Saturday on the Bike Trail, July 14, 2007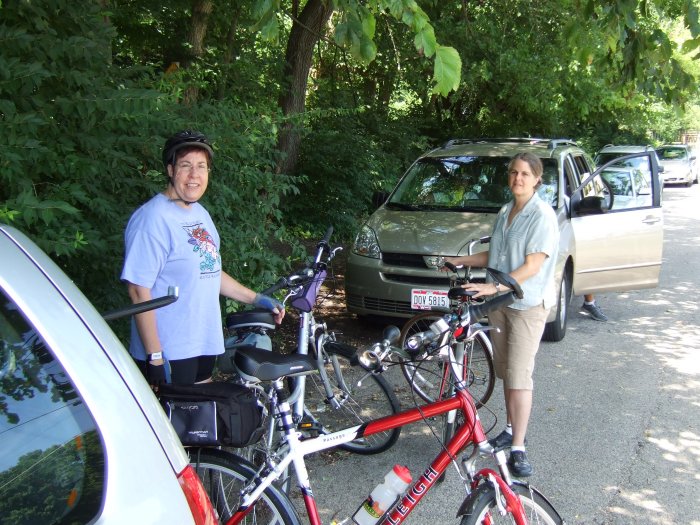 Starting in Miamiville, Leah and Drake are ready for
a pleasant bike ride (with an annoying photographer).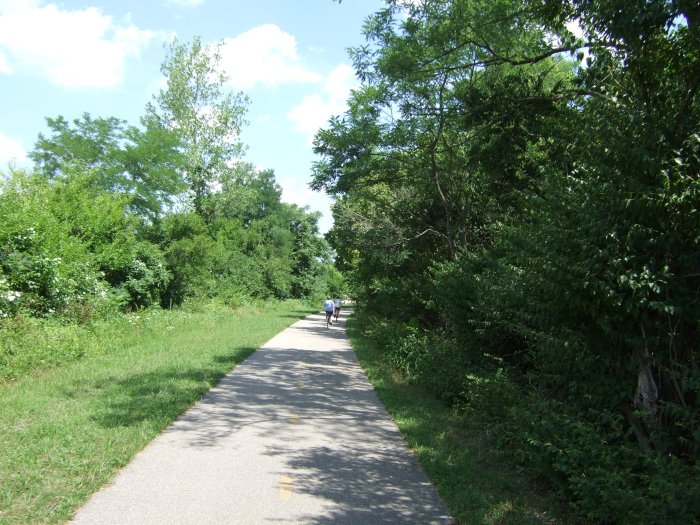 And they're off!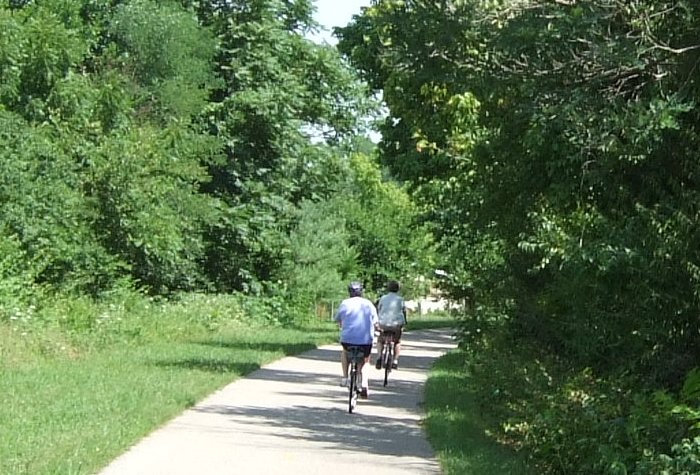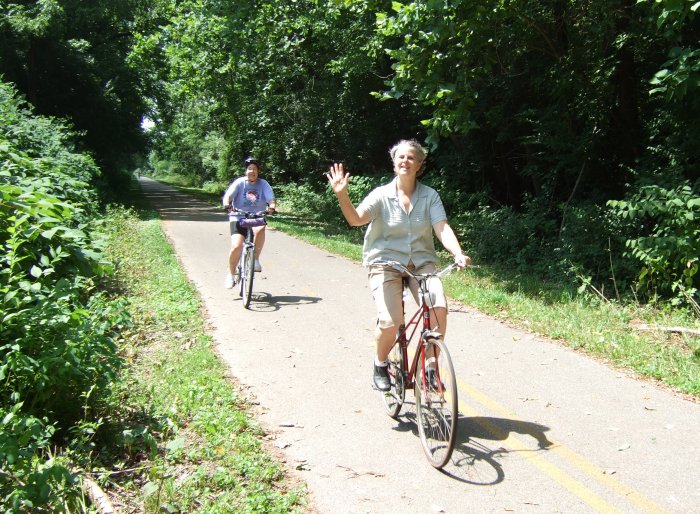 And here they come!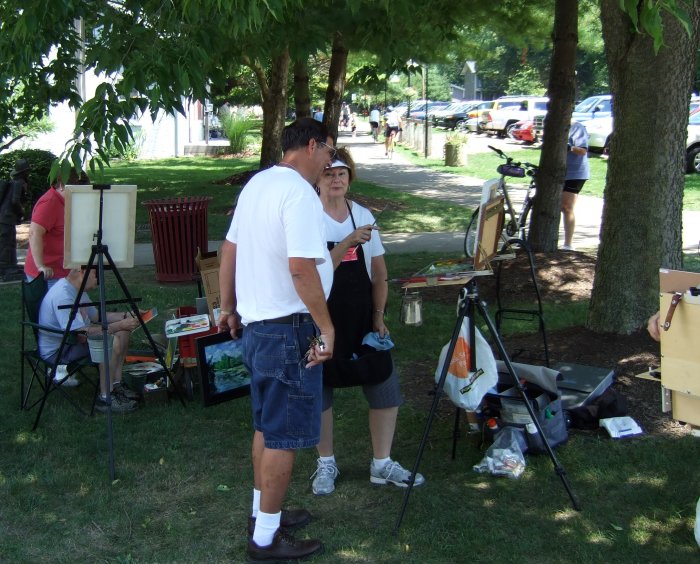 The Ohio Plein Air Society in Loveland
http://www.ohiopleinairsociety.com/index.htm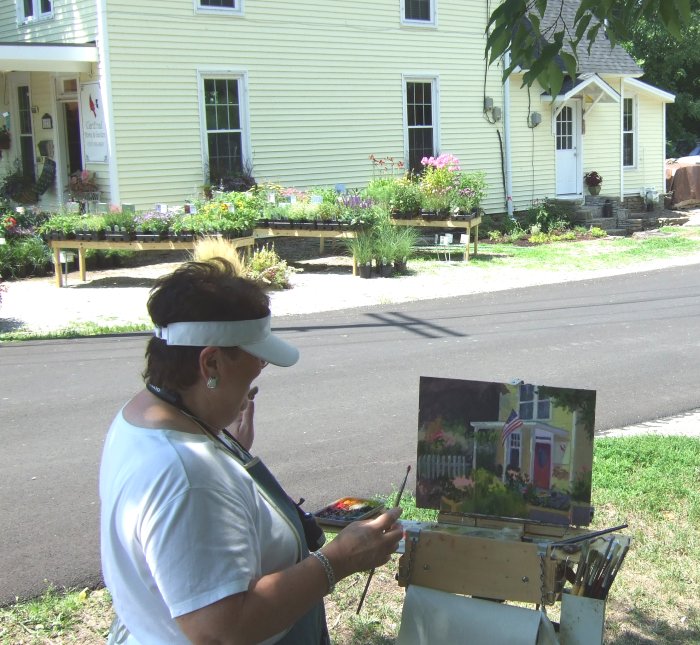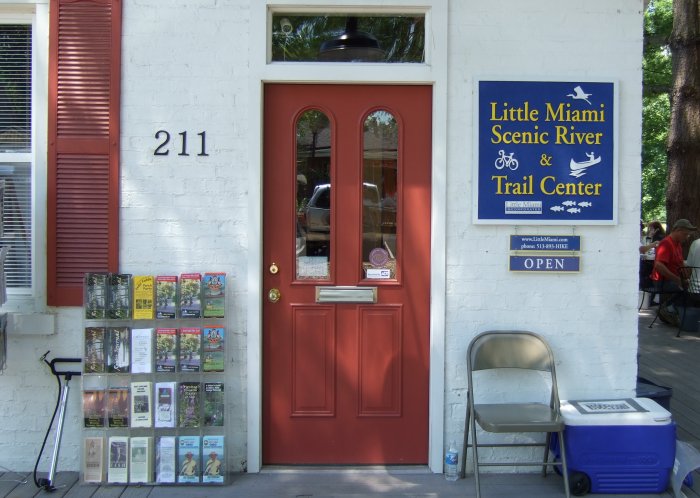 Tourist information office and volunteer center.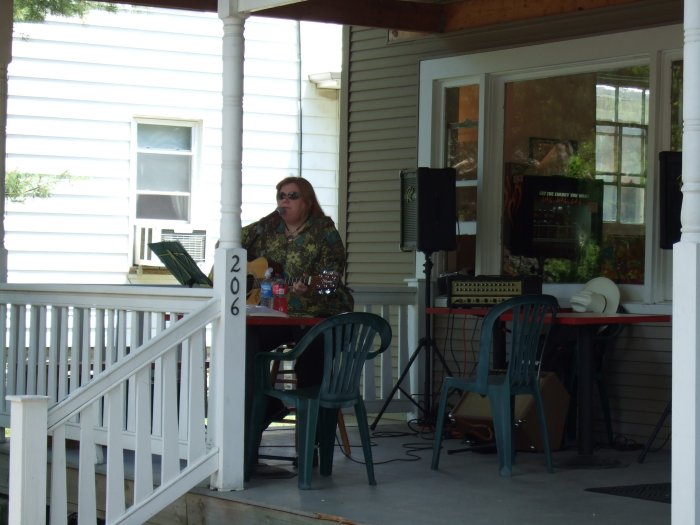 Local singer providing entertainment.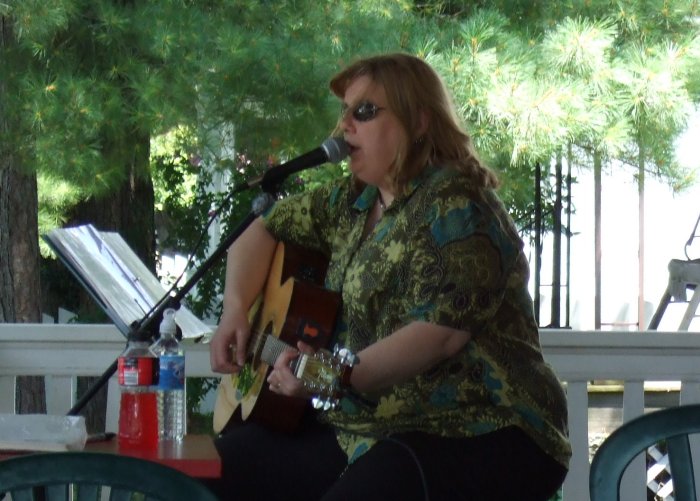 Melody Michael (http://www.melodymichael.com)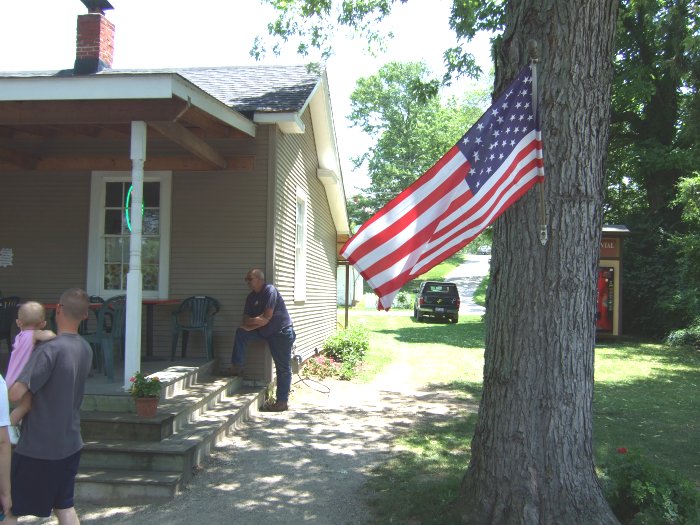 Melody's husband said they were married a year before he found out she could sing and play guitar.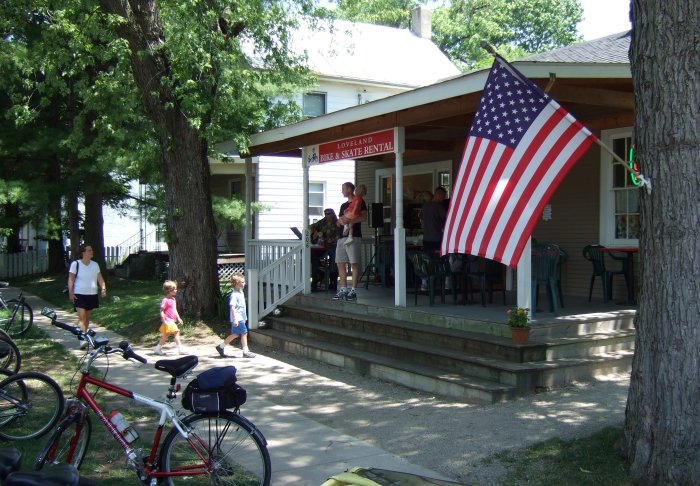 I guess the Bike and Skate Rental place sponsored the music.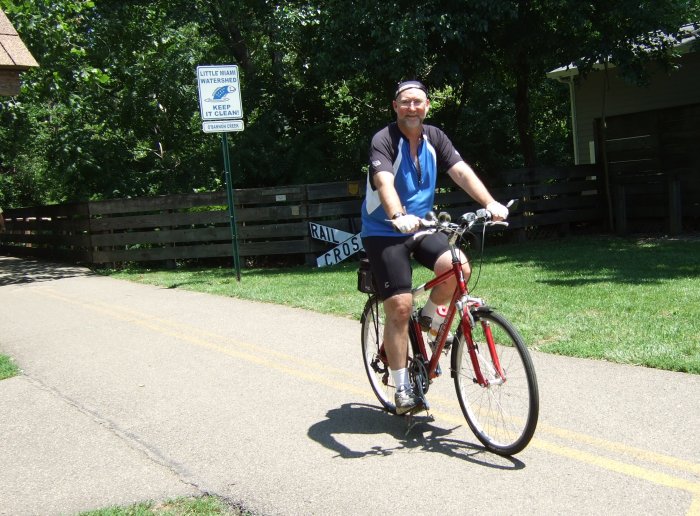 Me in my do-rag.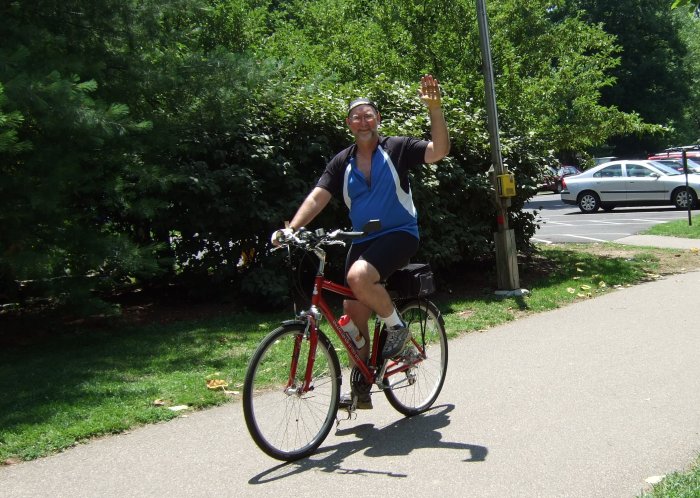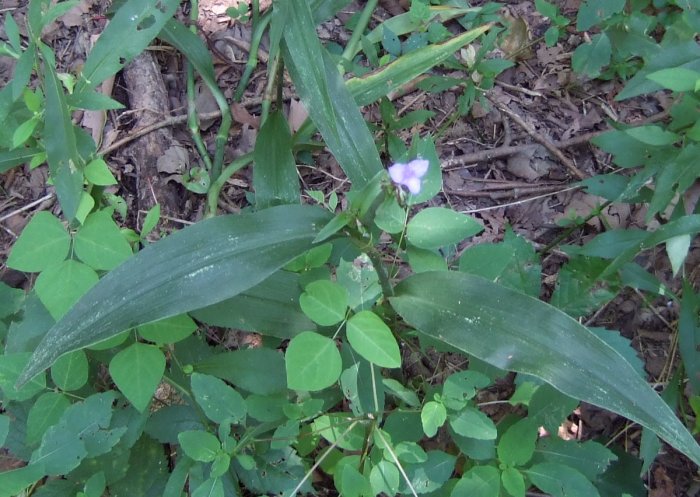 Flower time.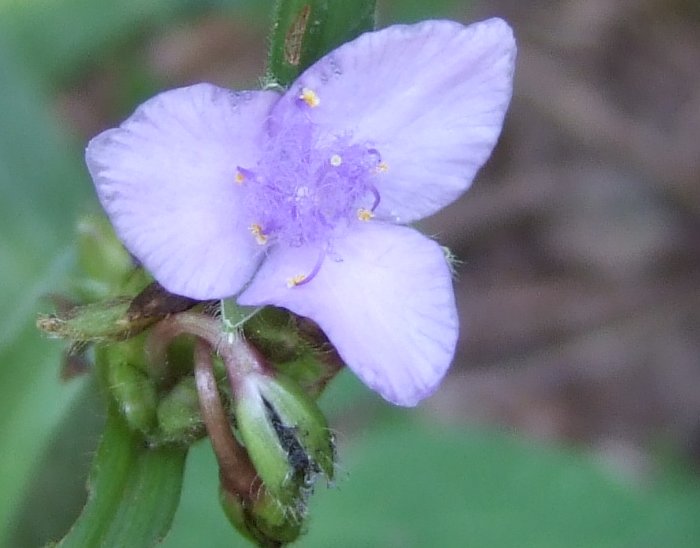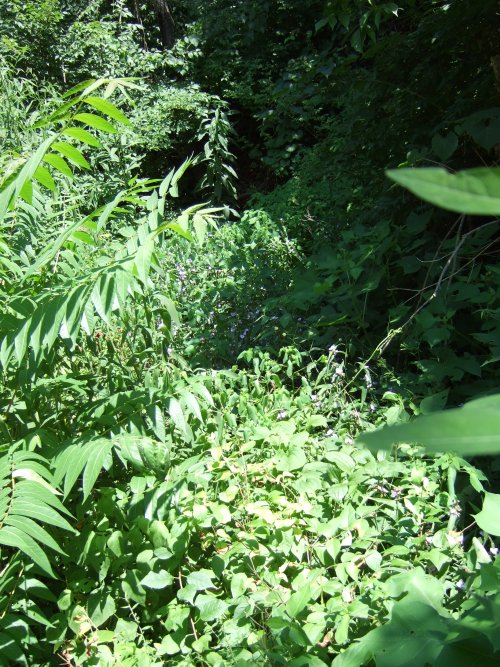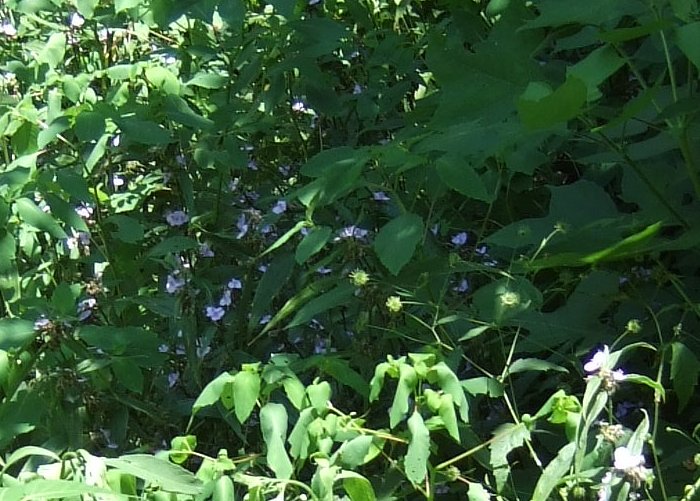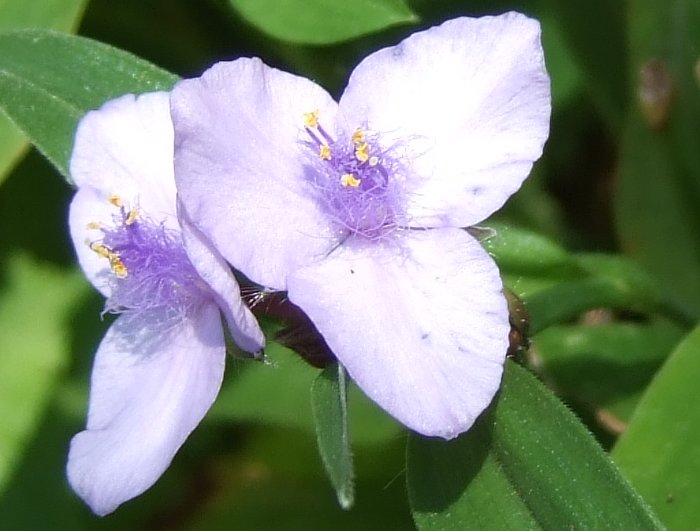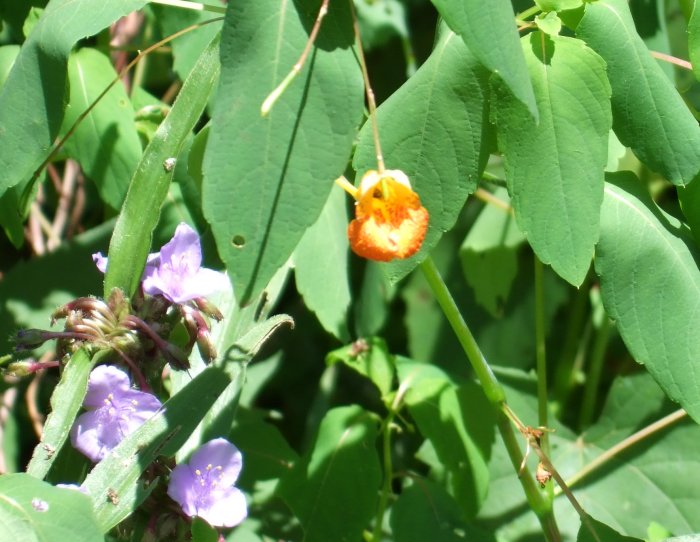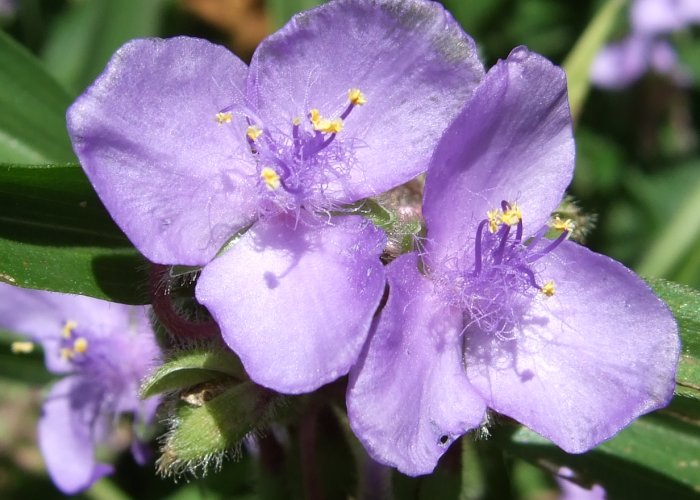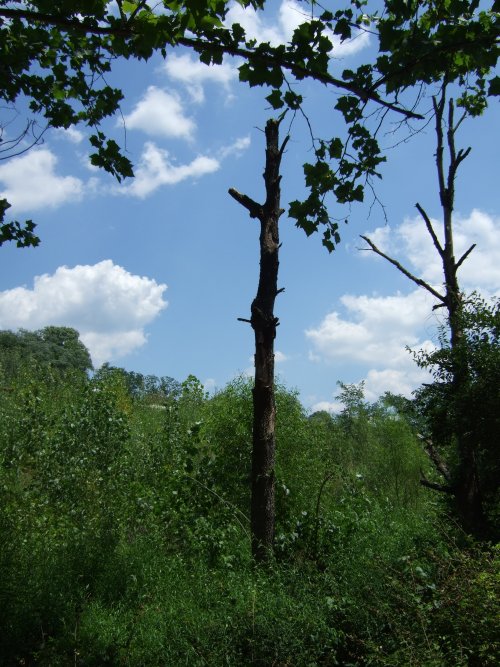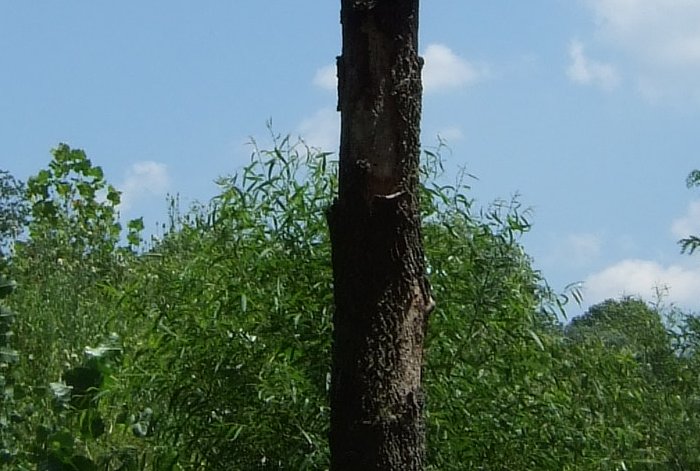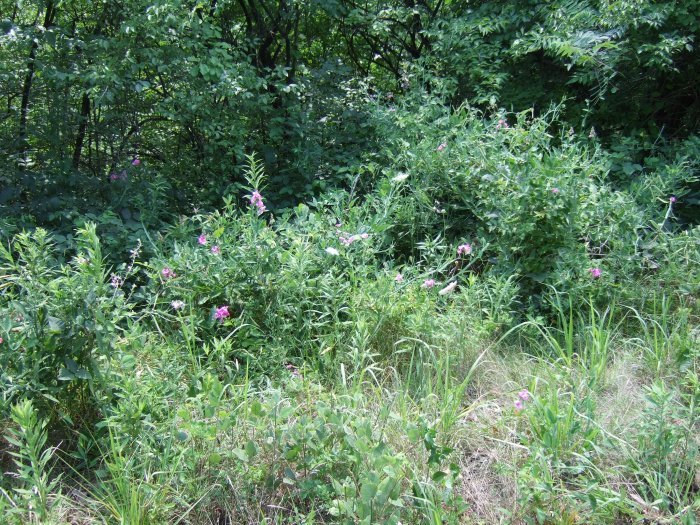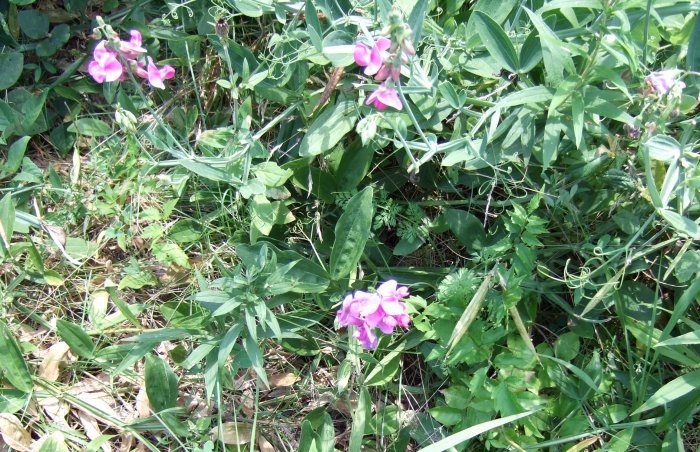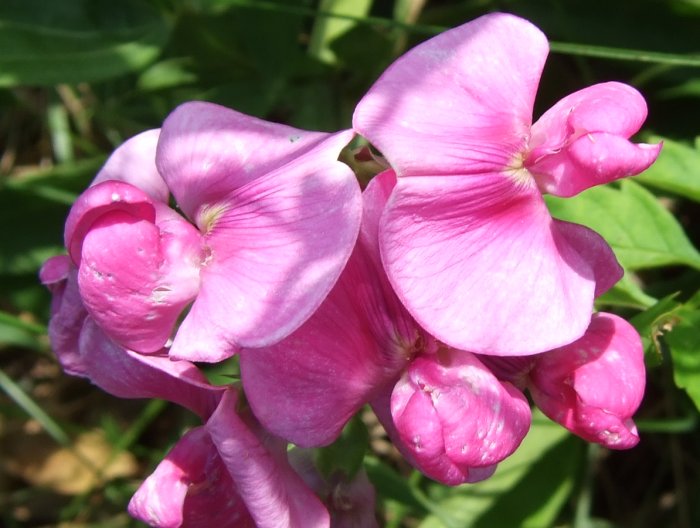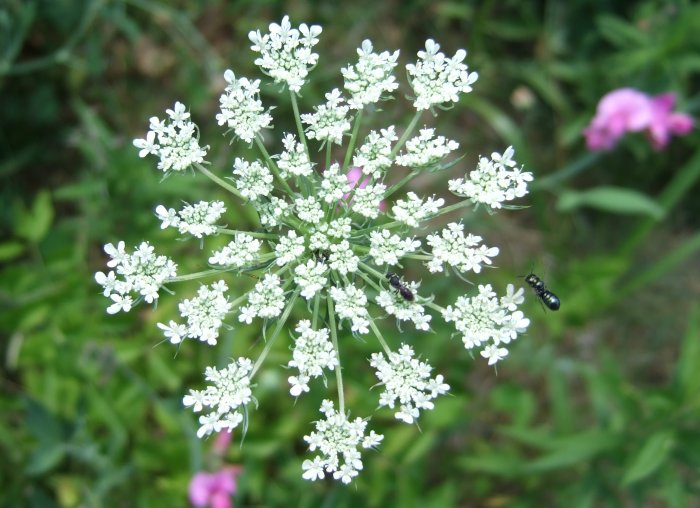 Bugs on Queen Anne's Lace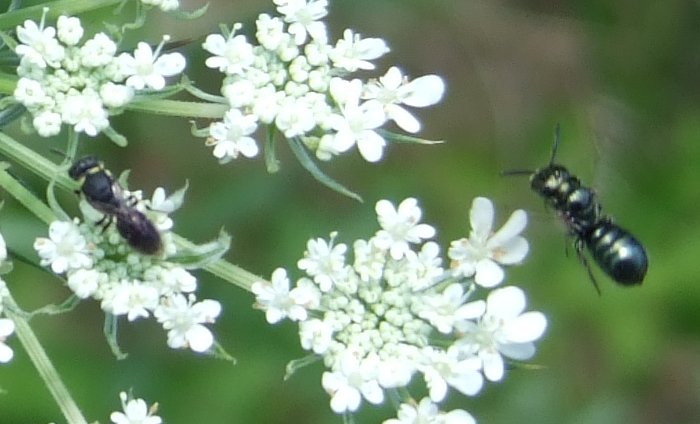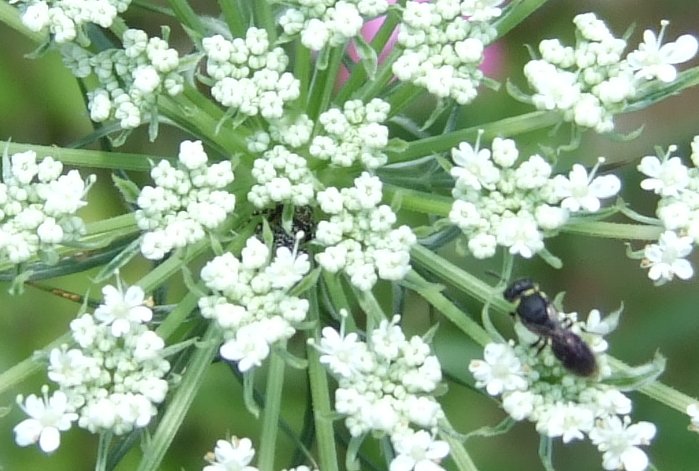 Danger lurks.