Gloria Esenwein and Friends
April 12, 2008, 1805 Larch Avenue, College Hill, Cincinnati, OH 45224
http://www.cdt-dance.org/gloria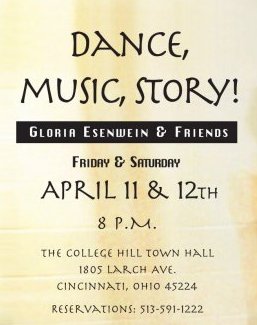 Old work, new work, Tap dance, contemporary dance, original music and performances by
Gloria Esenwein, Shirley Maul, Mary Kroner and Women of Sole, plus many other friends.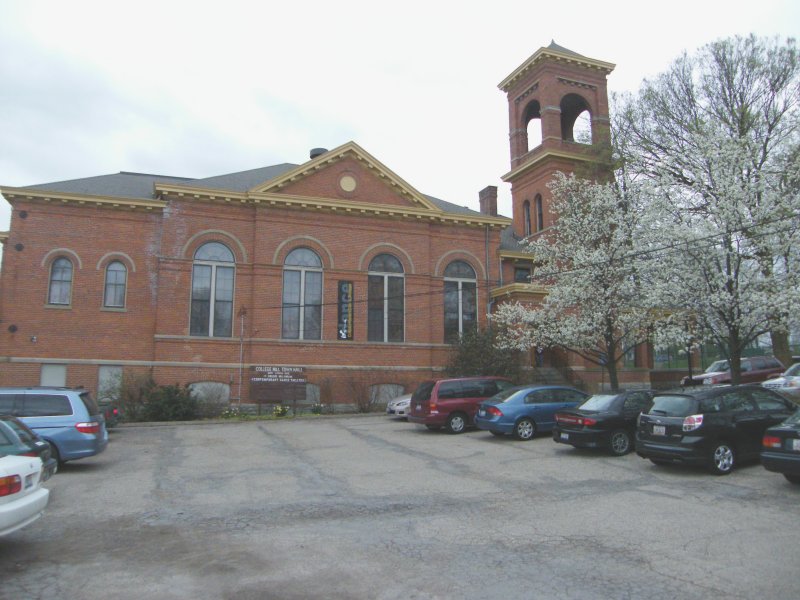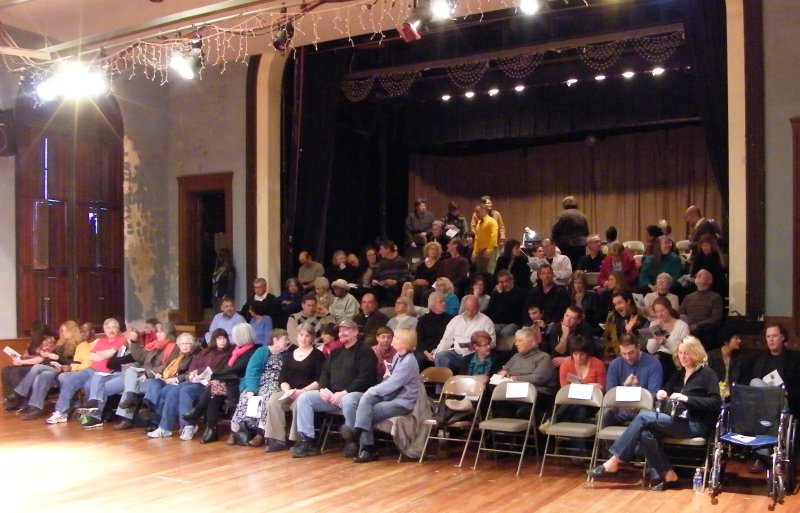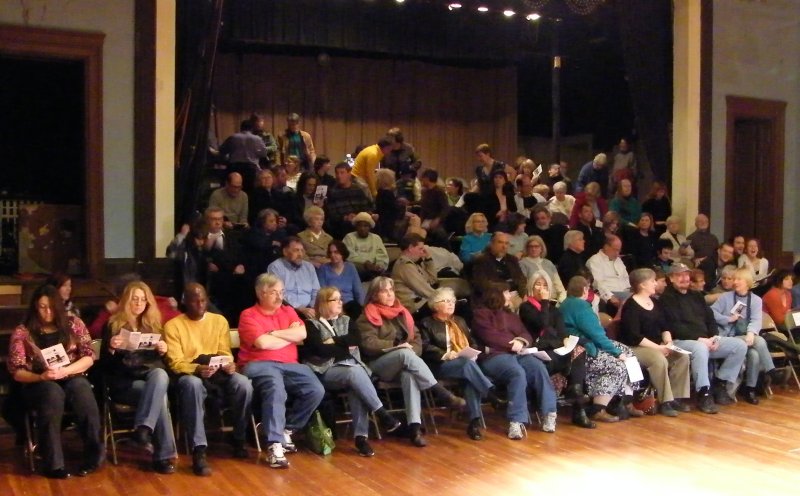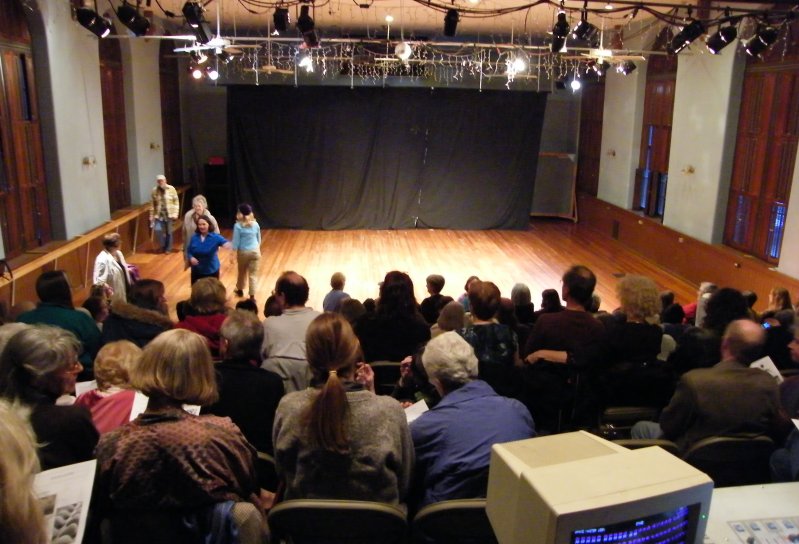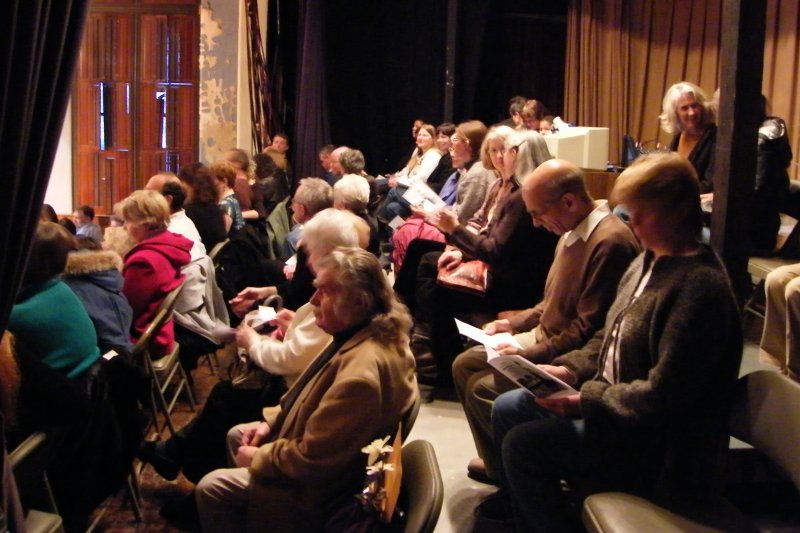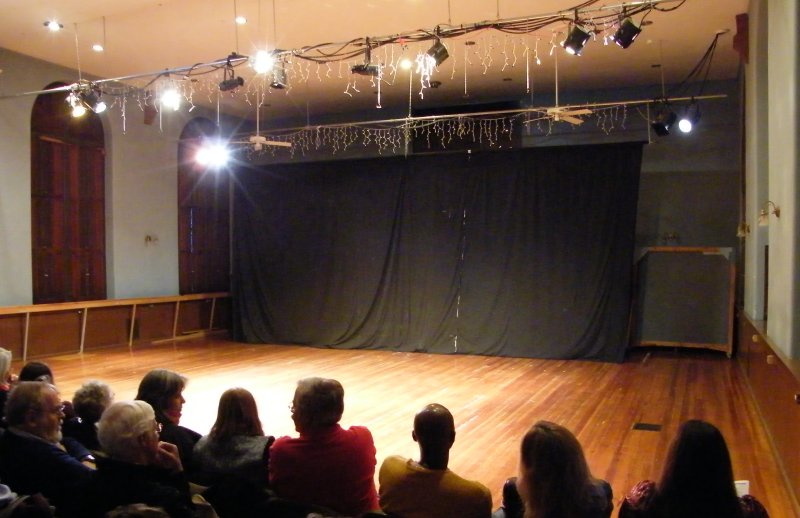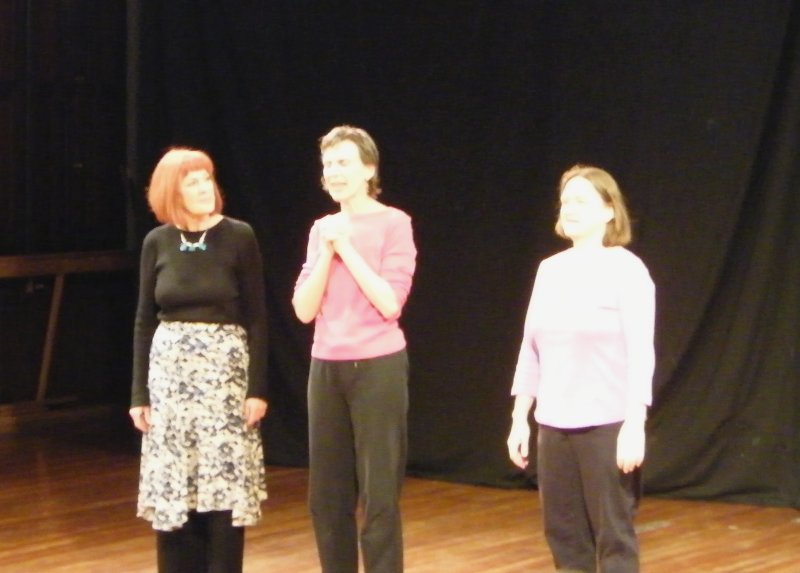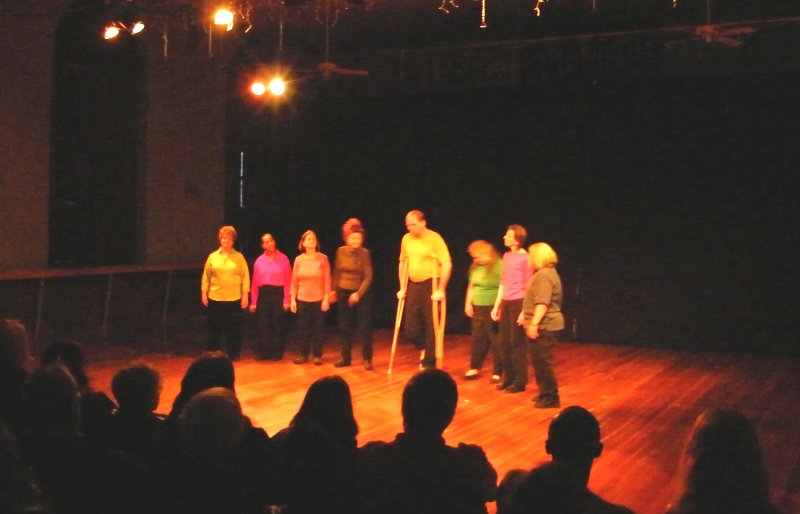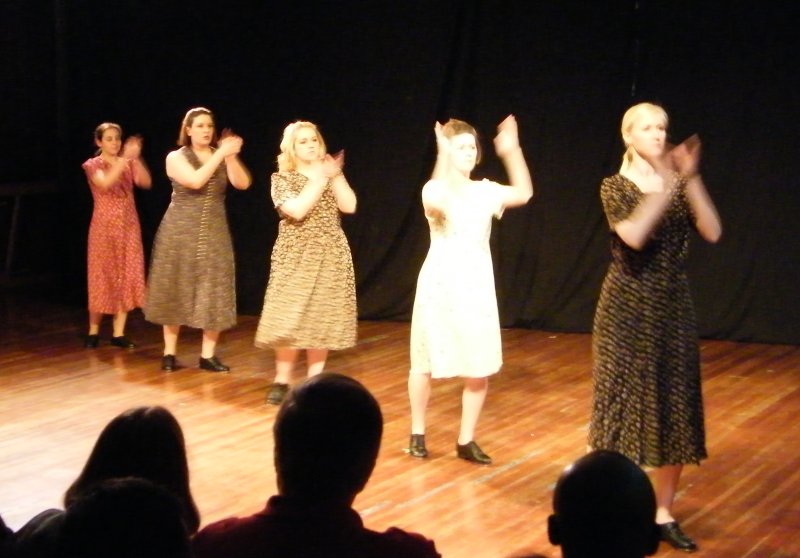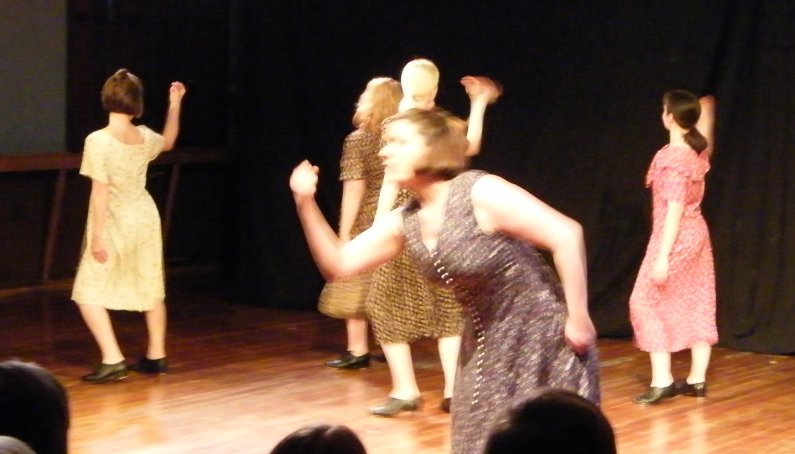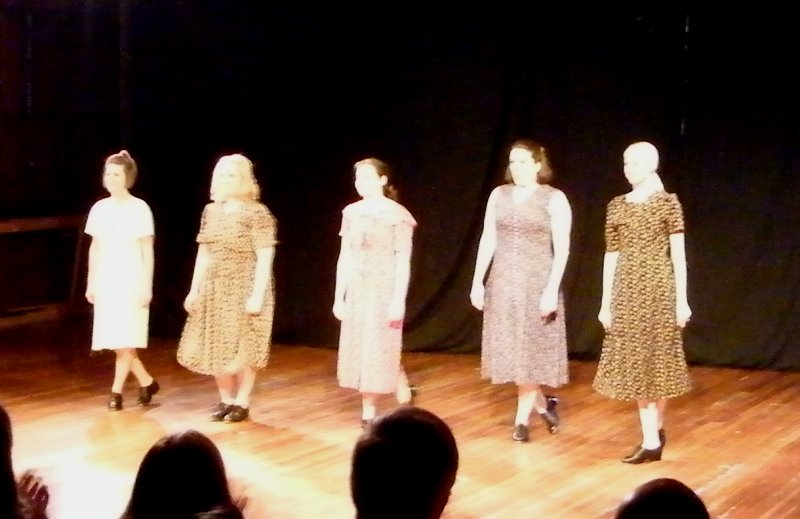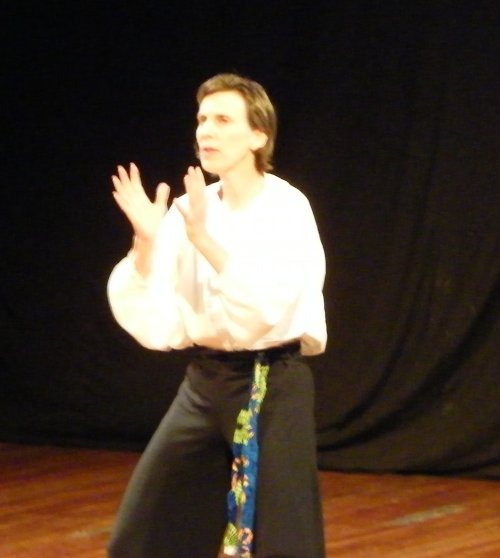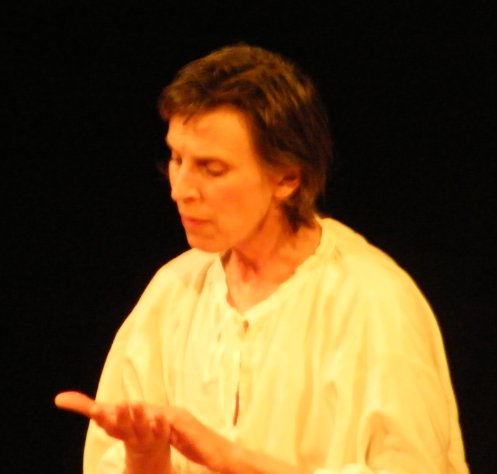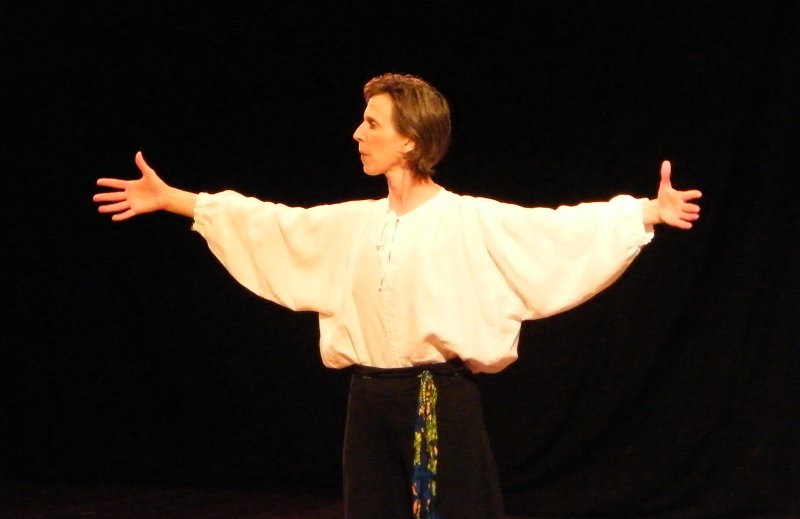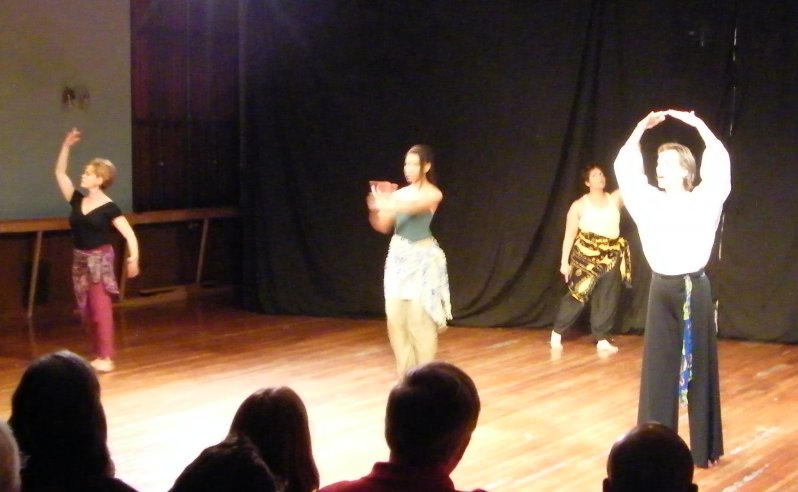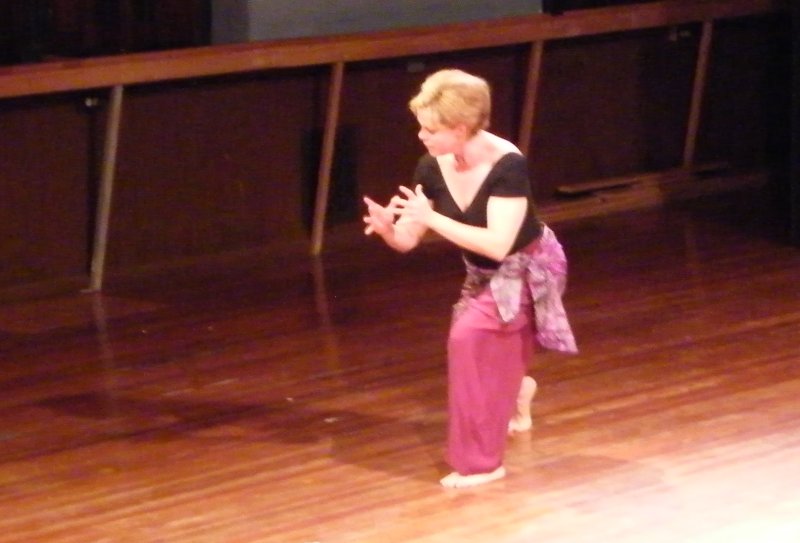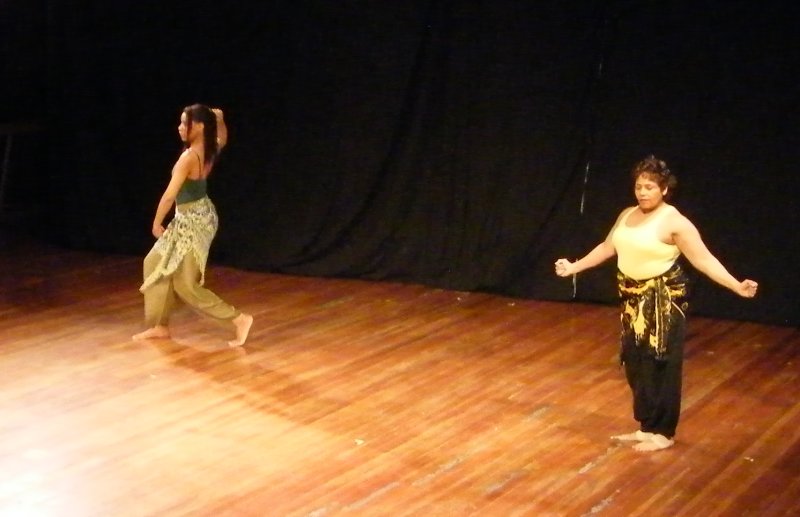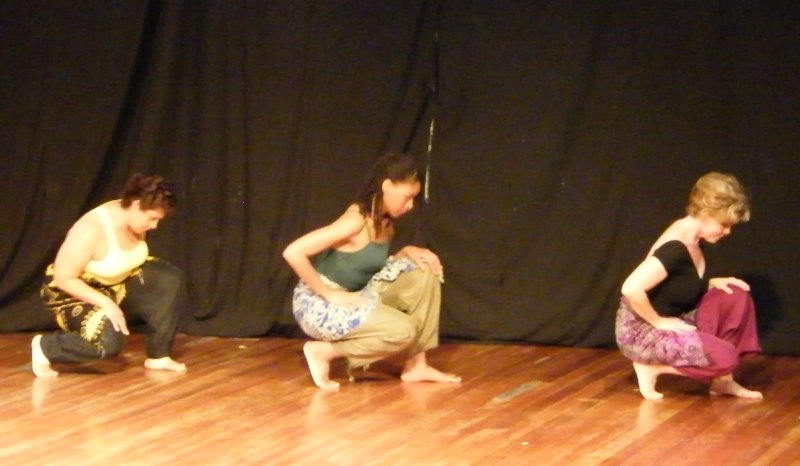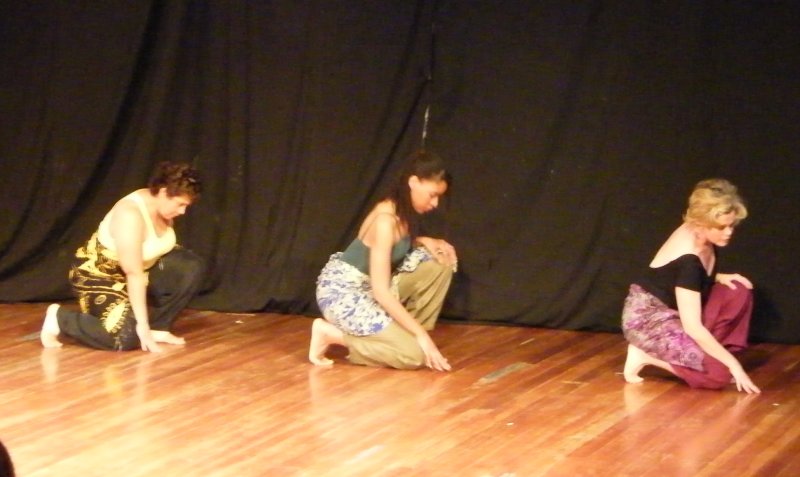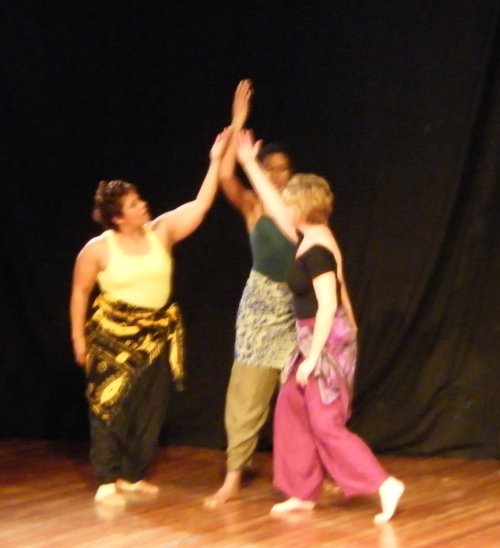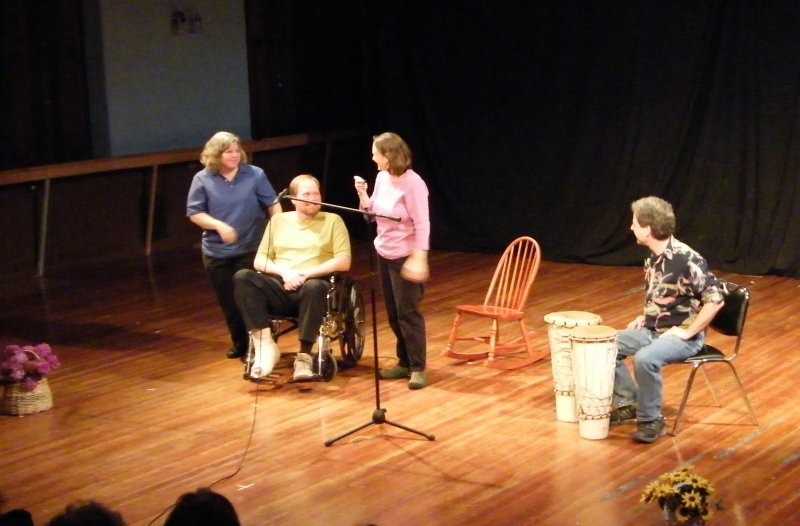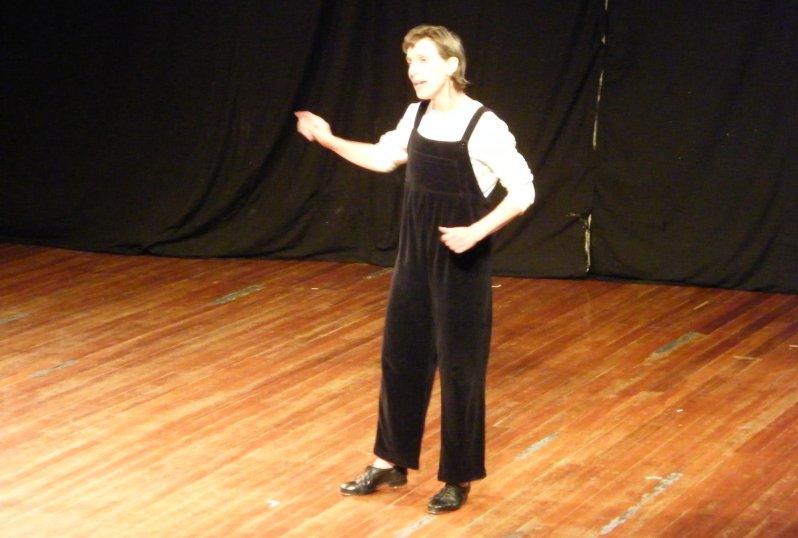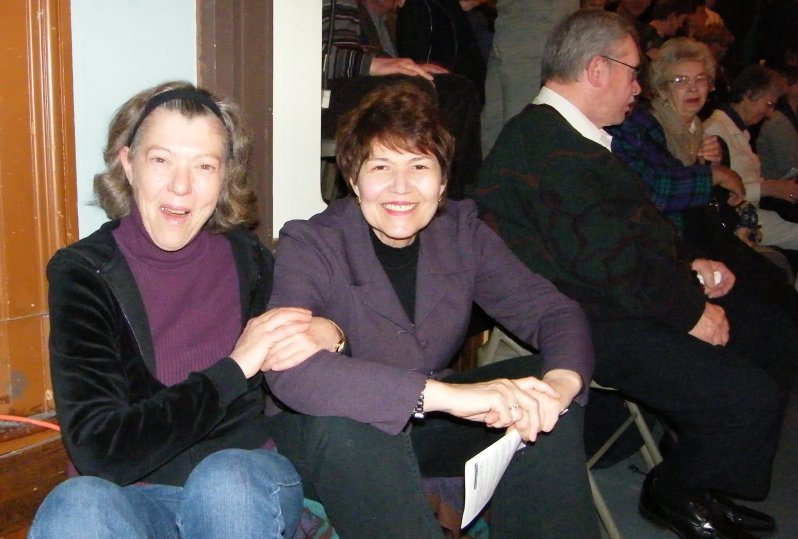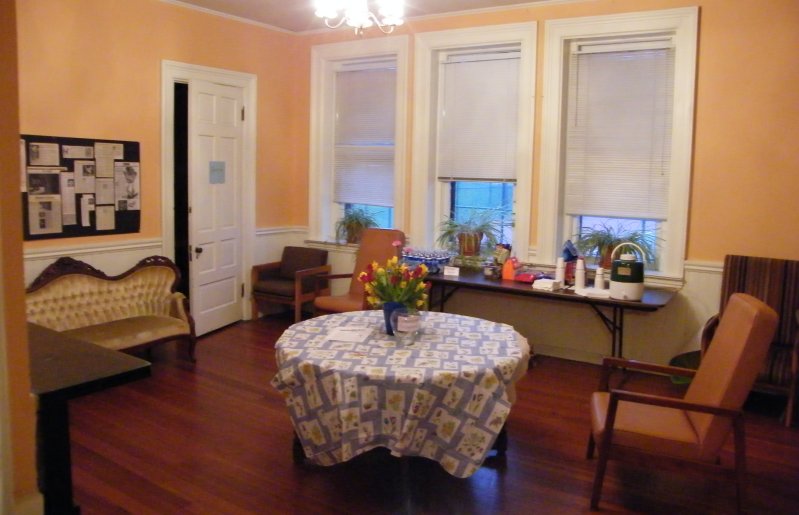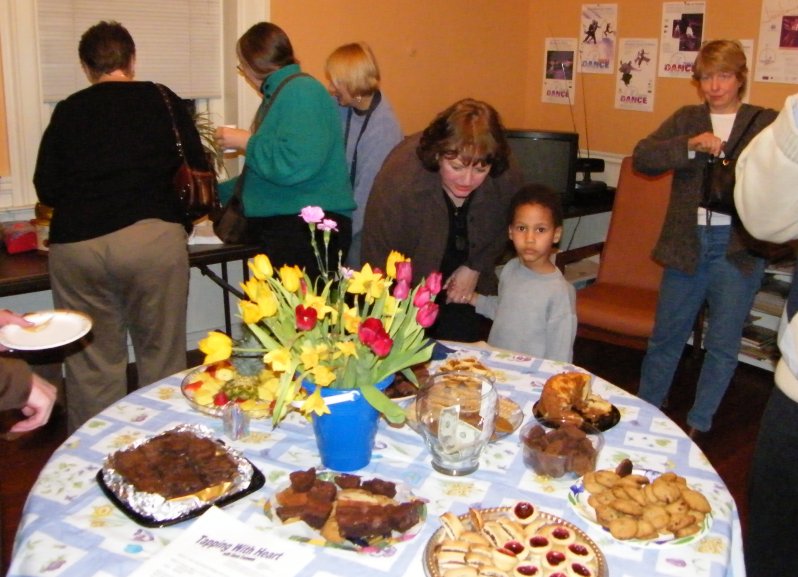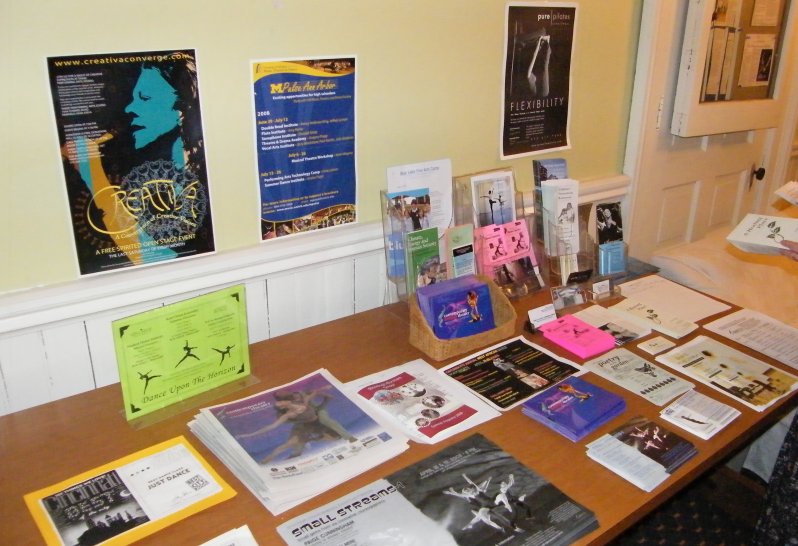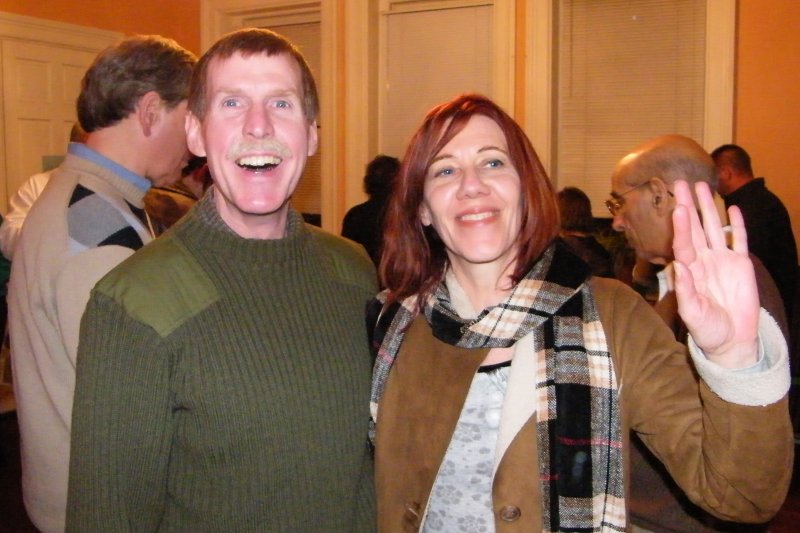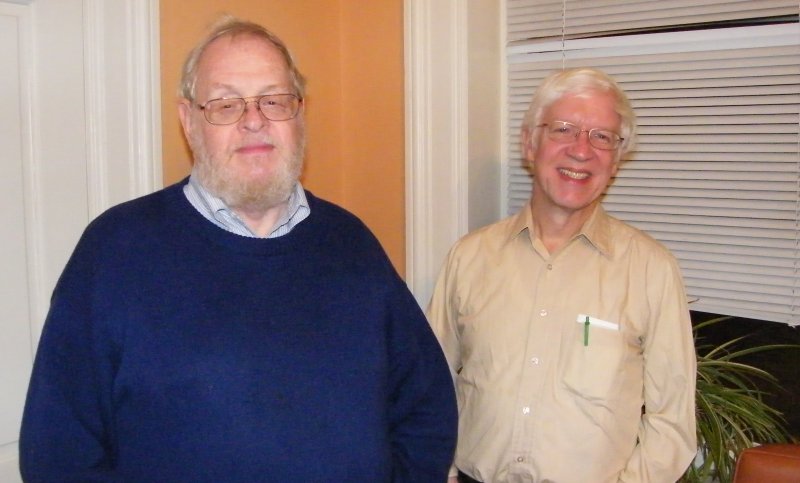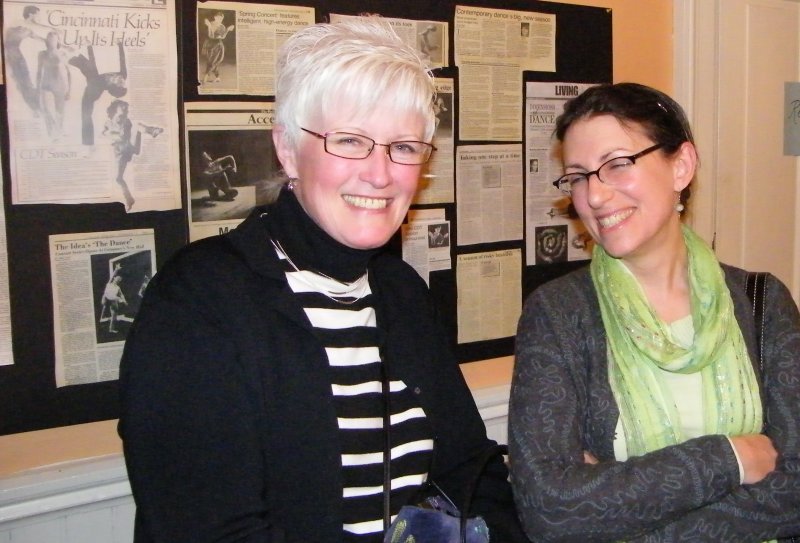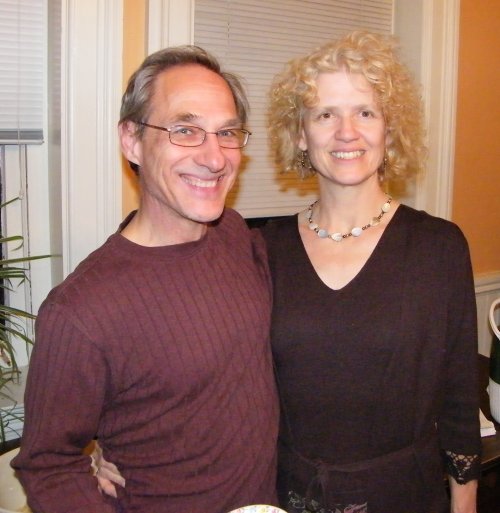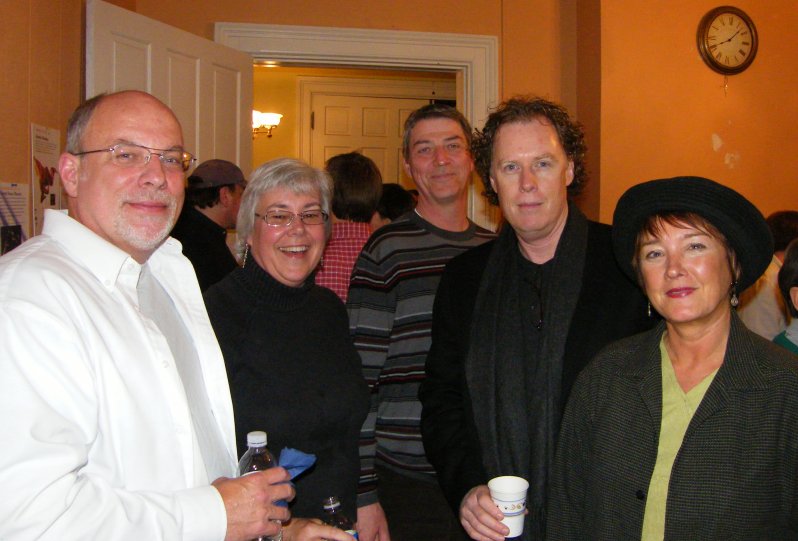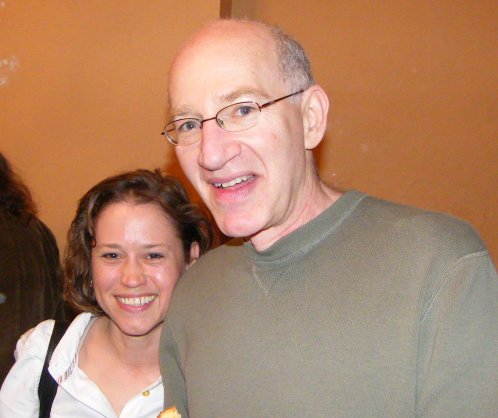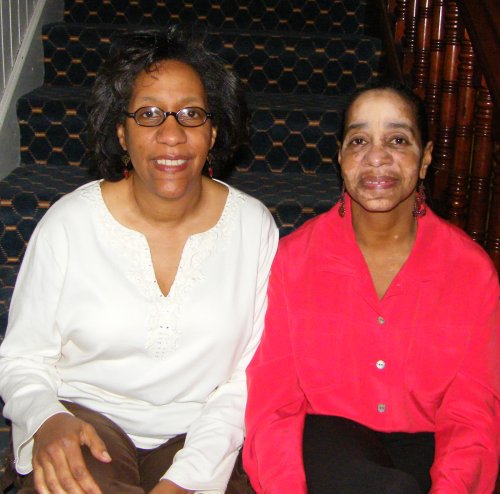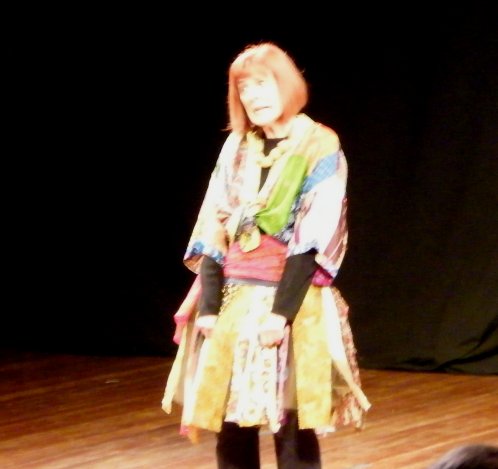 Shirley Maul in "Life's Persistent Questions."
Shirley is known in the arts community for her edgy performance art with a whimsical,
comic bent. In this performance, Shirley enlists the aid of a gang of "internationally
famous neuro-scientists" on a merry romp through subterranean cavities of secrets, lies,
and confabulations, asking the question, "Who are we anyway?"