Midwest Masala, April 5, 2008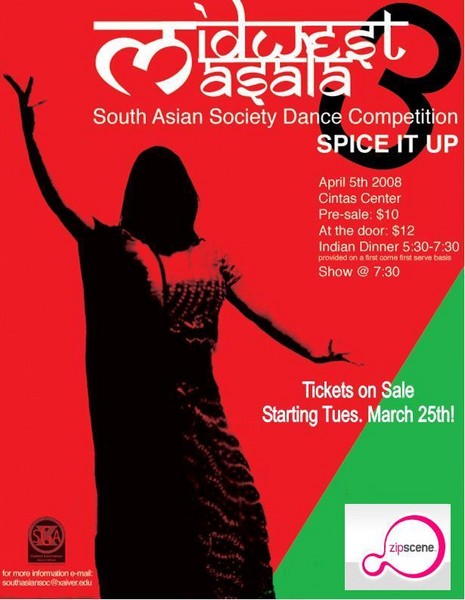 Midwest Masala at Xavier University brings together several universities from across the Midwest to participate in a competition. Teams of approximately 8-20 students fuse elements of East Indian and western culture into 6 minute dance performances. Xavier's South Asian Society promotes Indian culture throughout Cincinnati and wants to show through dance, how elements of our American culture can become integrated and unified with that of other cultures in our world today. Midwest Masala is not exclusive to people of South Asian descent only; we aim to incorporate people of all walks of life while promoting unity amongst our Xavier and Cincinnati community.
Xavier University Dance Team
Case Western Reserve University - Spartan Bhangra
Miami University - Milaap
University of Illinois: Chicago - Dhamaal
University of Michigan - Taal
University of Virginia
Wayne State University
Xavier University - Muskie Masti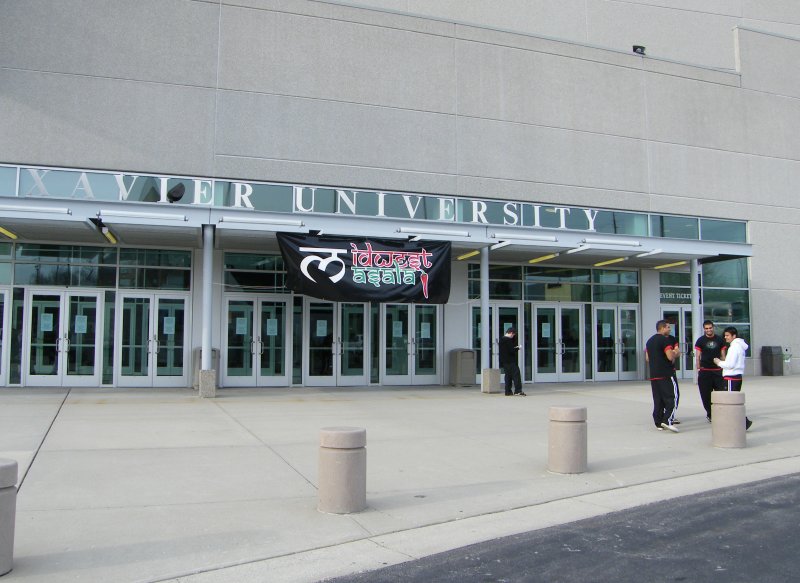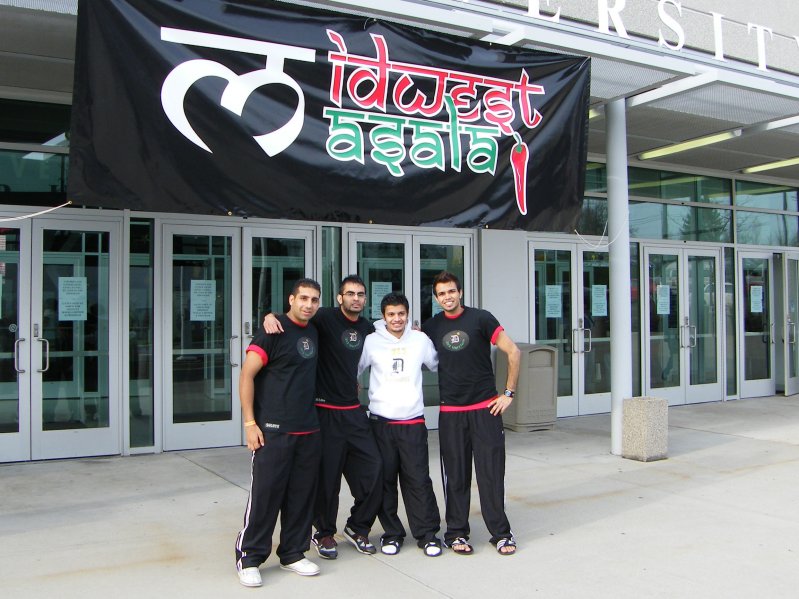 Some team members getting some air.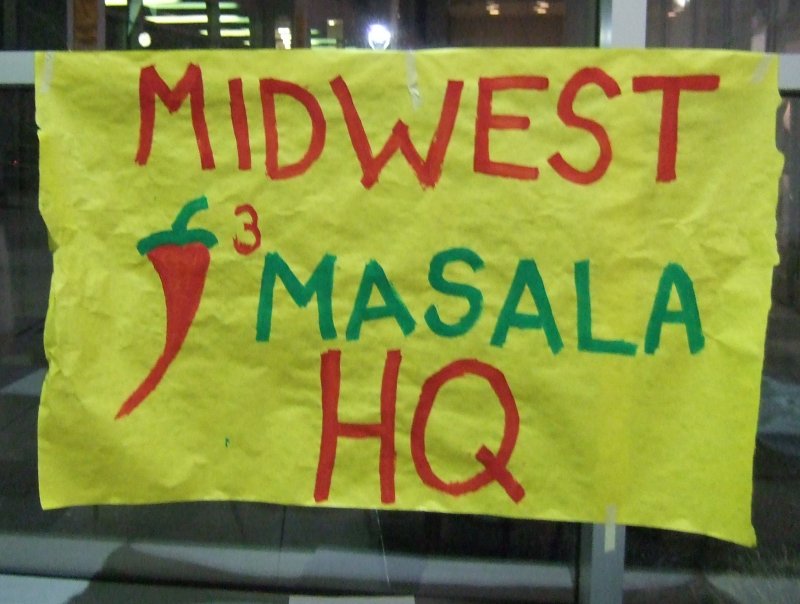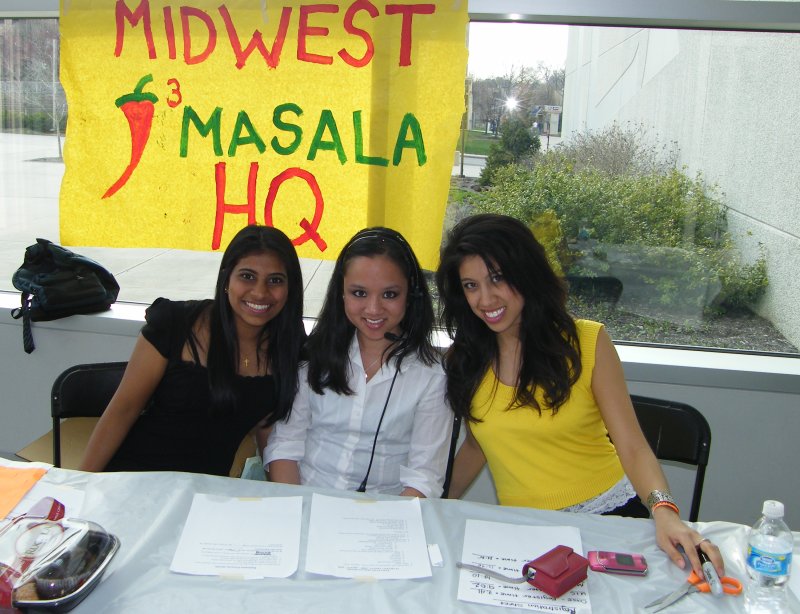 The HQ table team.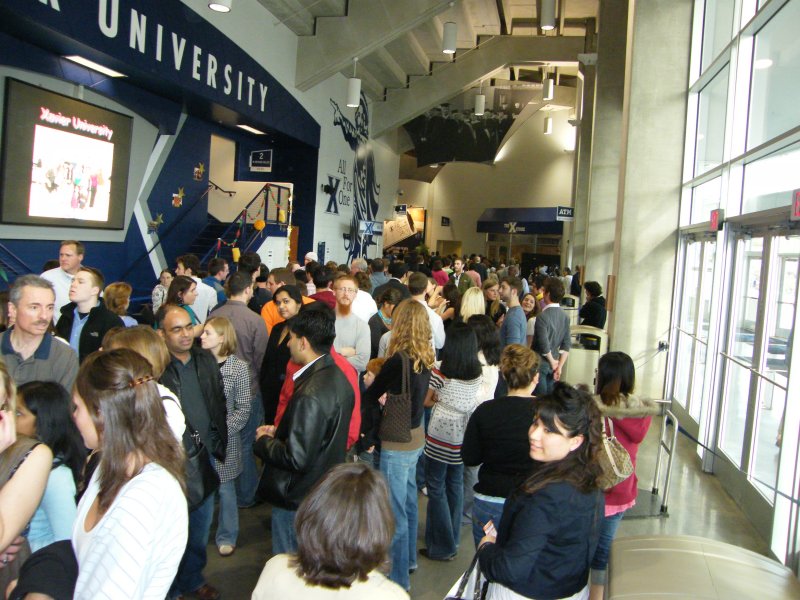 In the food line.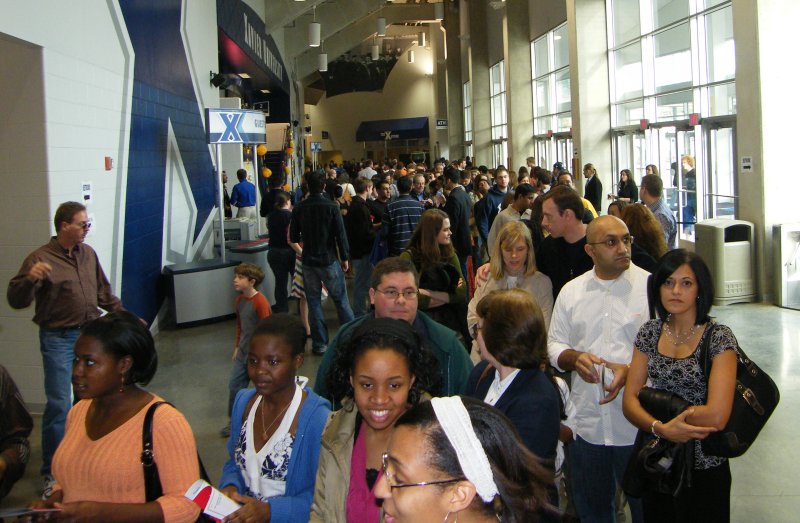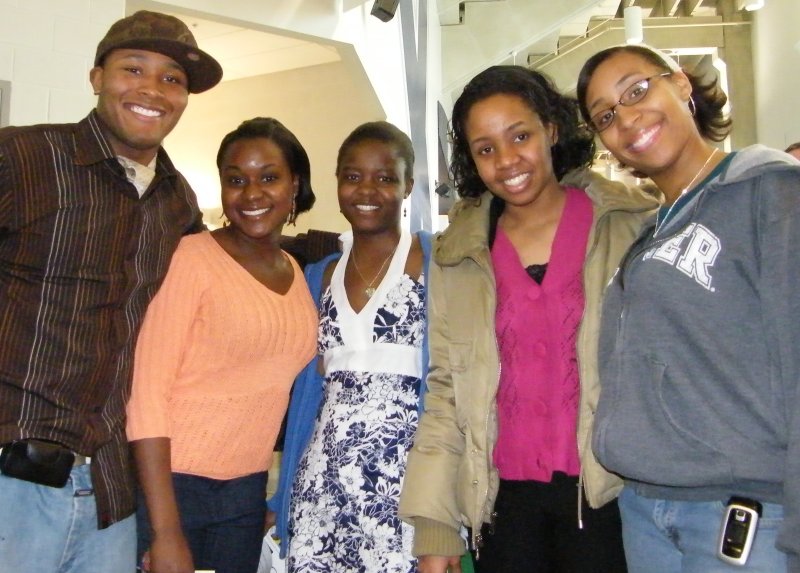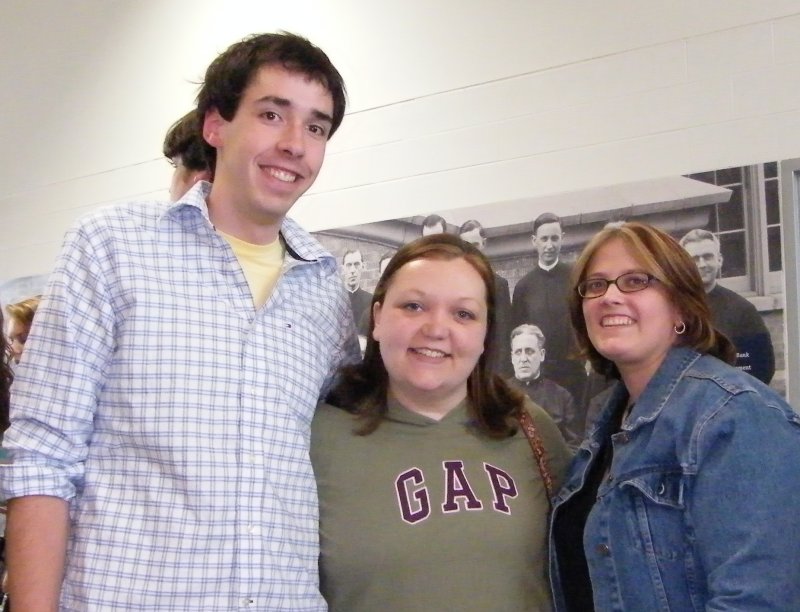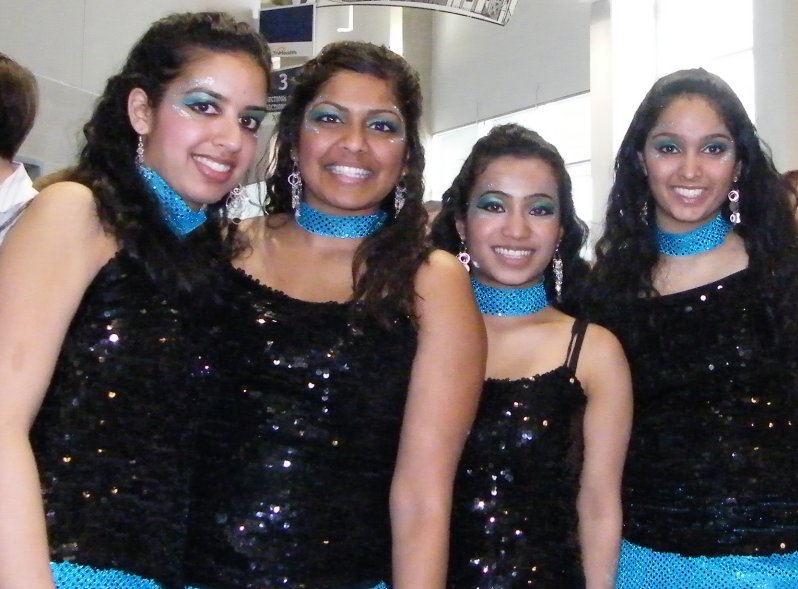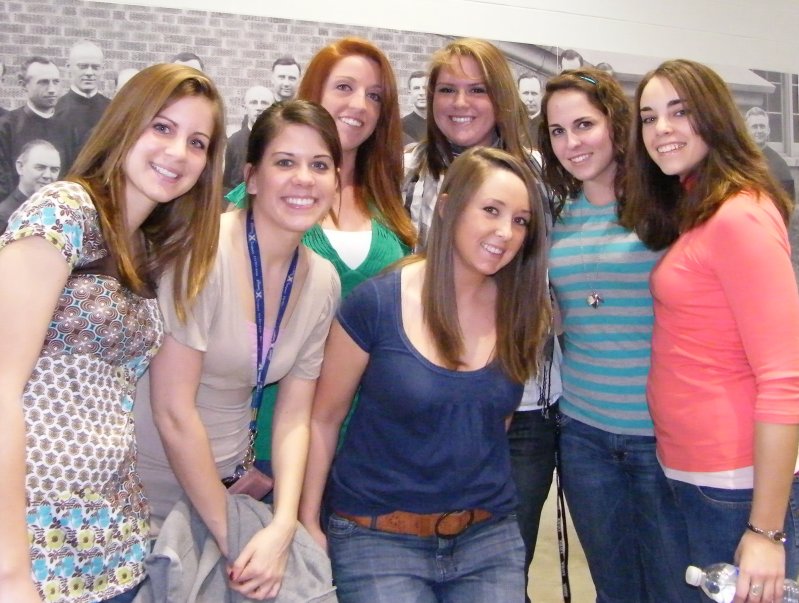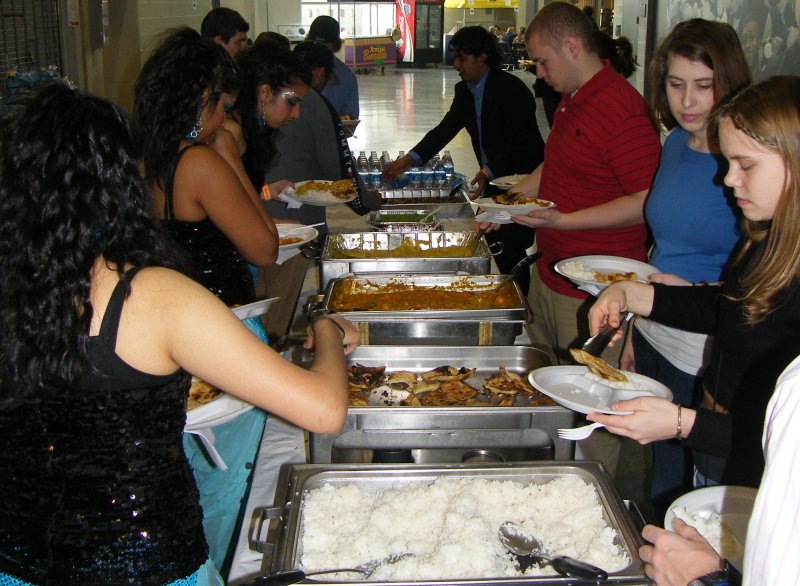 Mmmm Good!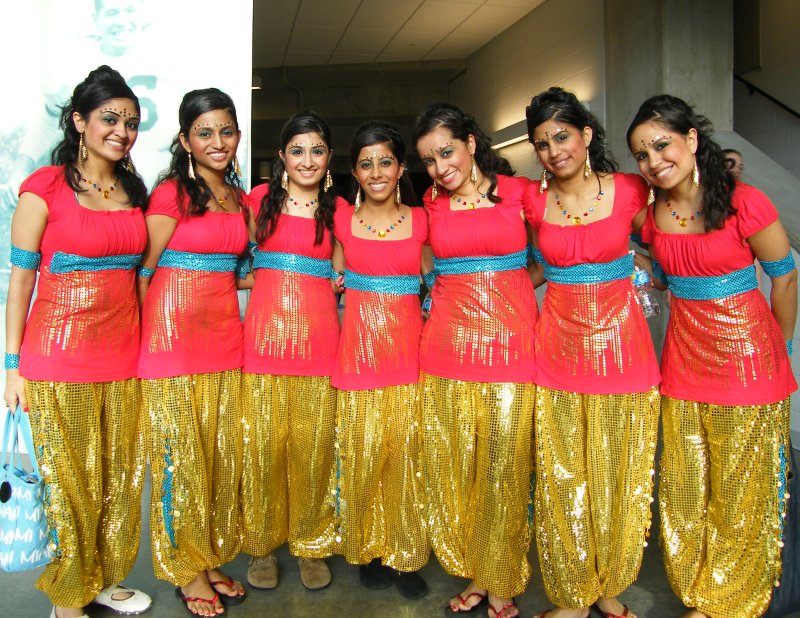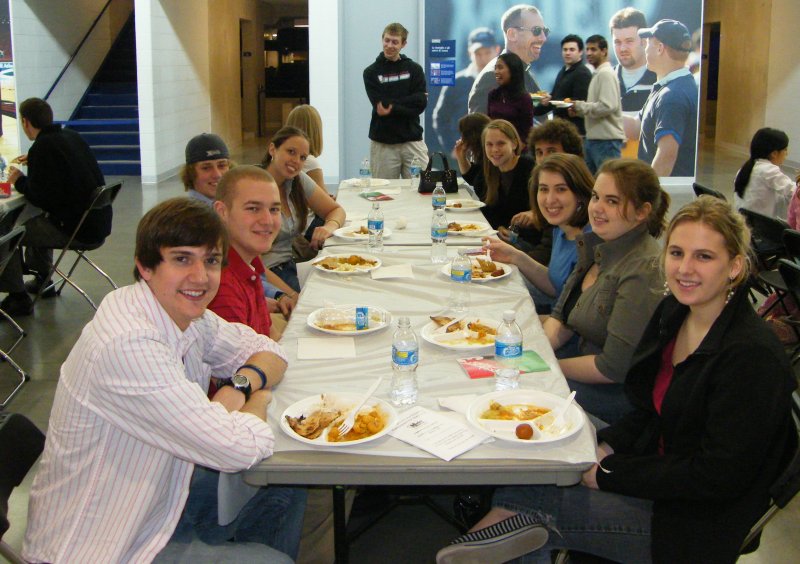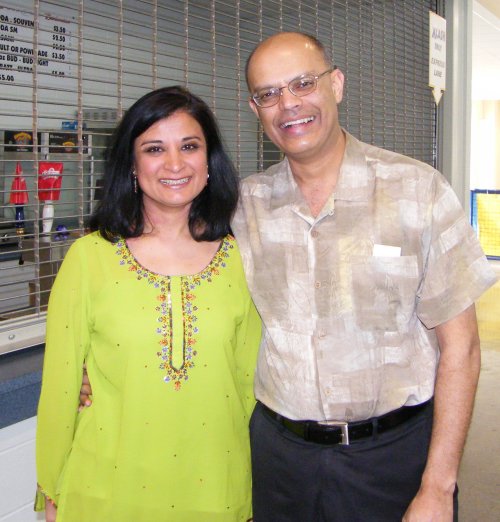 Neeta and Dilesh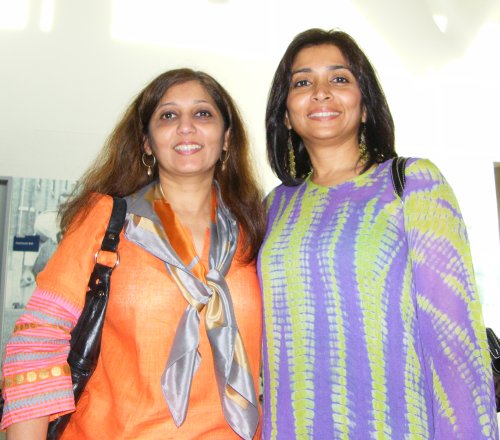 Two of the judges.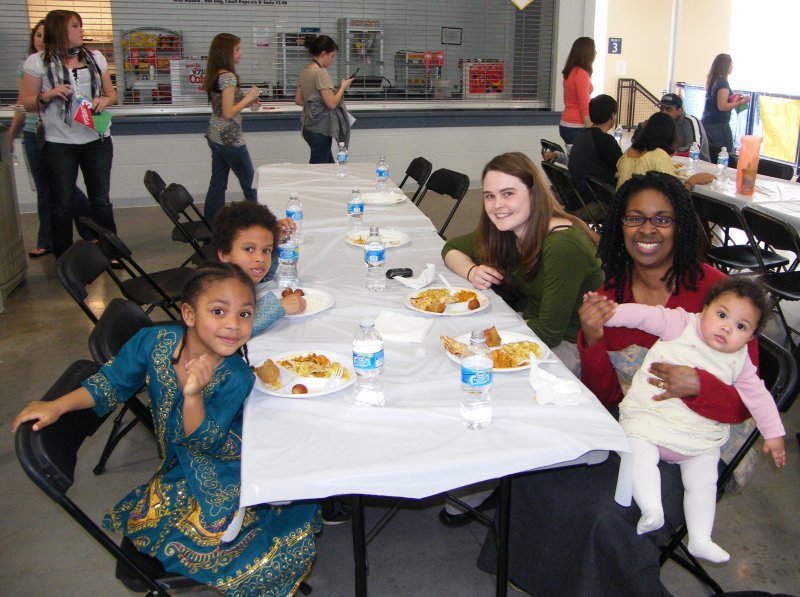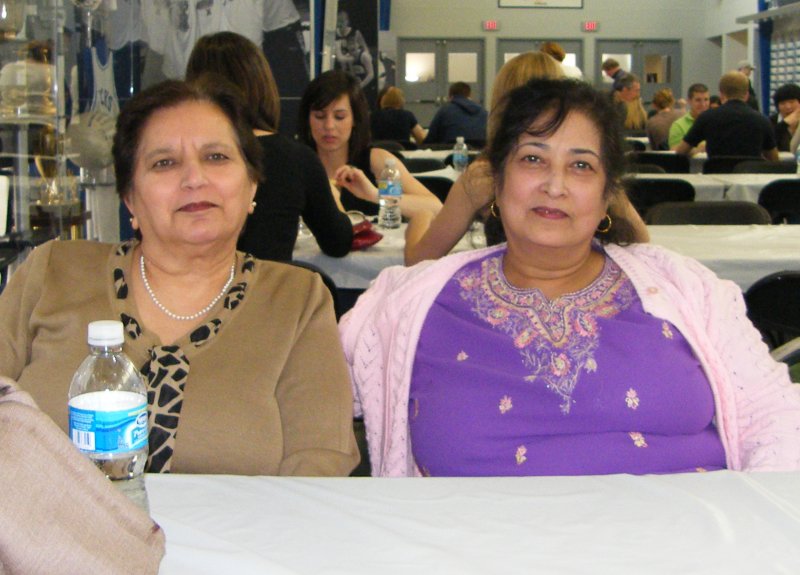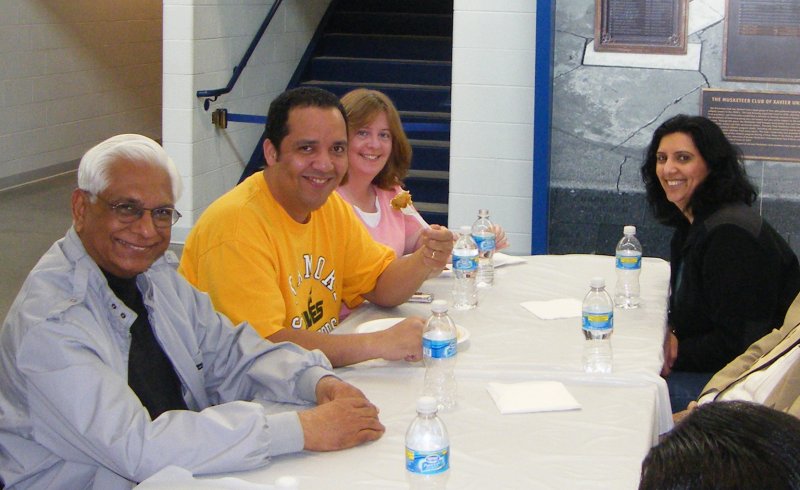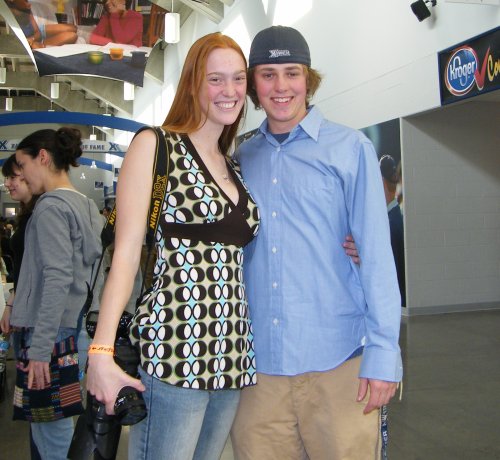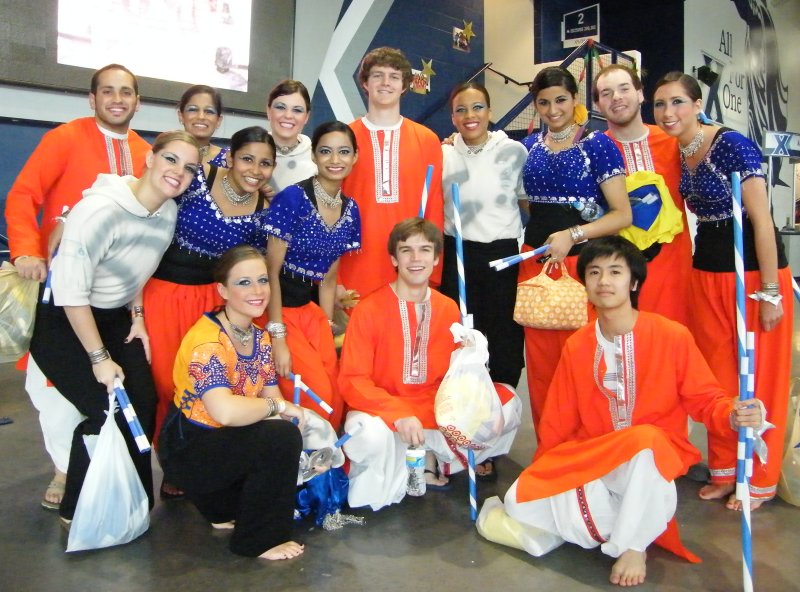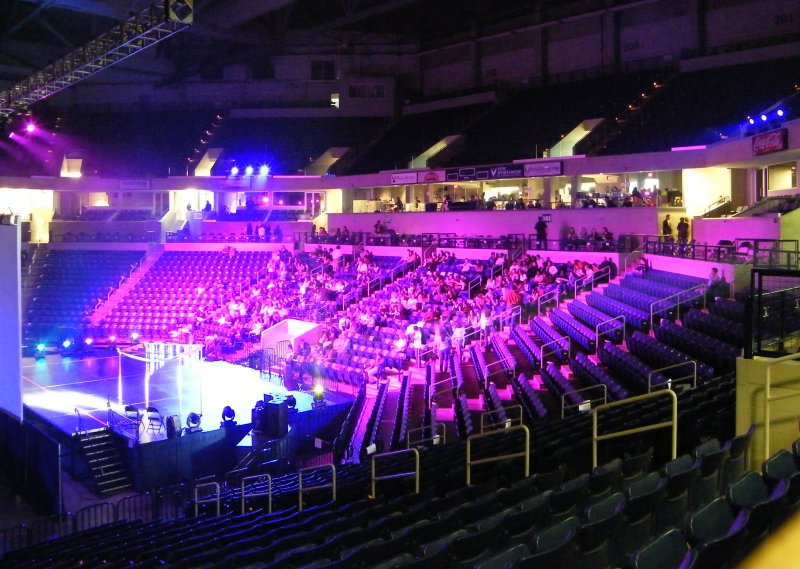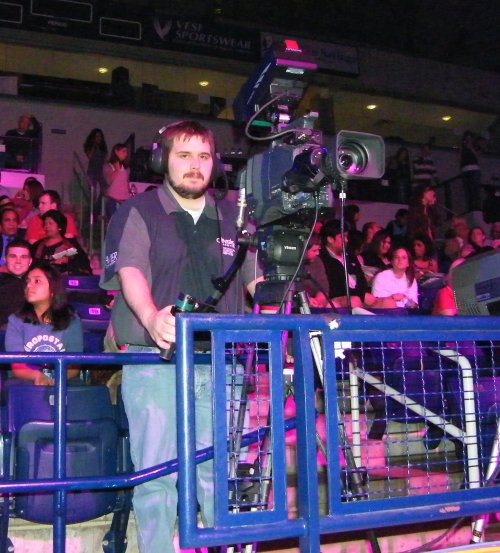 Videographer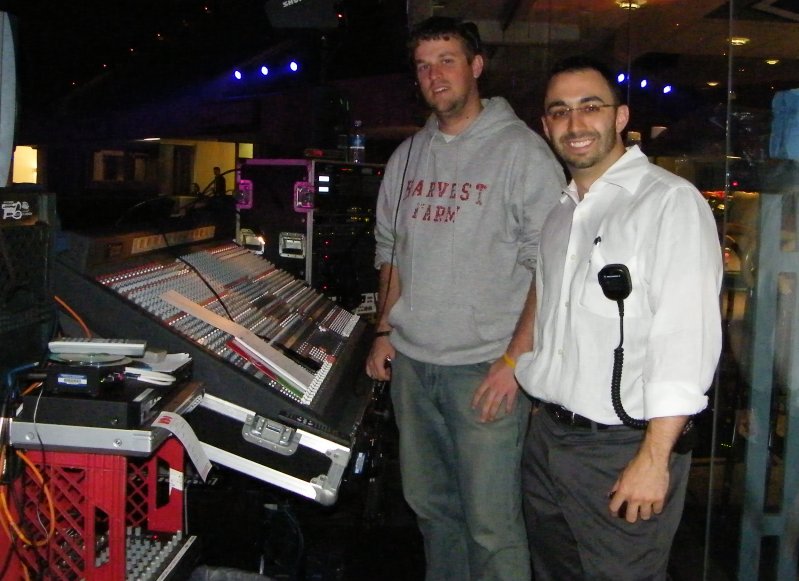 Lights an Sound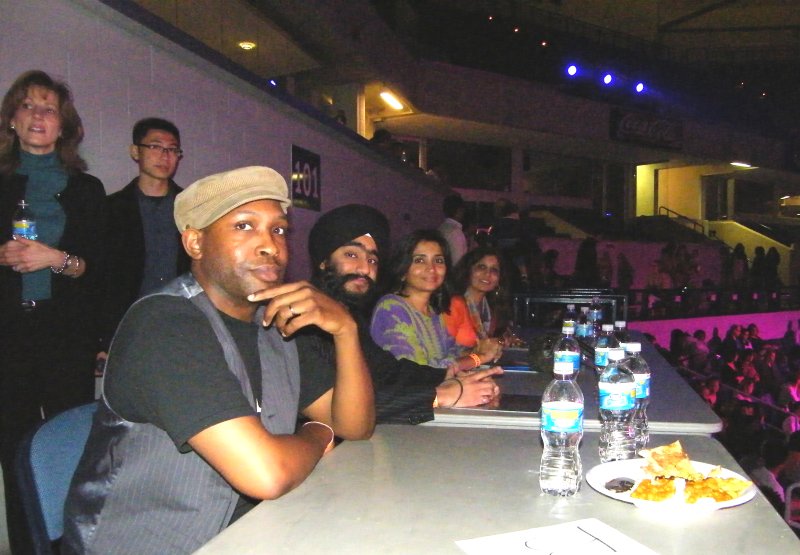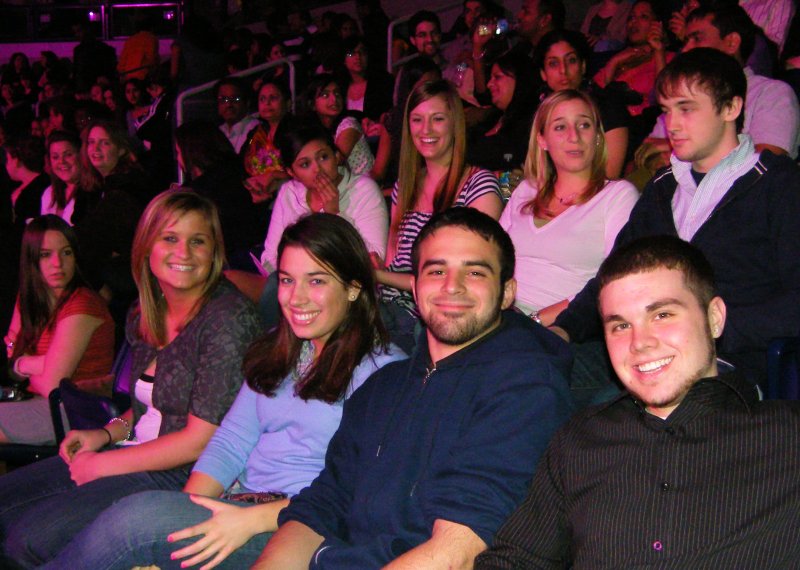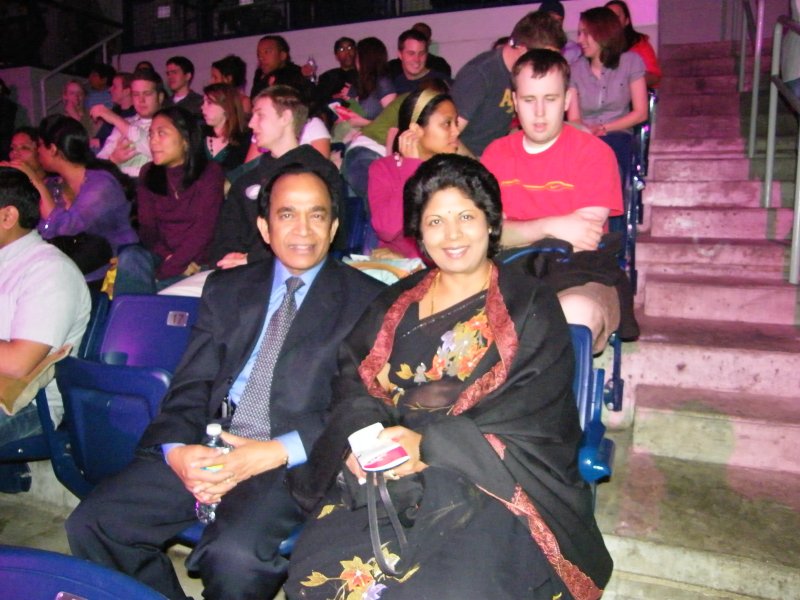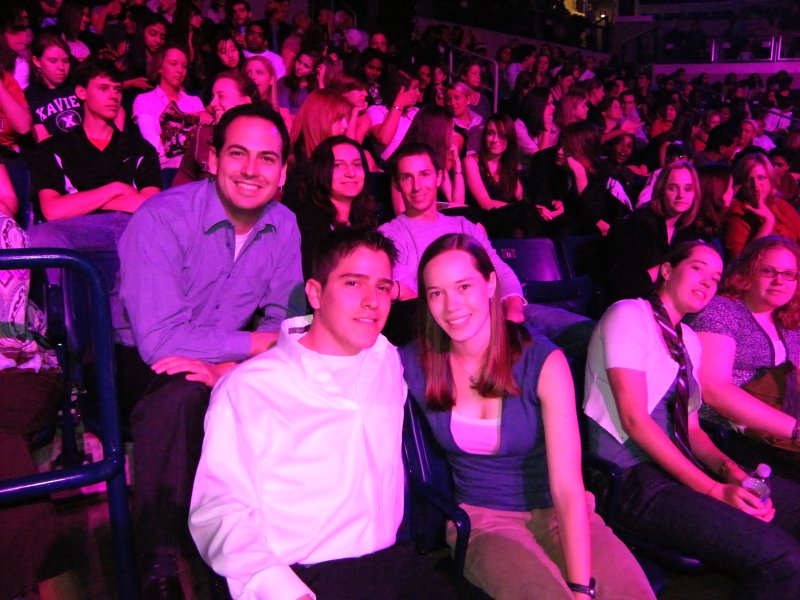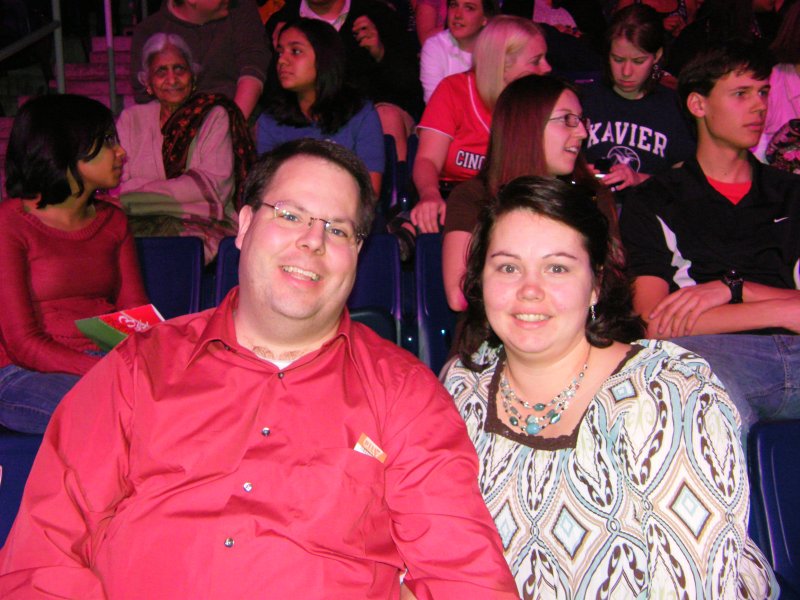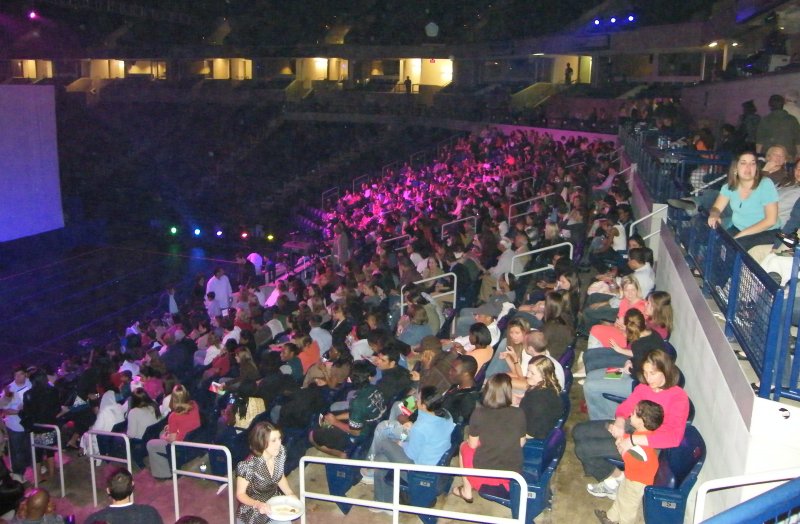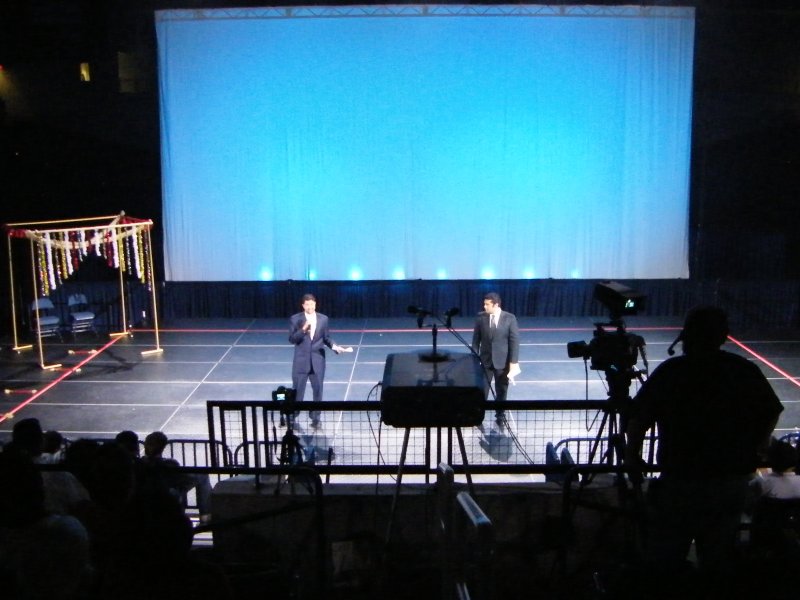 Emcees Karan Motiani and Anish Kapil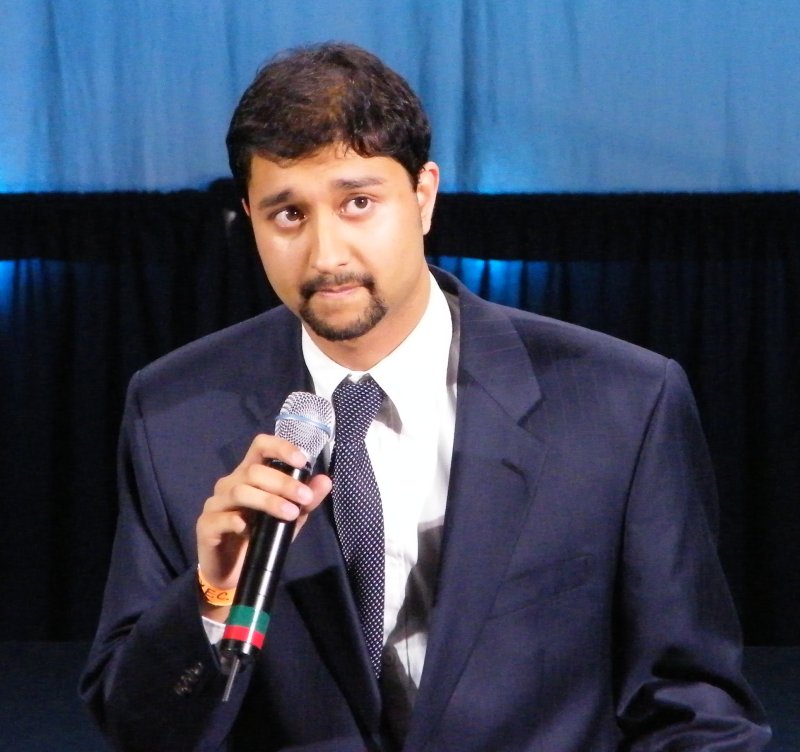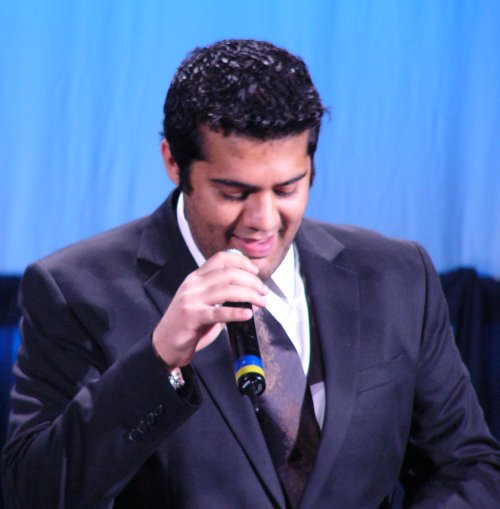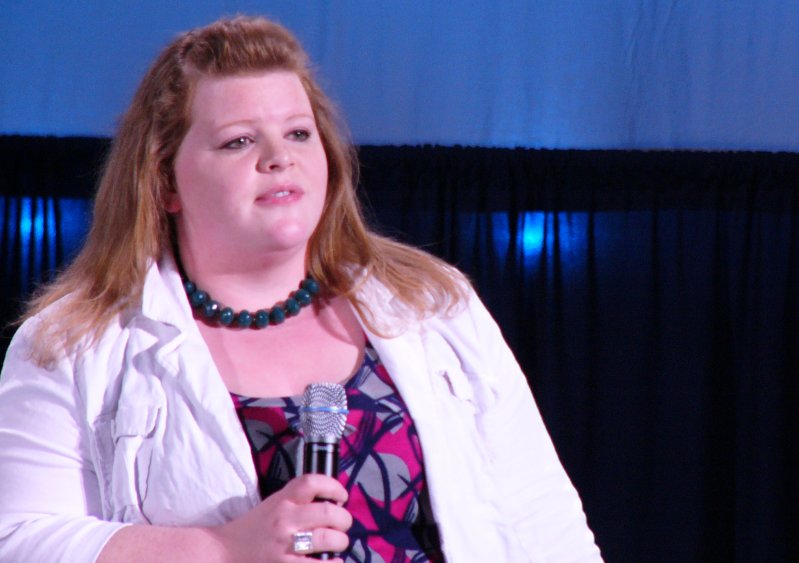 National Anthem singer Caitlin Richter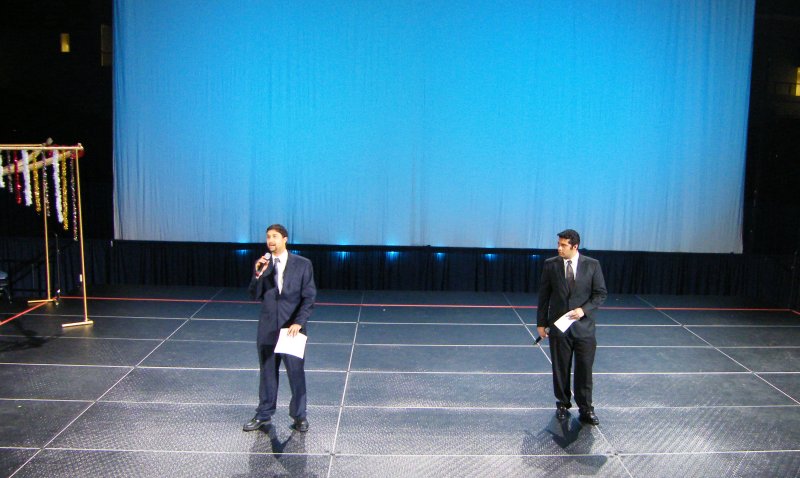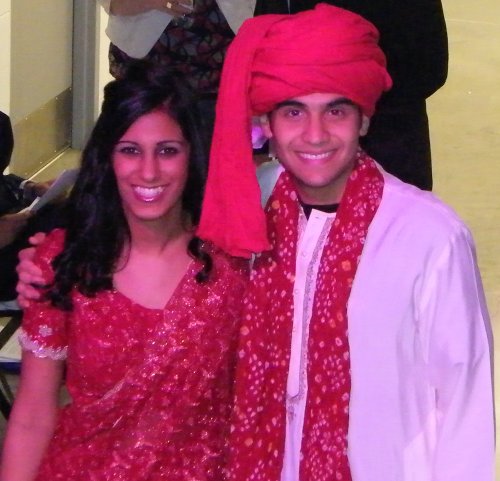 Miami University "Bride and Groom"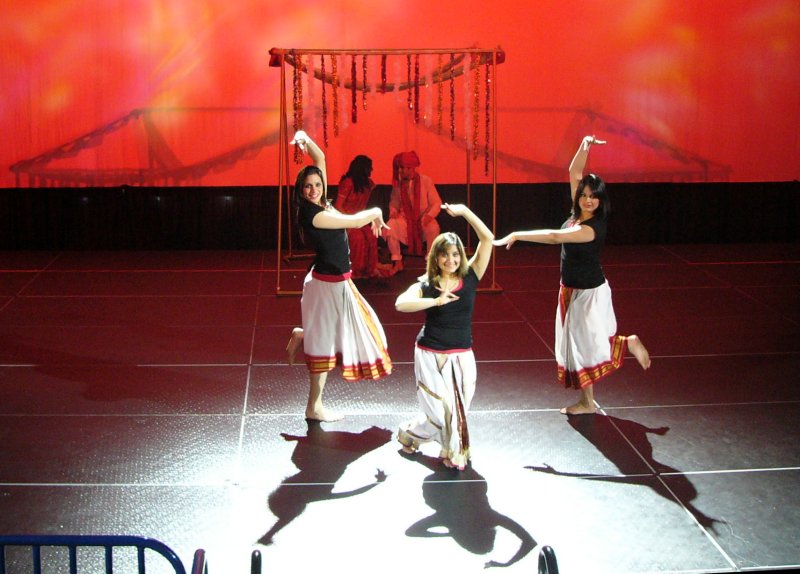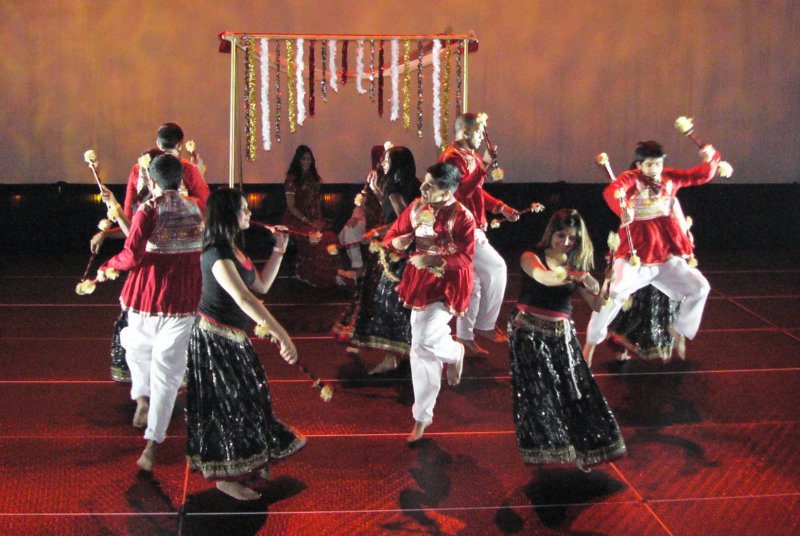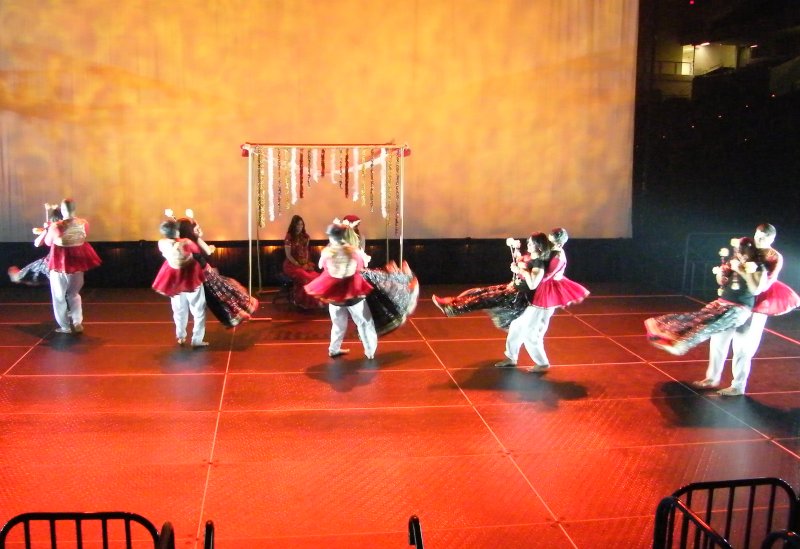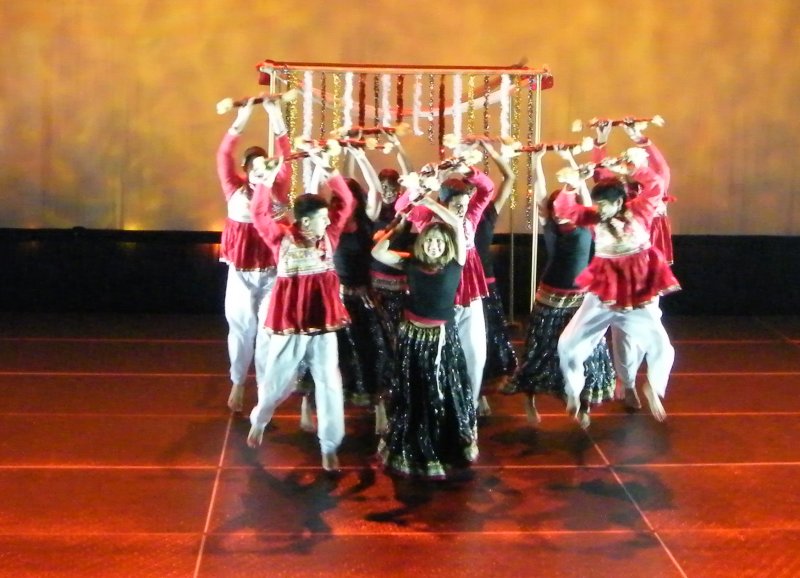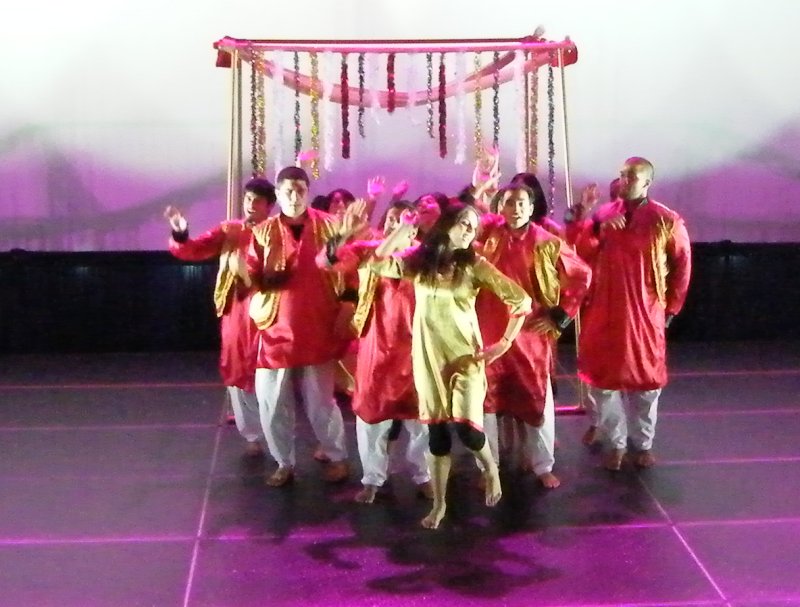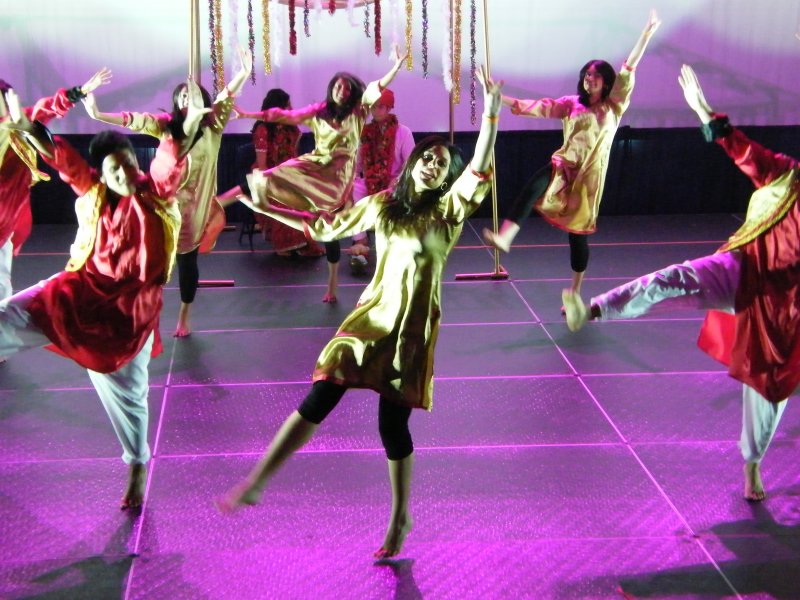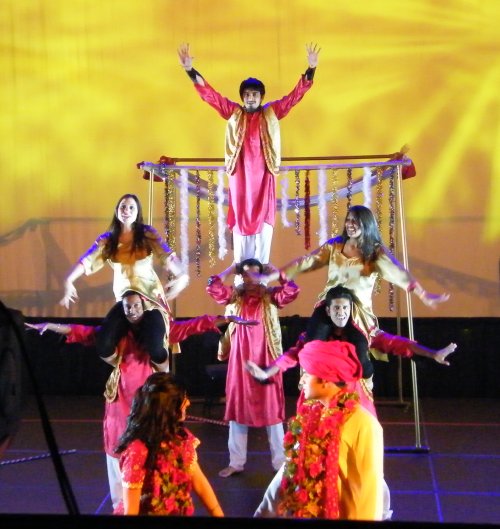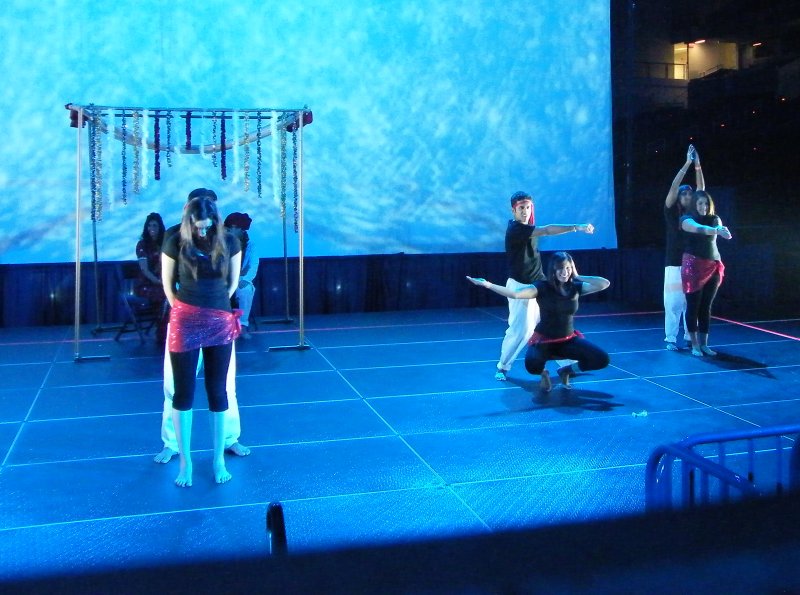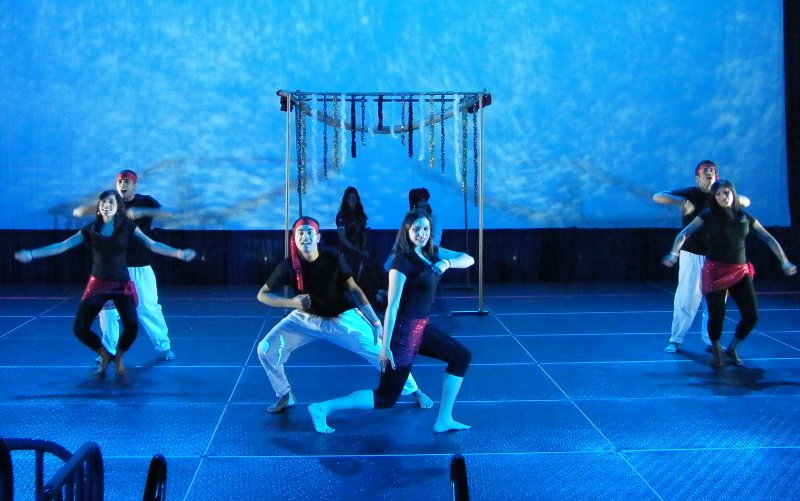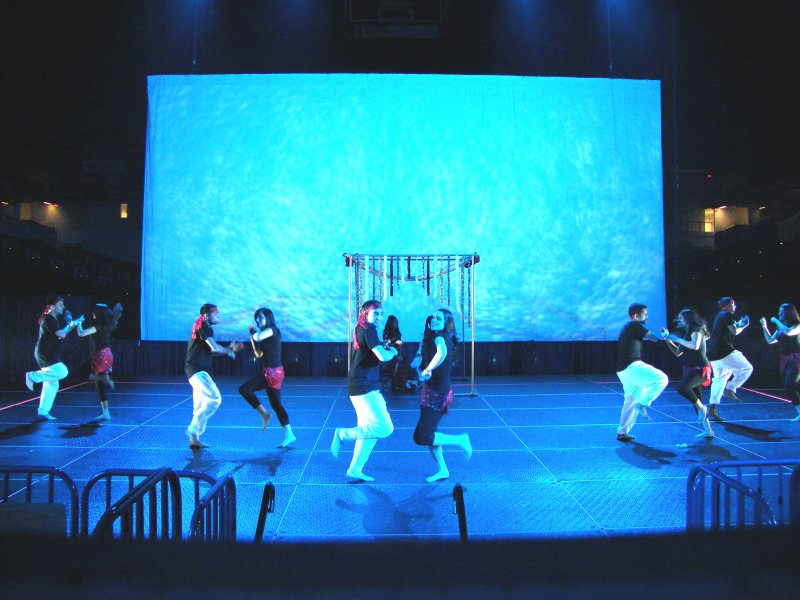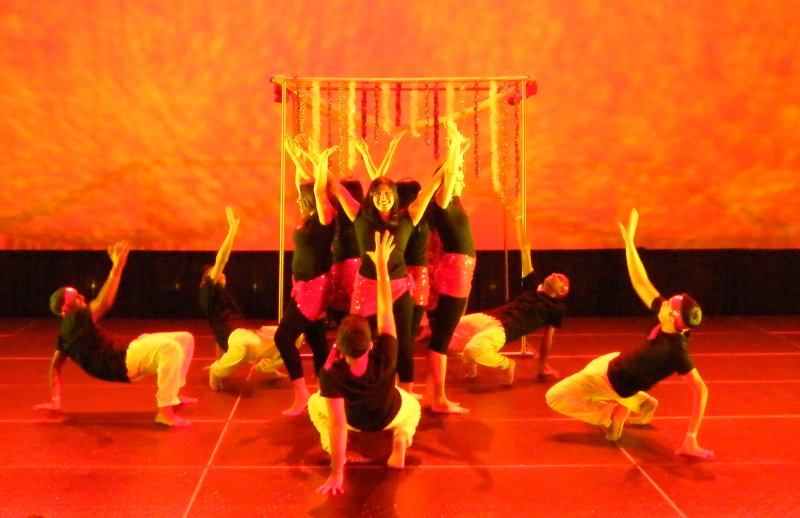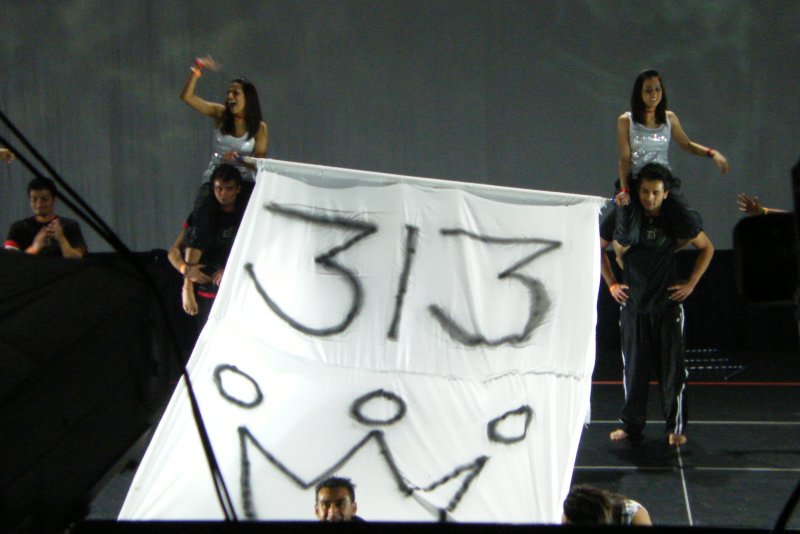 Wayne State University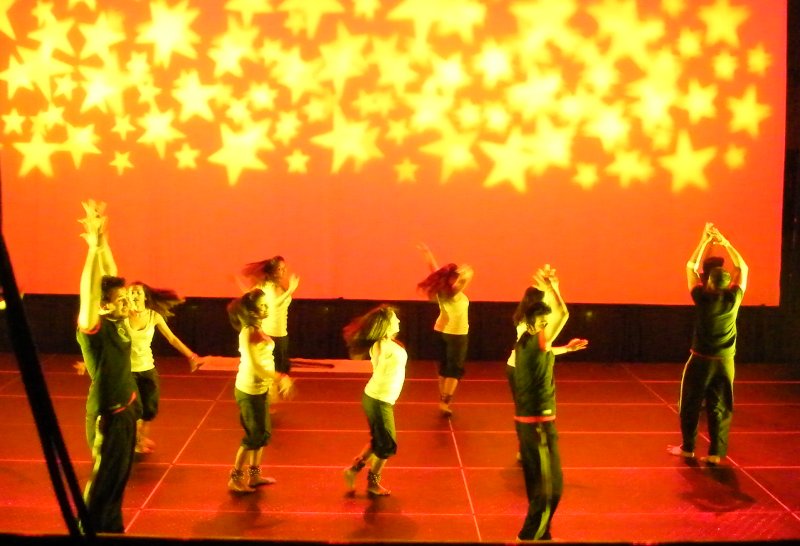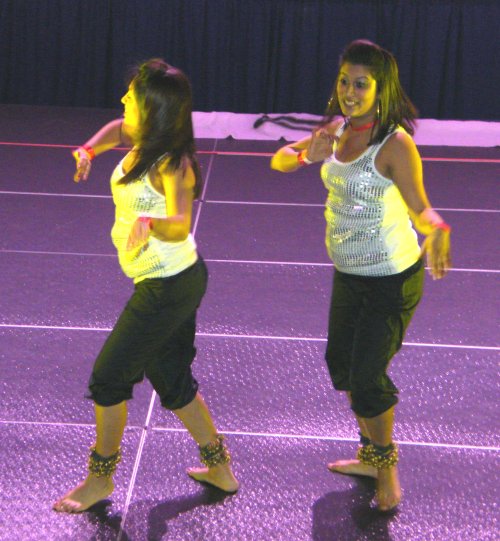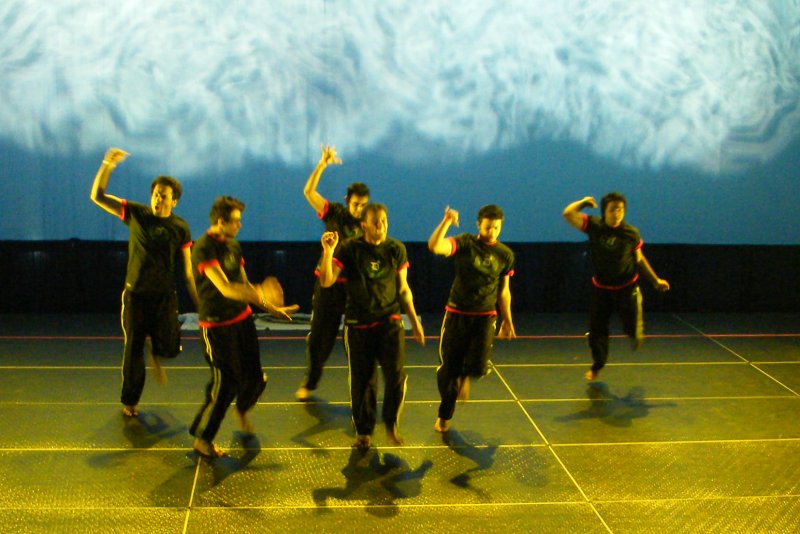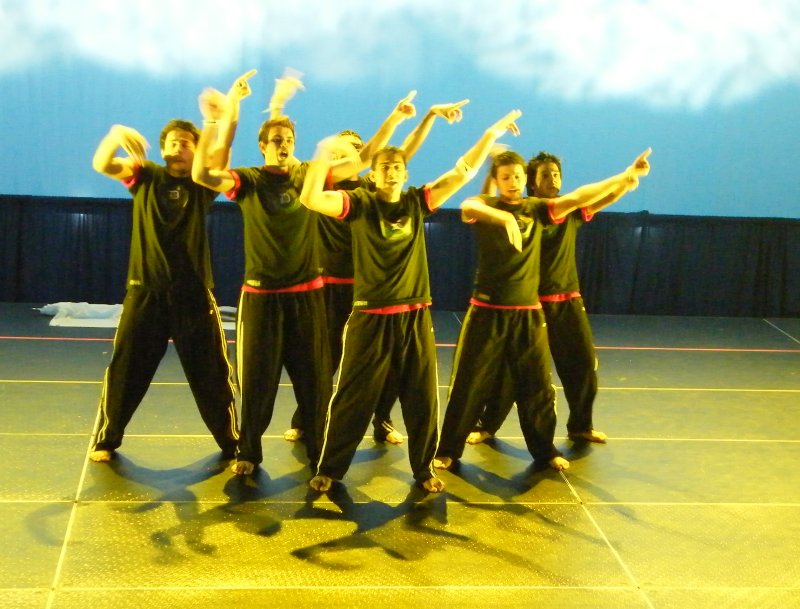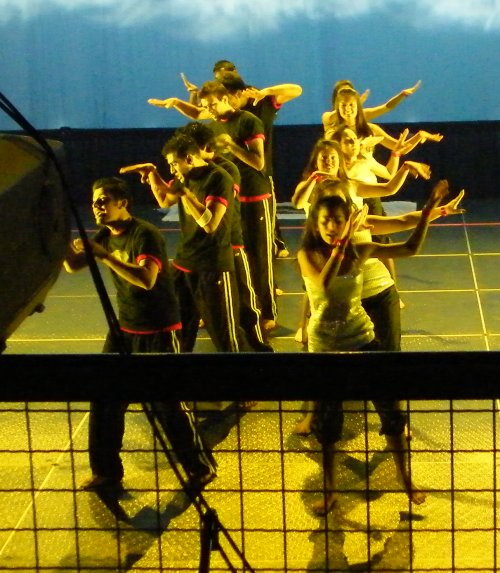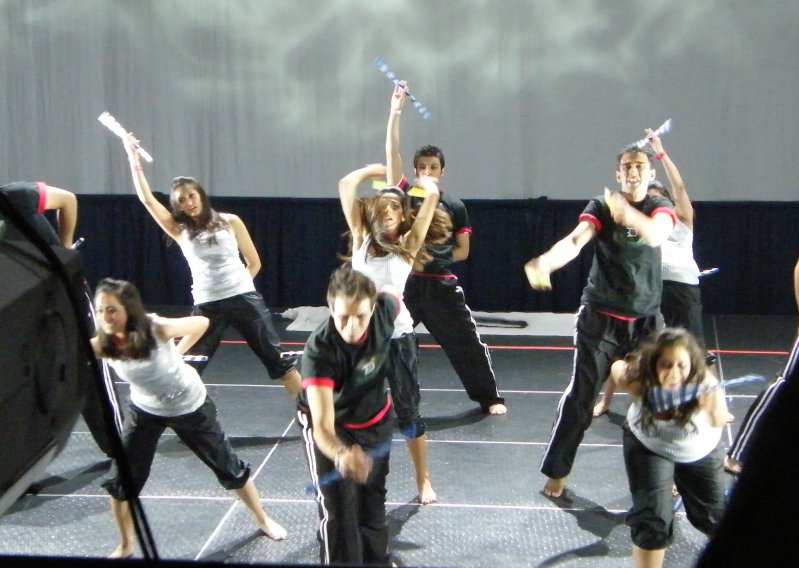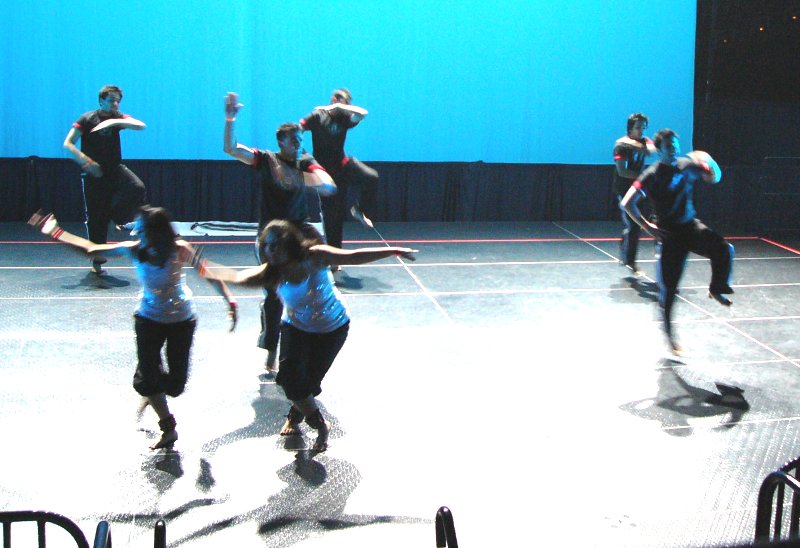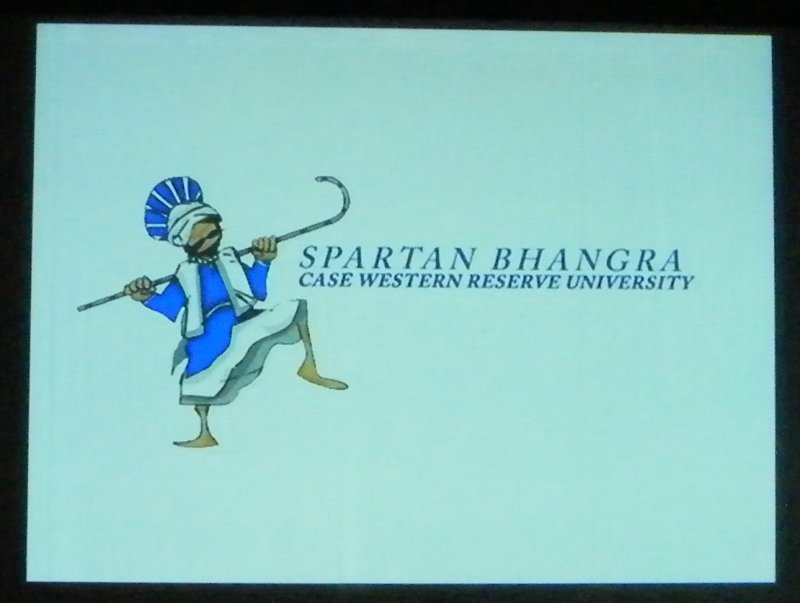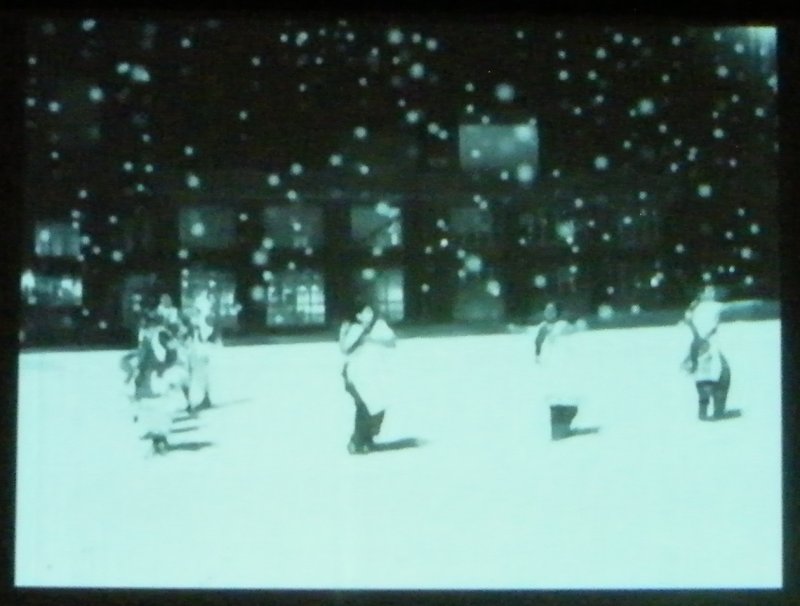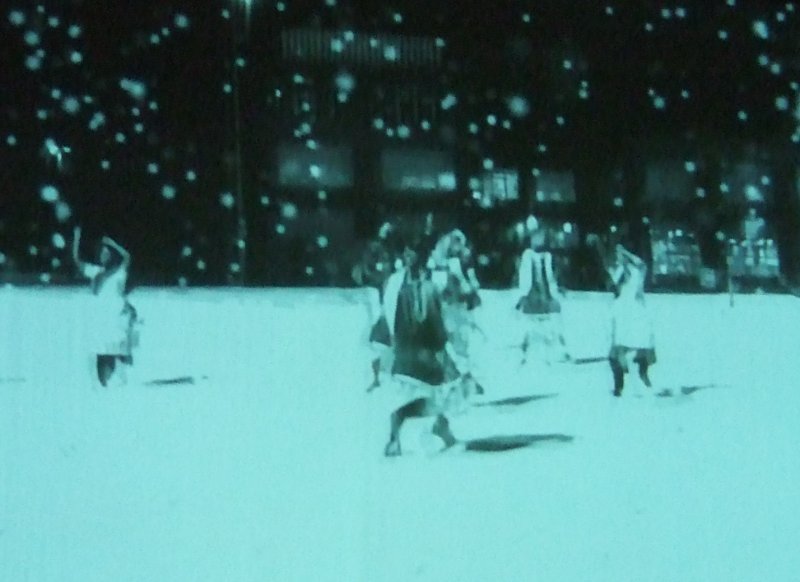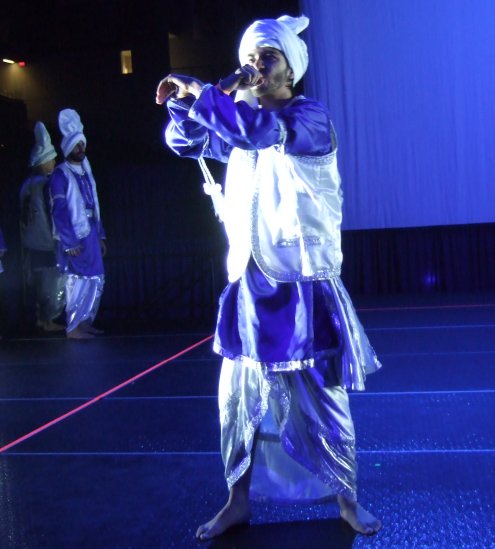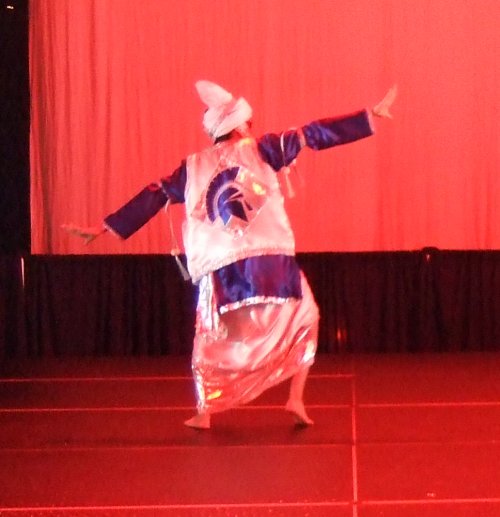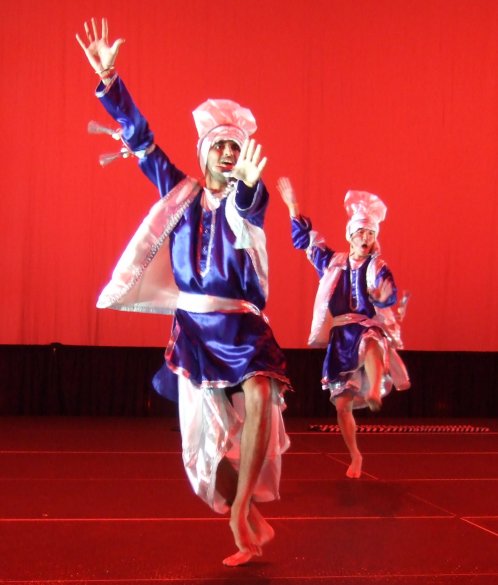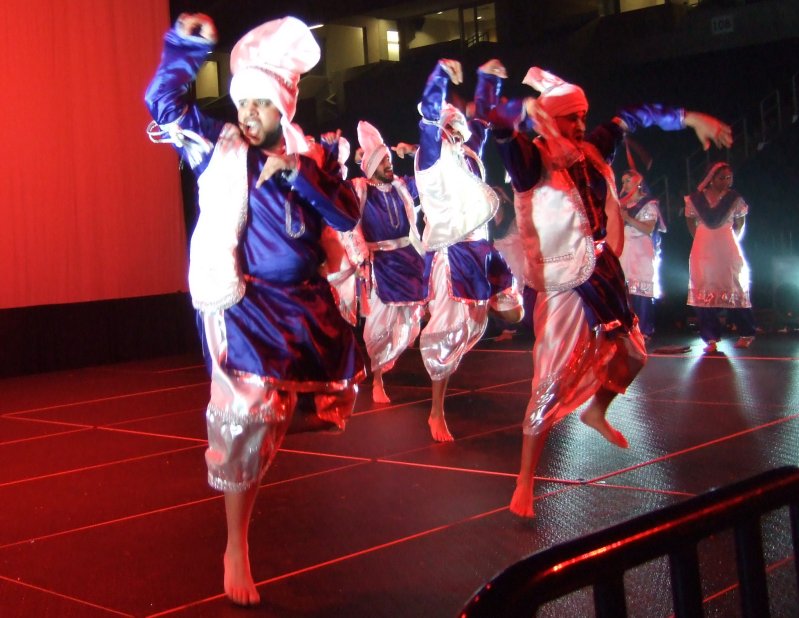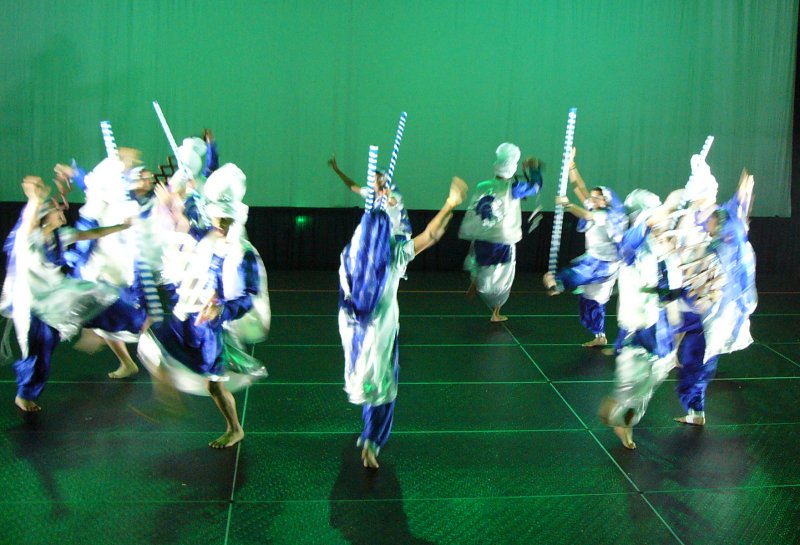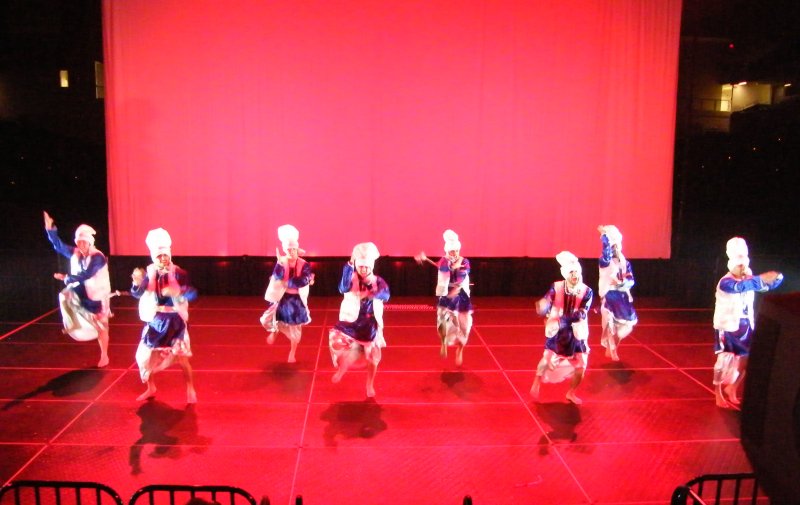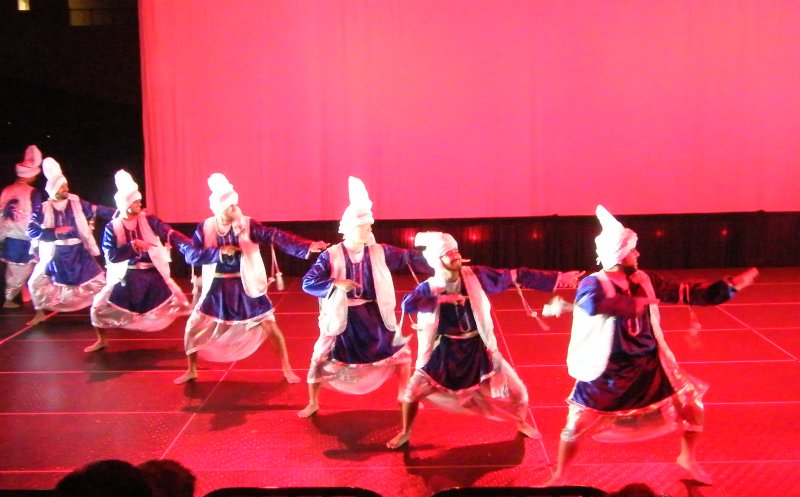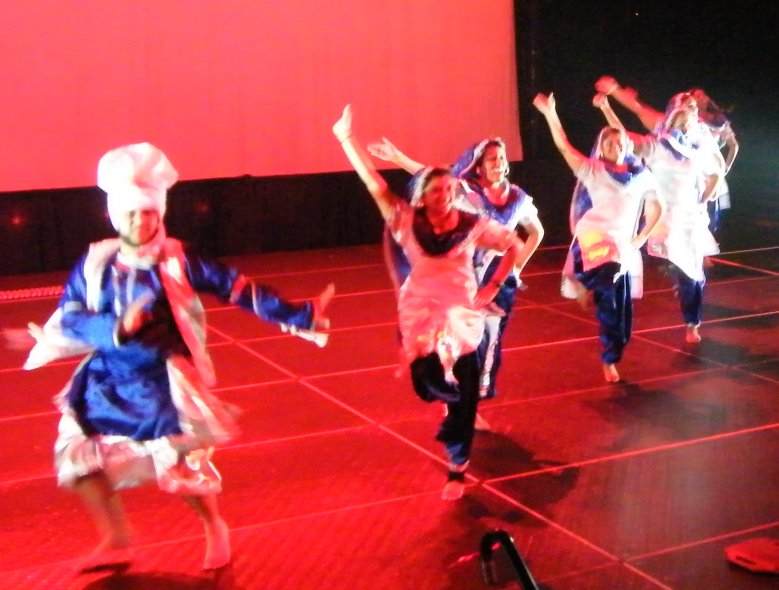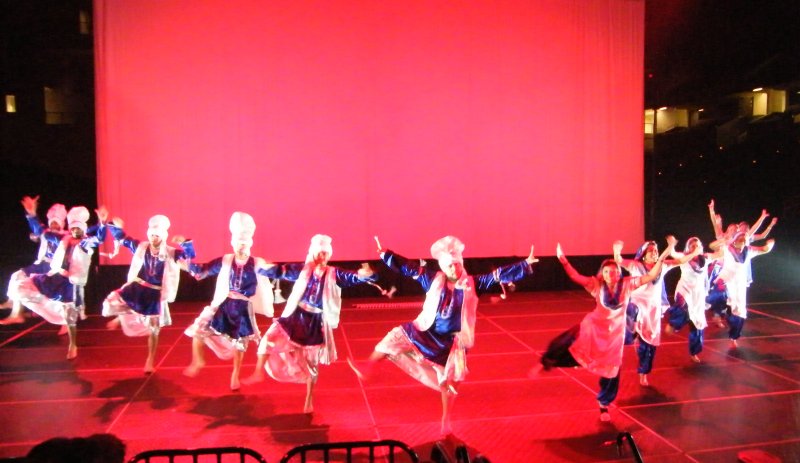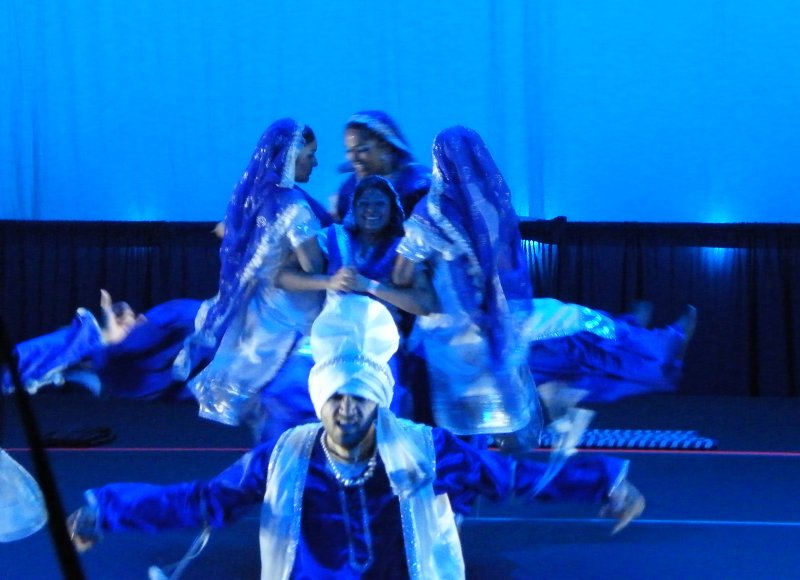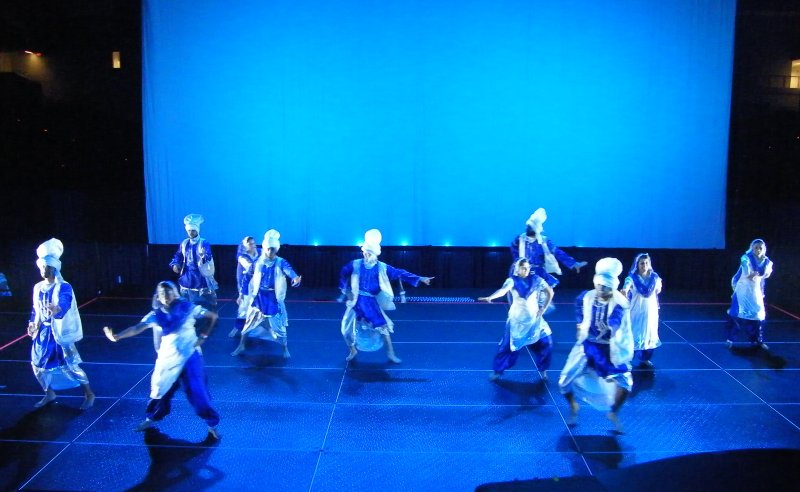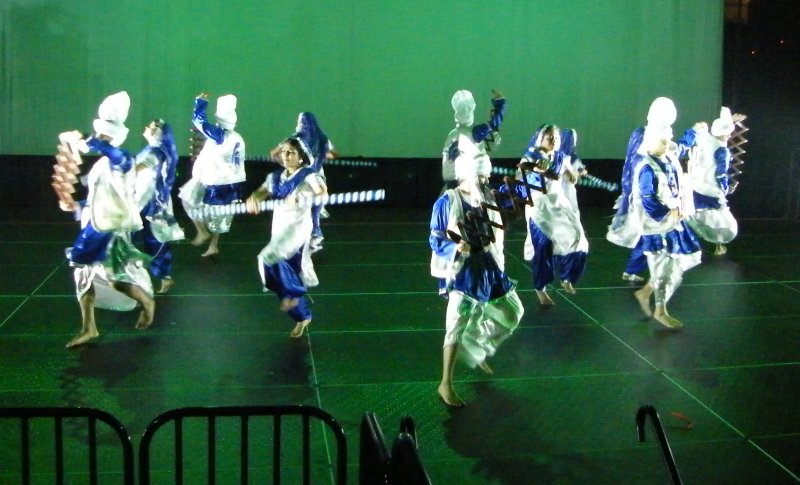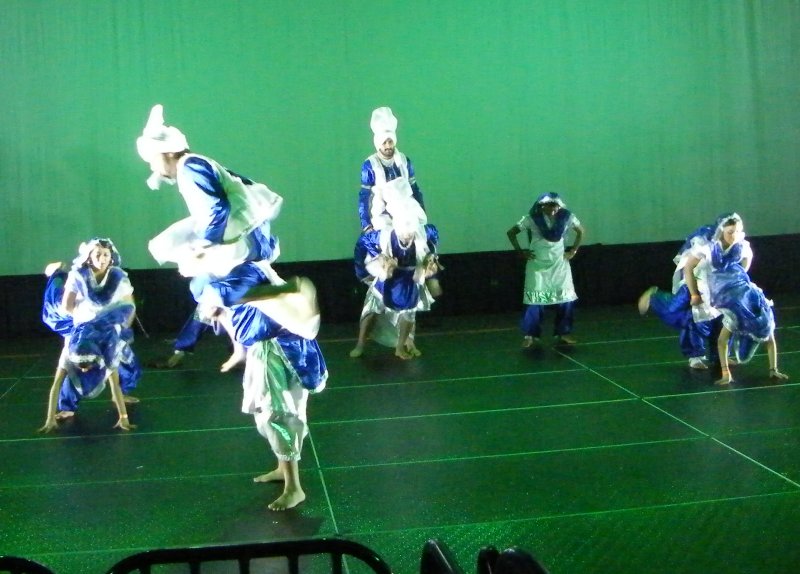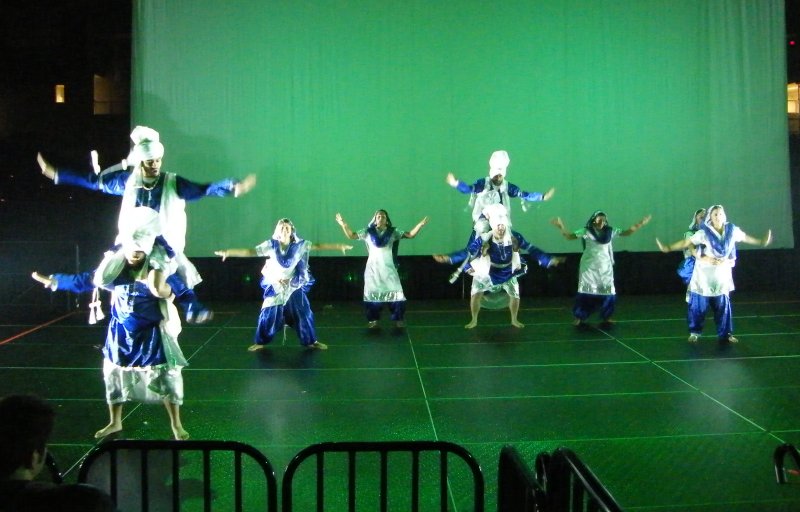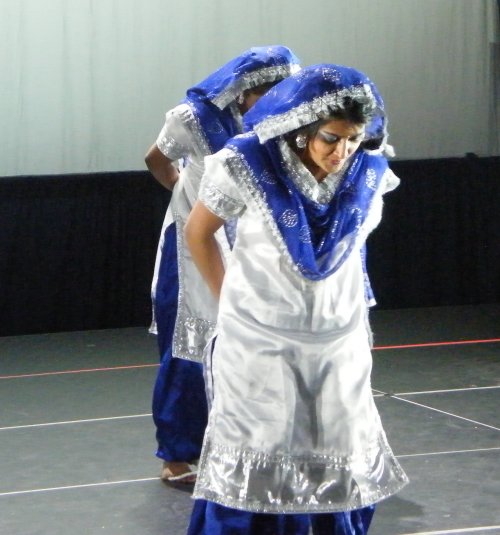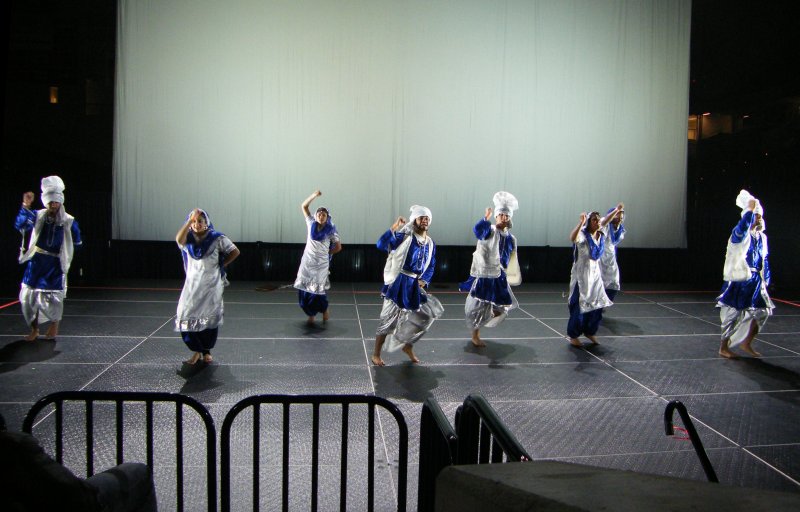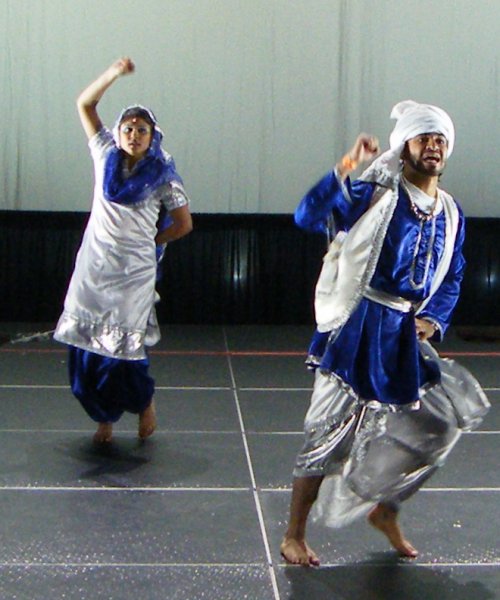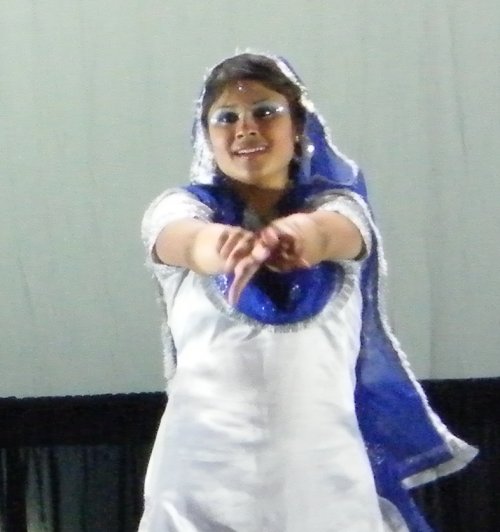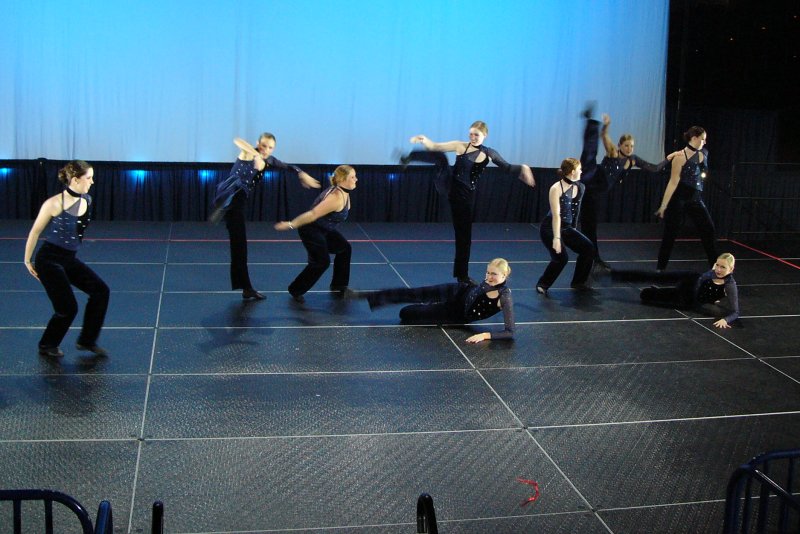 Xavier University Dance Team (non-competitors)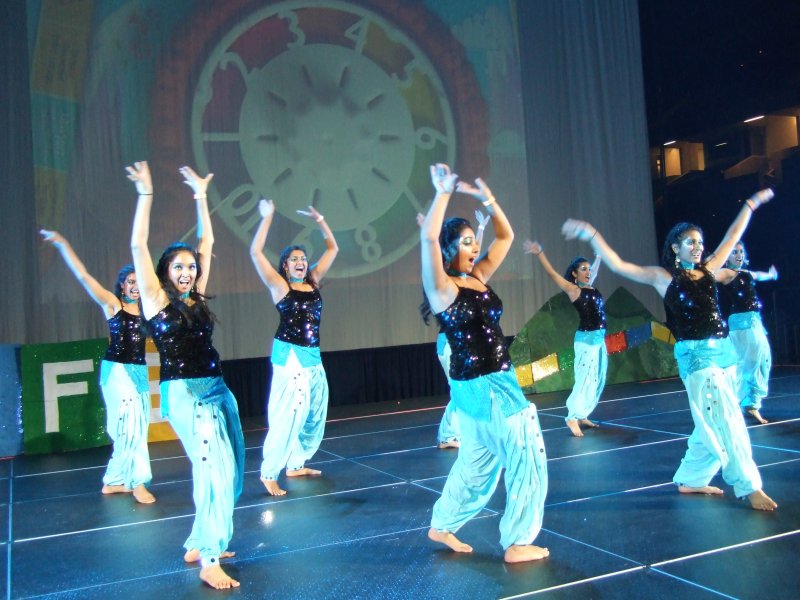 University of Michigan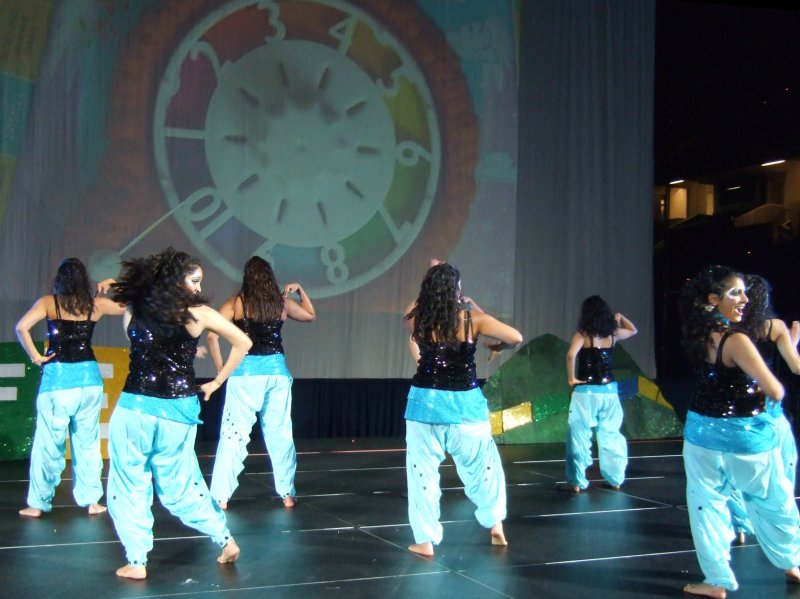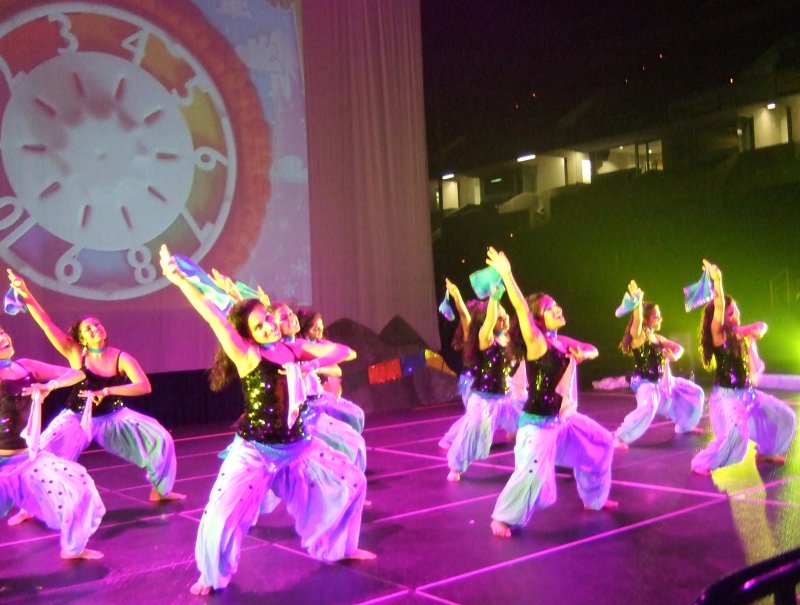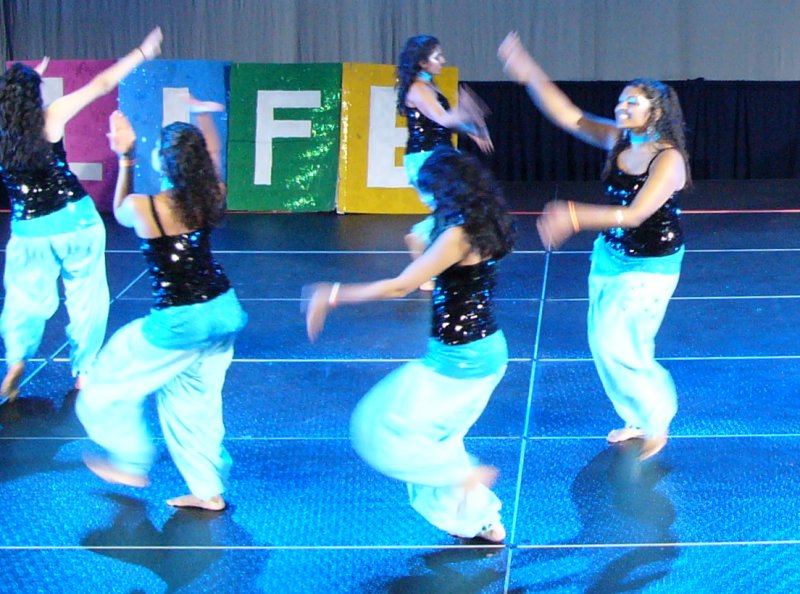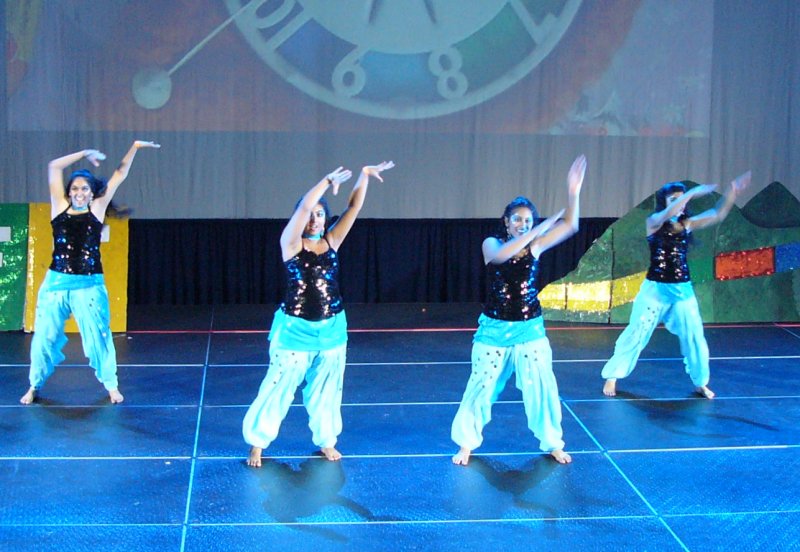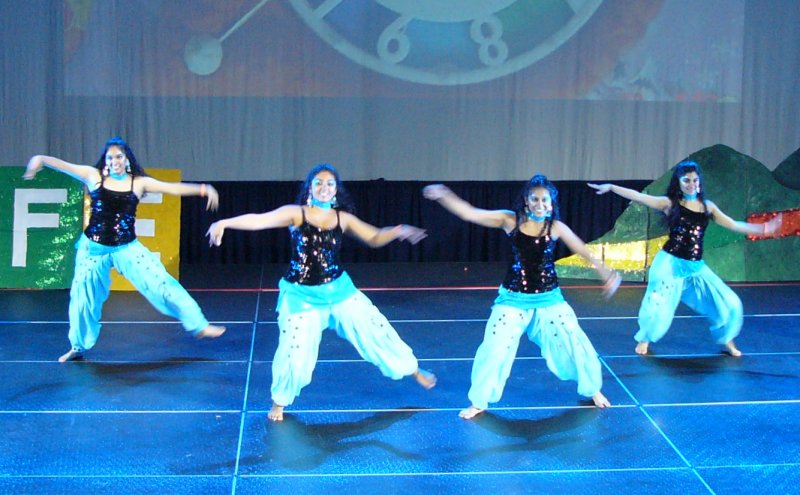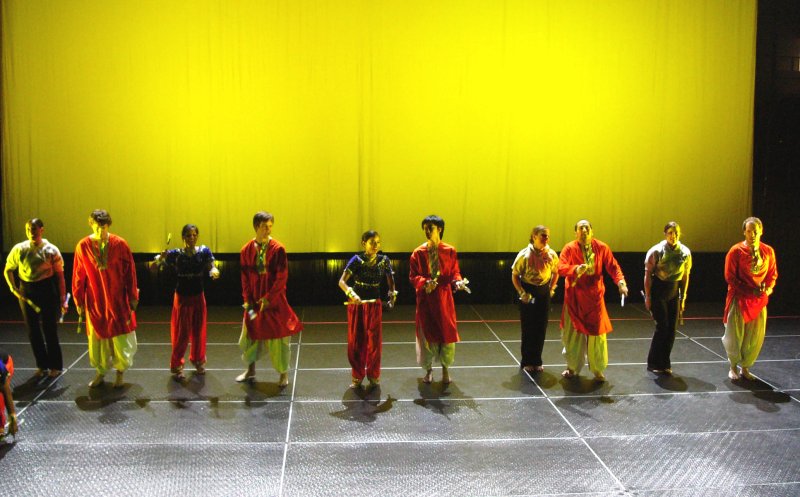 Xavier University