St. Patrick's Day, March 17, 2009

First thing in the morning at Molly Malone's in Pleasant Ridge.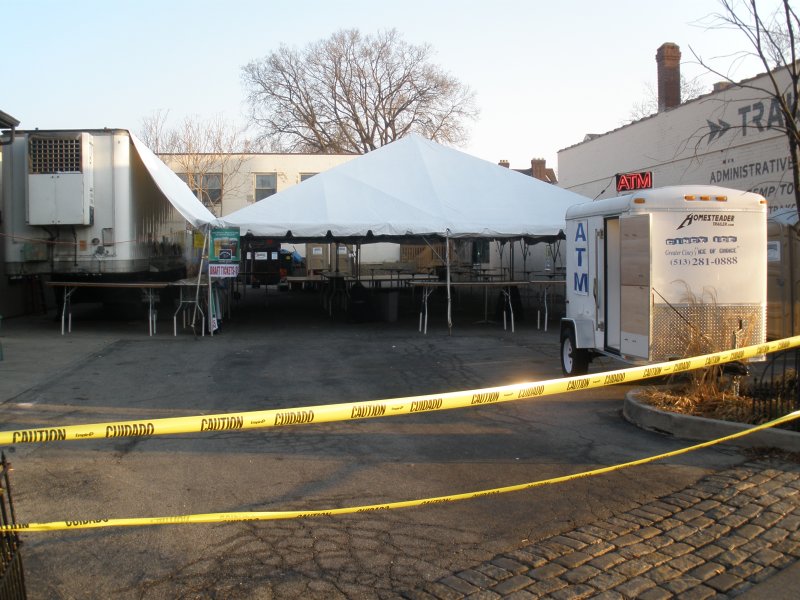 Nothing happening yet.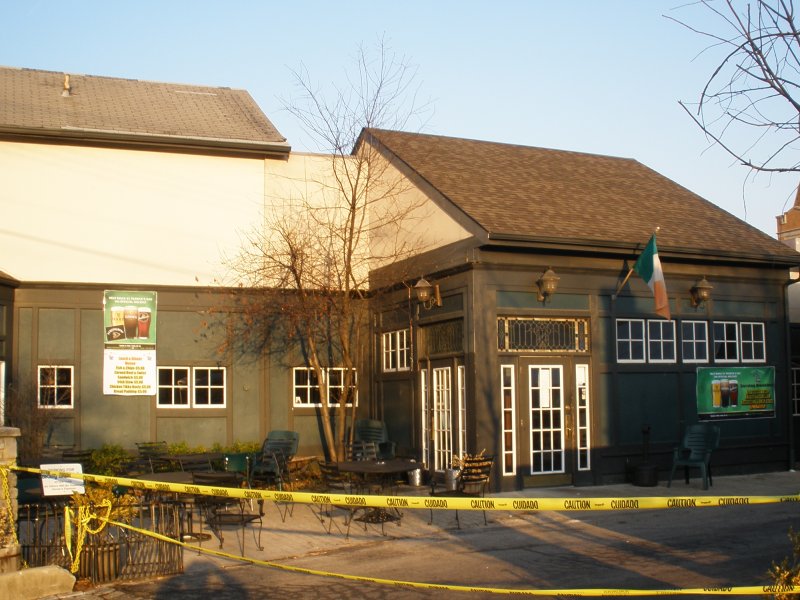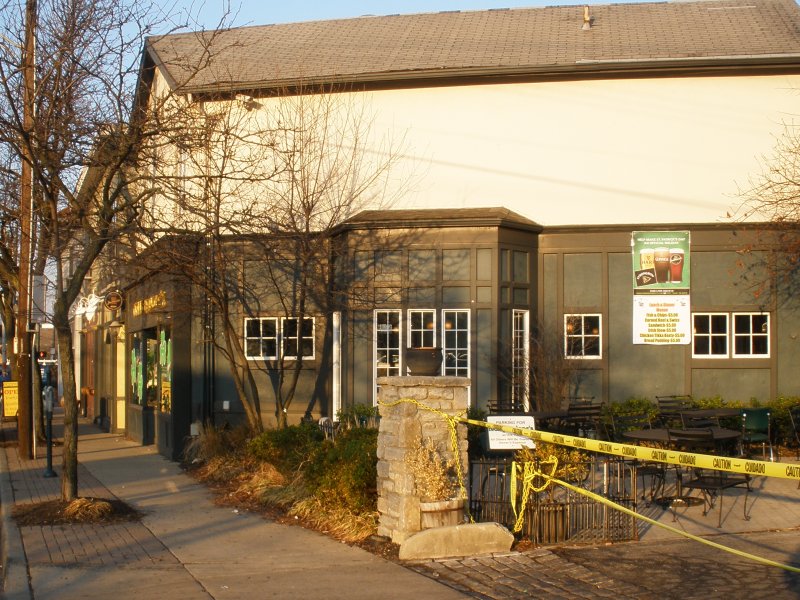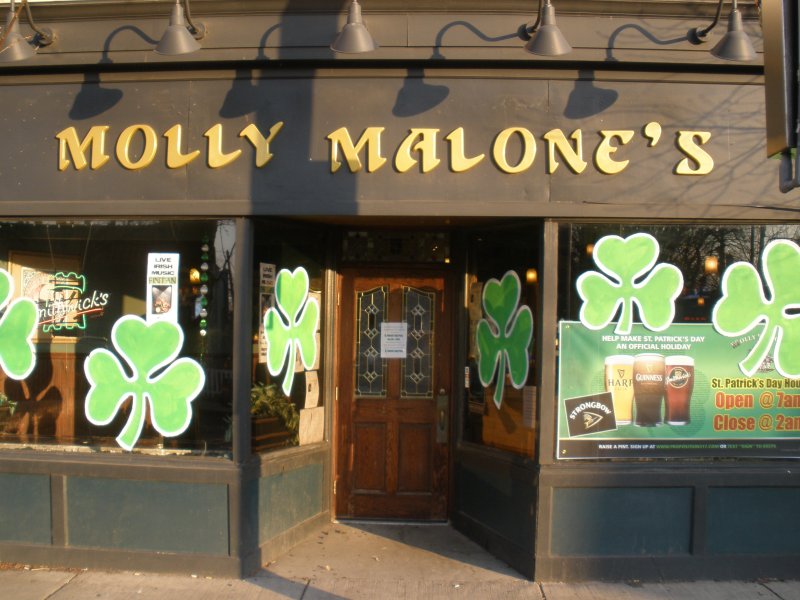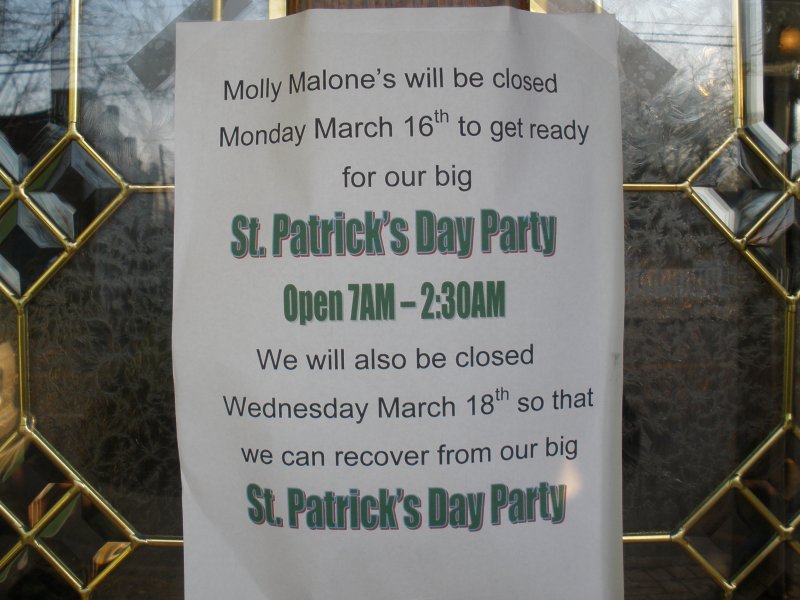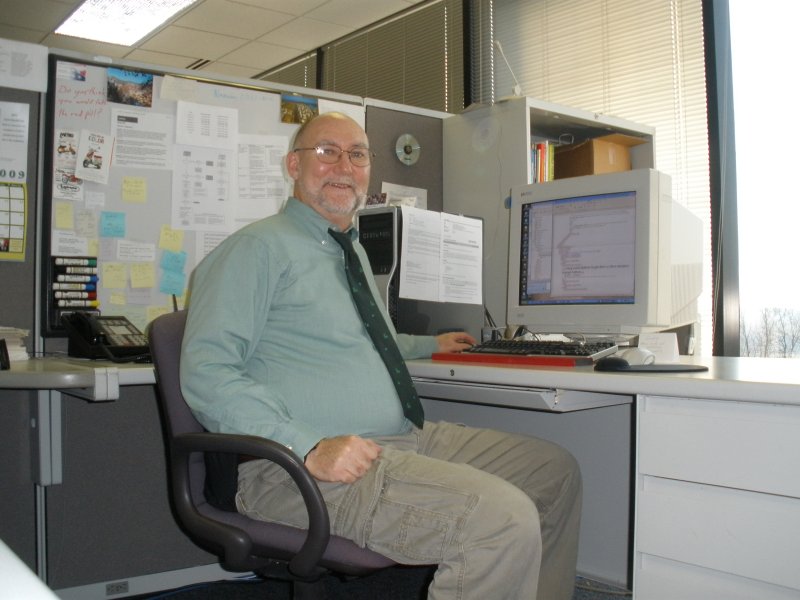 All in green at work in my little cube.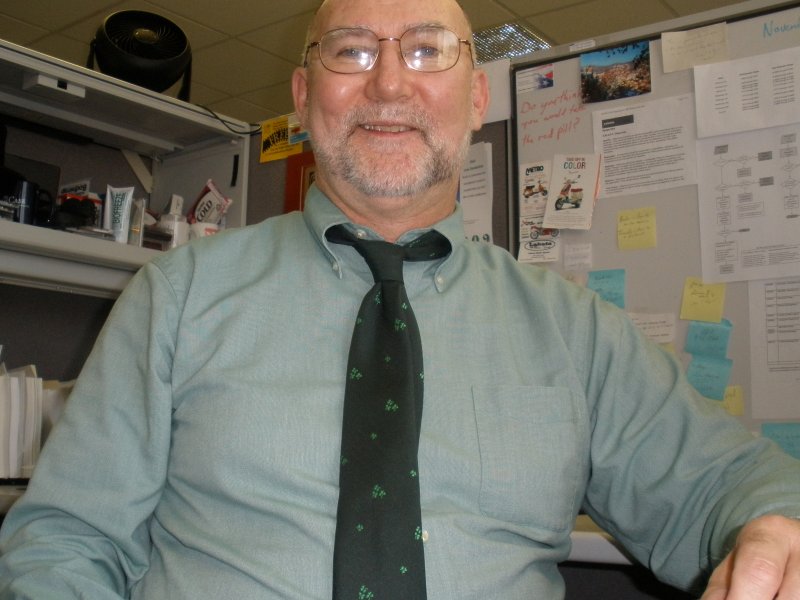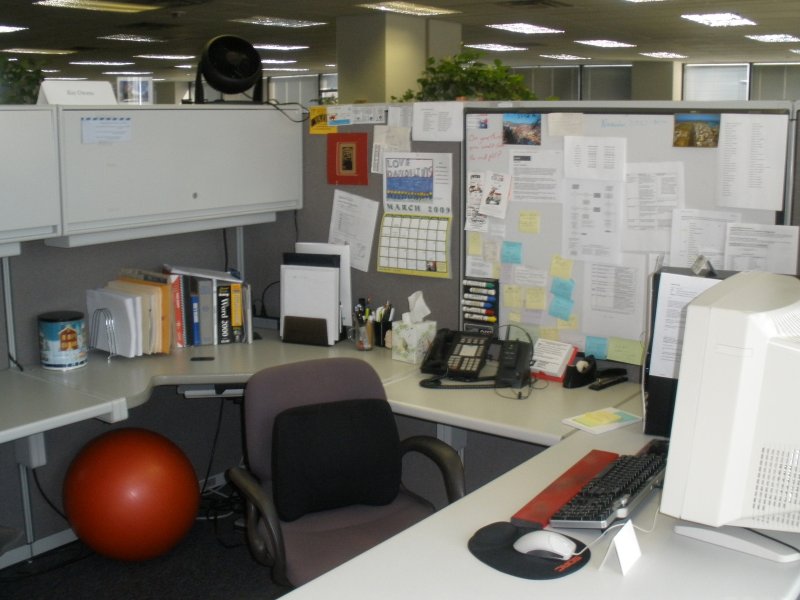 Doesn't get much better than this.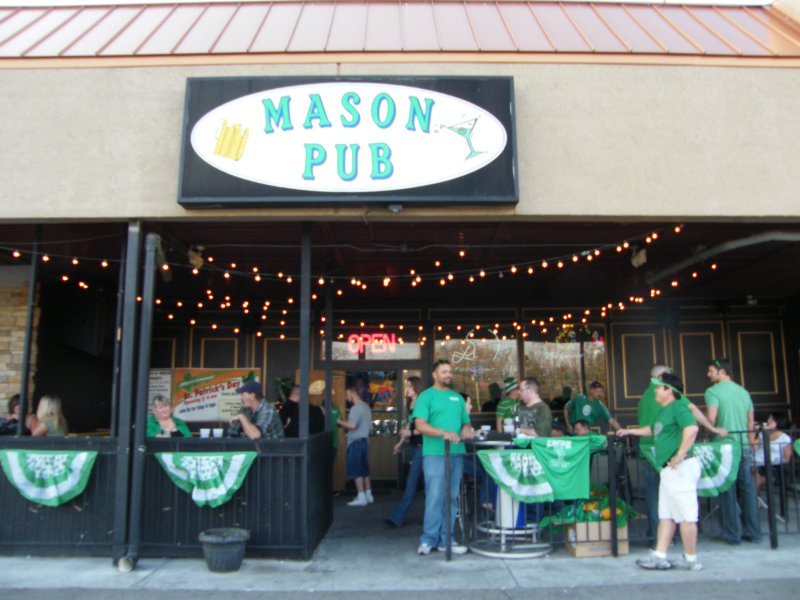 Happy Hour at the Mason Pub in Mason, Ohio.
The 5 O'Clock Friday band rockin' the house at the Mason Pub on St. Patrick's Day
http://www.masonpub.­com/ and http://www.facebook.­com/pages/5-OClock-­Friday/59685111052?­ref=mf
Photos by Ray Owens and Ed Loughrey (the good band close-ups).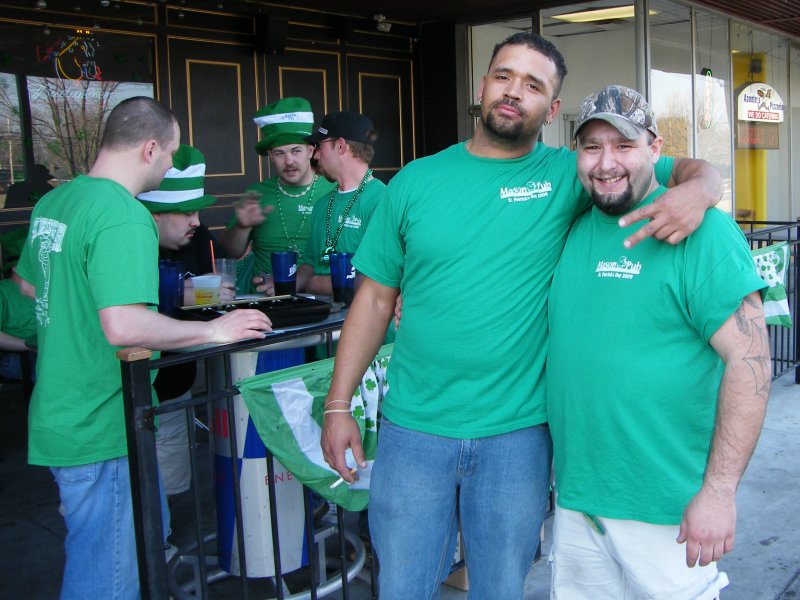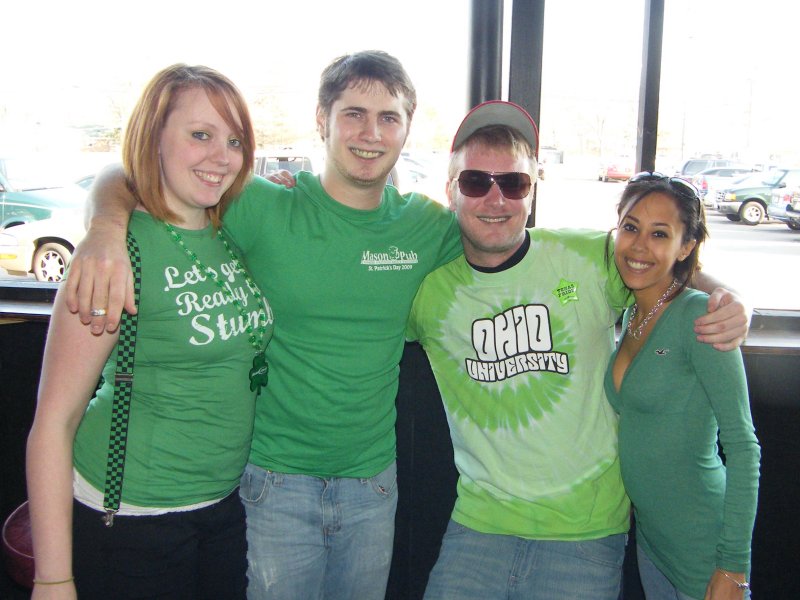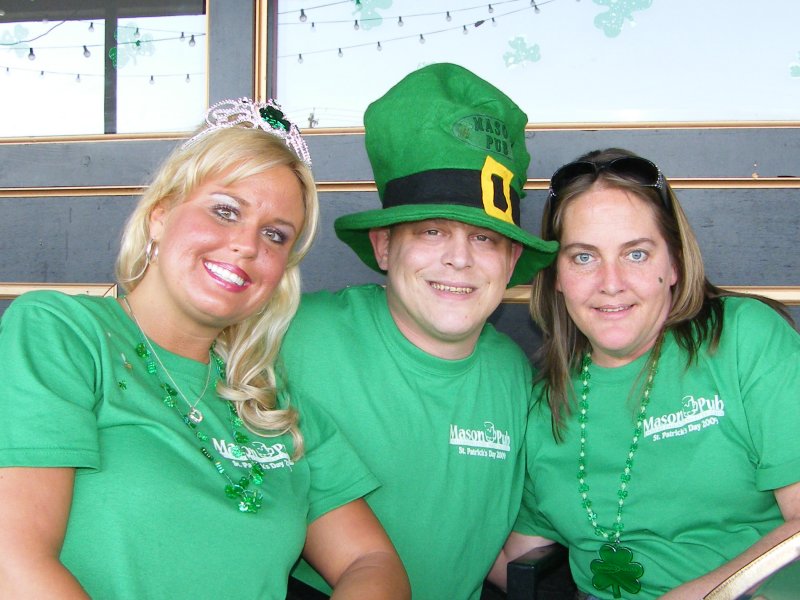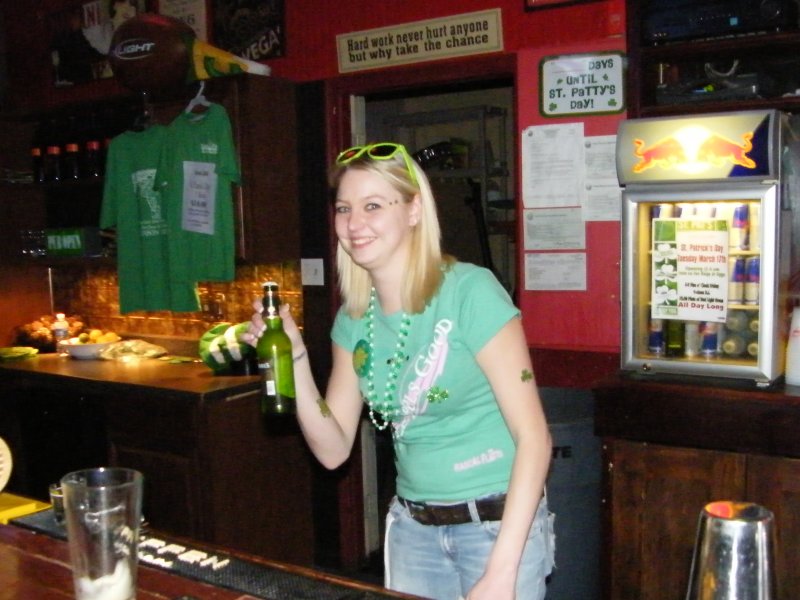 An O'Douls for me.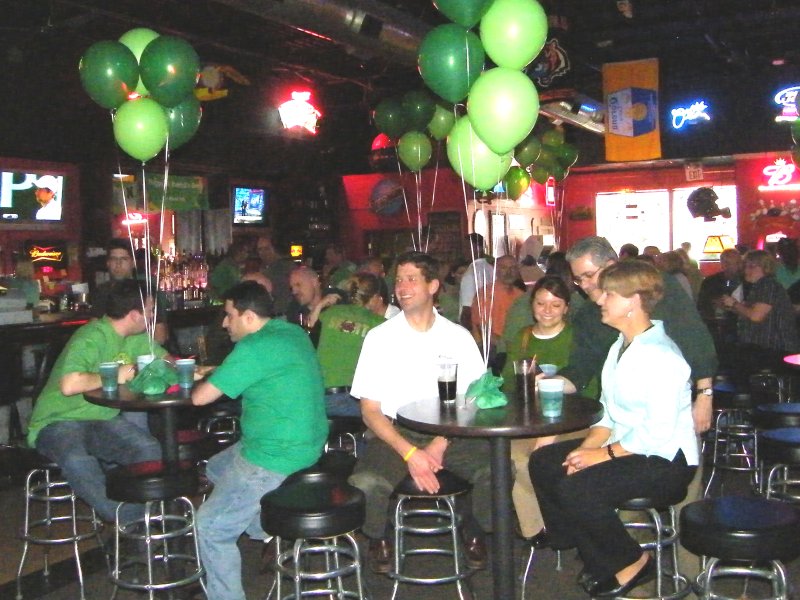 Wayne and the guys in the Five O'Clock Friday Band.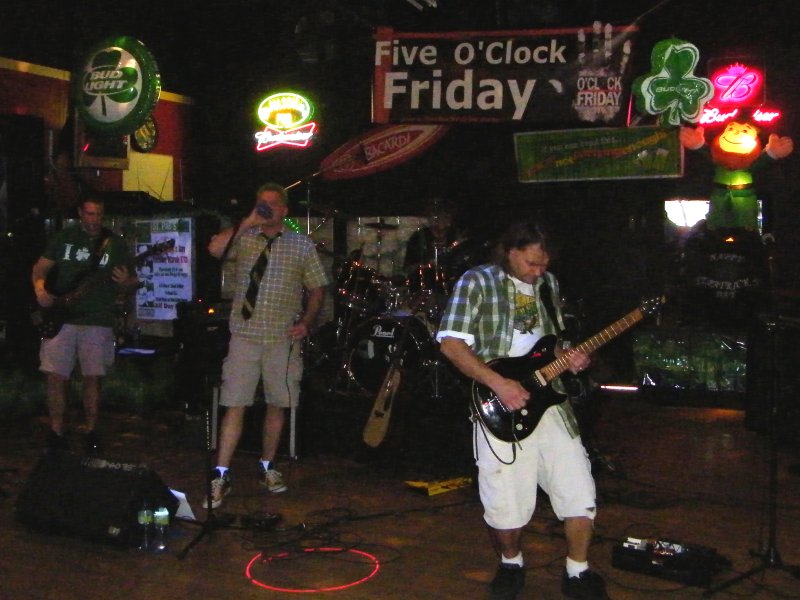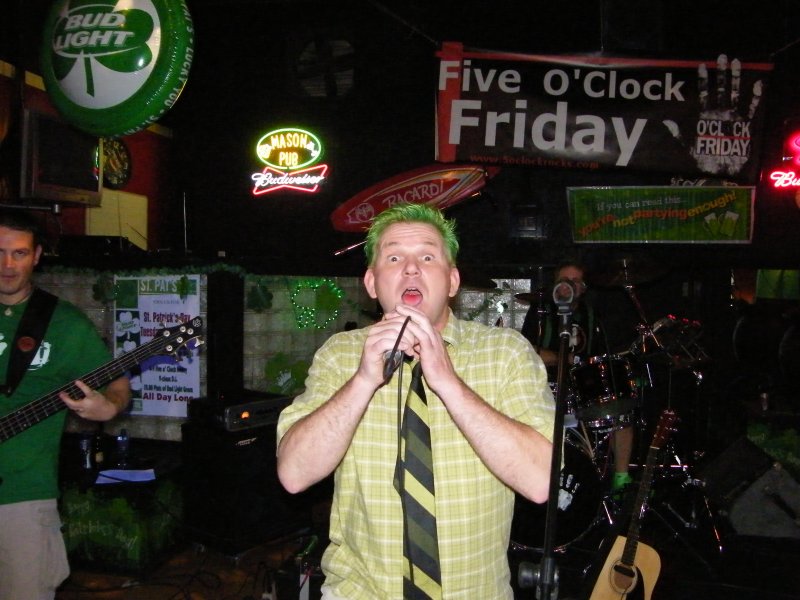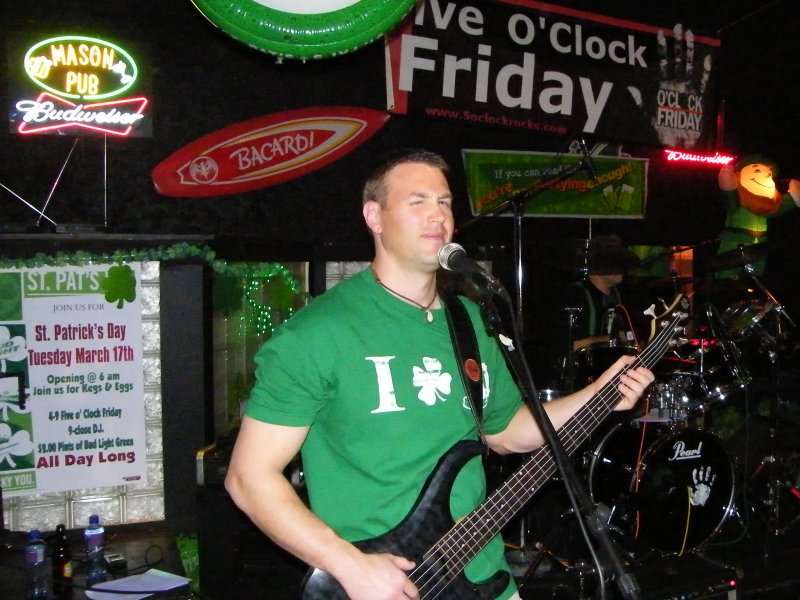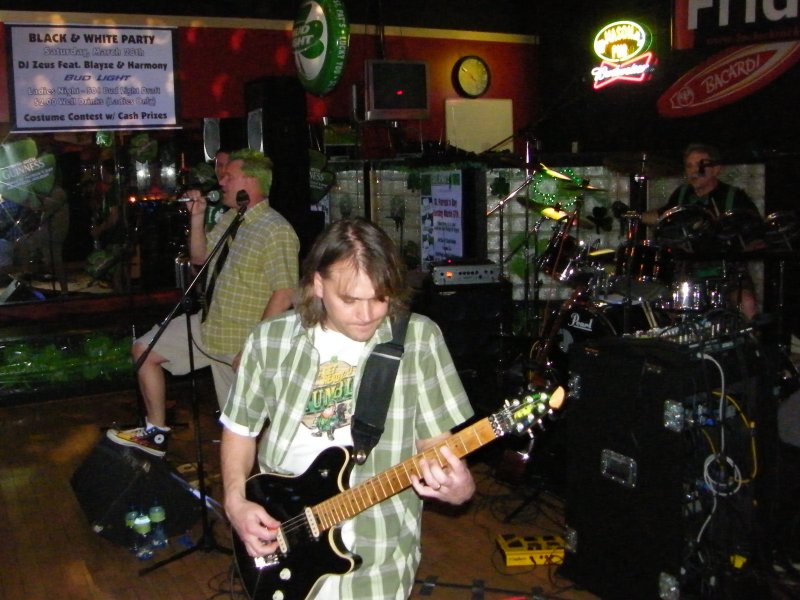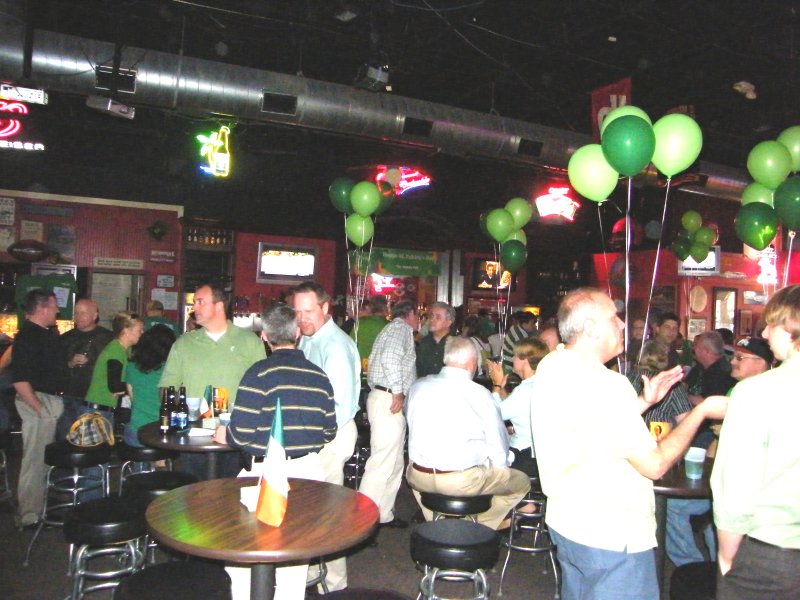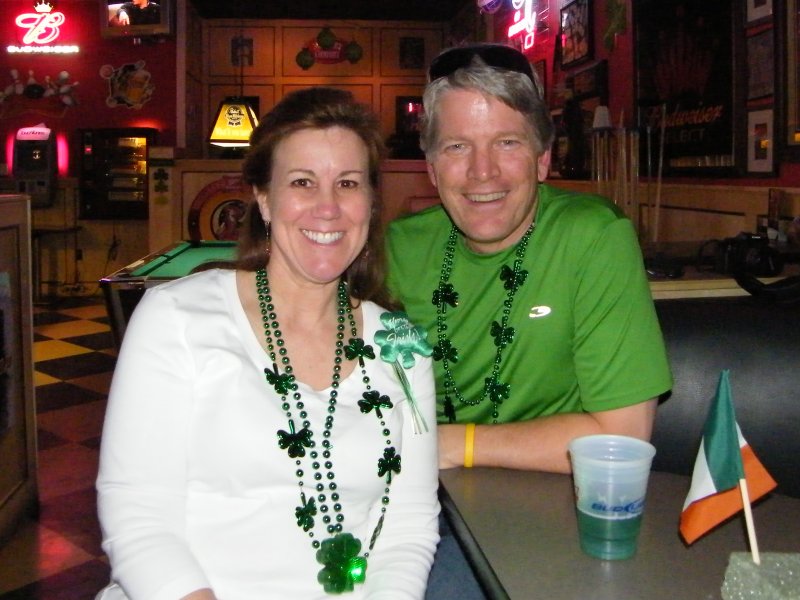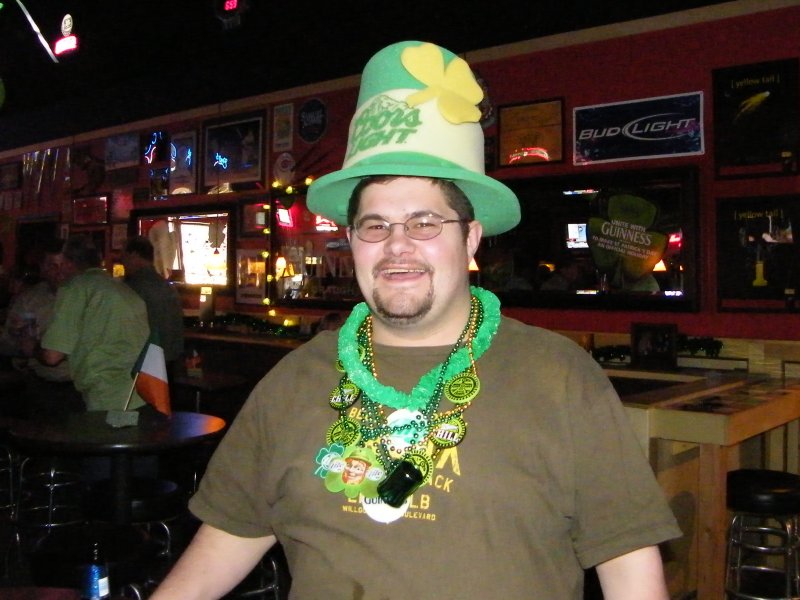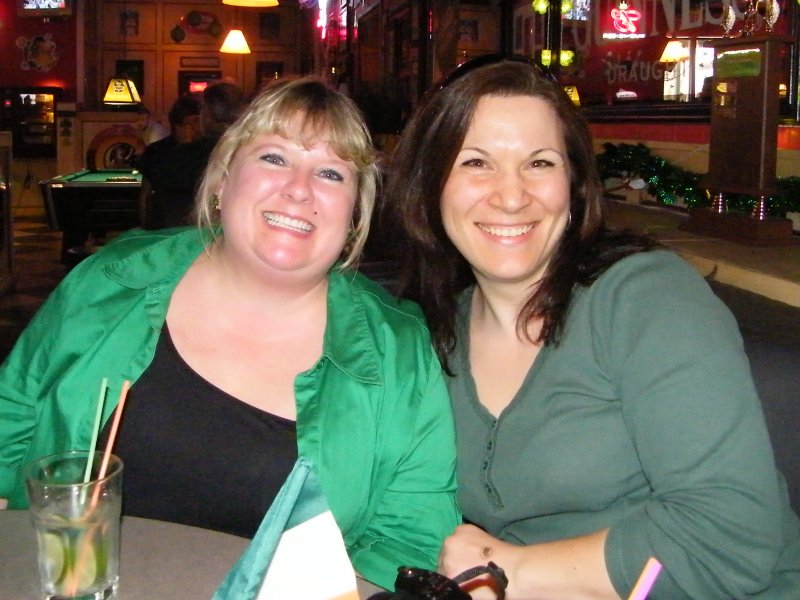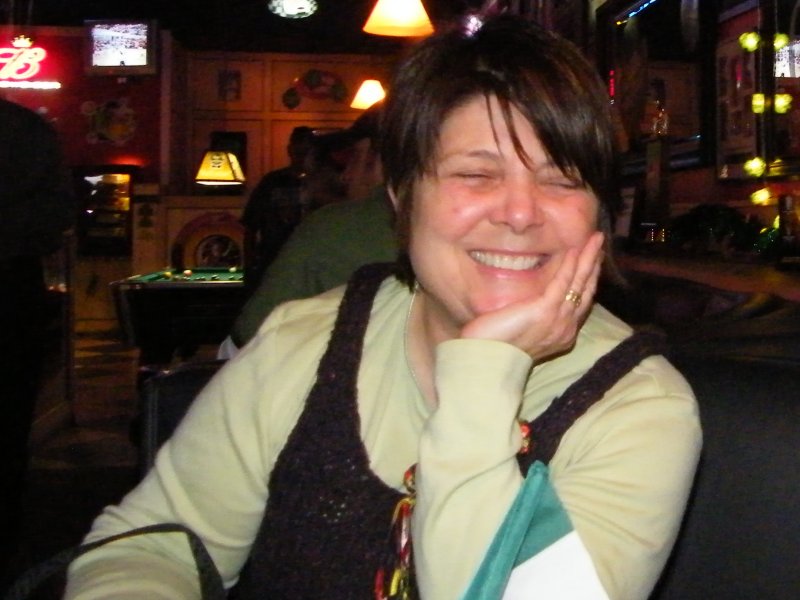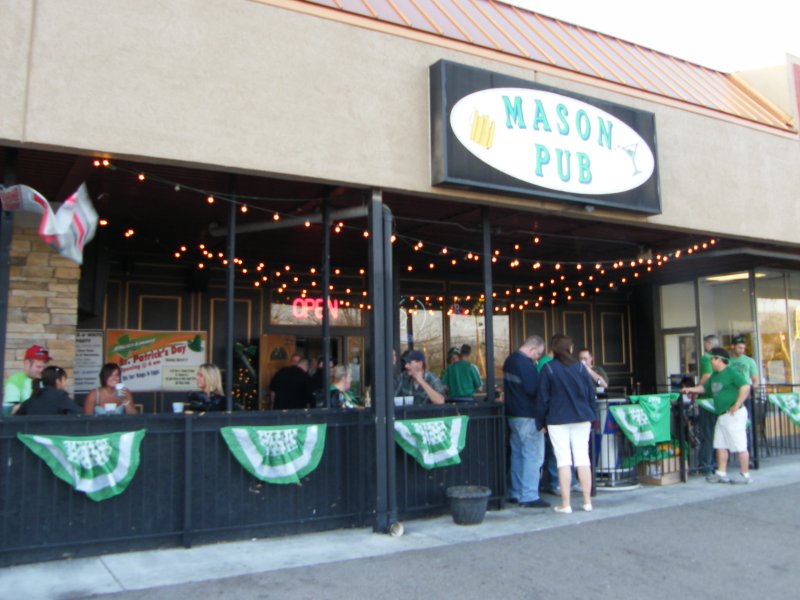 Back on the scooter, heading for home.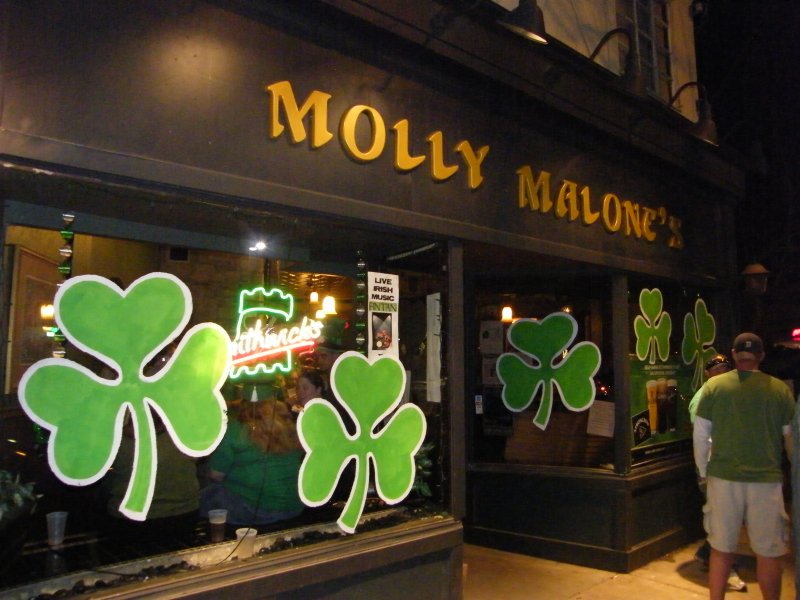 Back at Molly Malone's for the traditional huge party in
Pleasant Ridge for St. Paddy's http://­mollymalonescincinna­ti.com/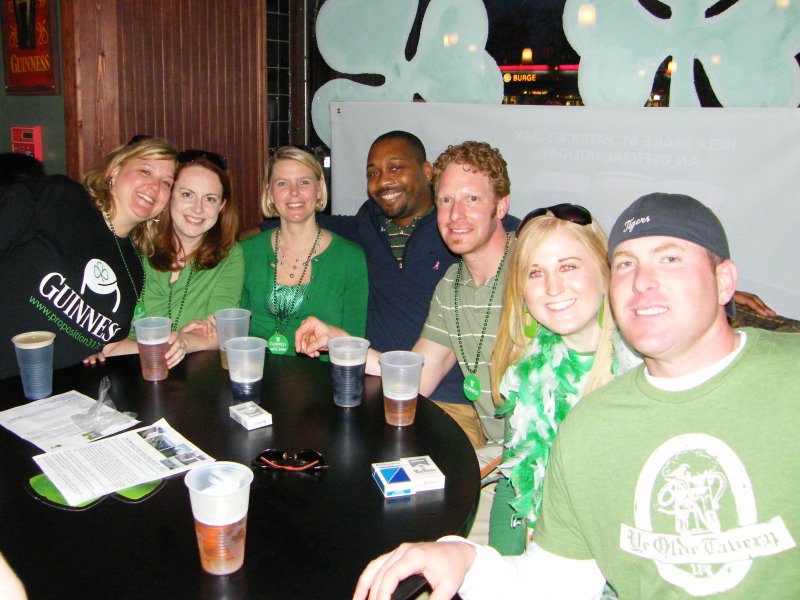 The first group of people inside the door.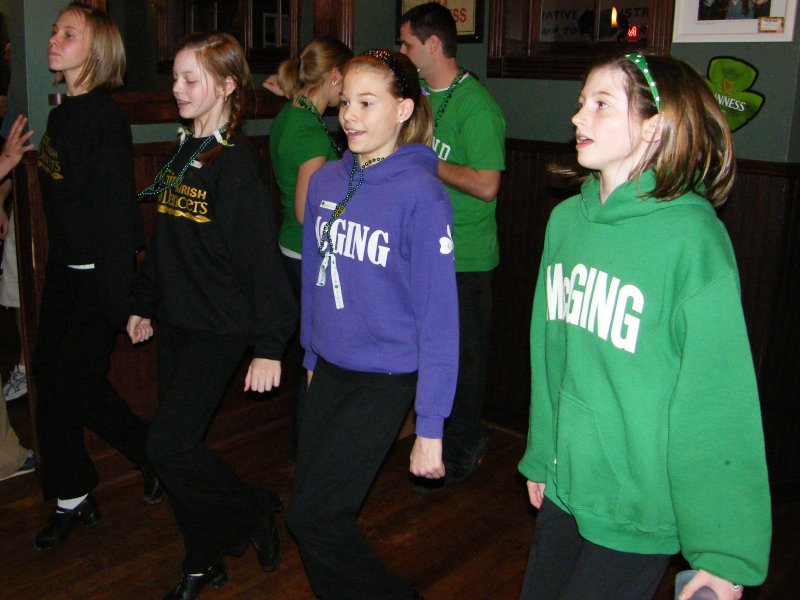 Young dancers strutting their Irish stuff.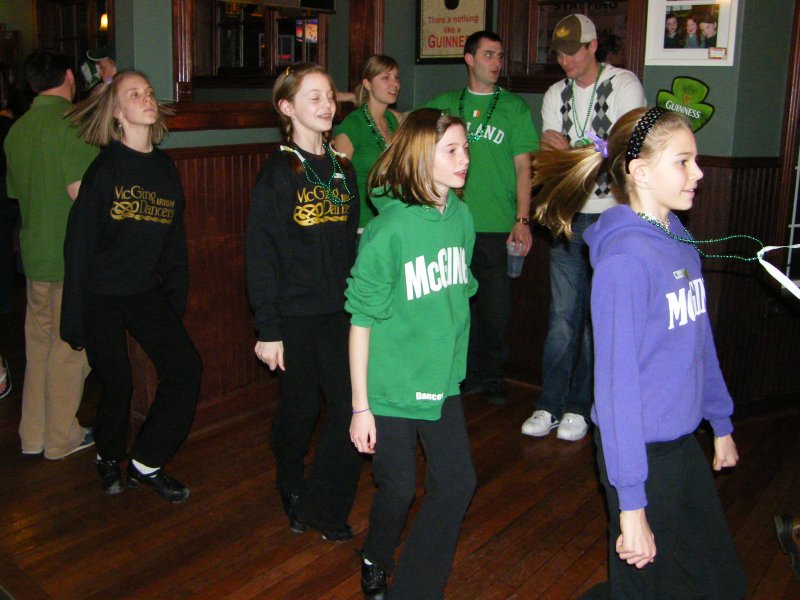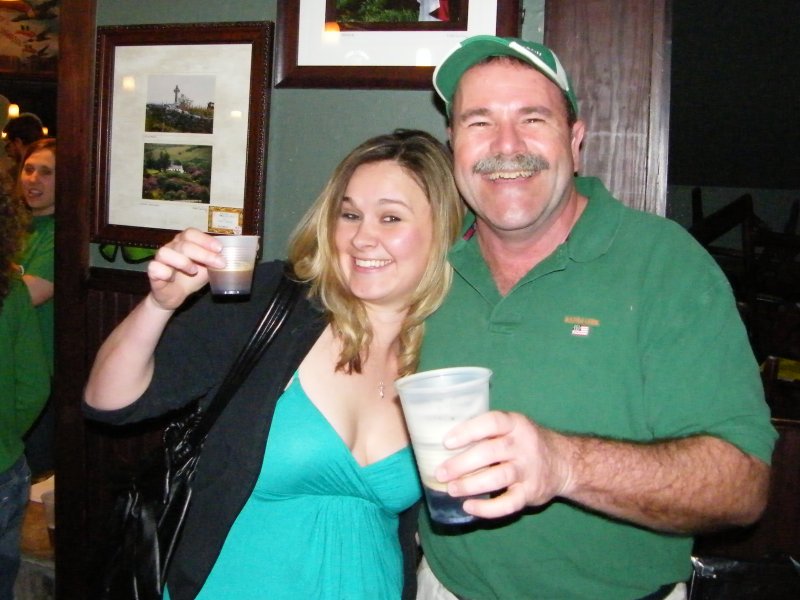 Party Down!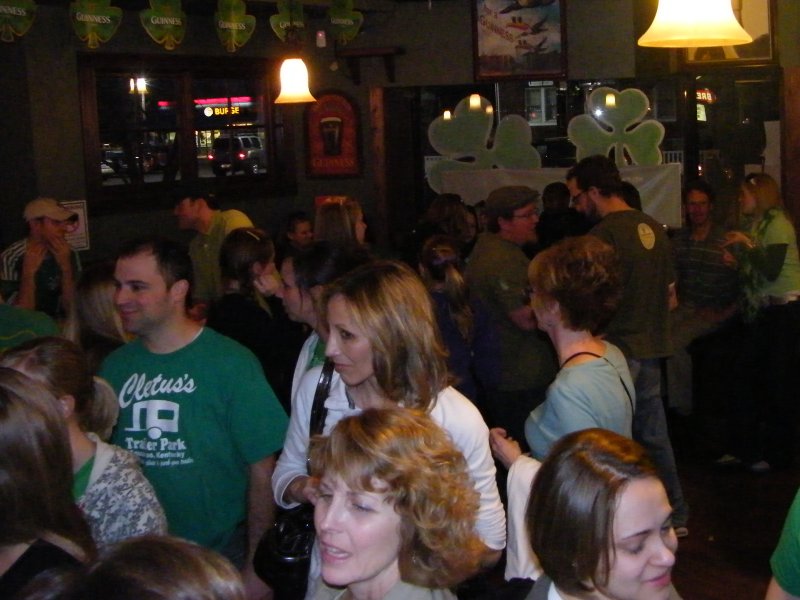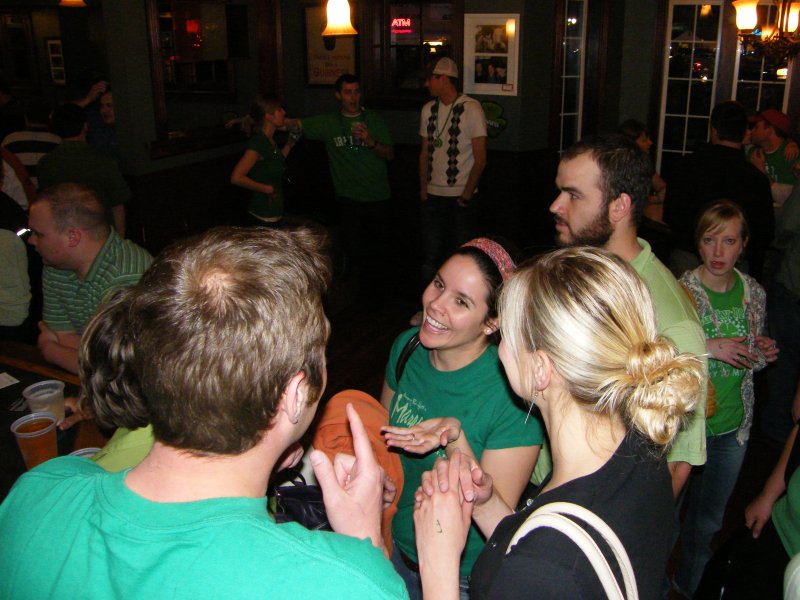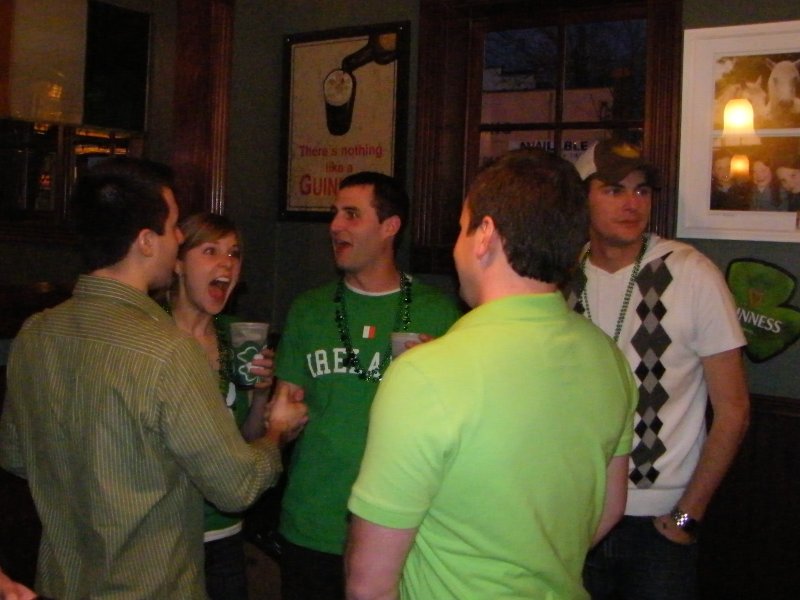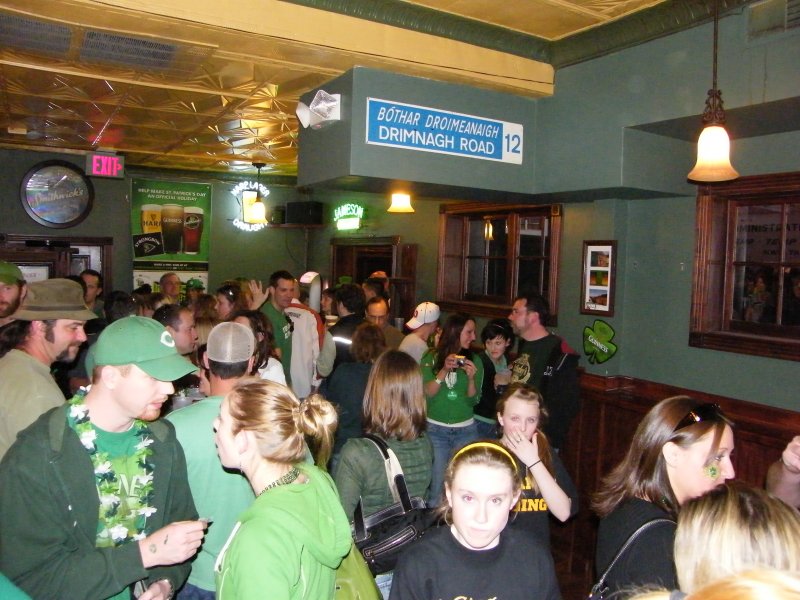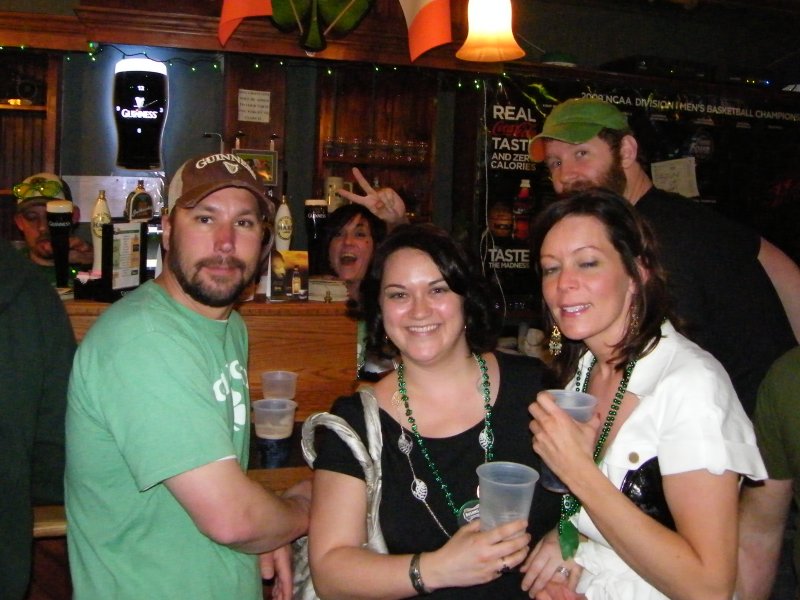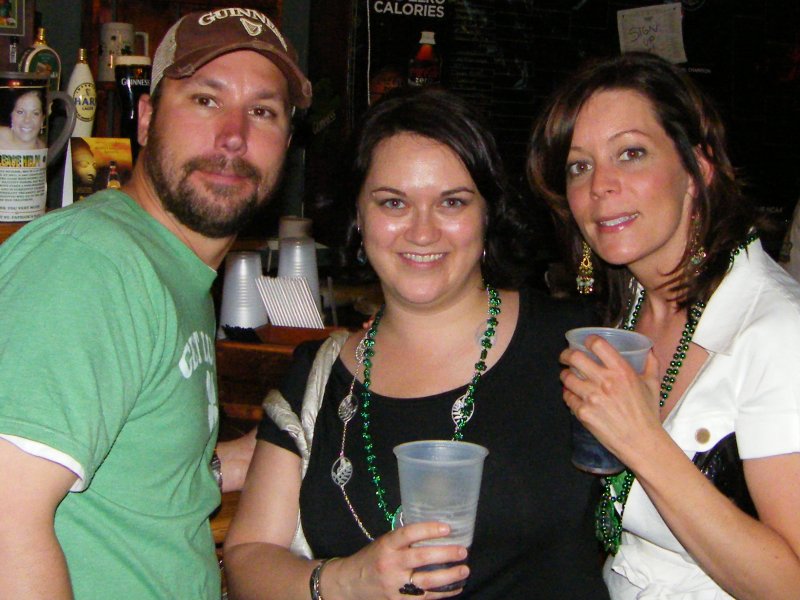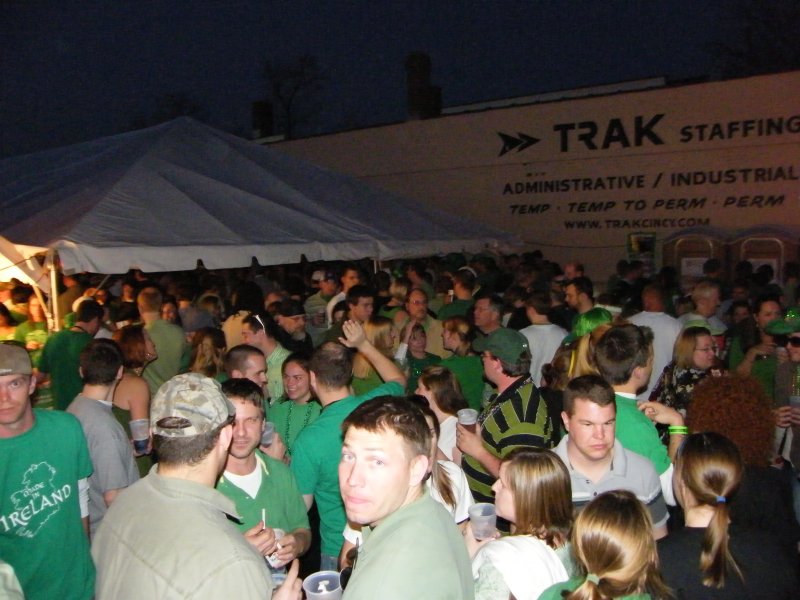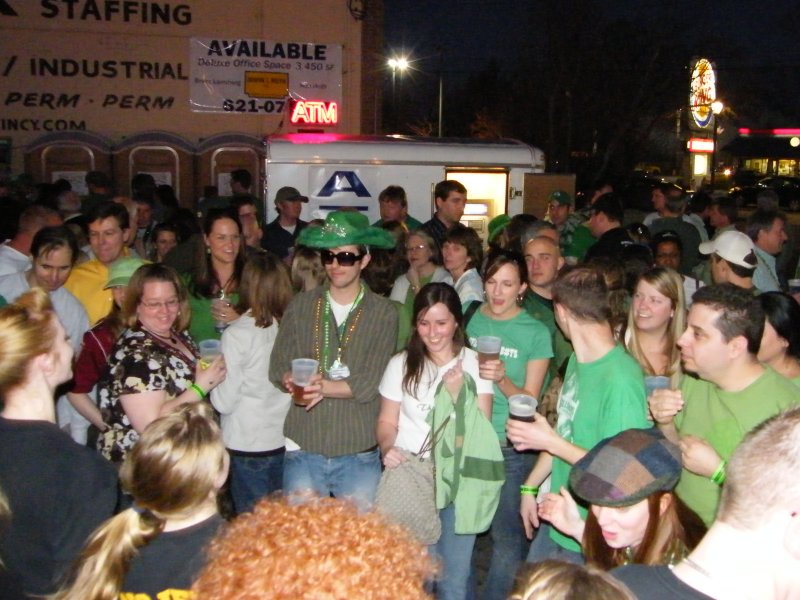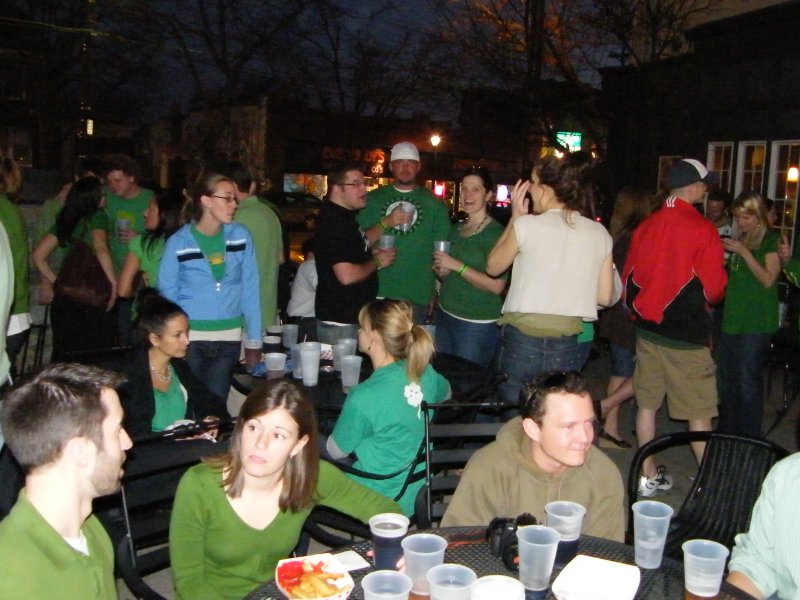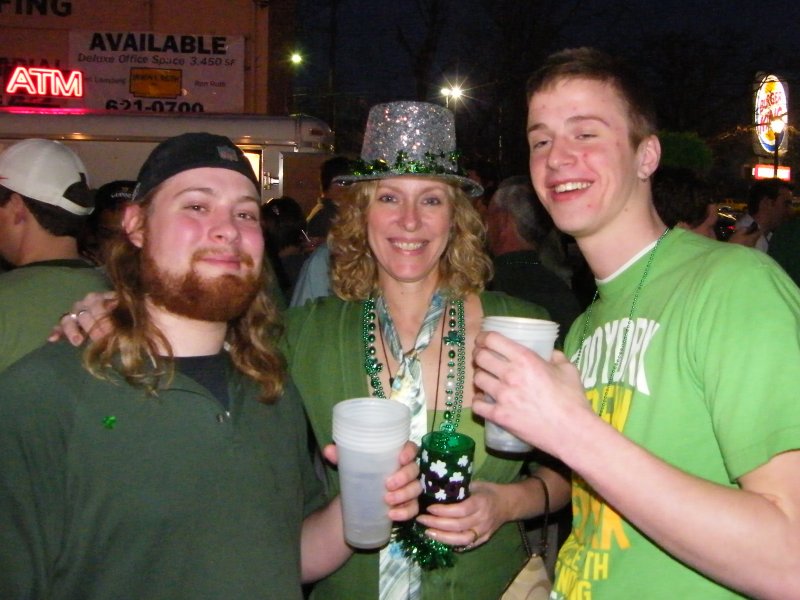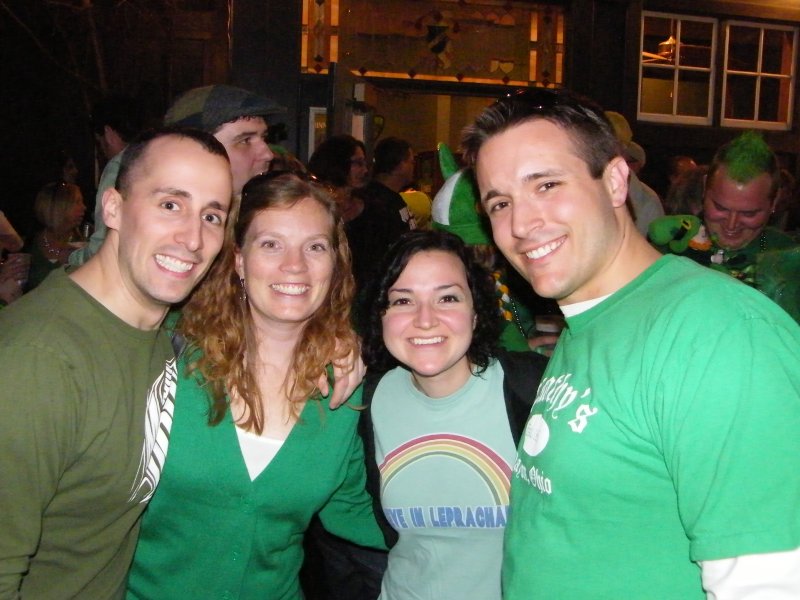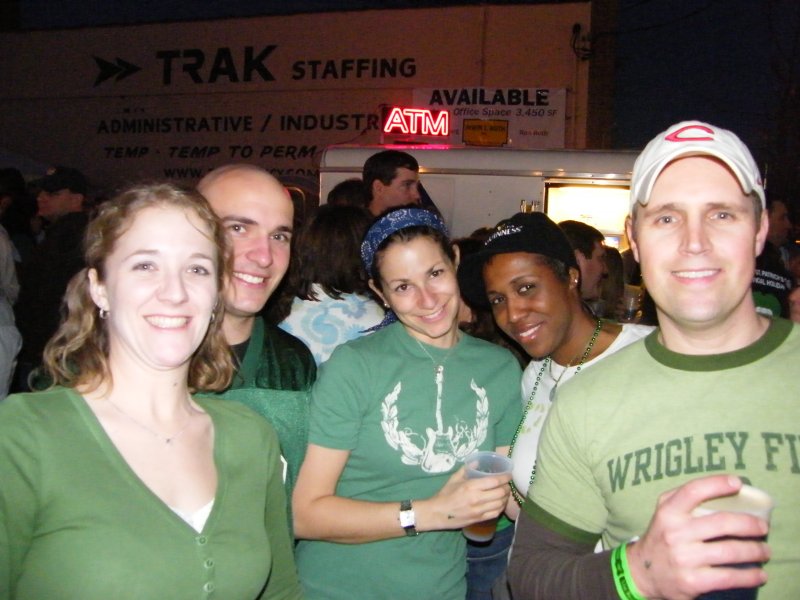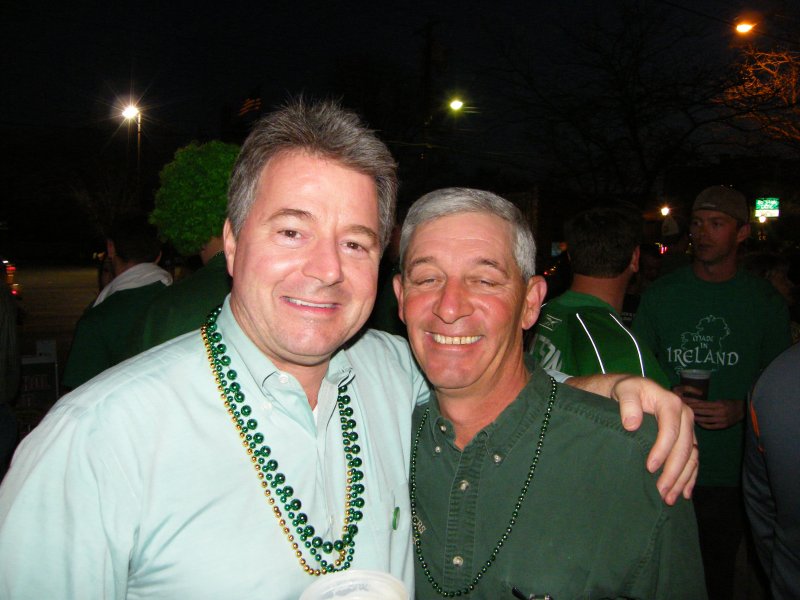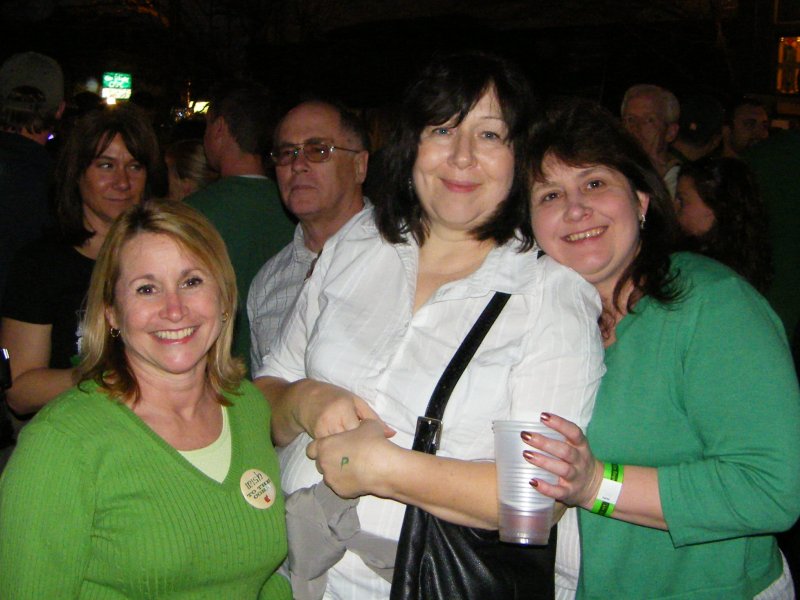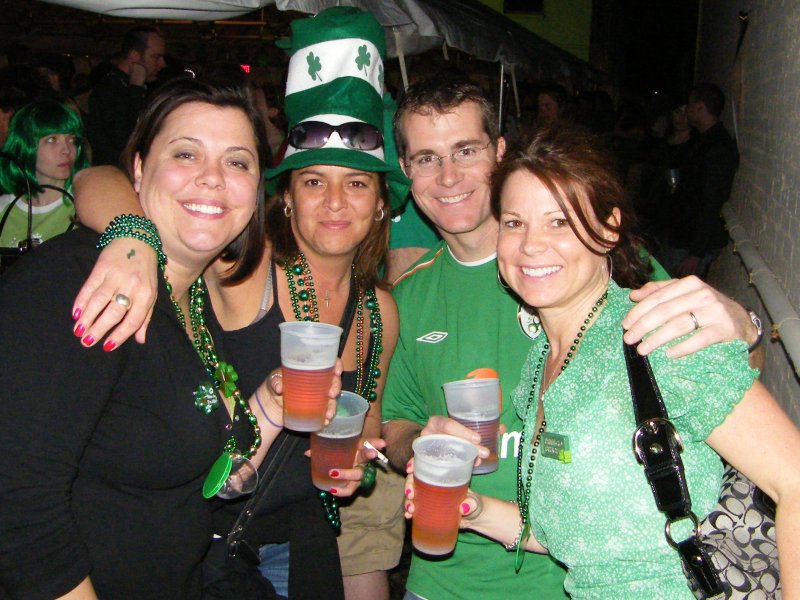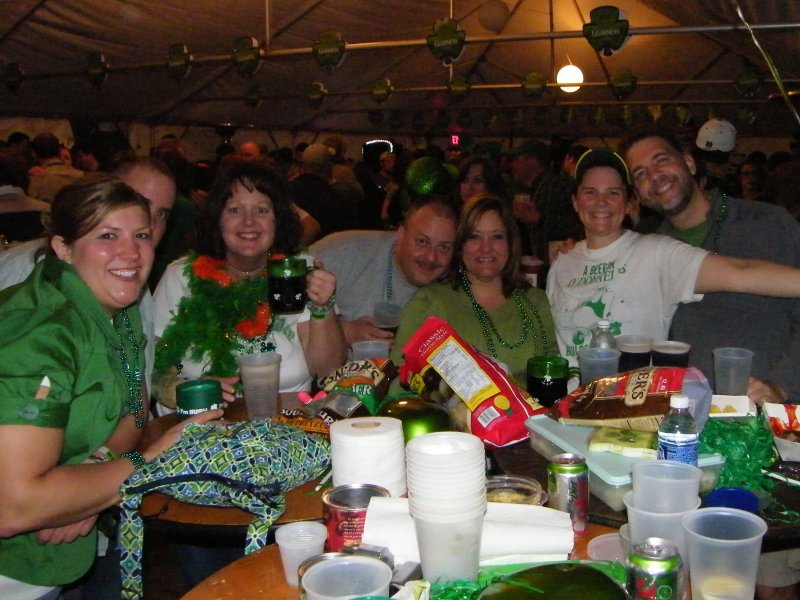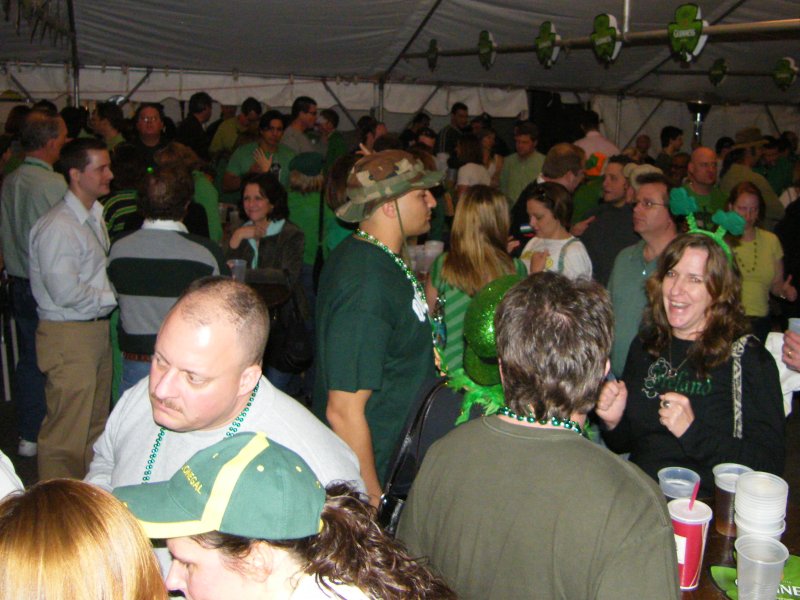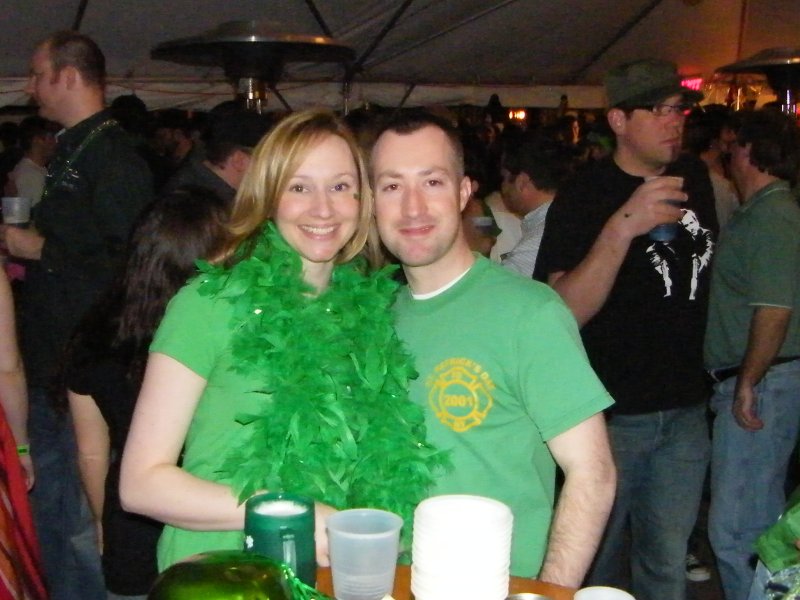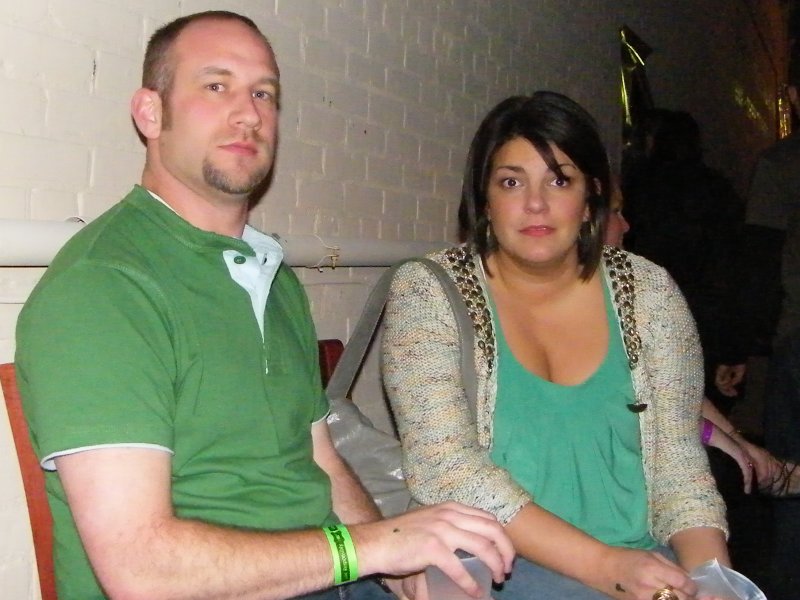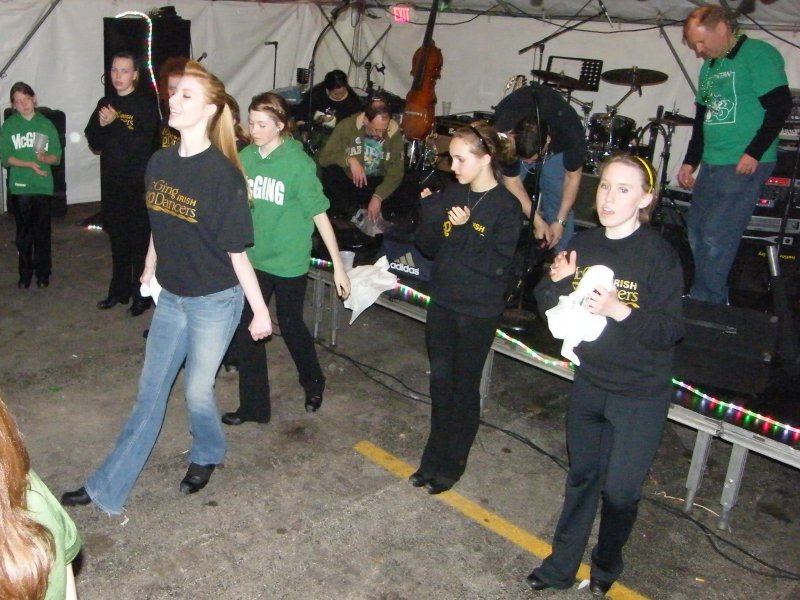 Some of the more grown up dancers.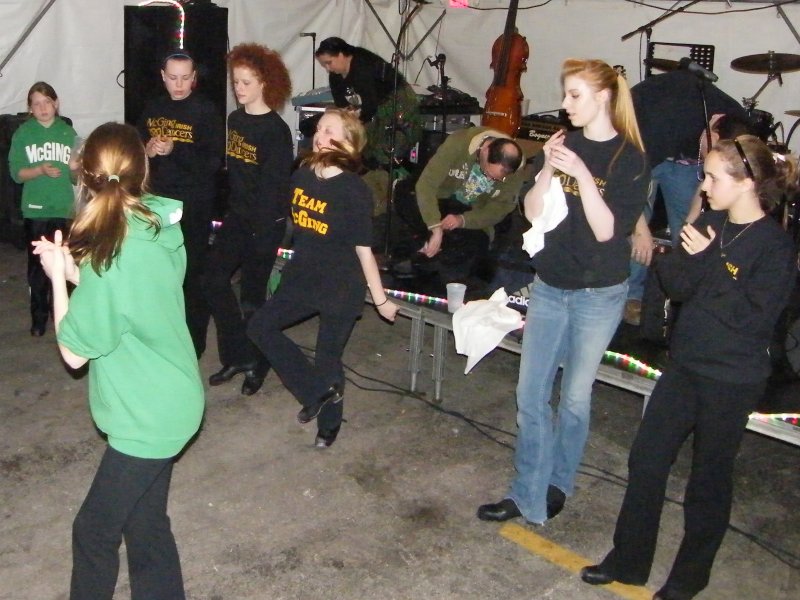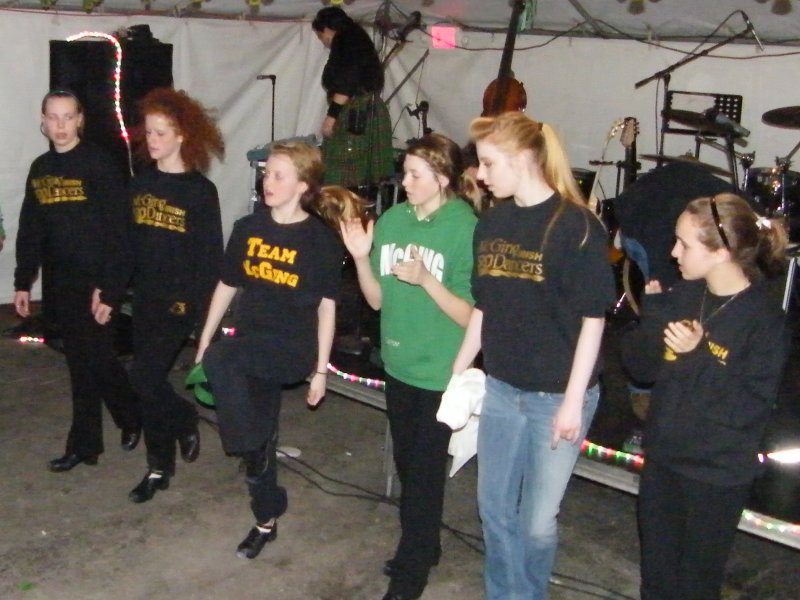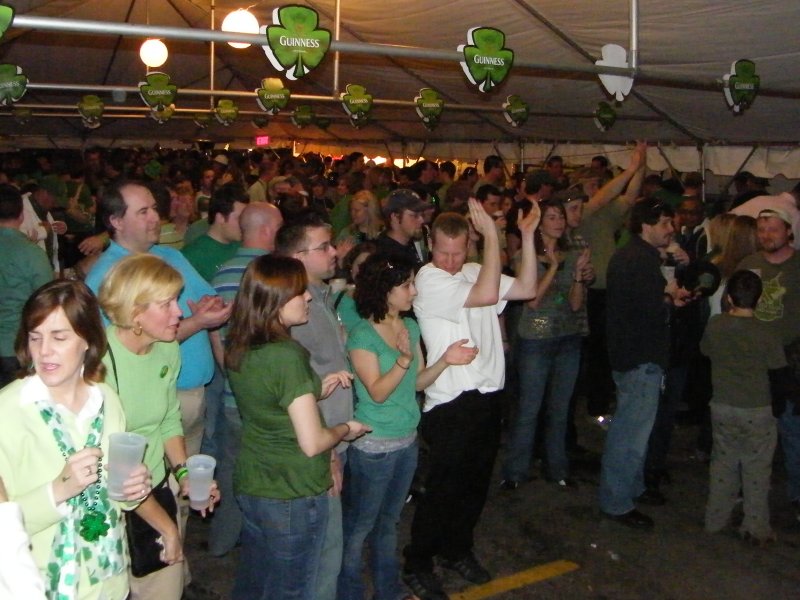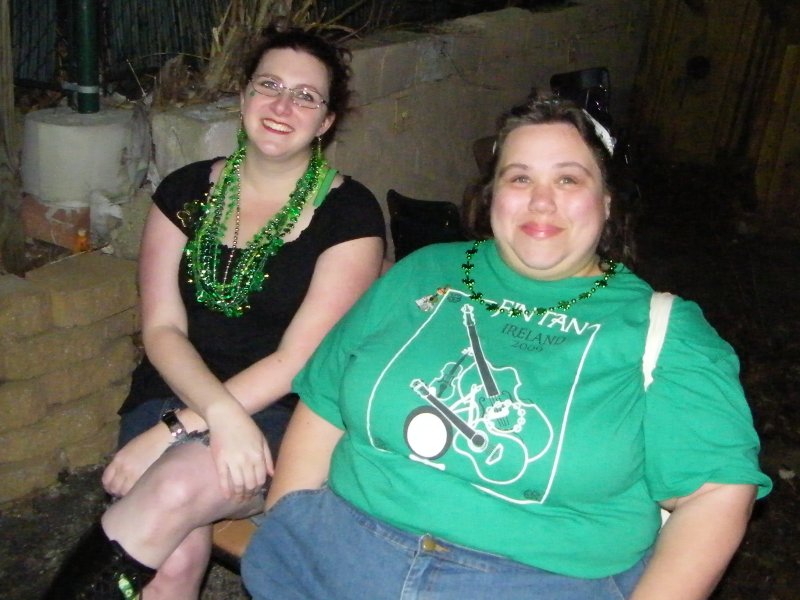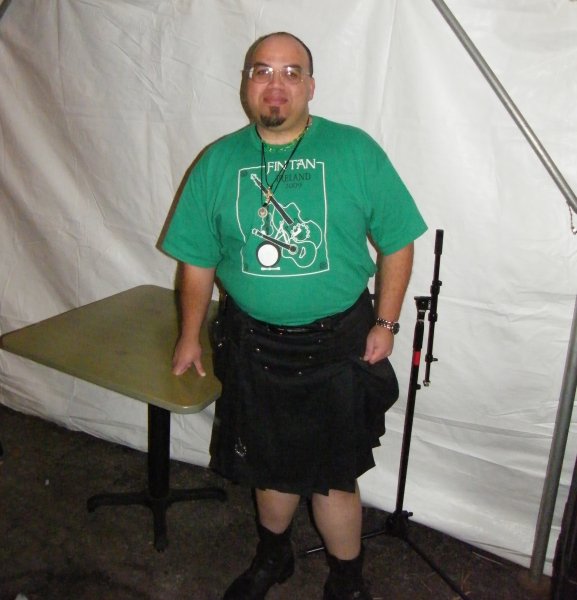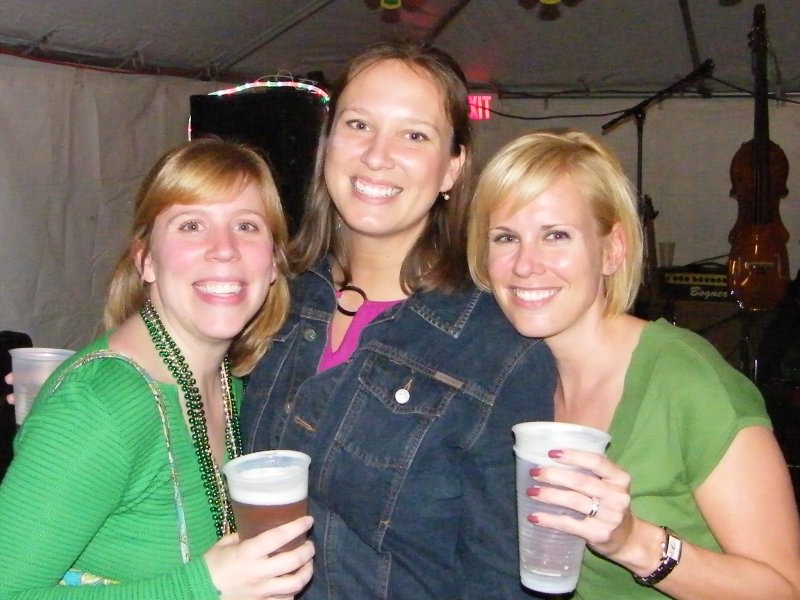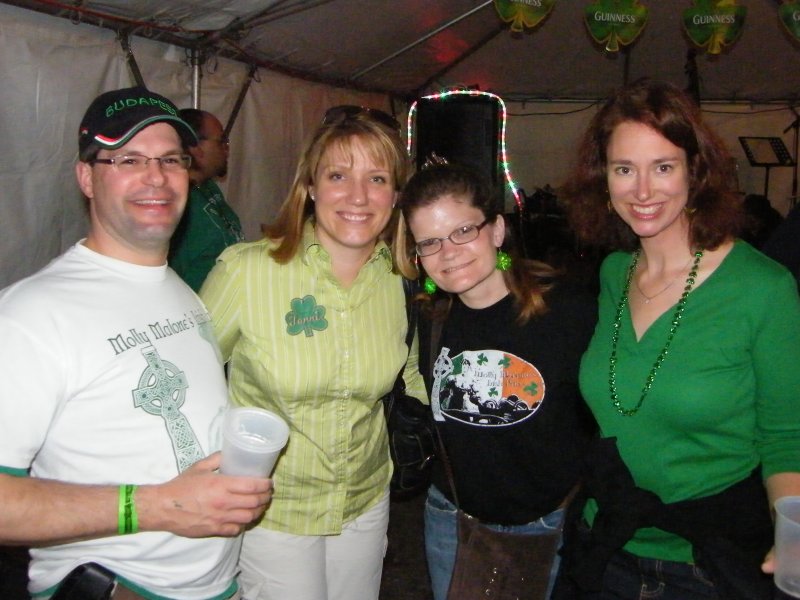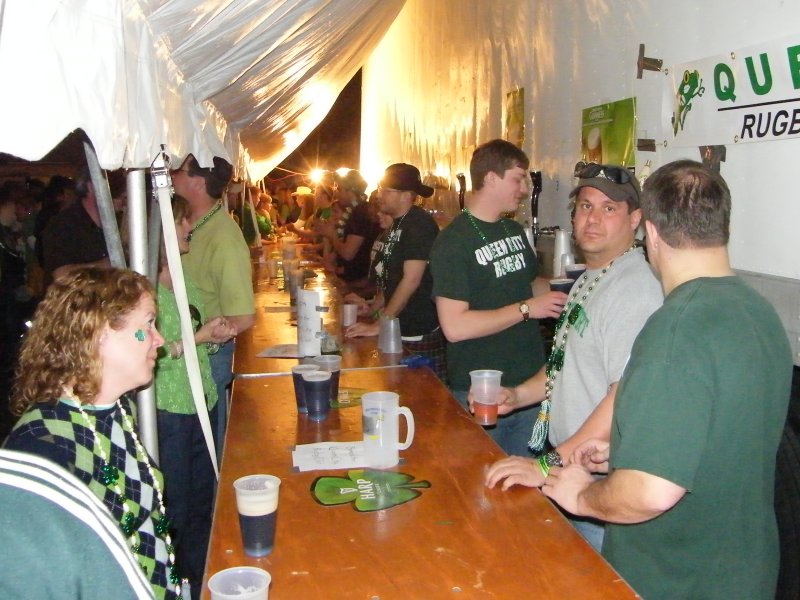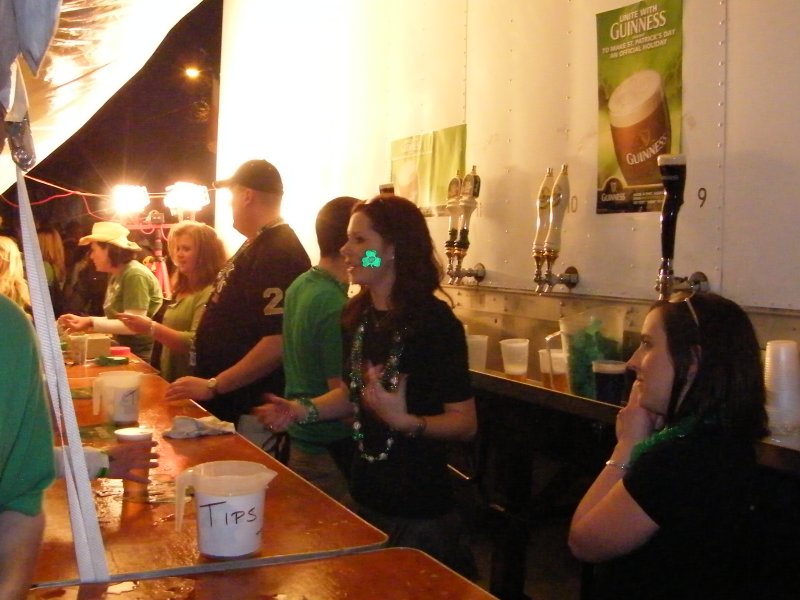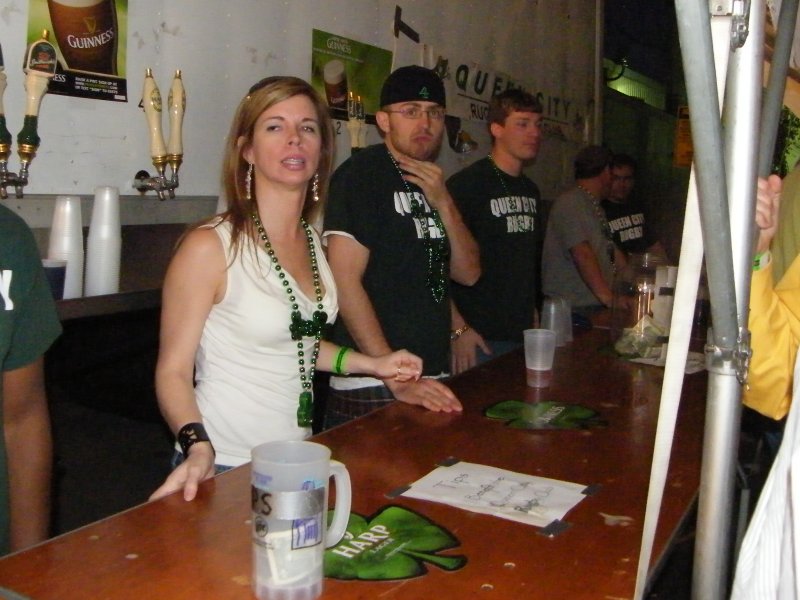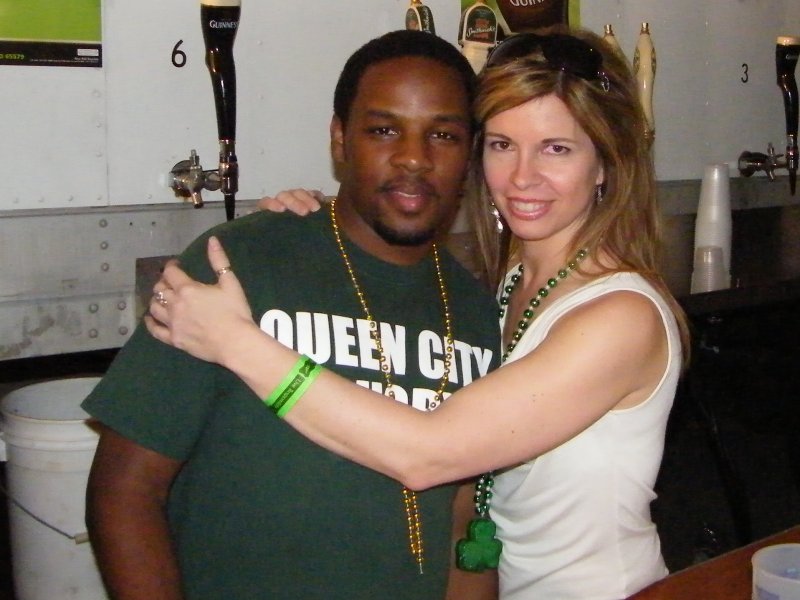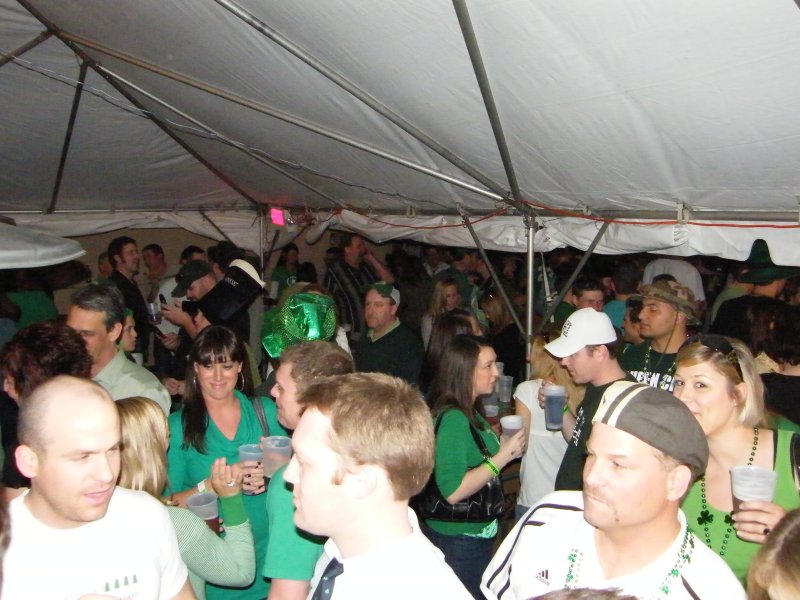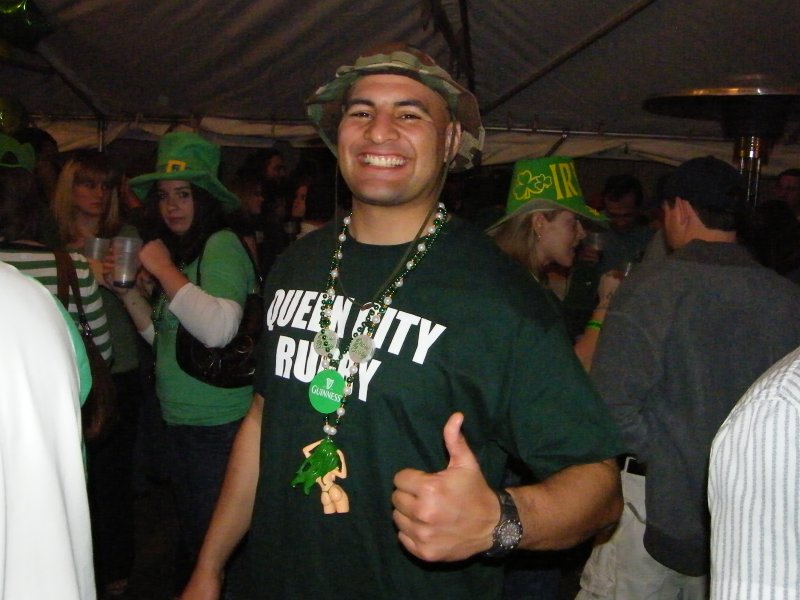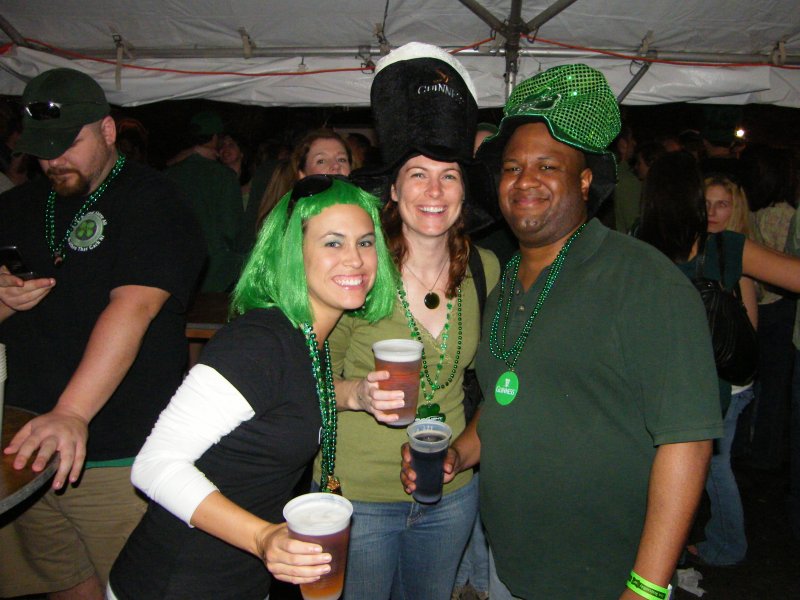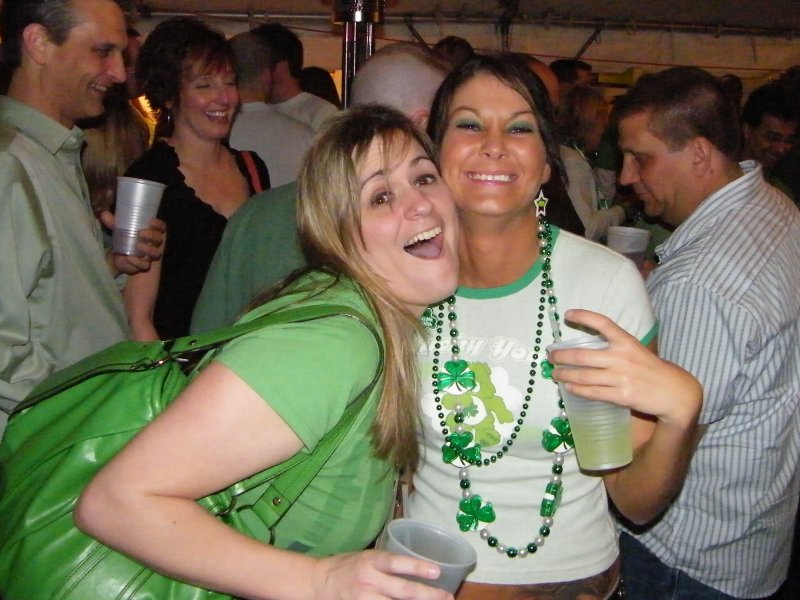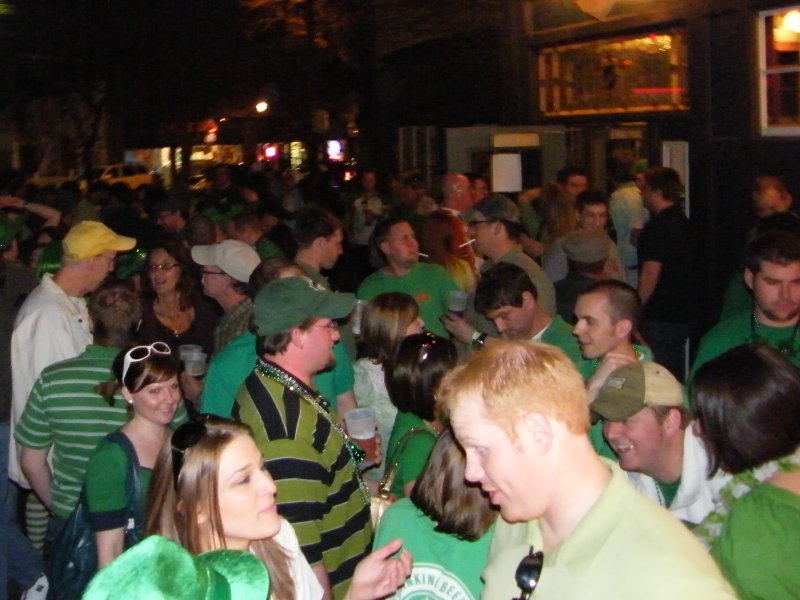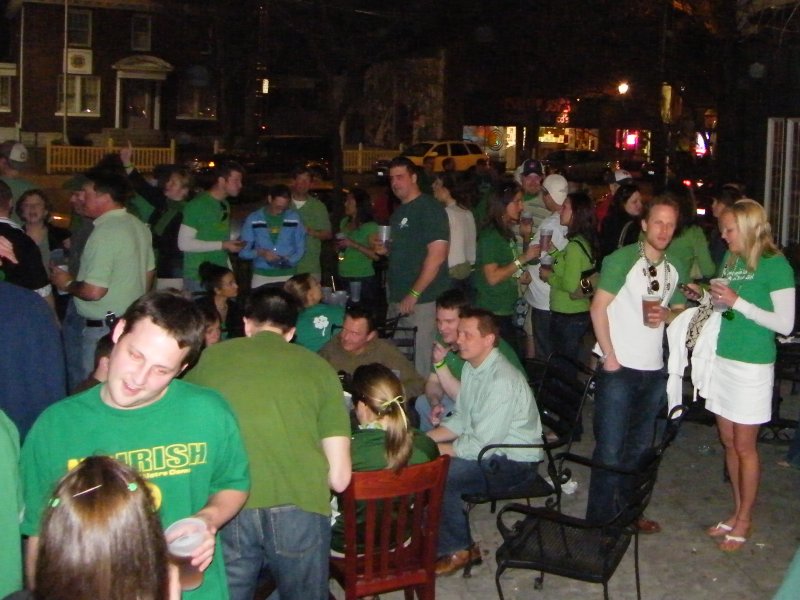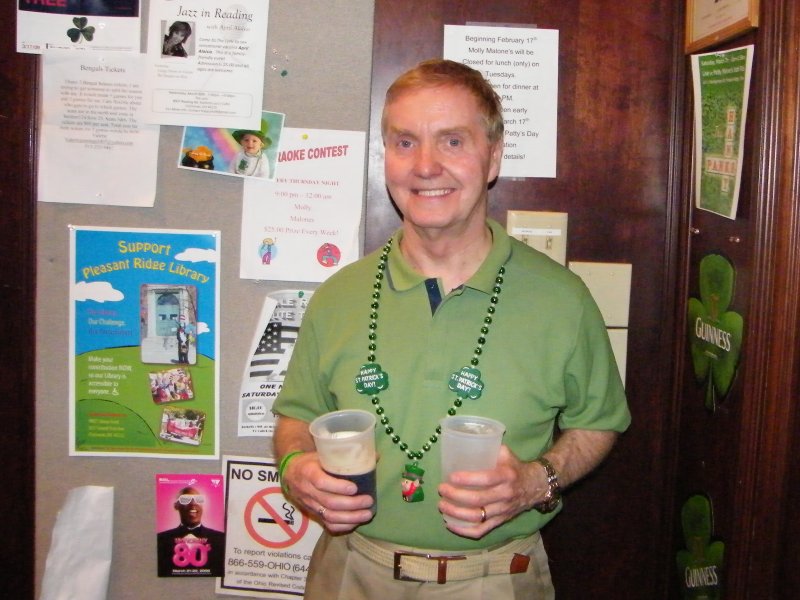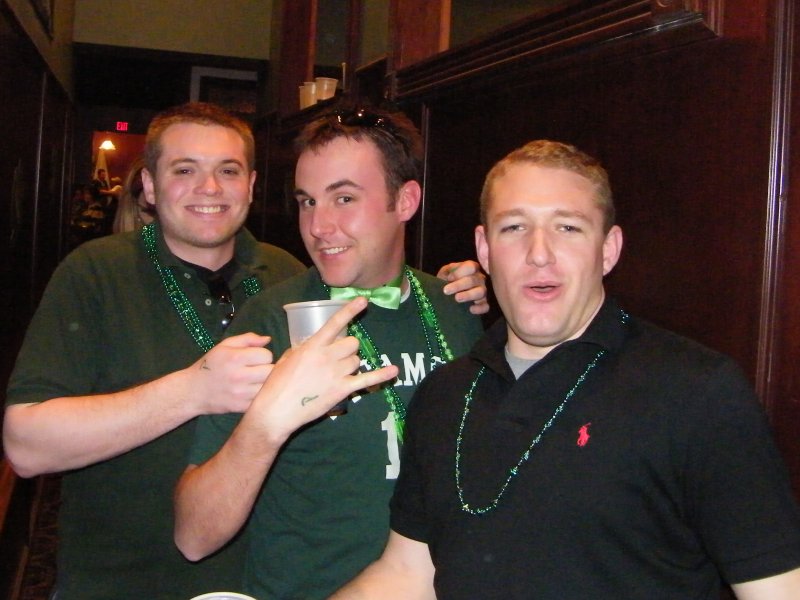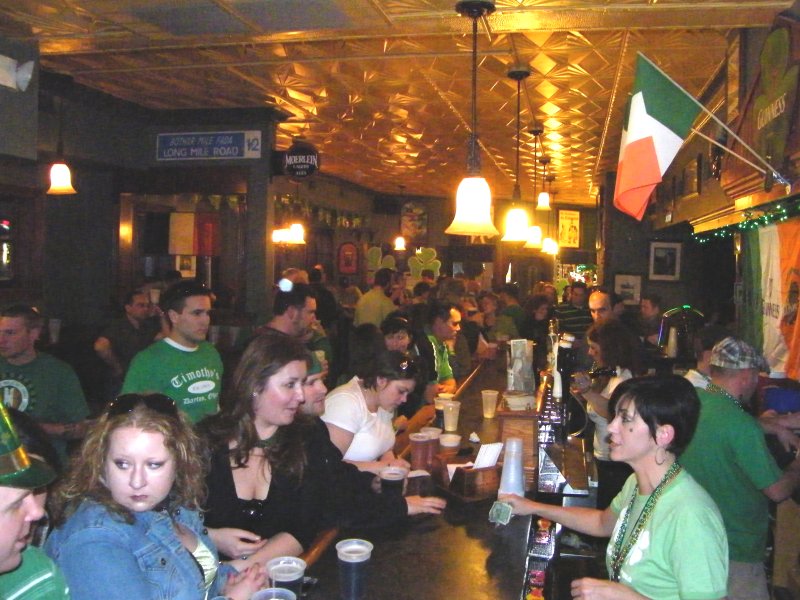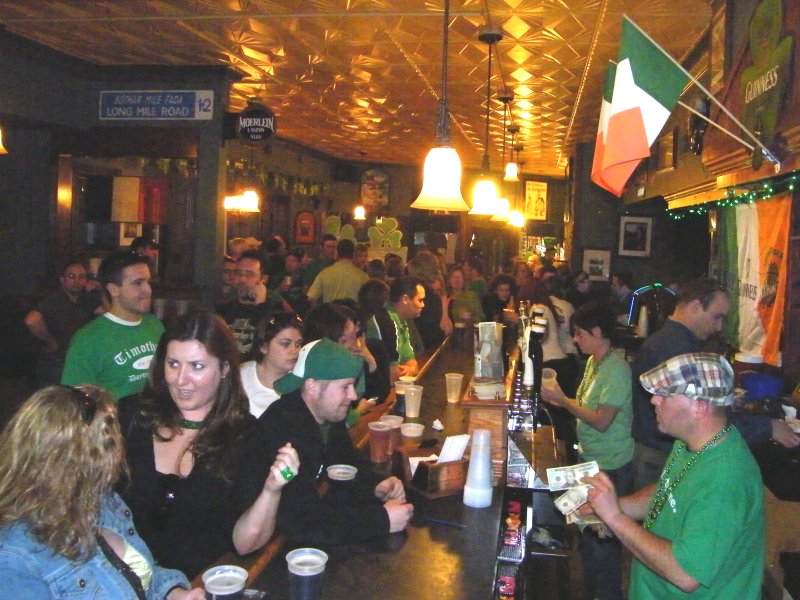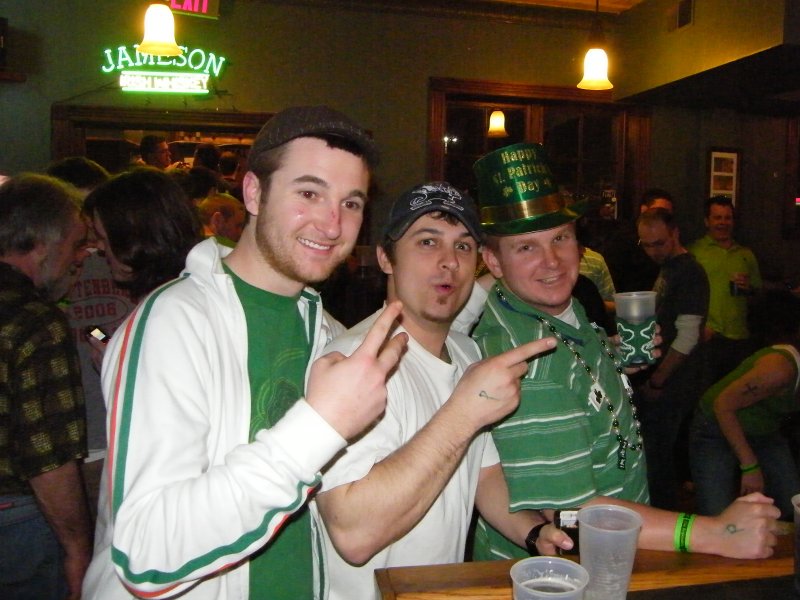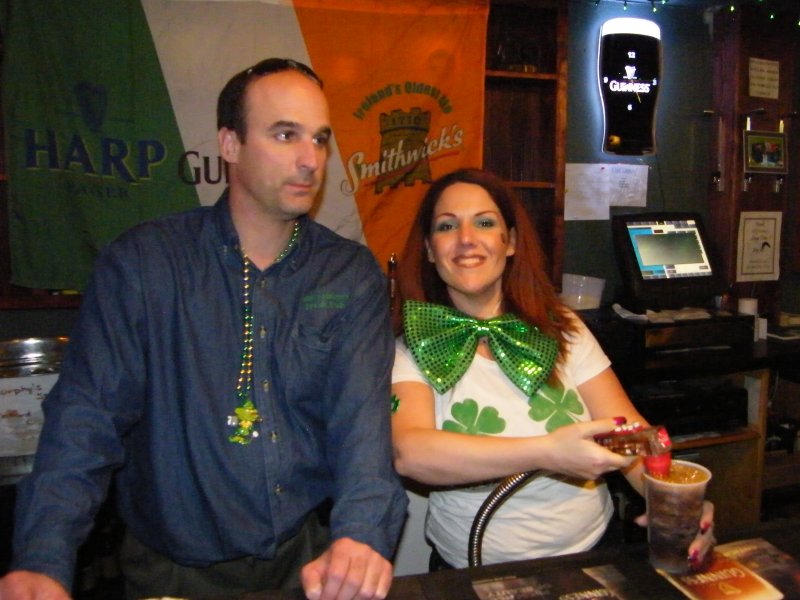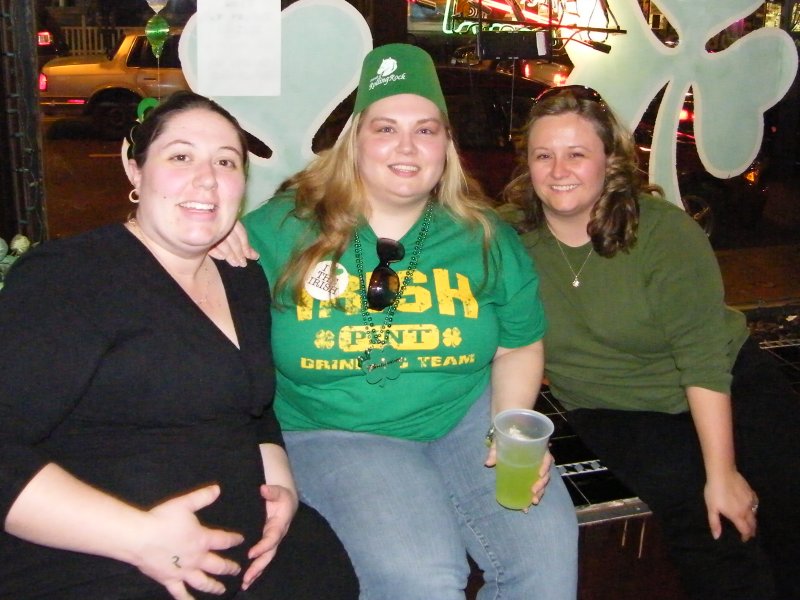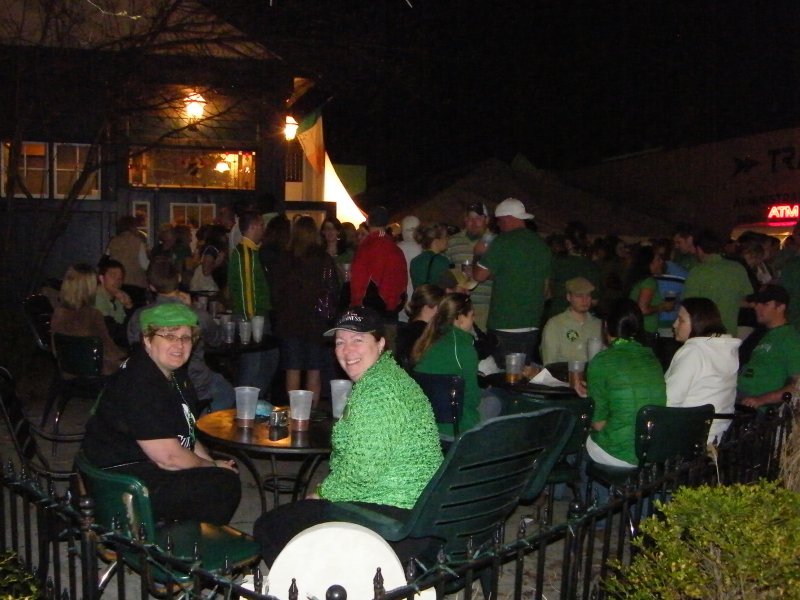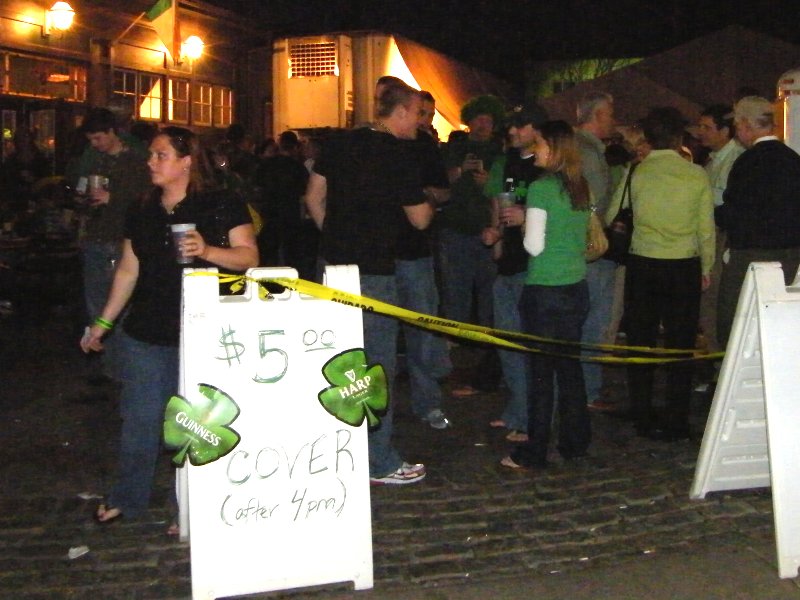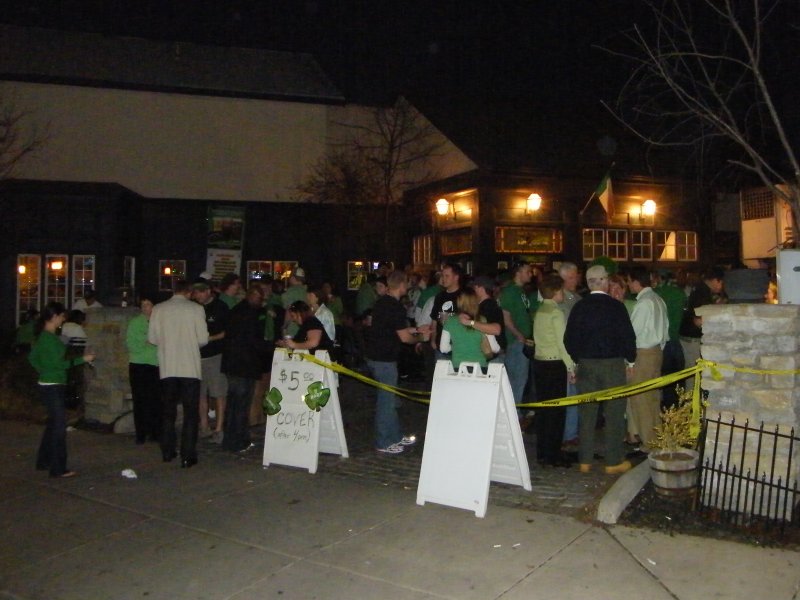 The crowd will party on into the night.