A new day in the U.S.A.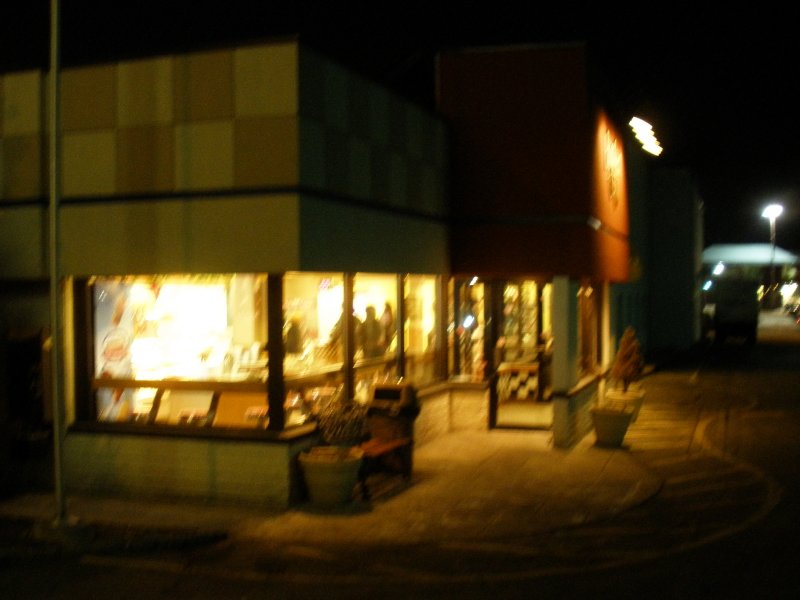 Monday evening at Buskins Bakery.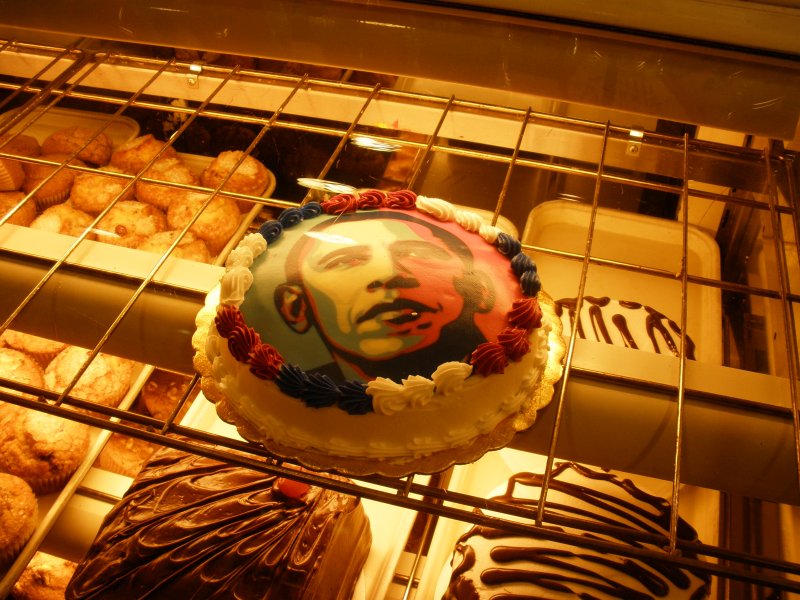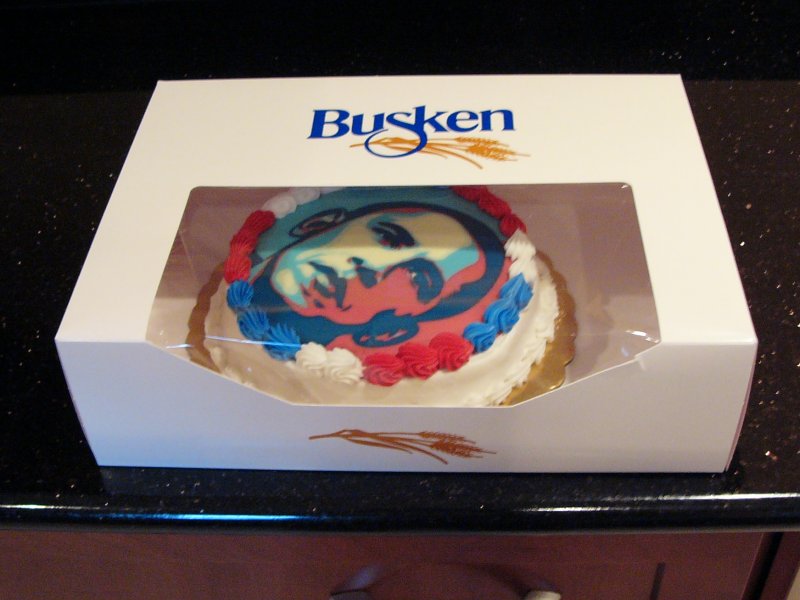 Back home.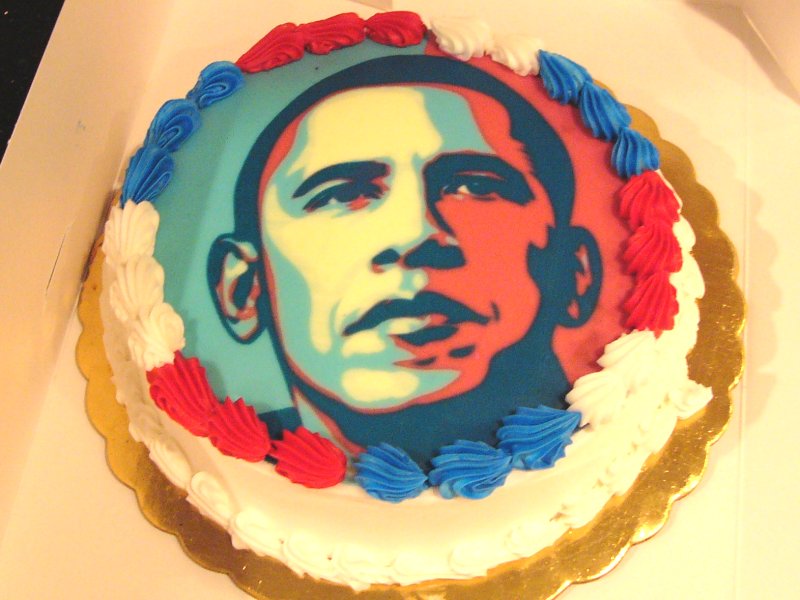 We'll see this again later.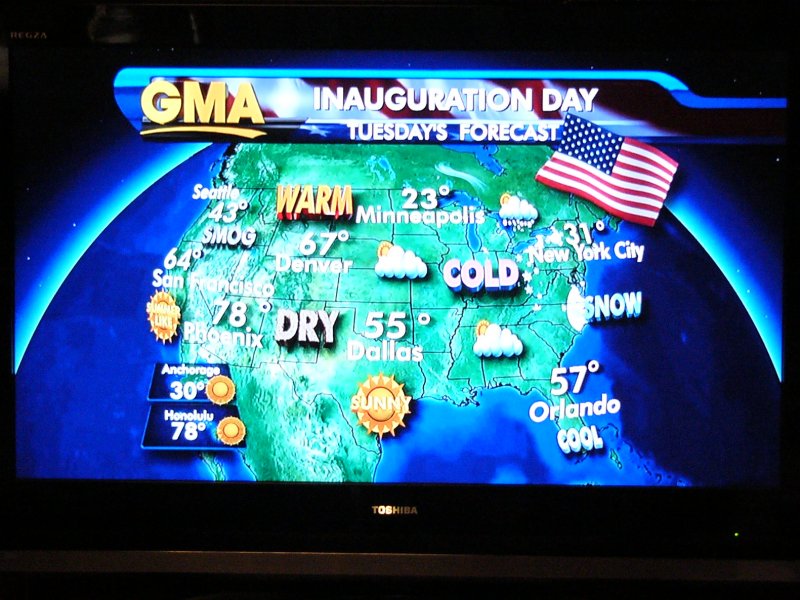 Tuesday morning, first thing.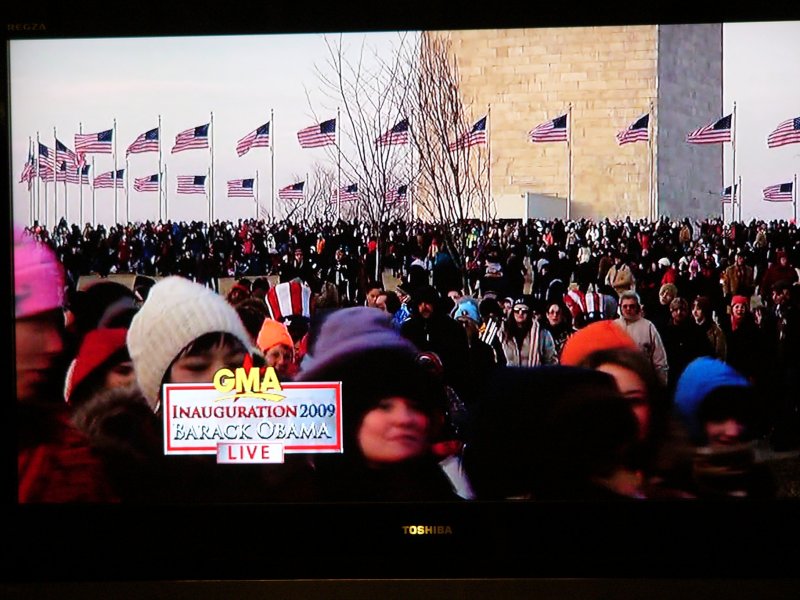 The sun is barely up, but the crowds are there.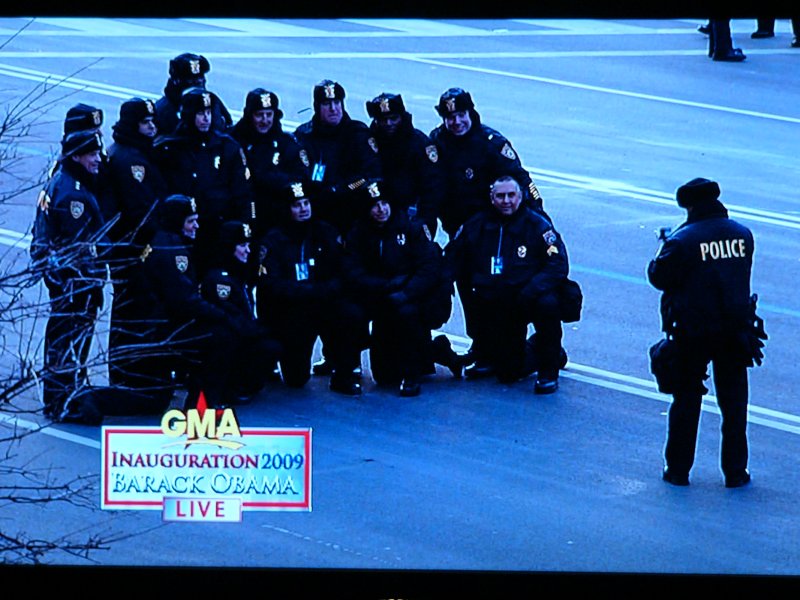 Cops in from out of town to help with security.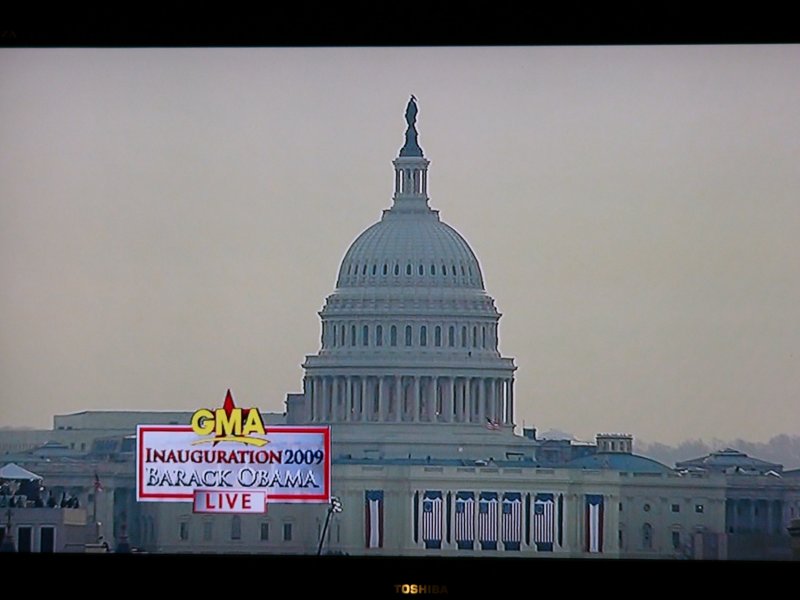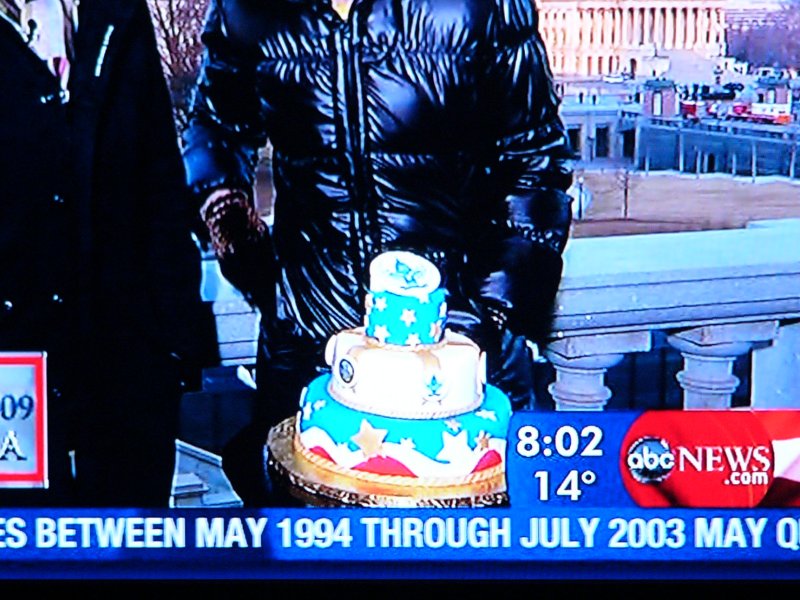 Inauguration cake replica.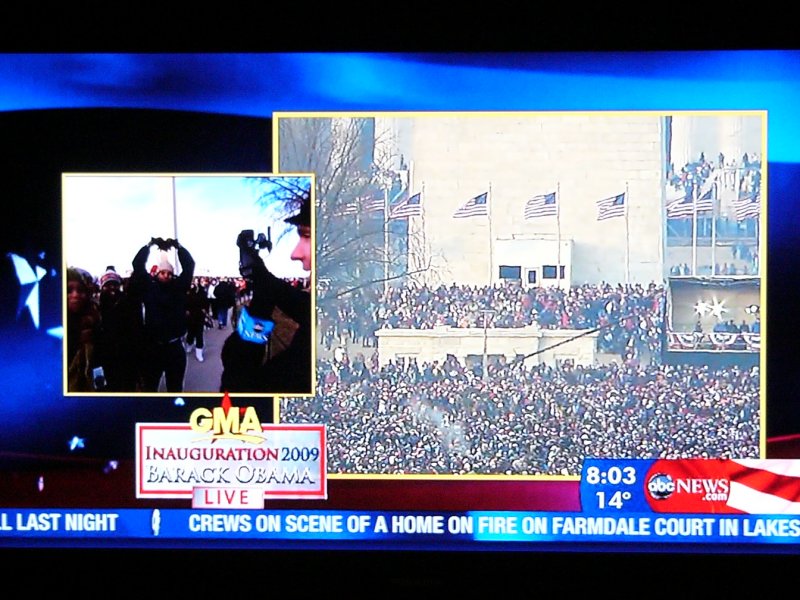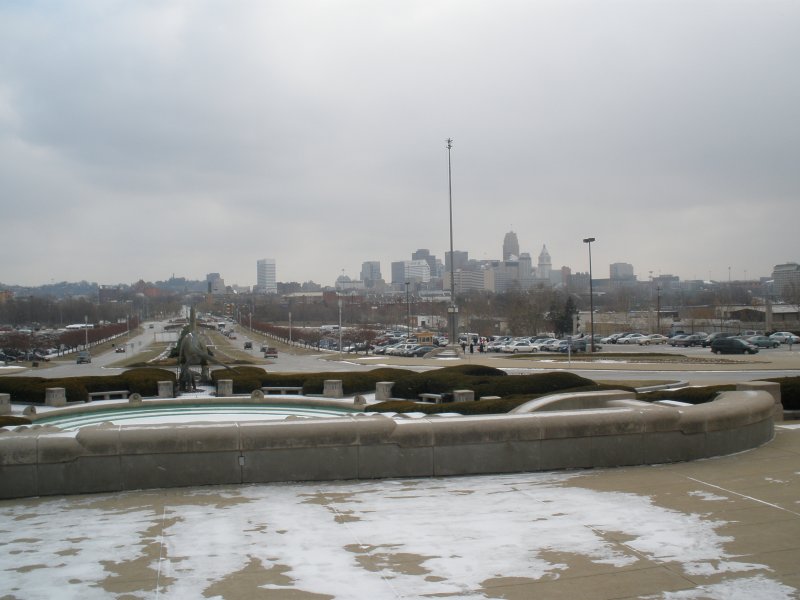 Cincinnati, viewed from the Museum Center at Union Terminal.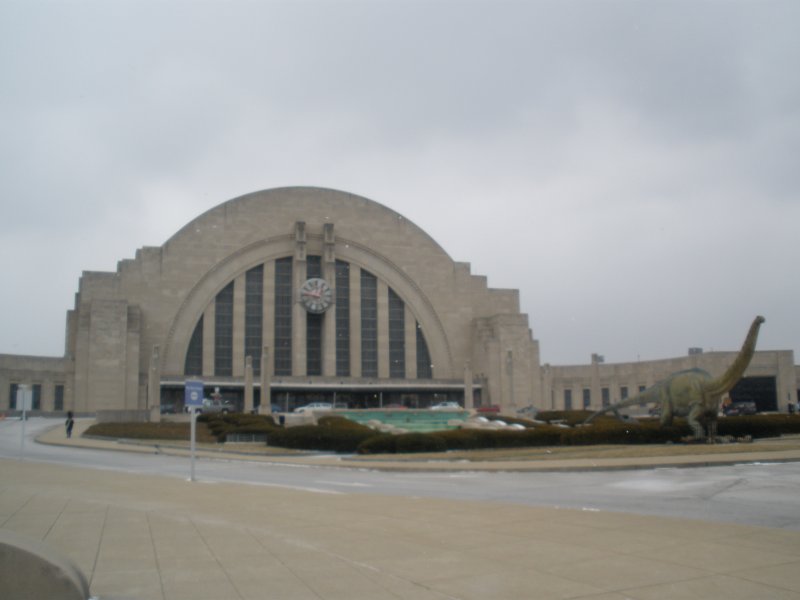 The Museum Center.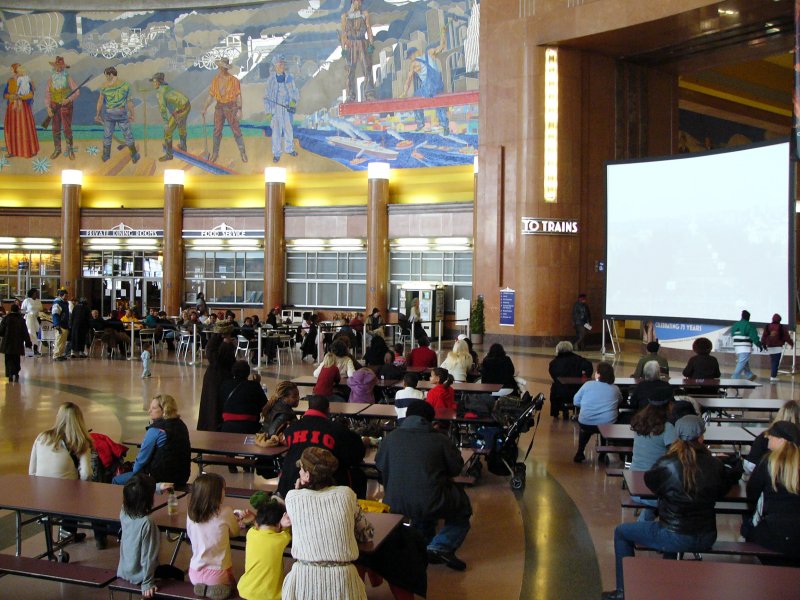 Tables begin to fill up in the rotunda.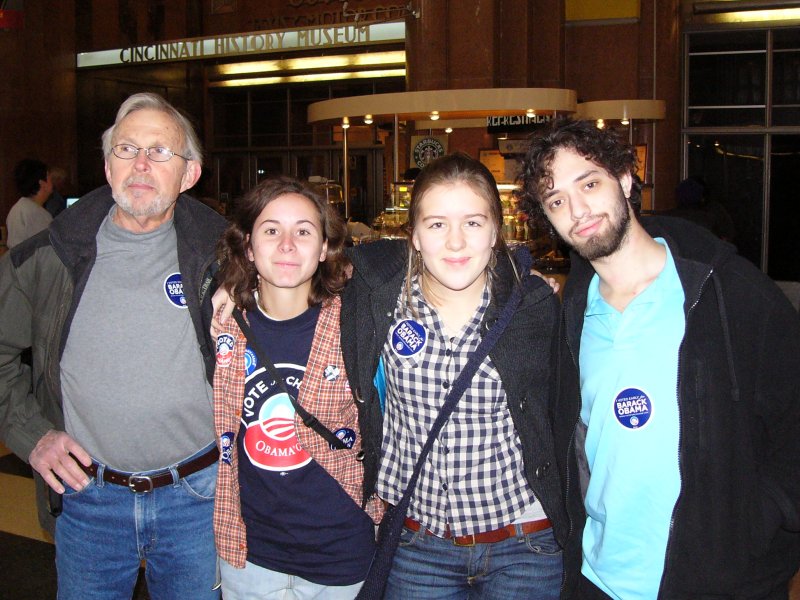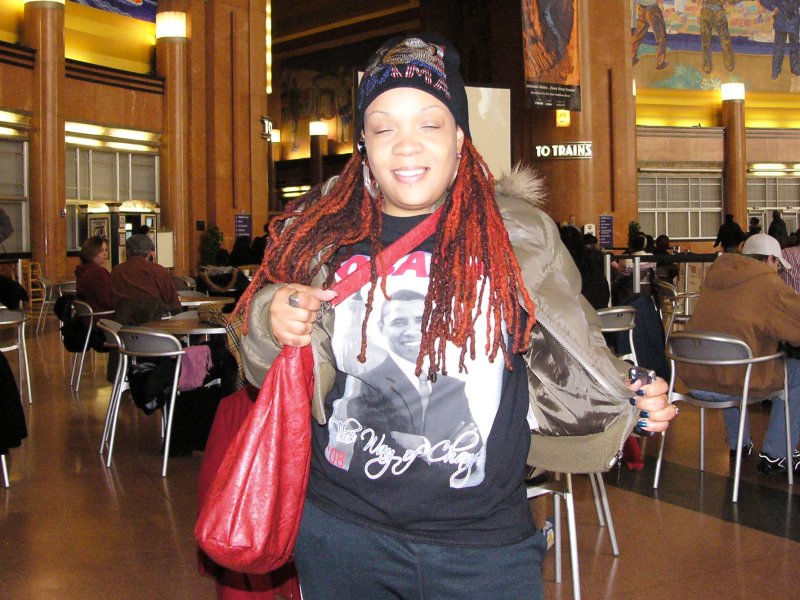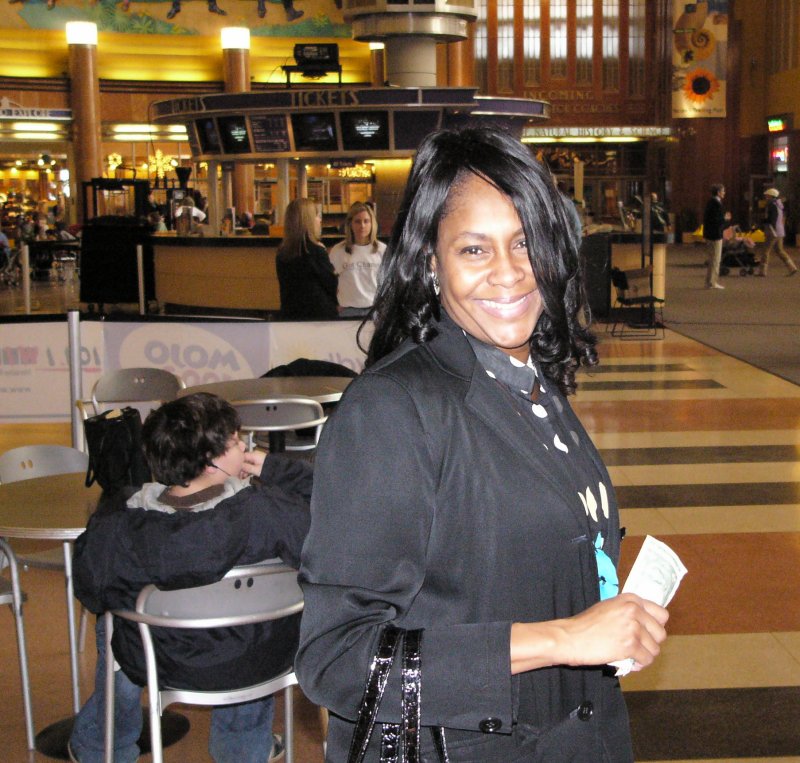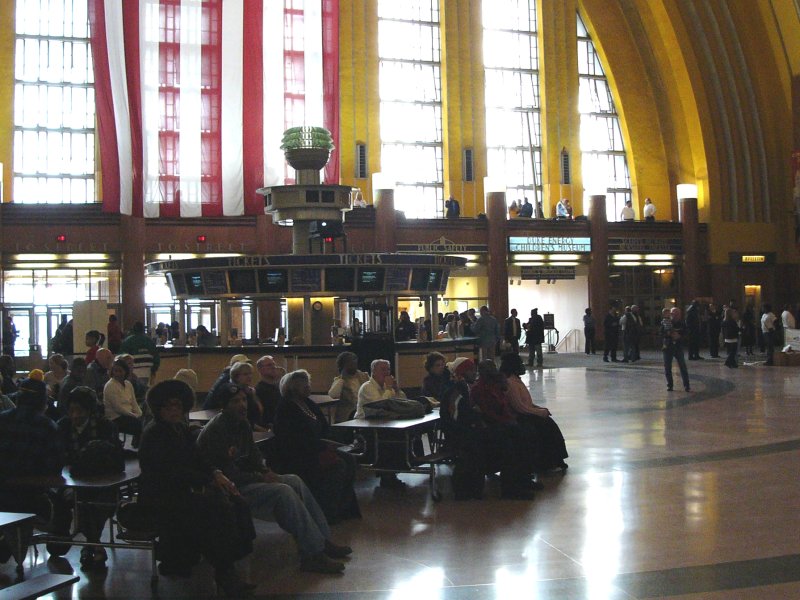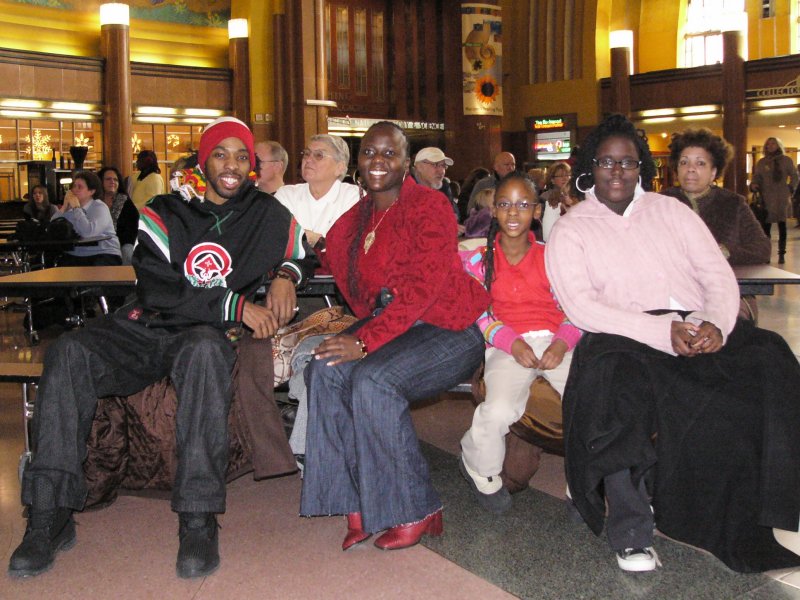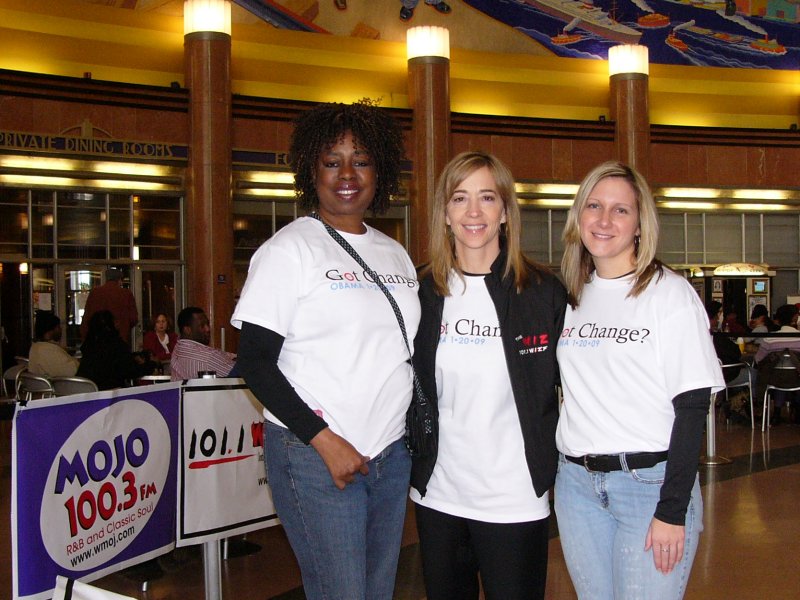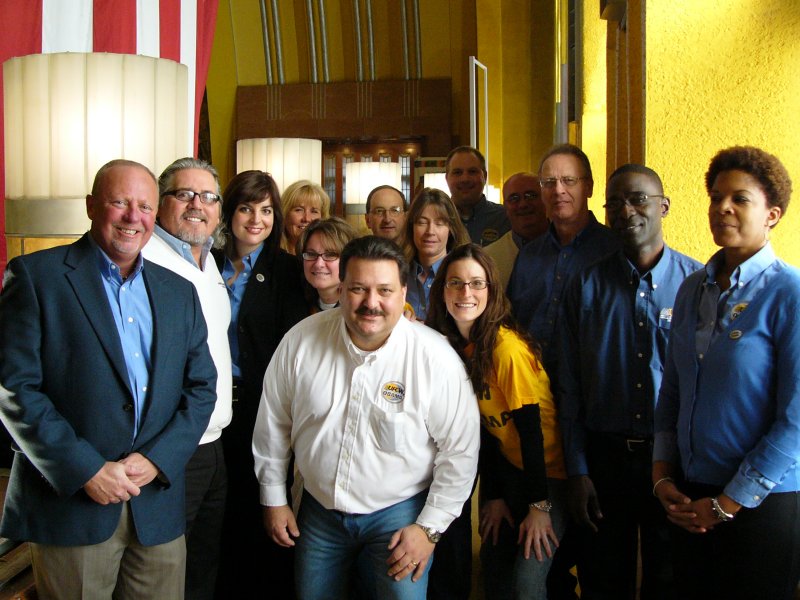 Some of the UFCW people who helped to put on the event at Union Terminal.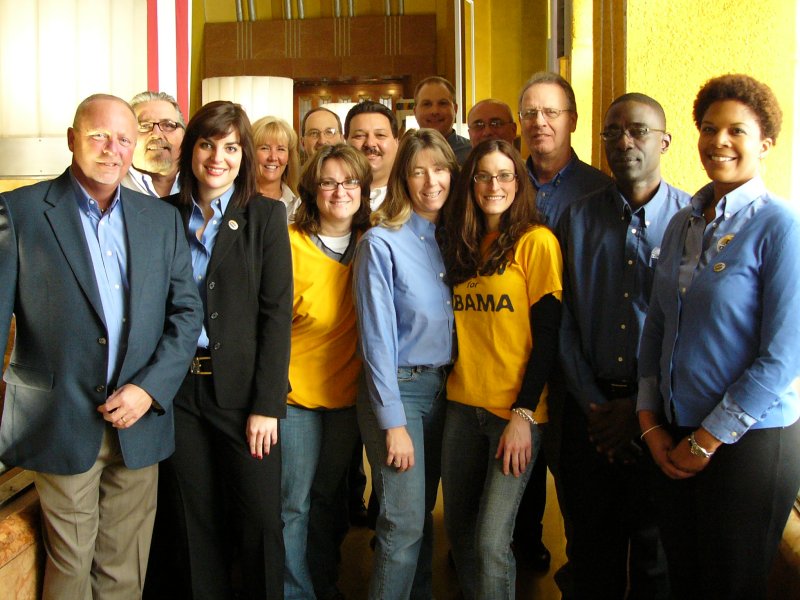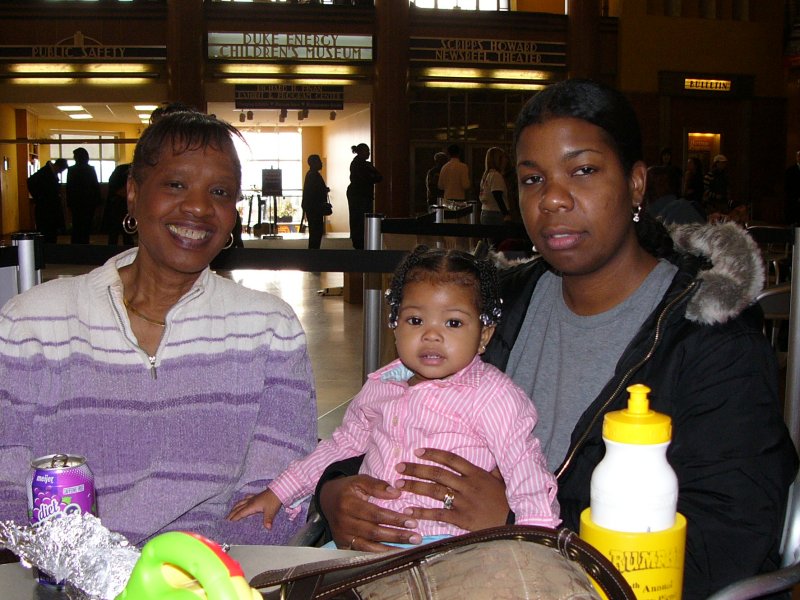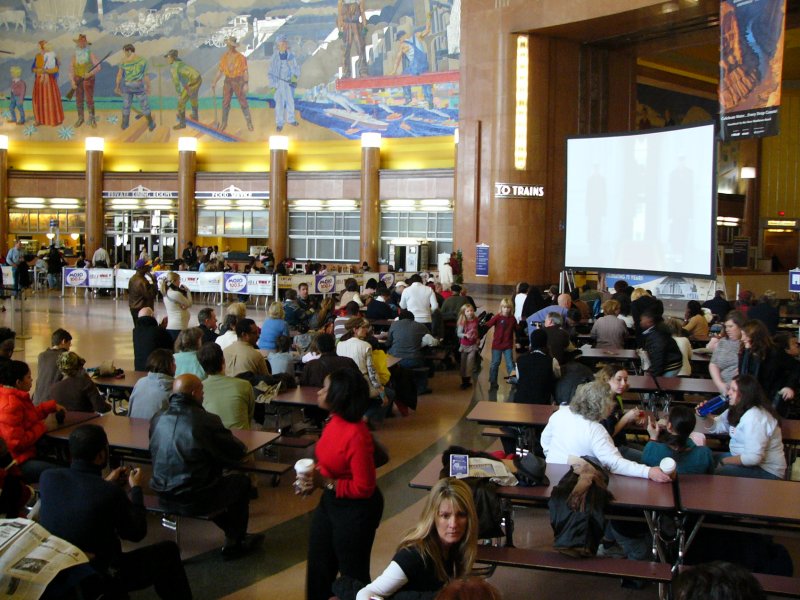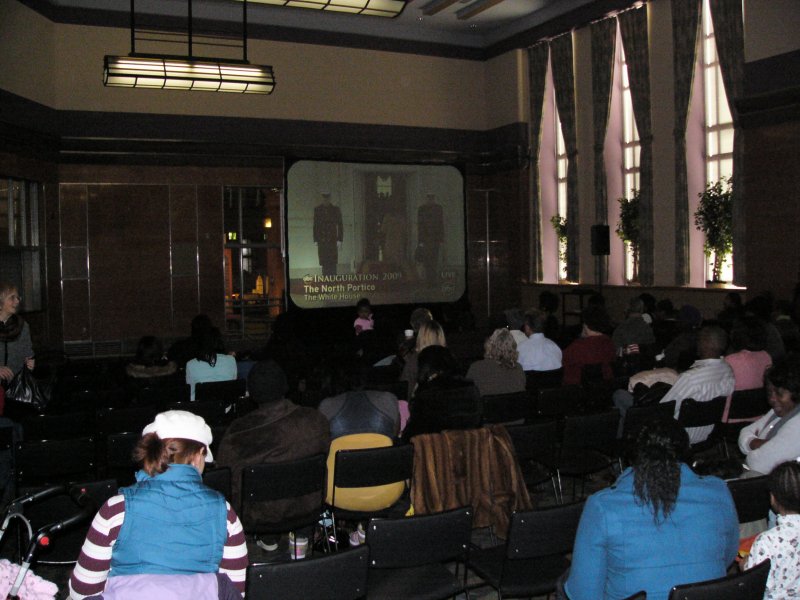 Another viewing room off the main rotunda.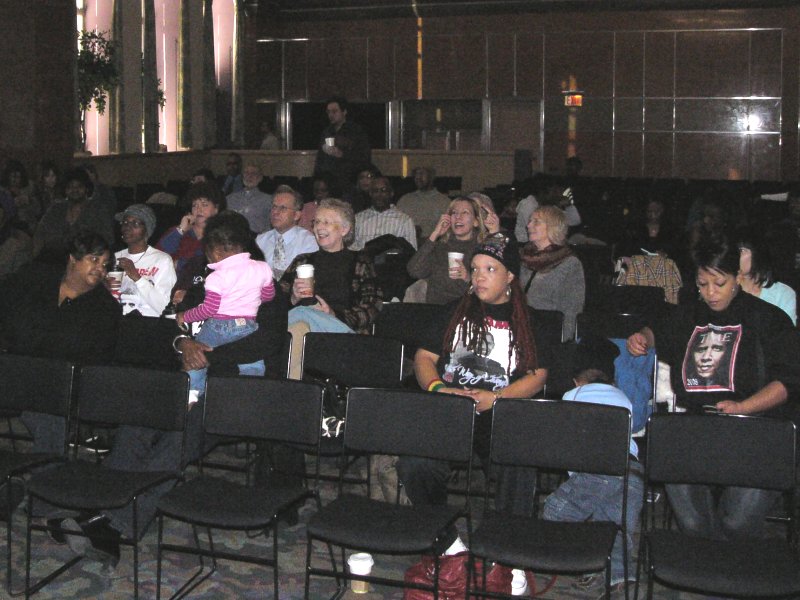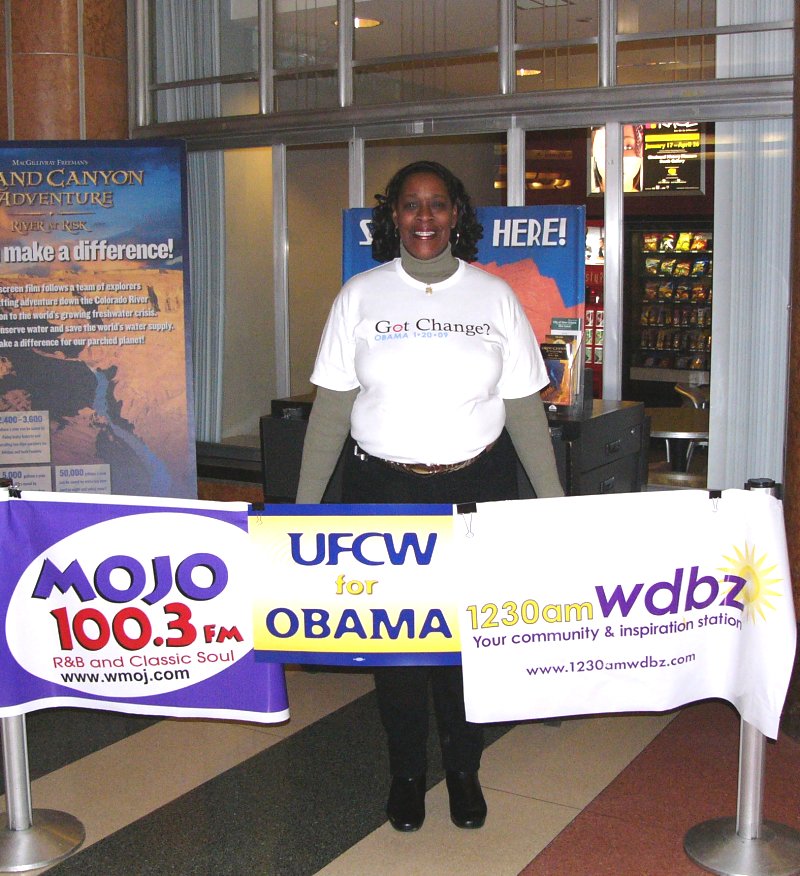 Another volunteer.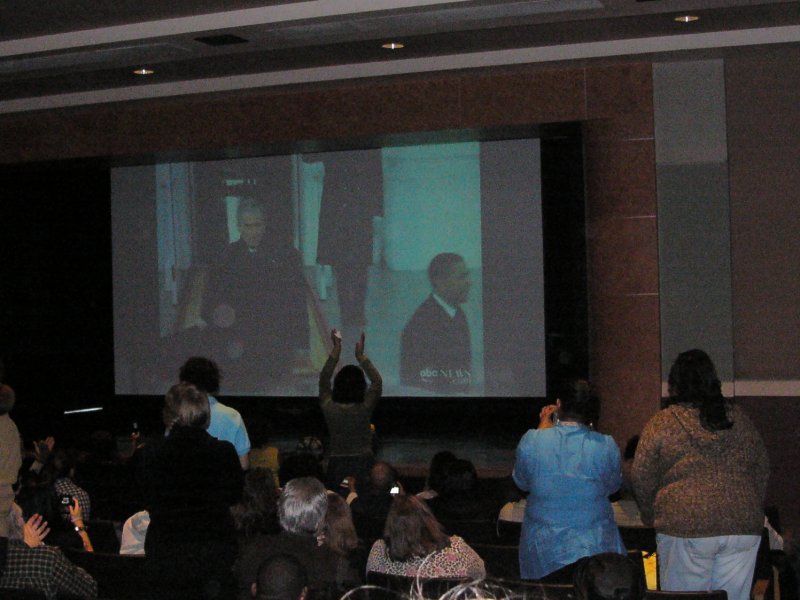 In the auditorium, a very comfortable place to view the events.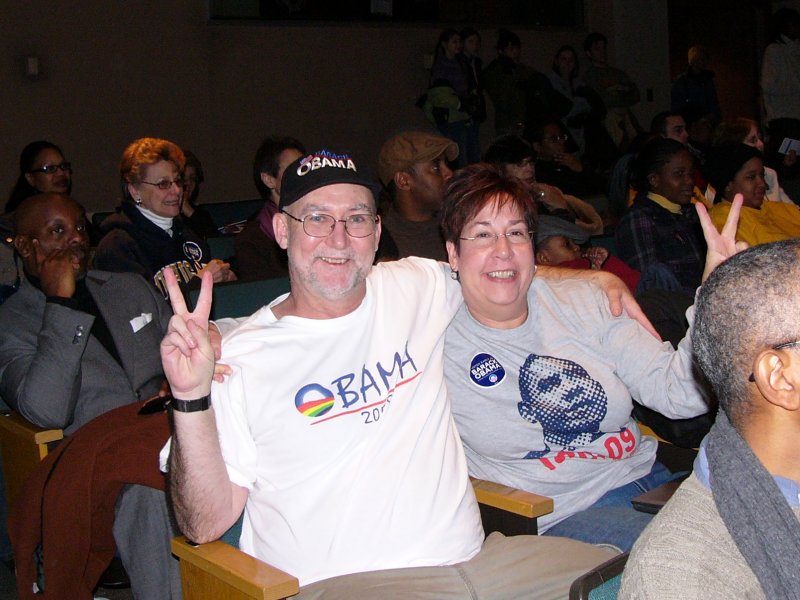 The photographer as subject.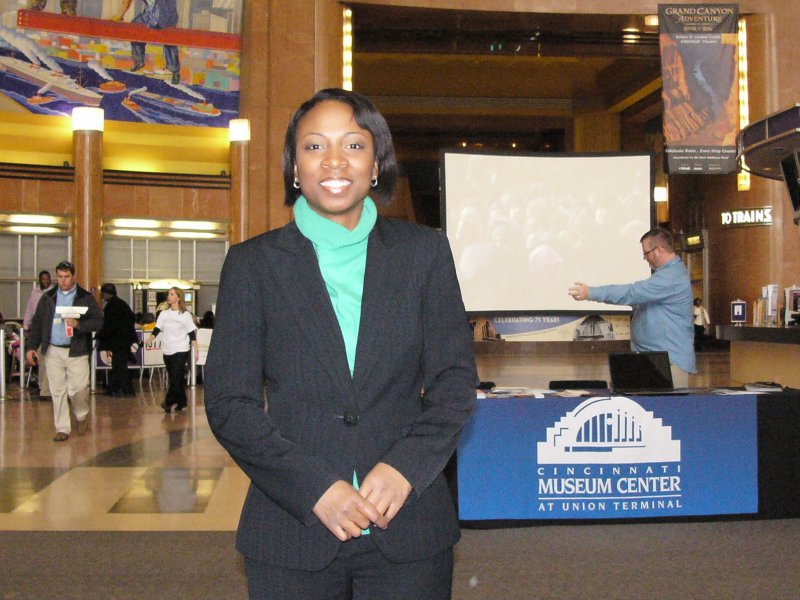 Channel Nine's Jenell Walton.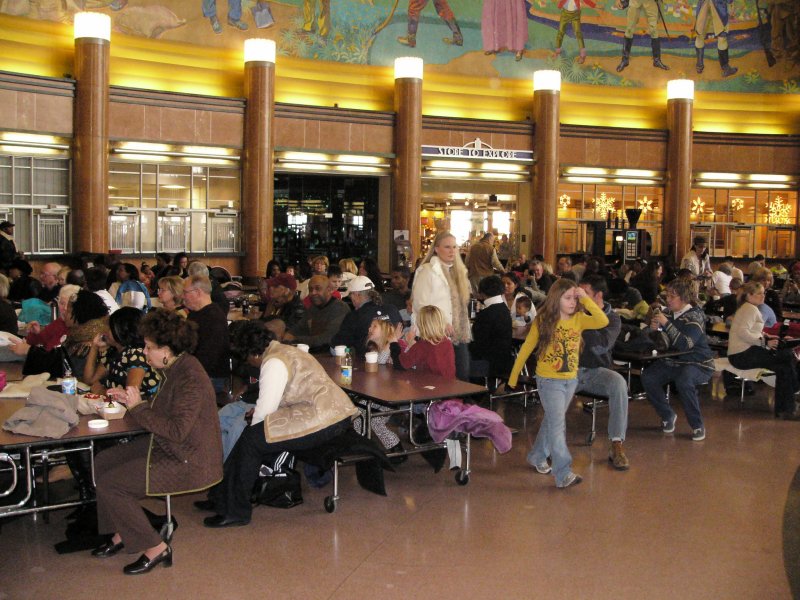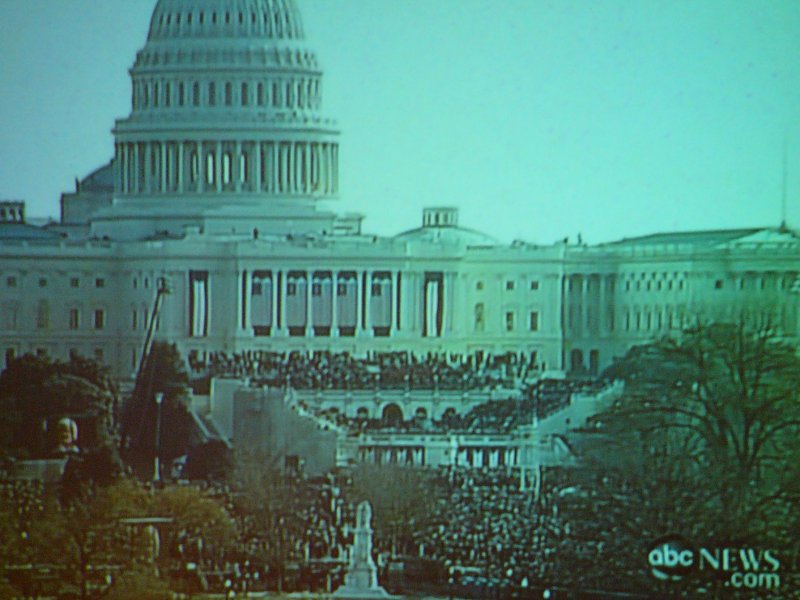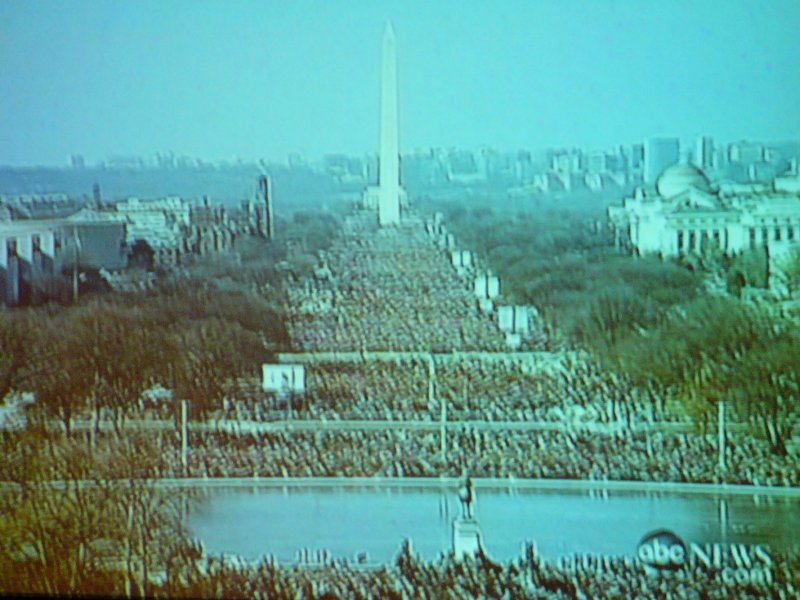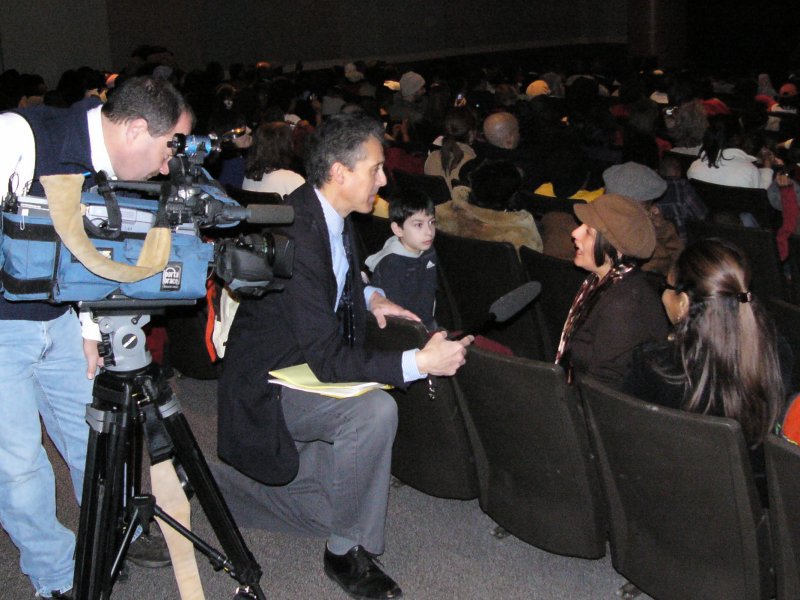 Channel Five's John London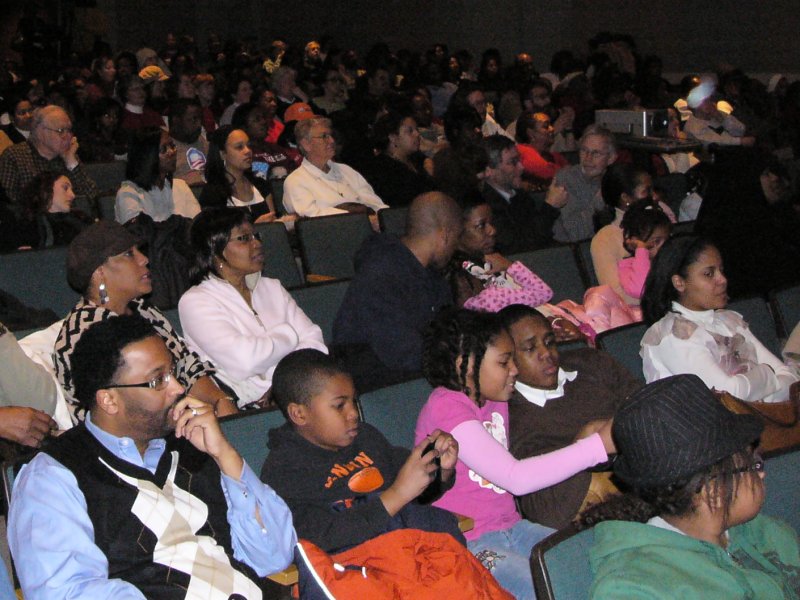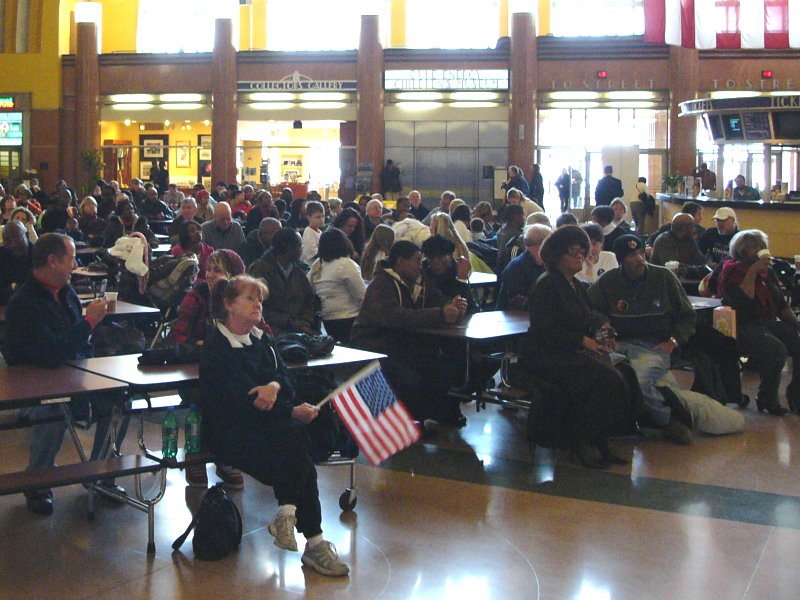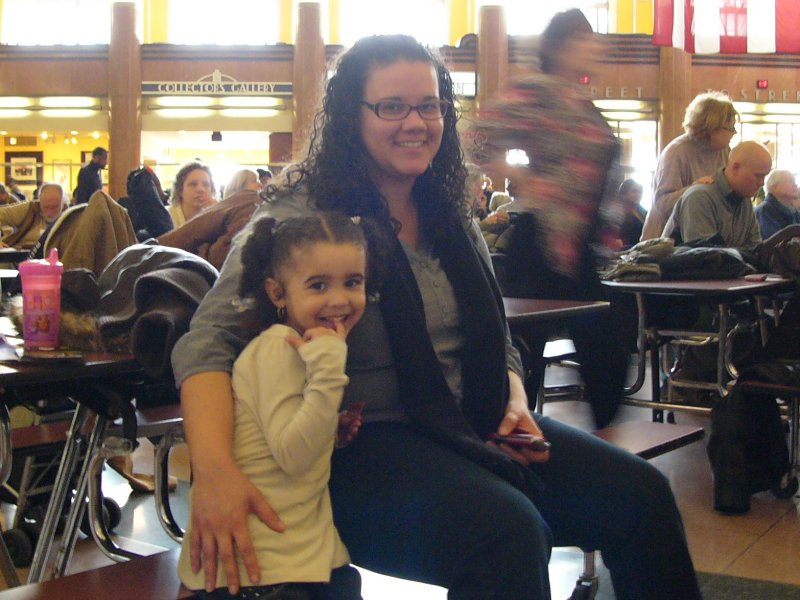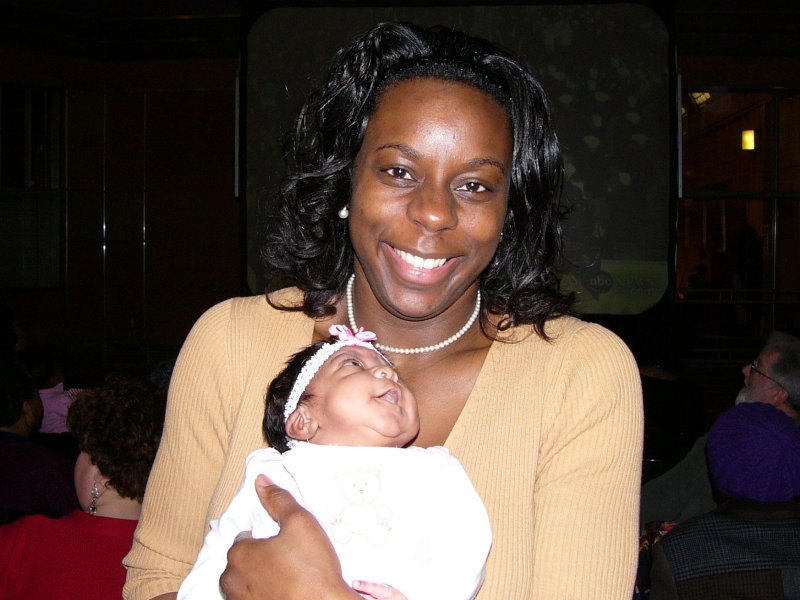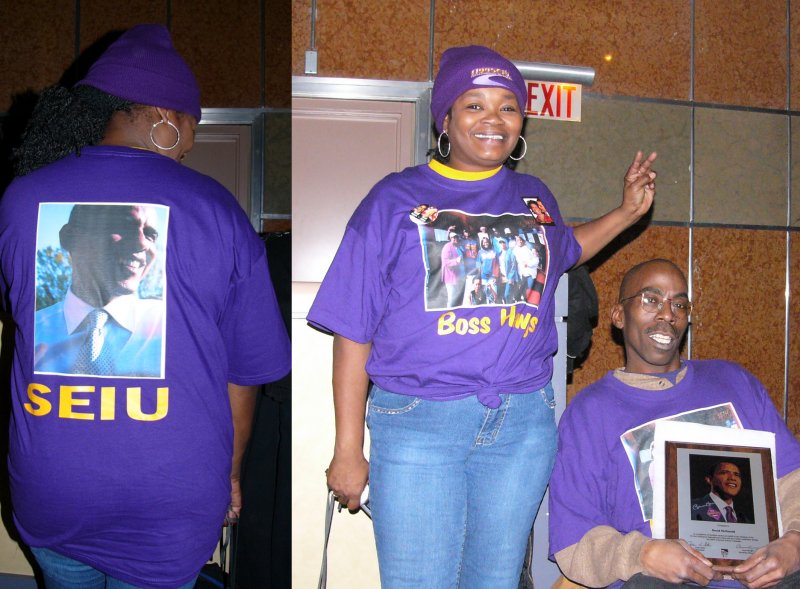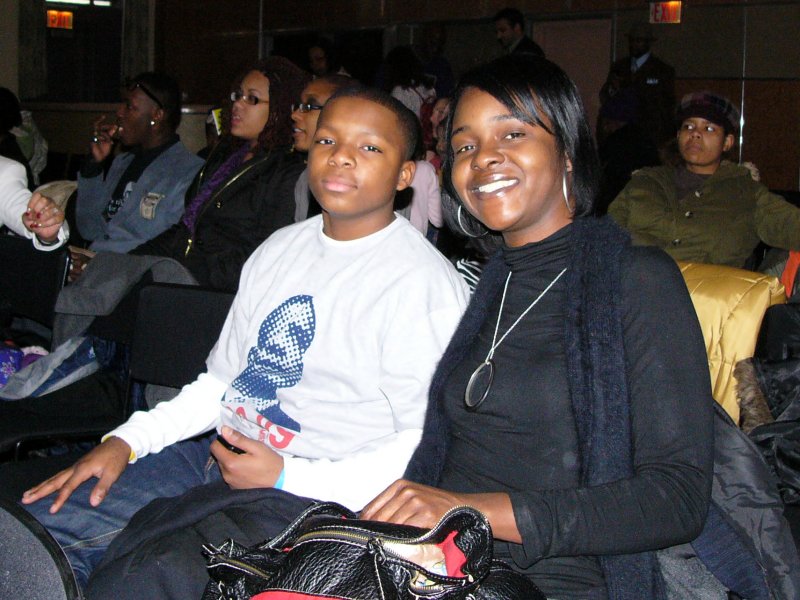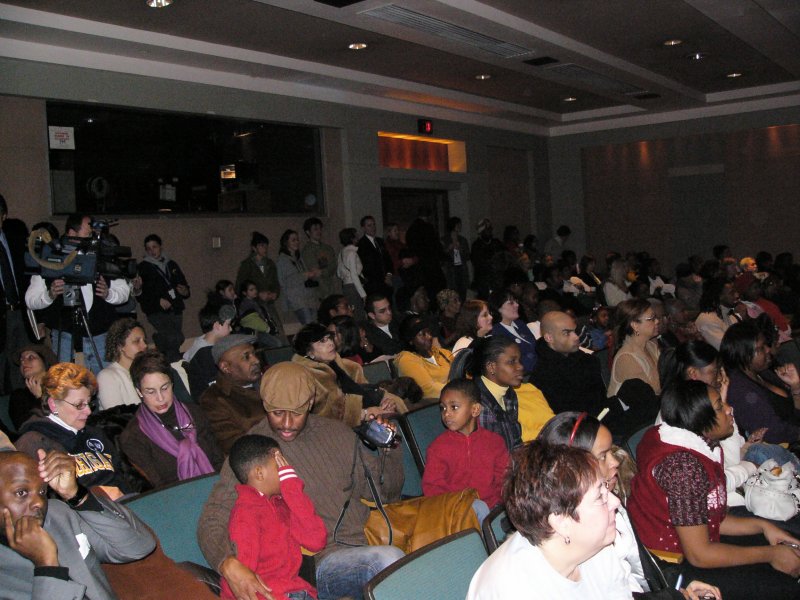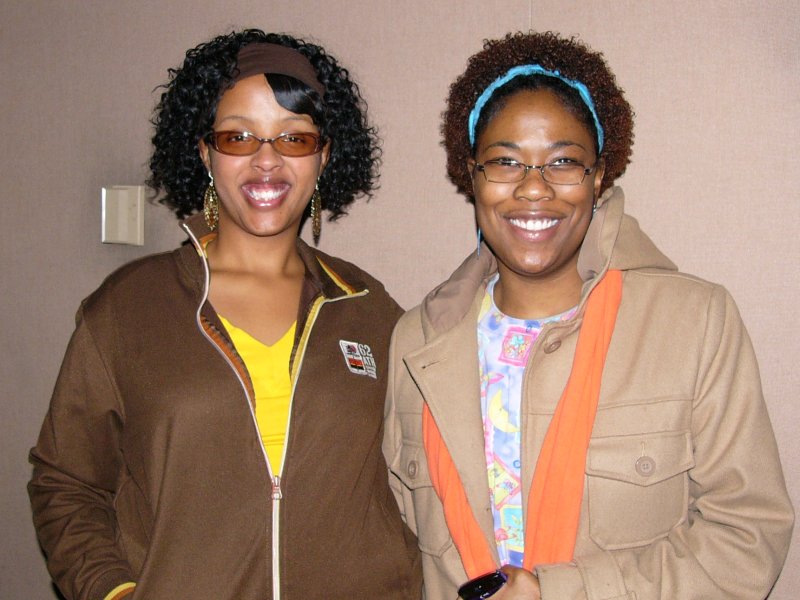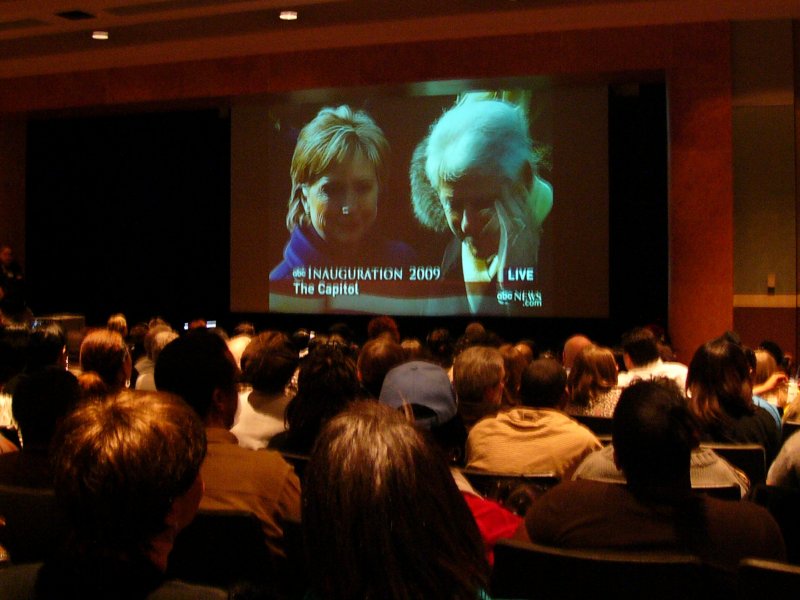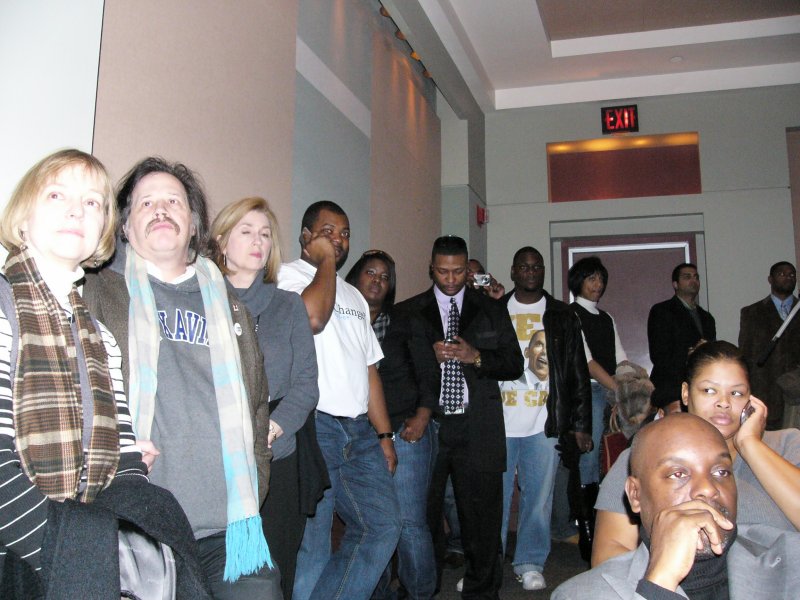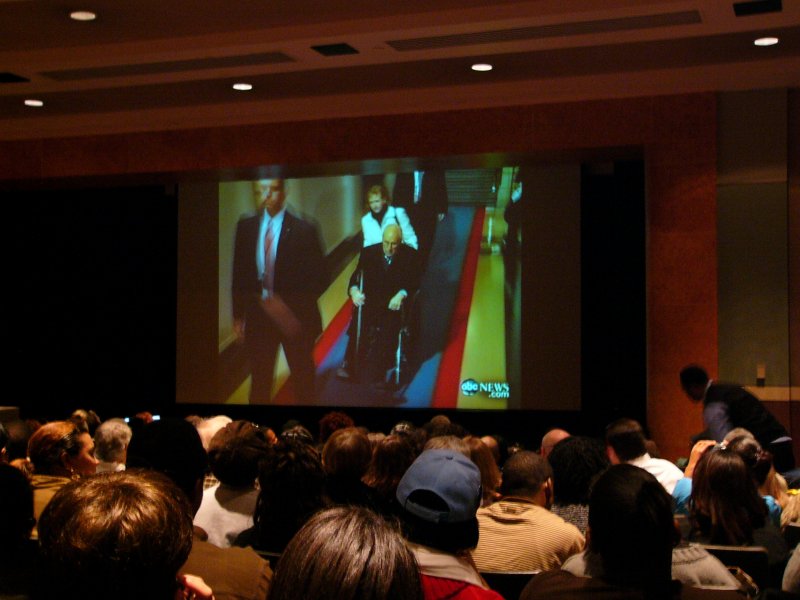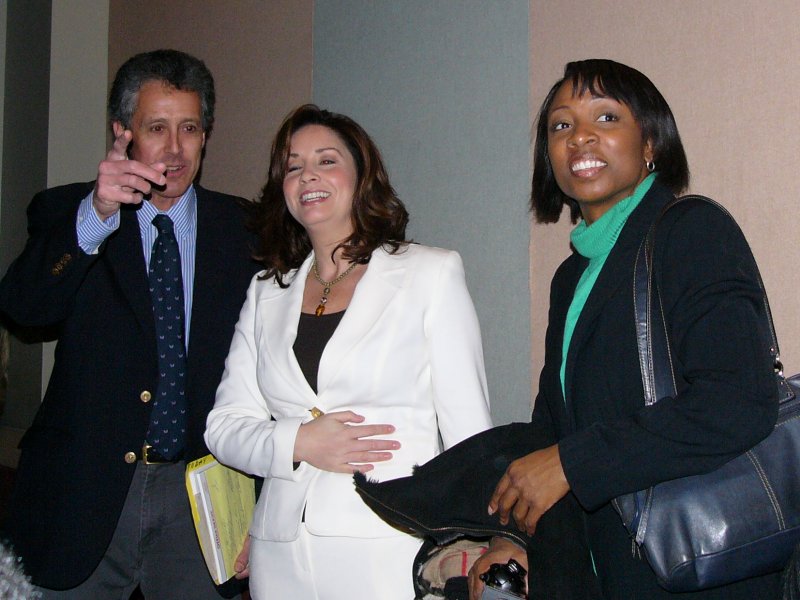 TV Newscasters John London, Tanya O'Rourke, and Jenell Walton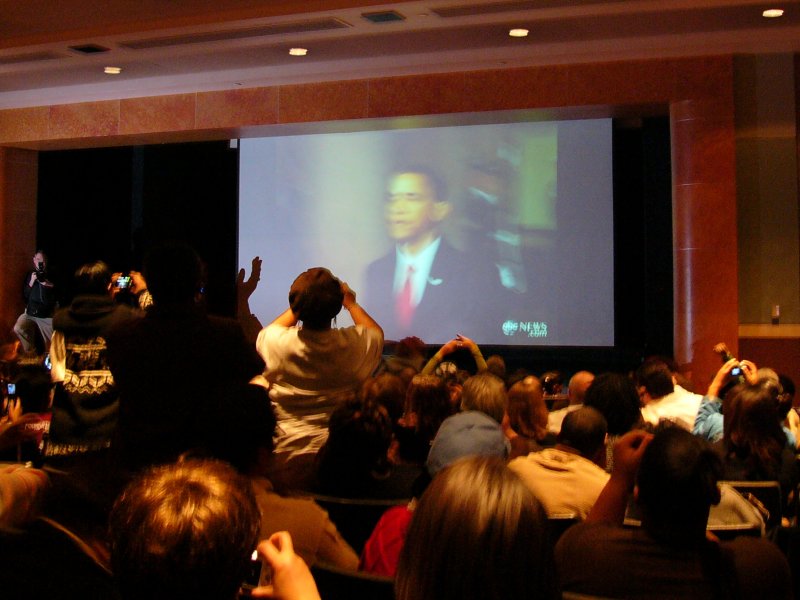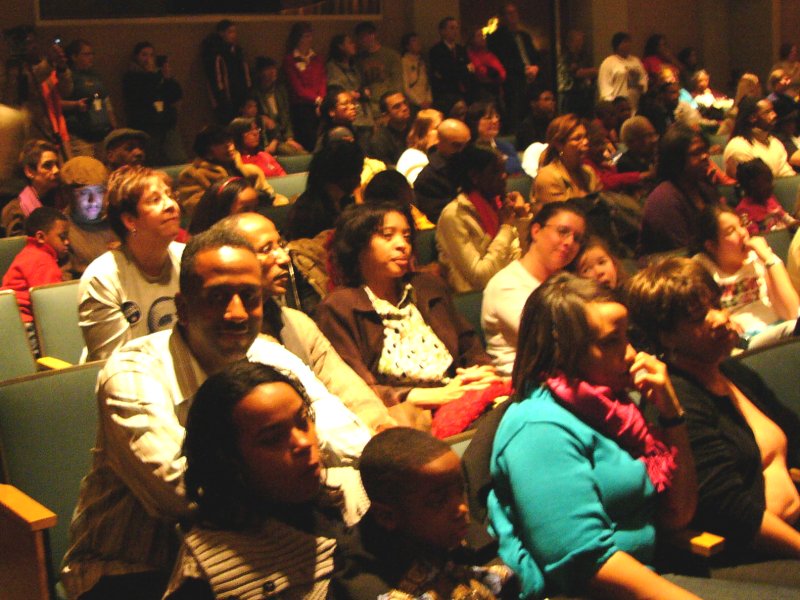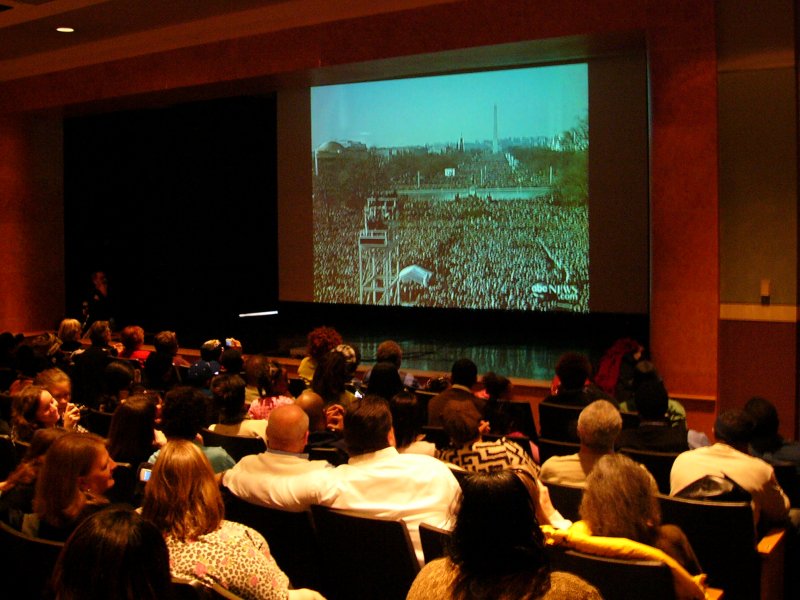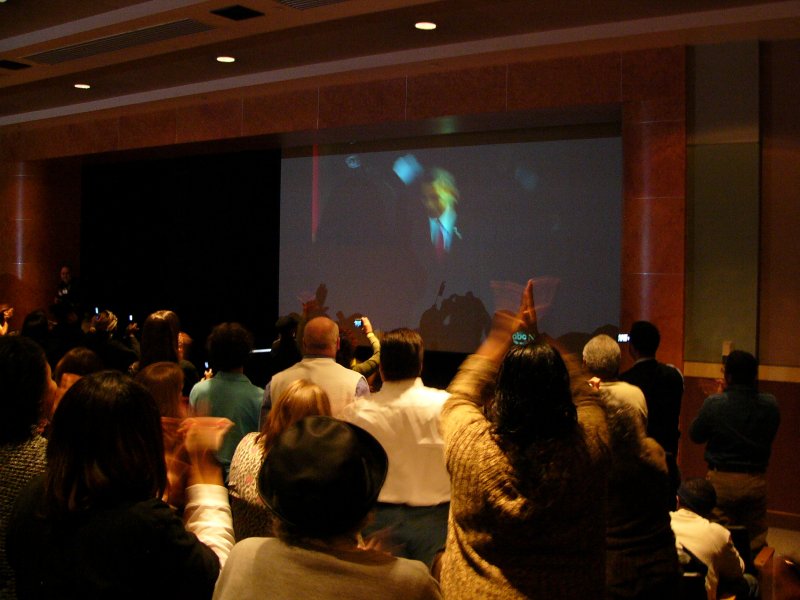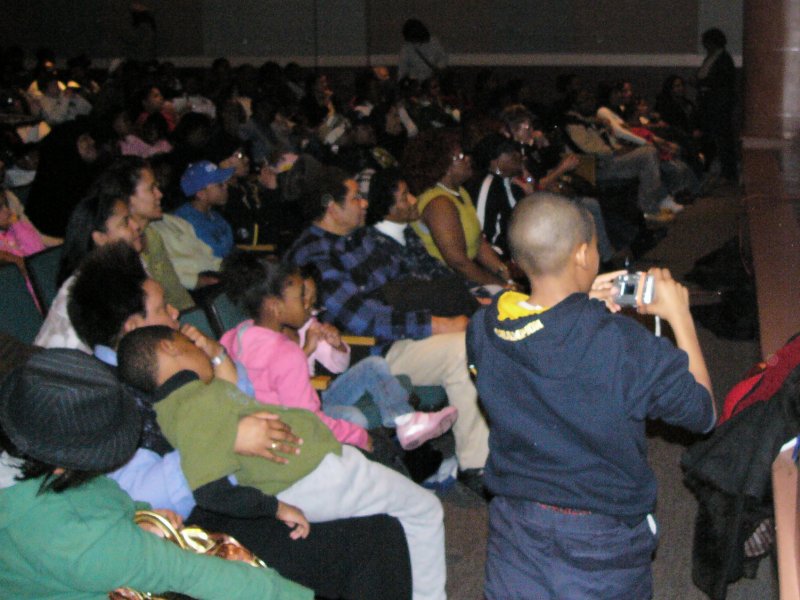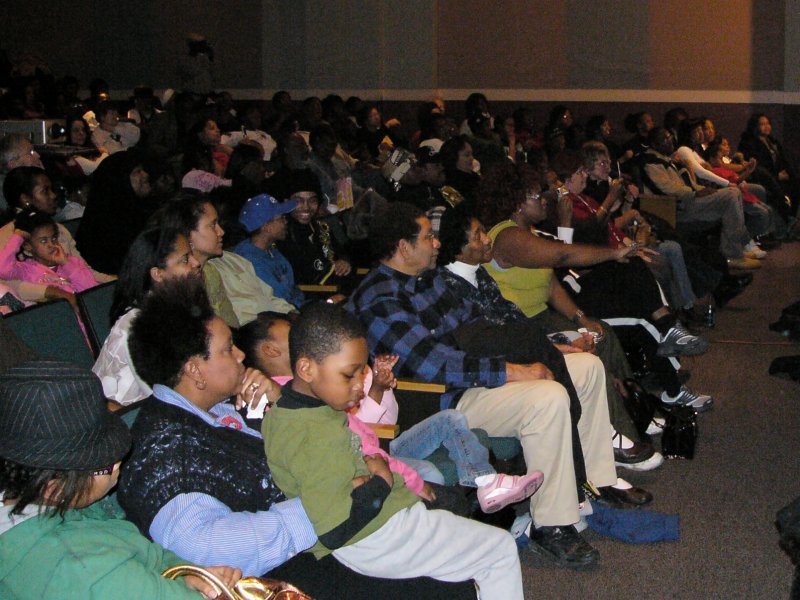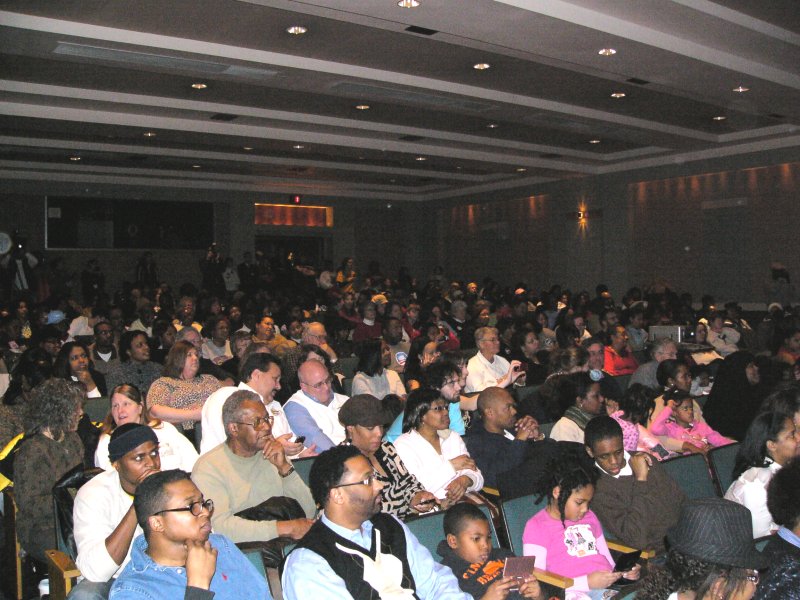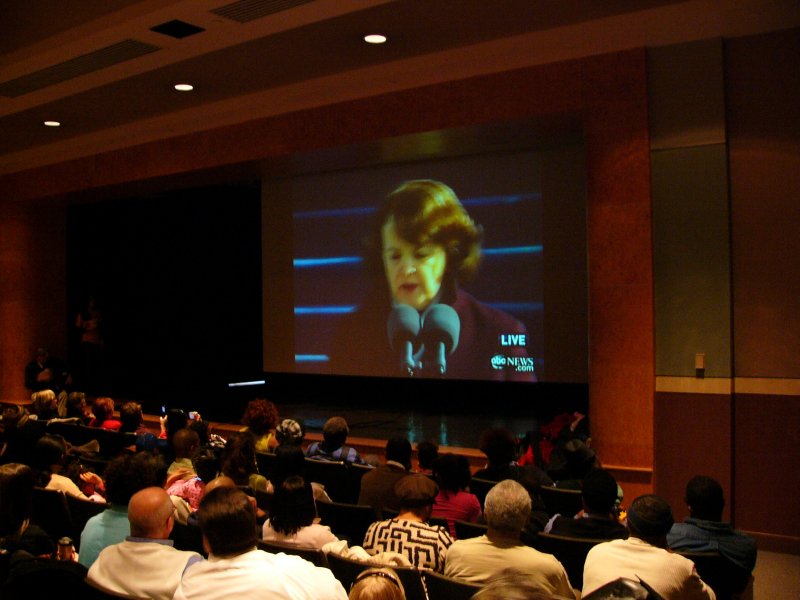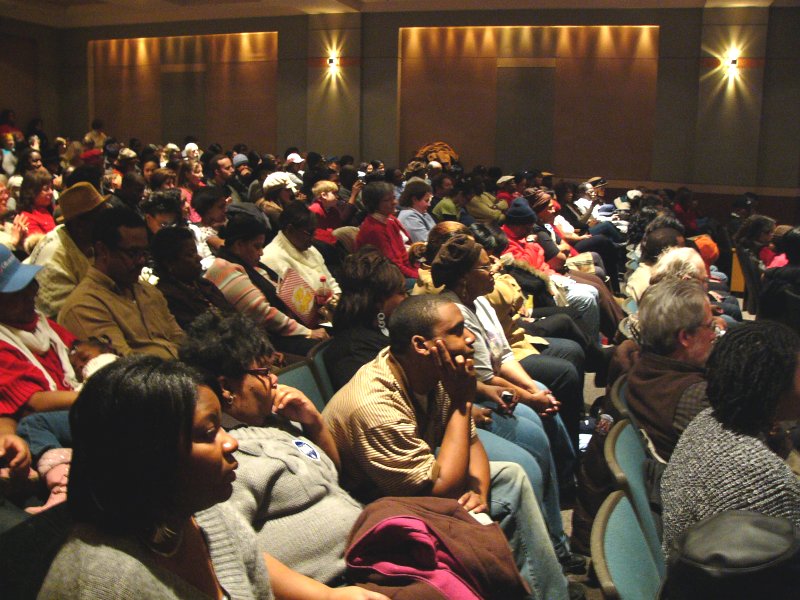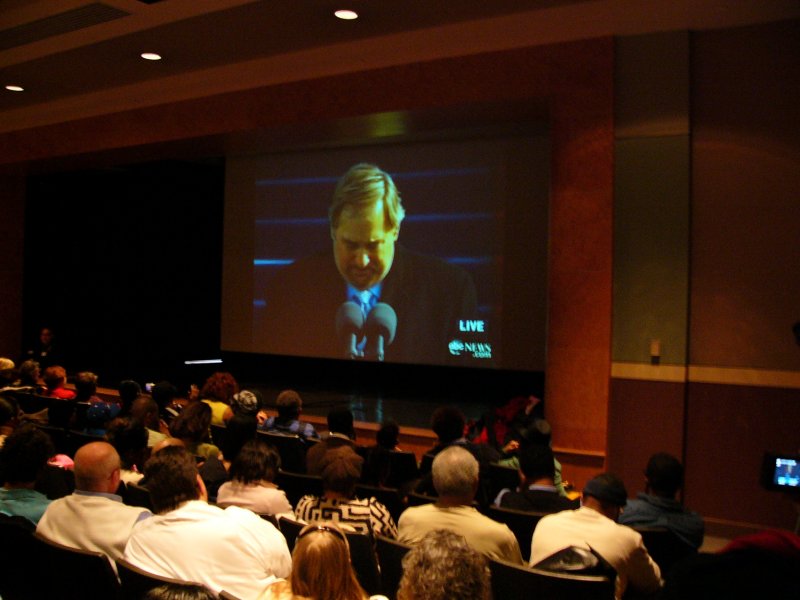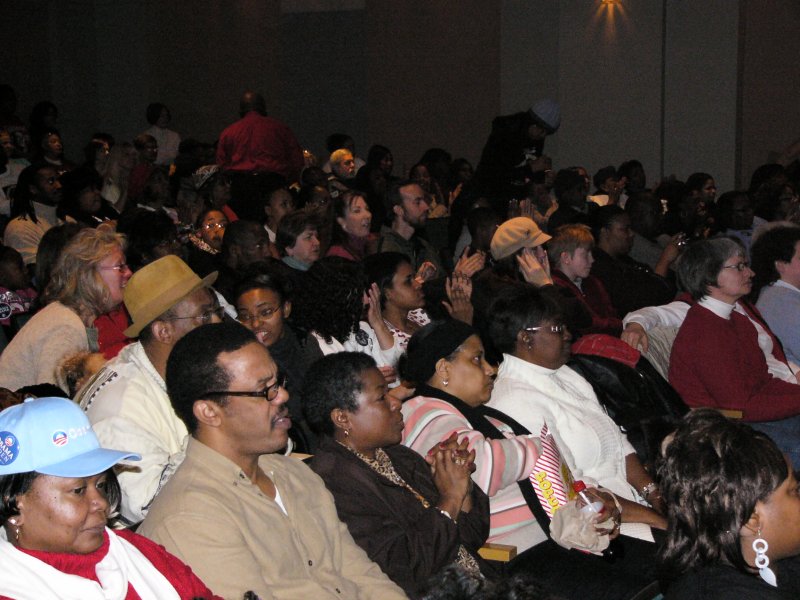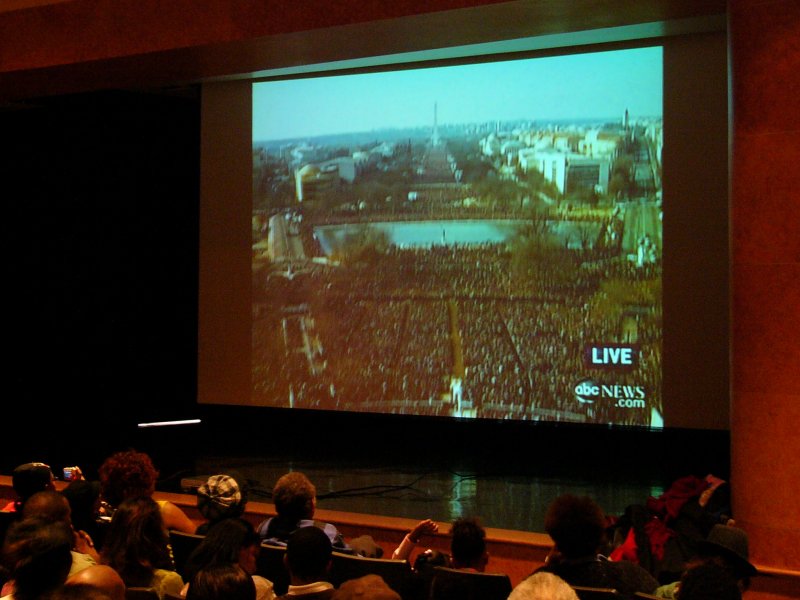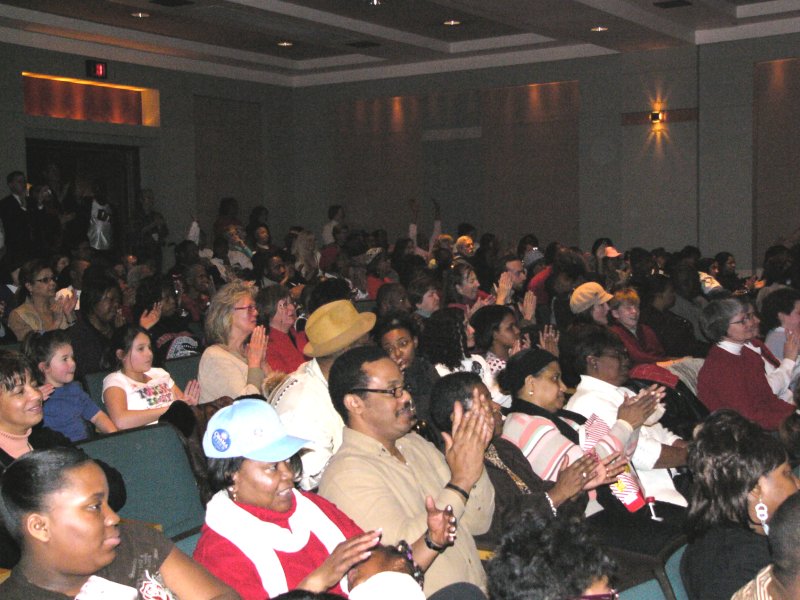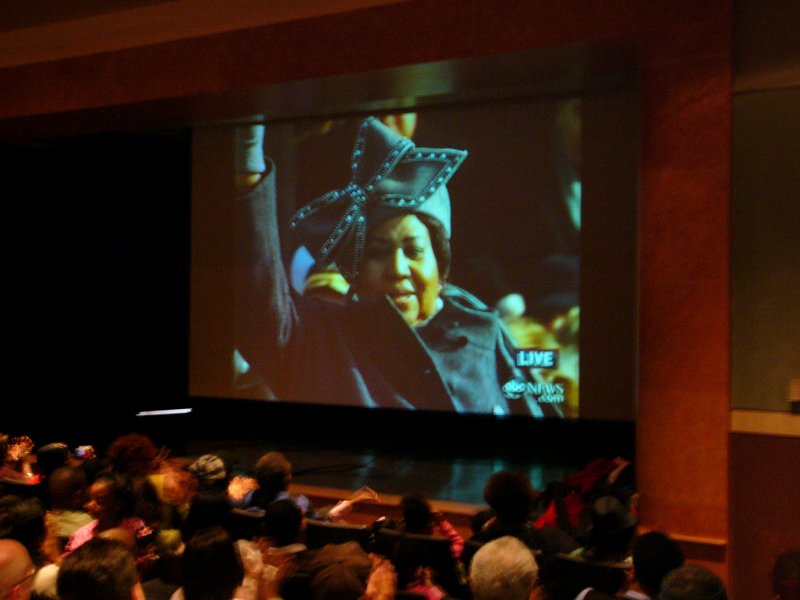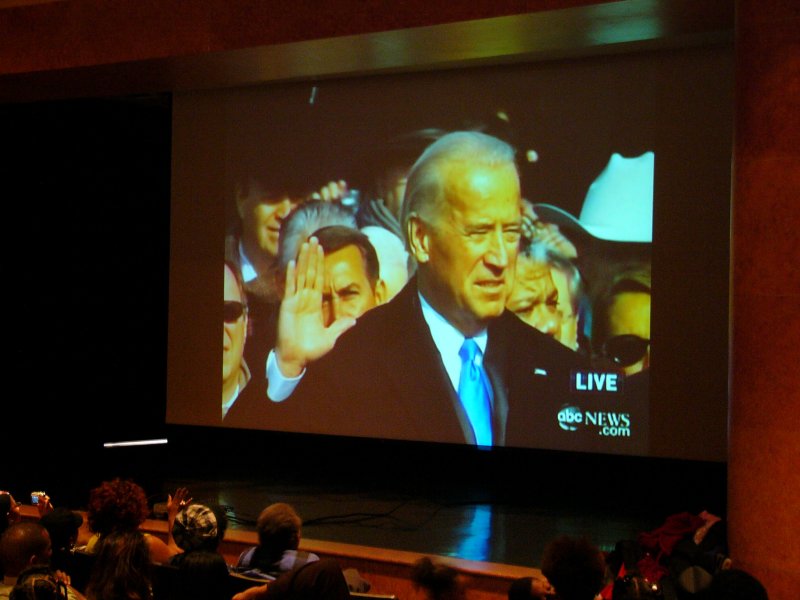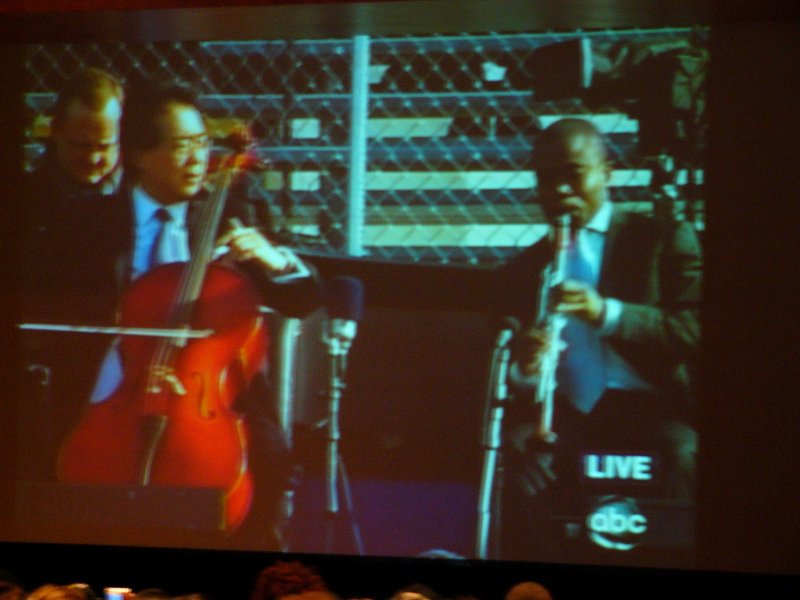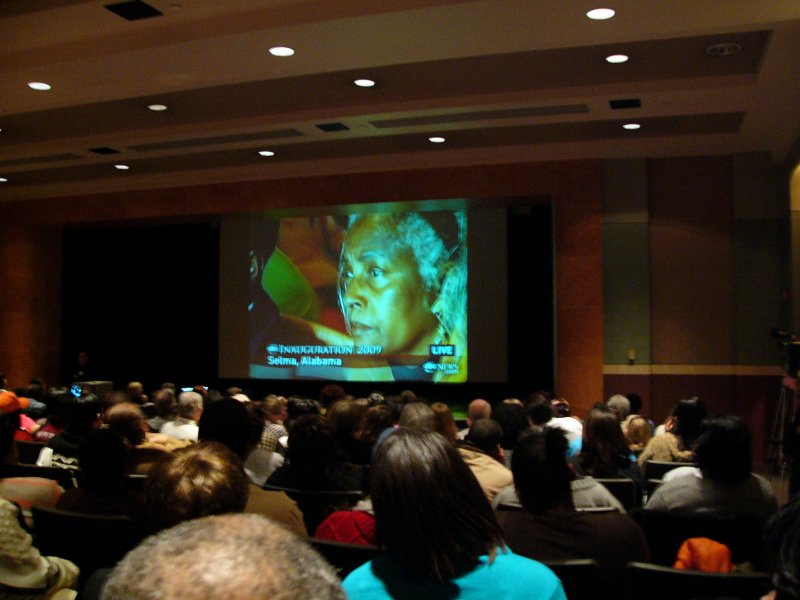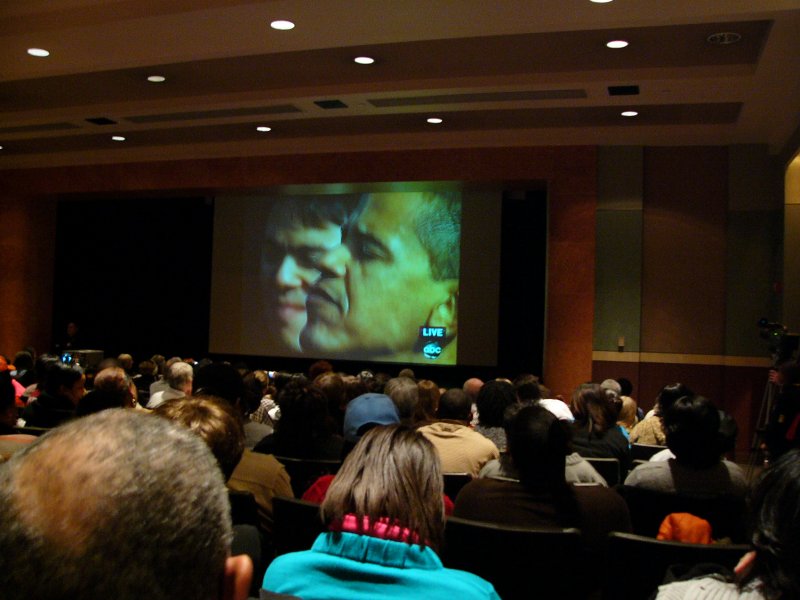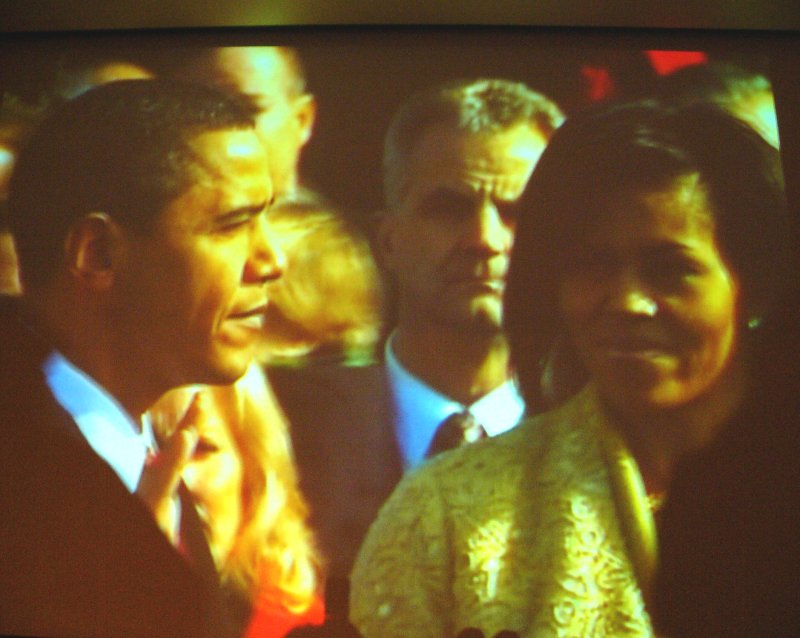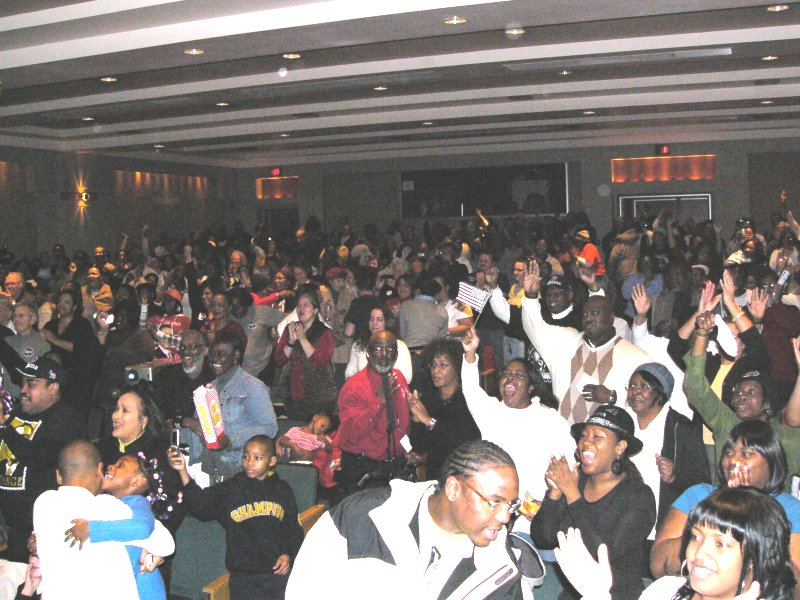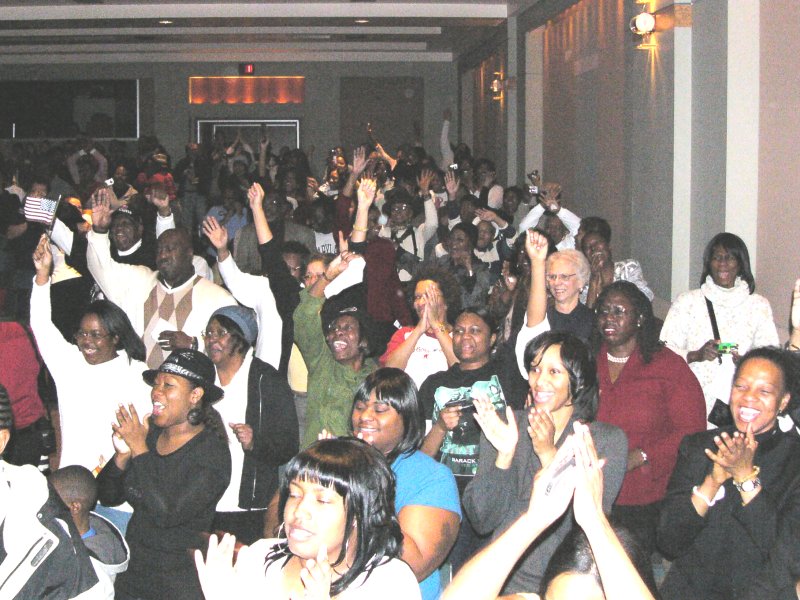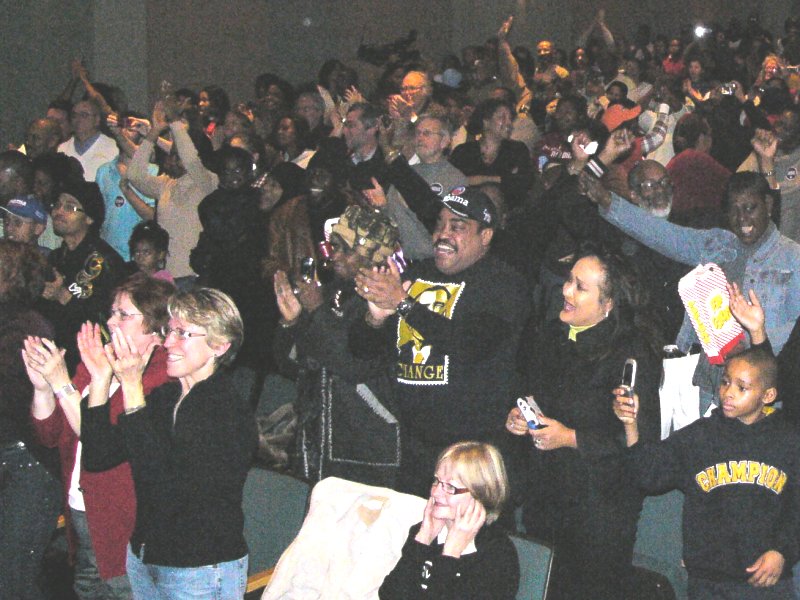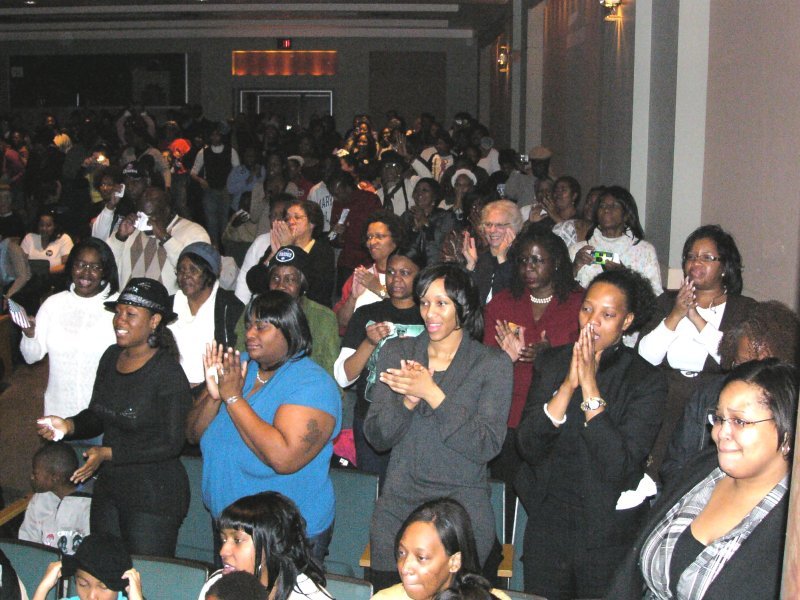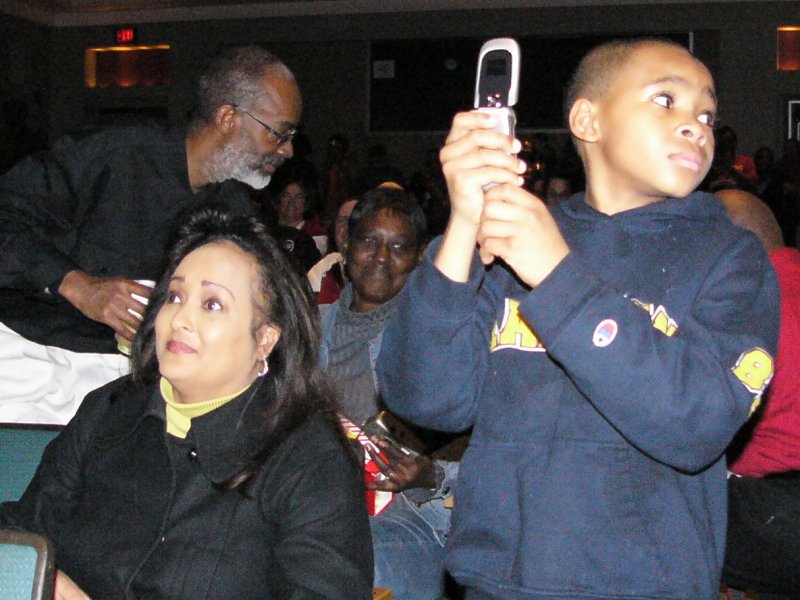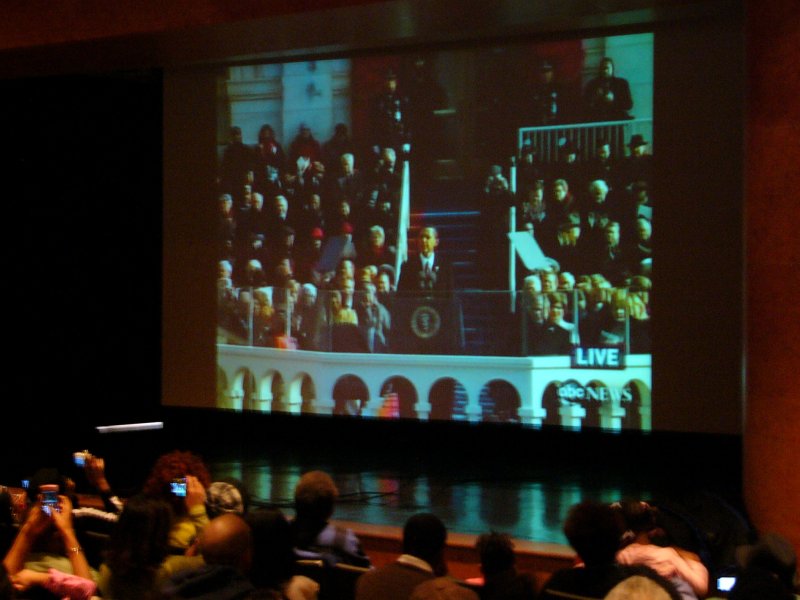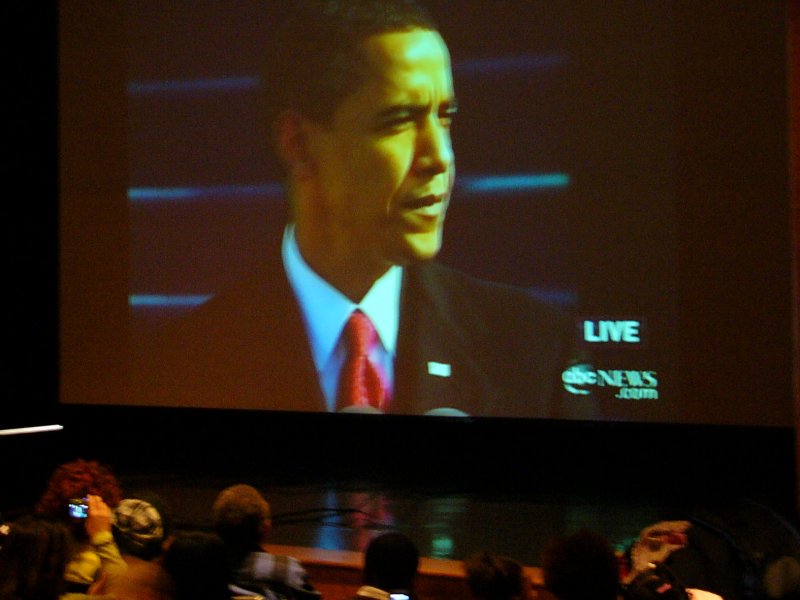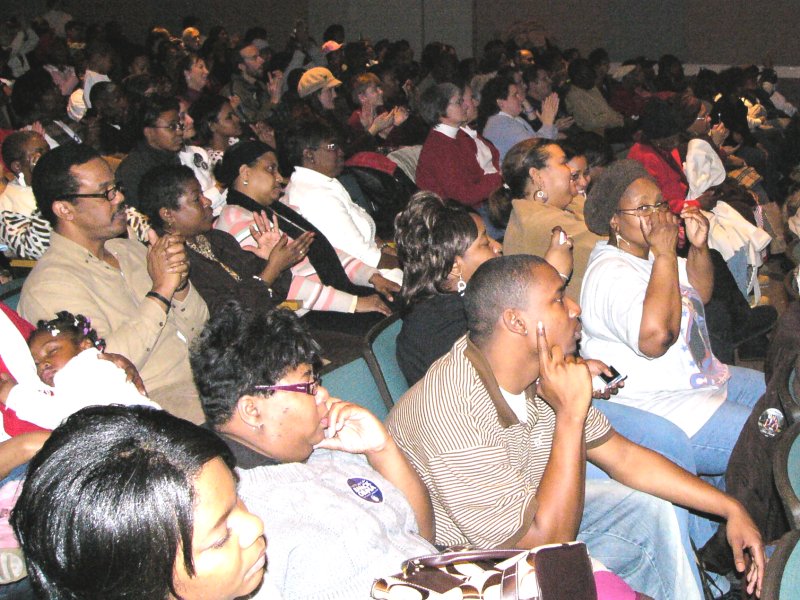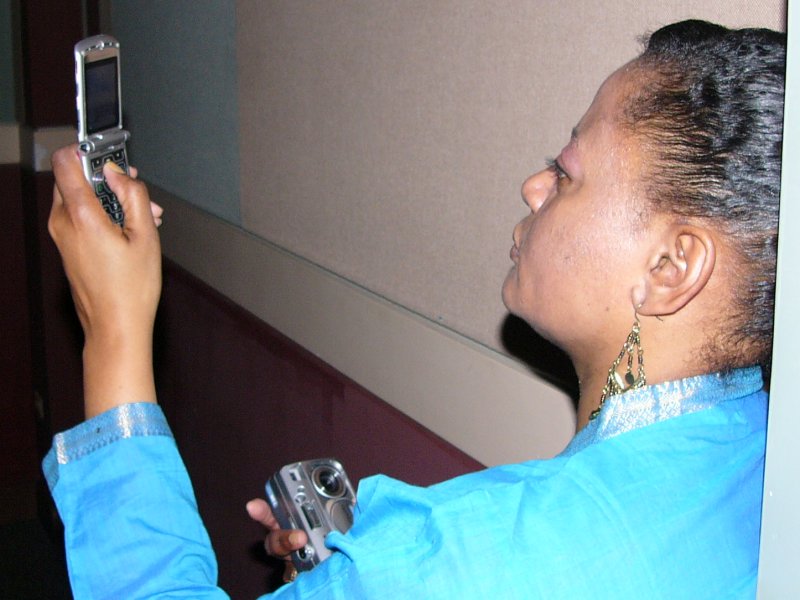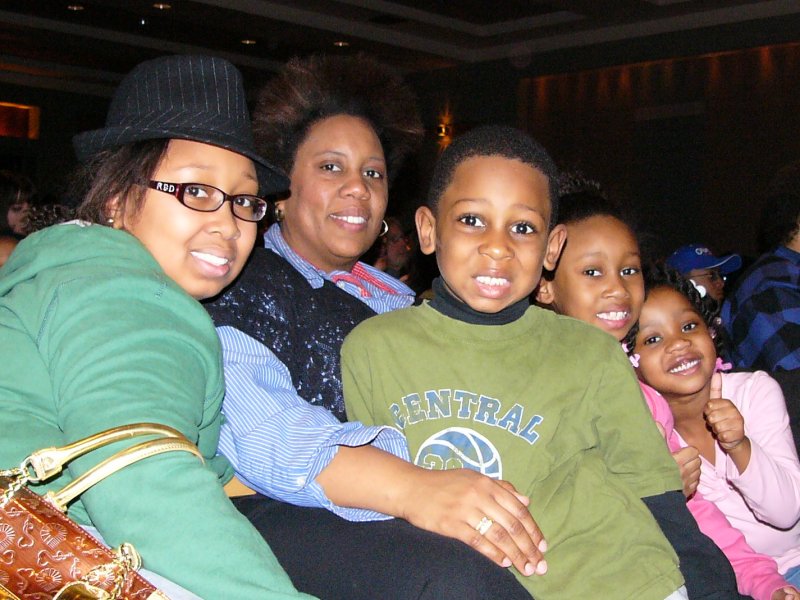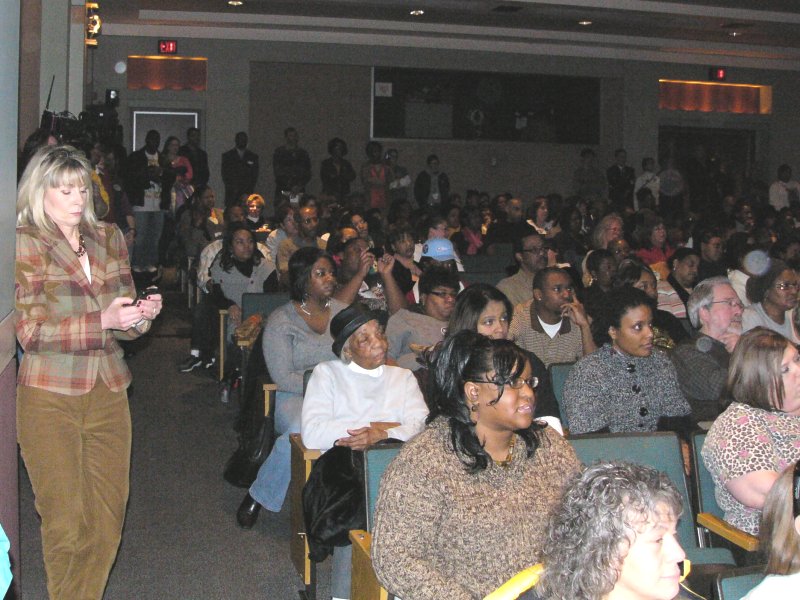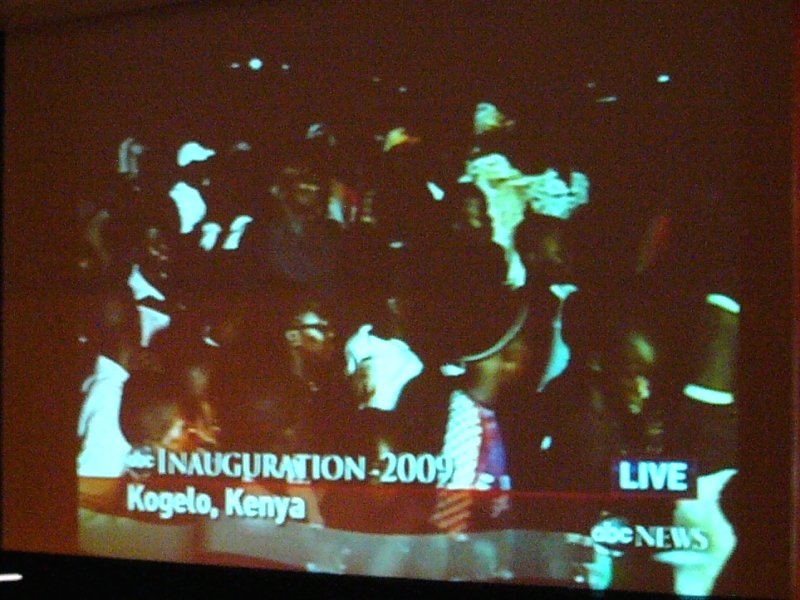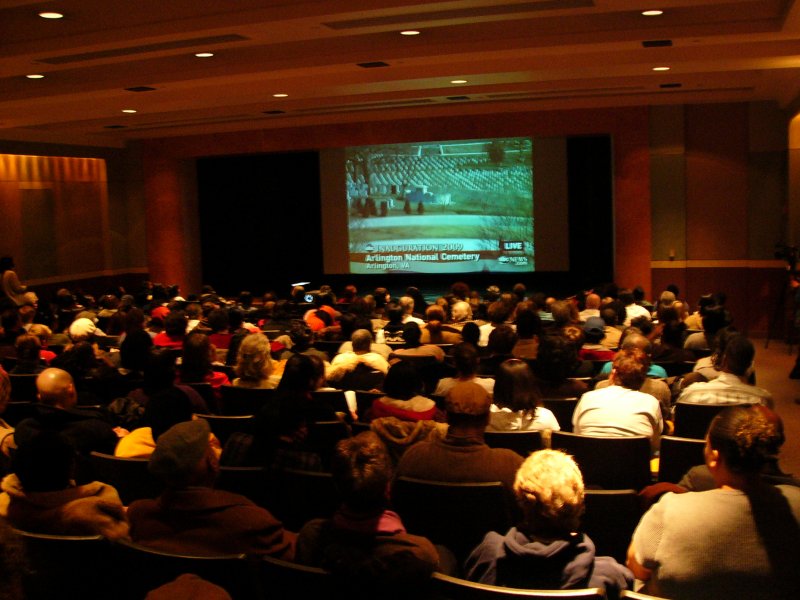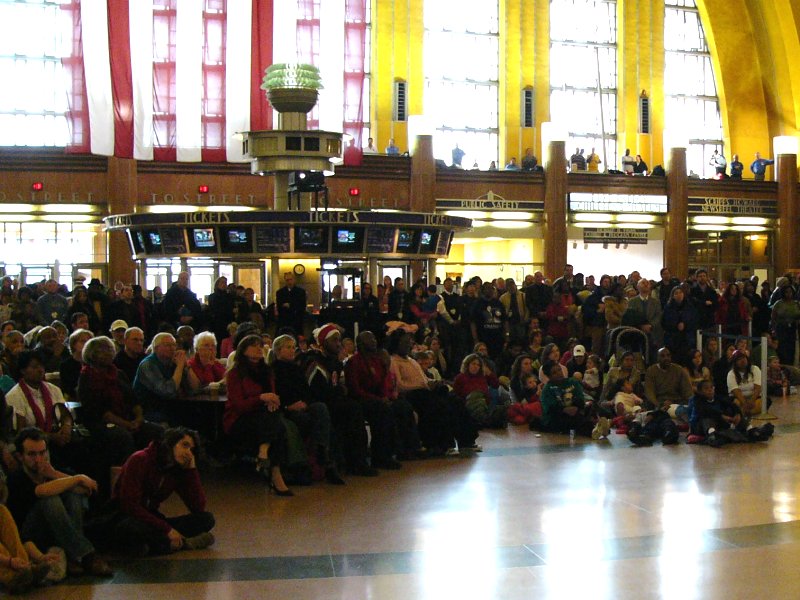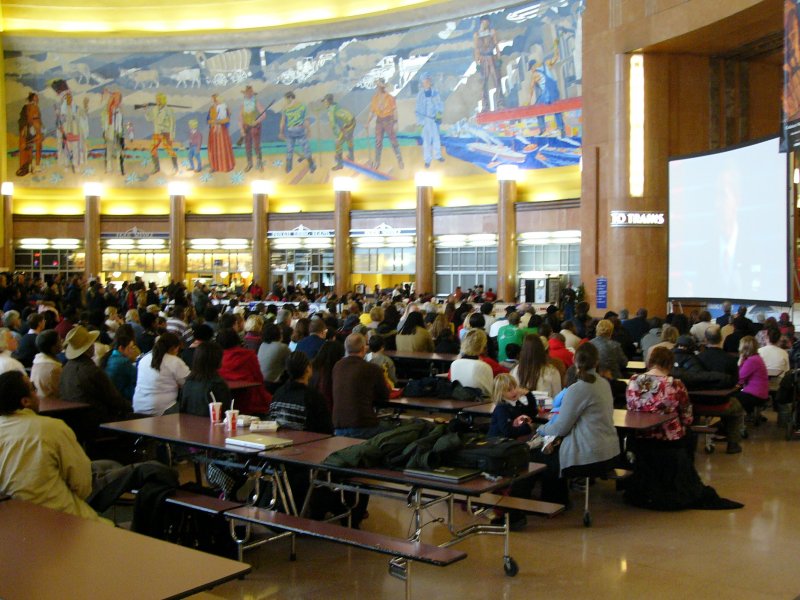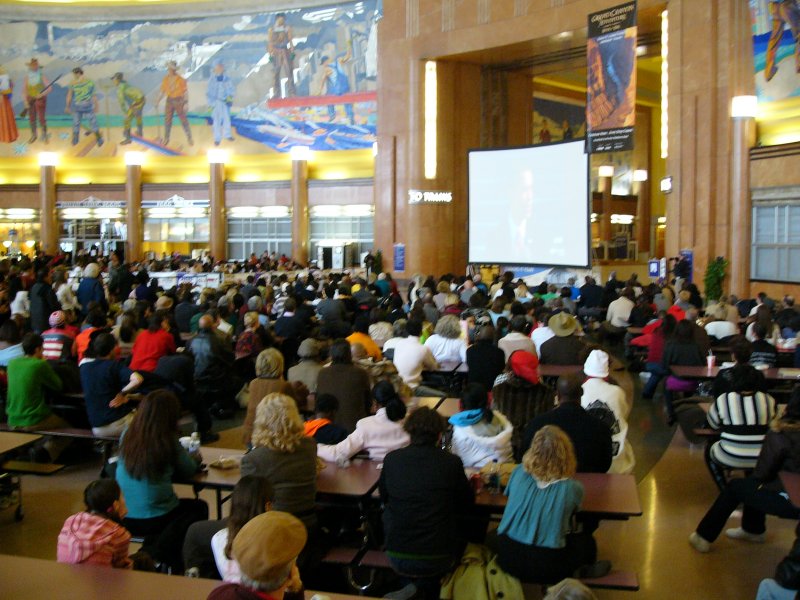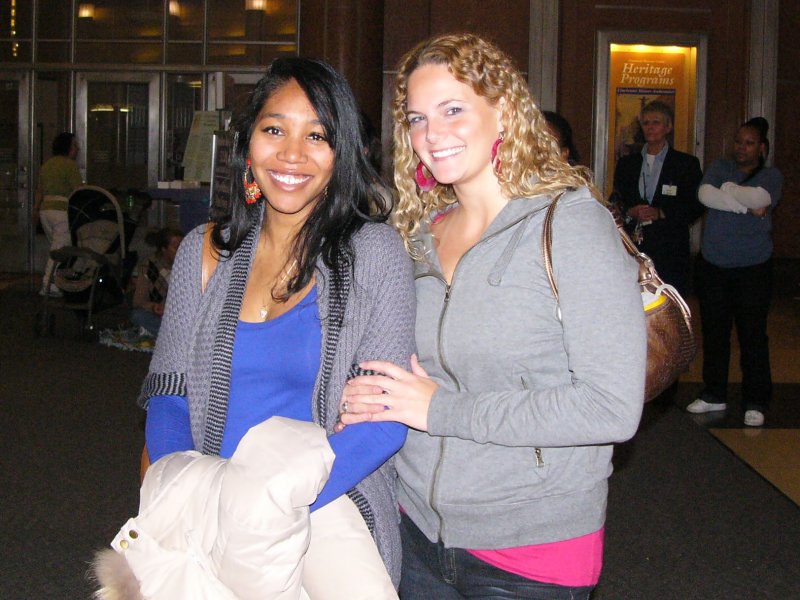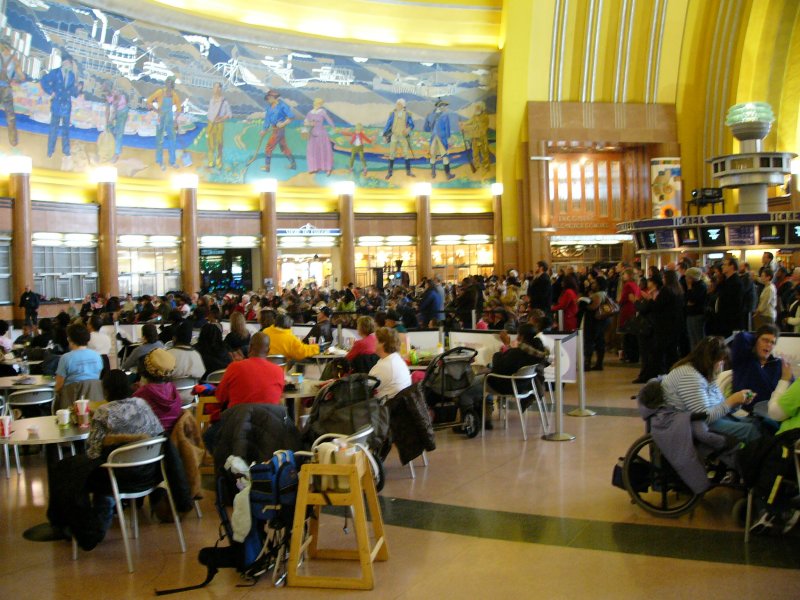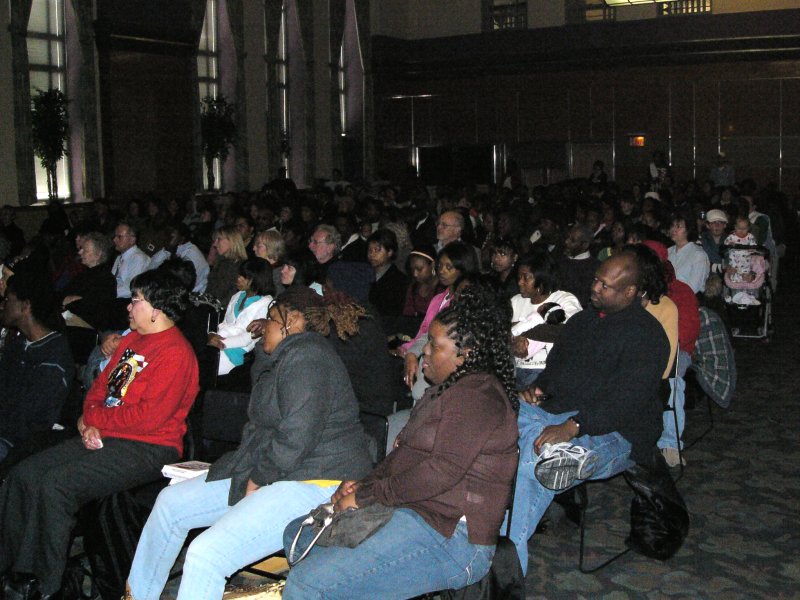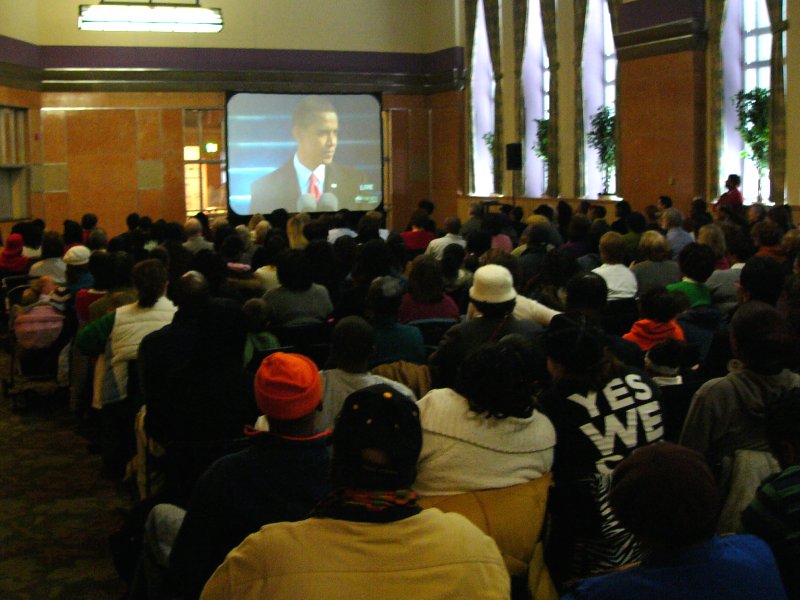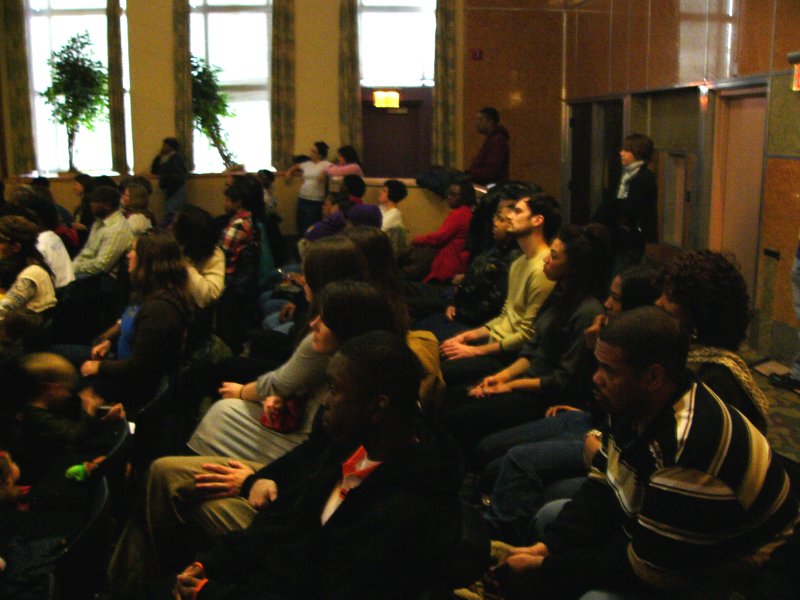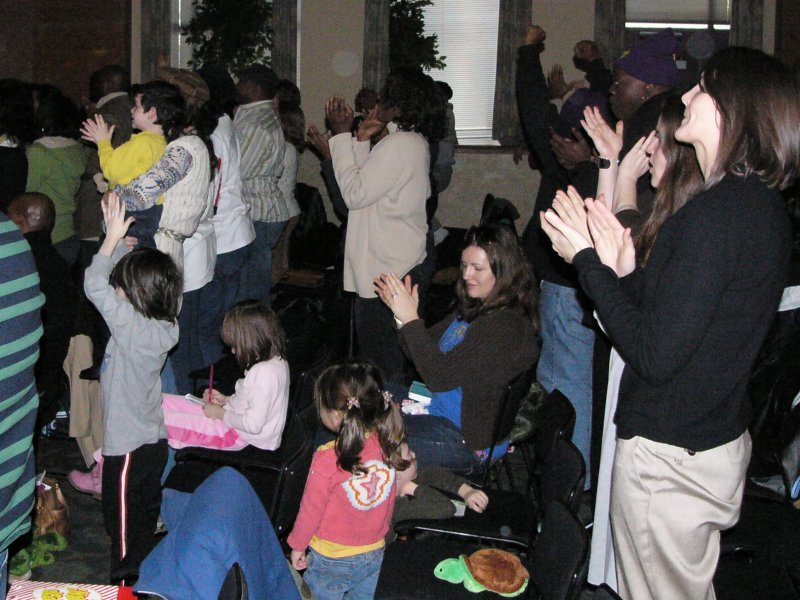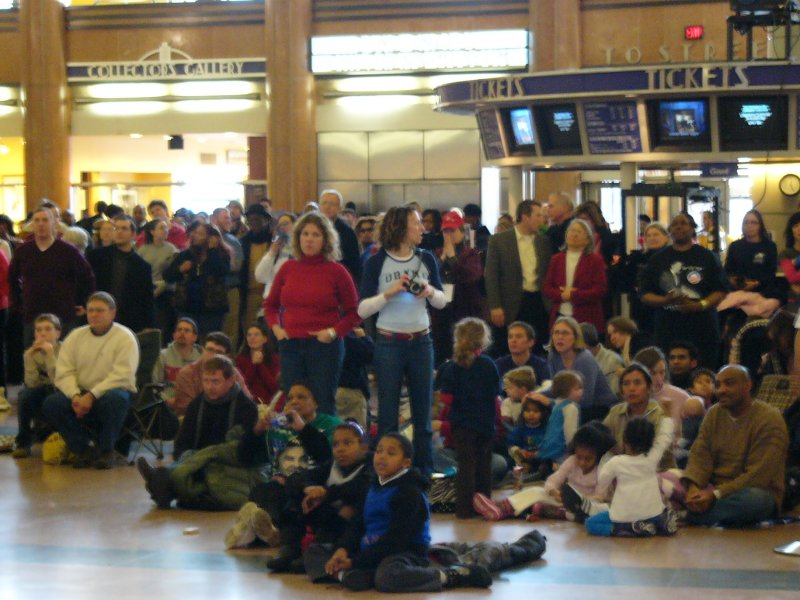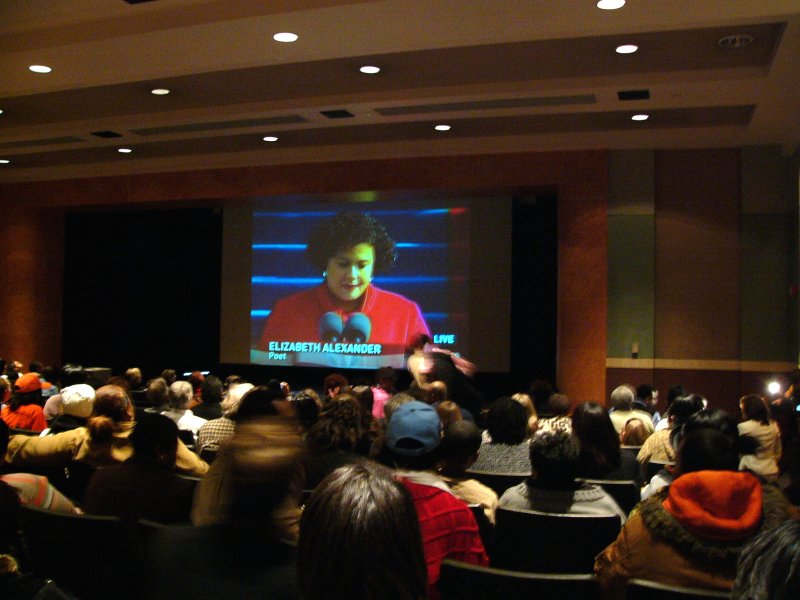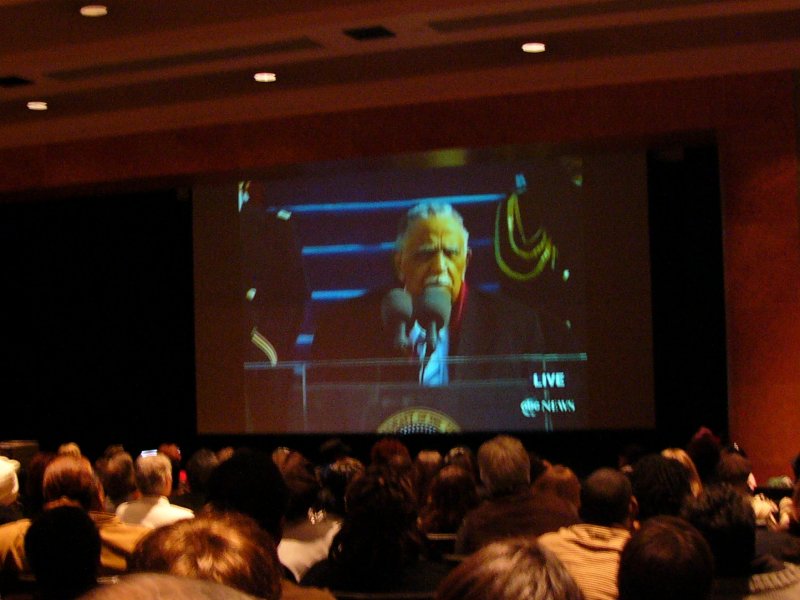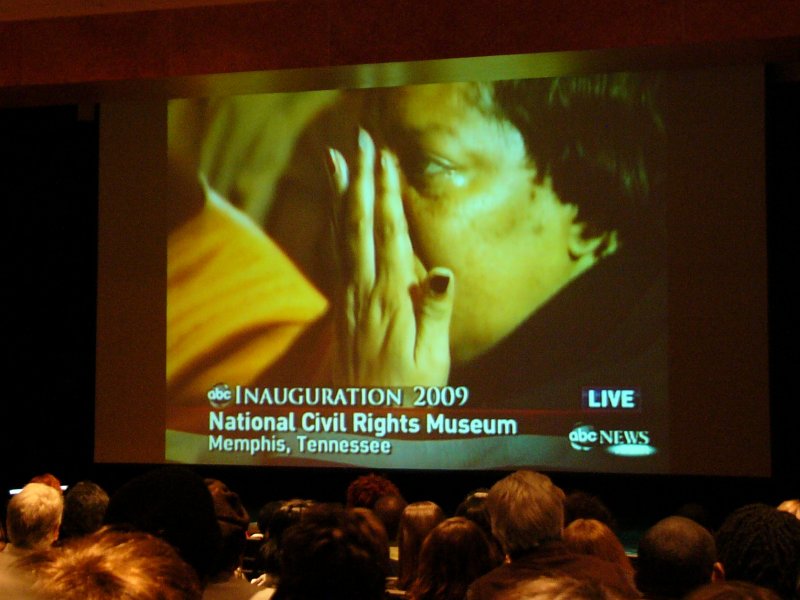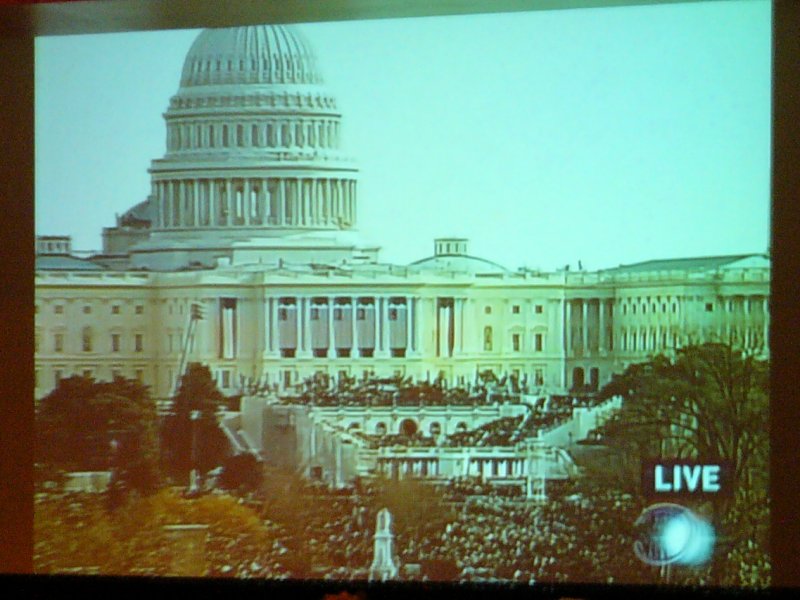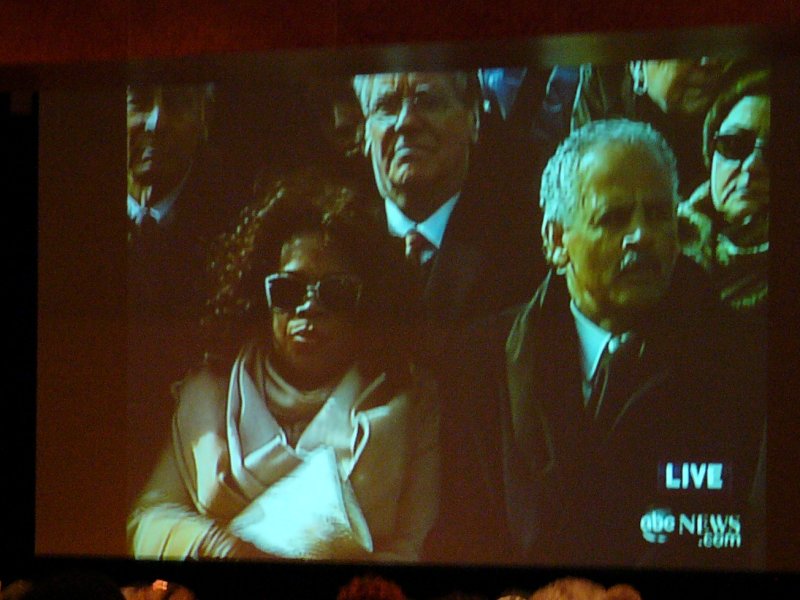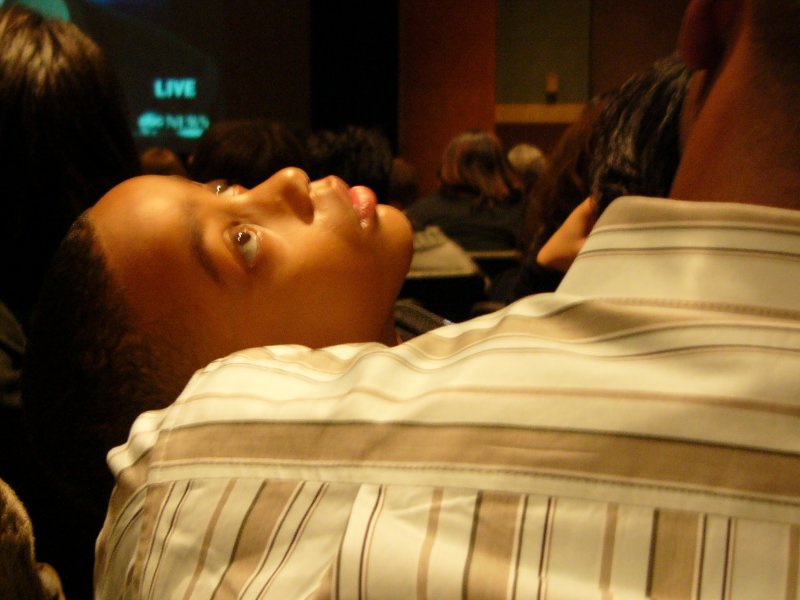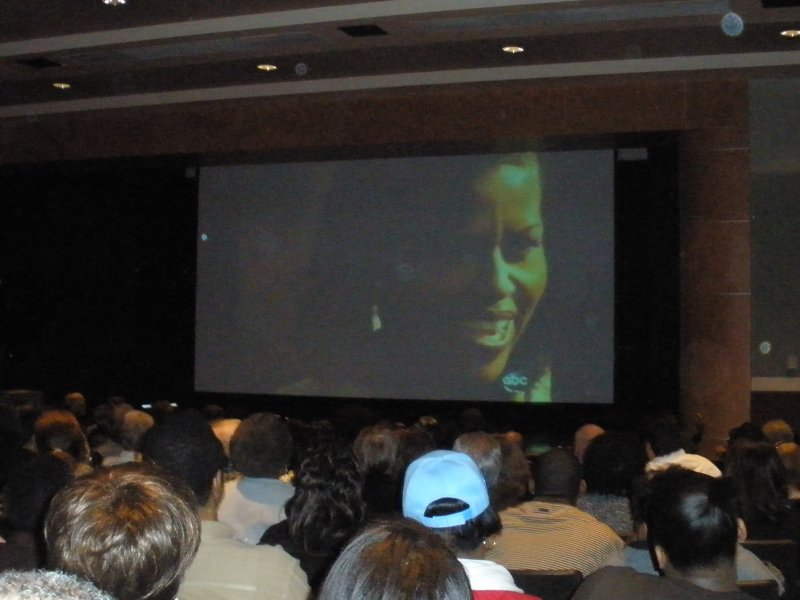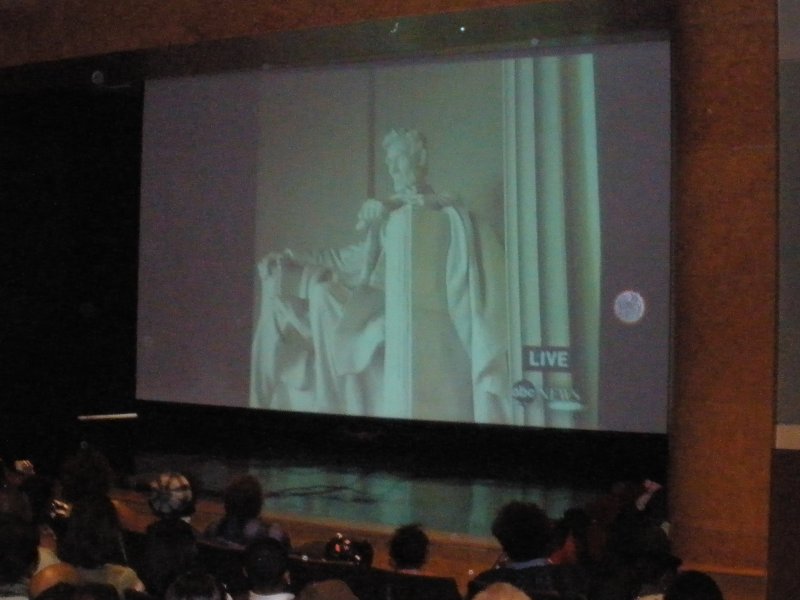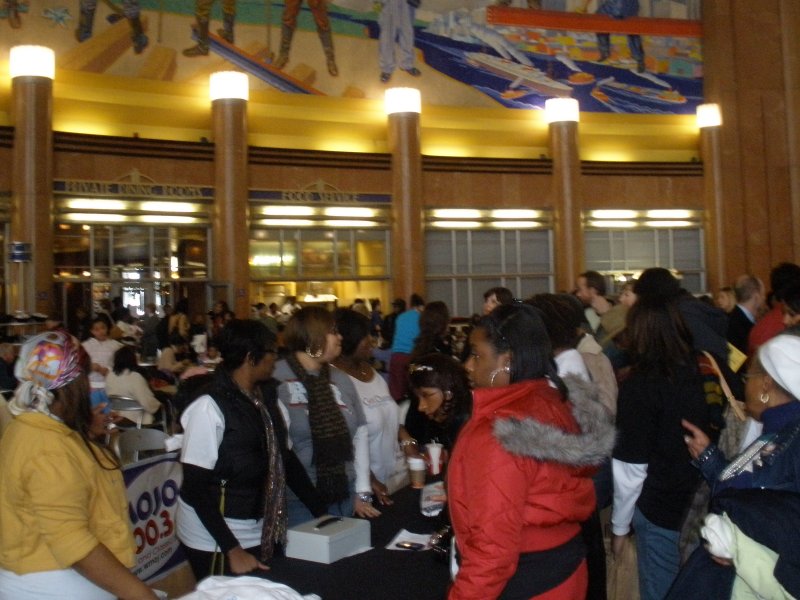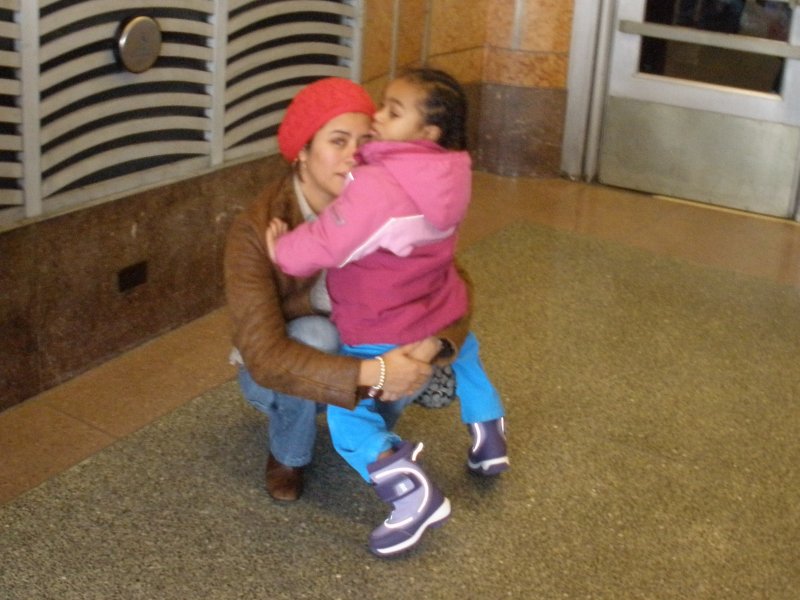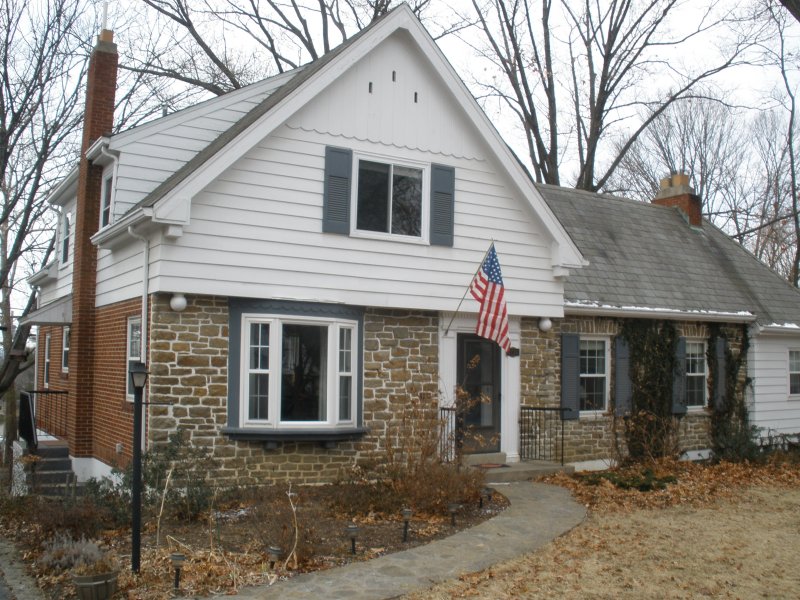 Back home, we put the flag out!