Cincinnati Bike To Work Day Celebration , May 20, 2010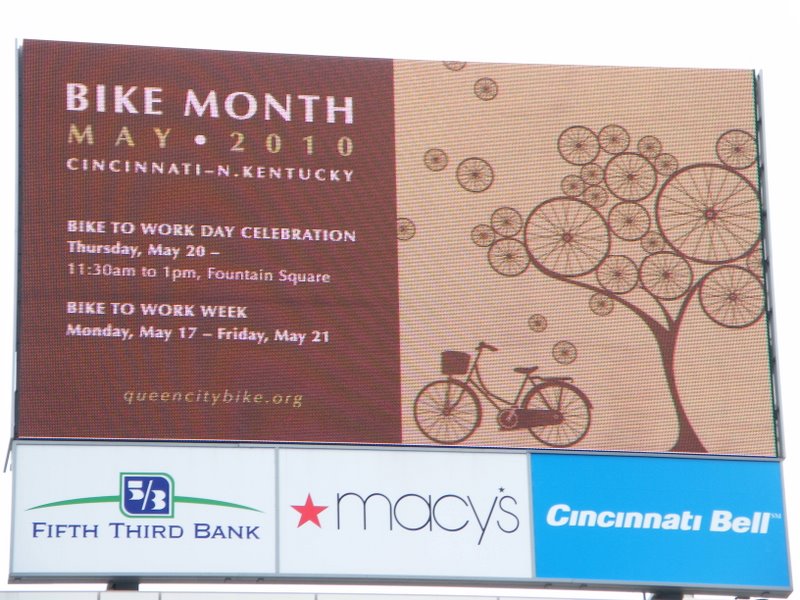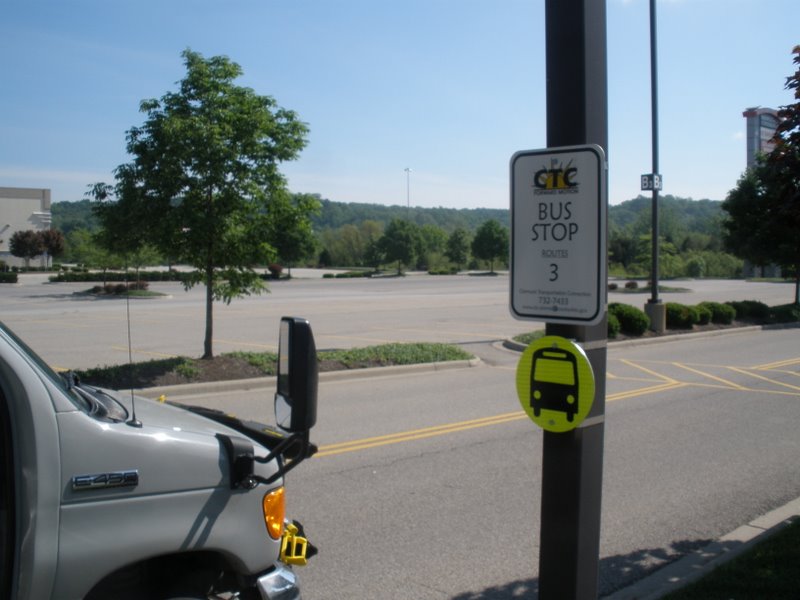 Park 50 Technicenter in Milford.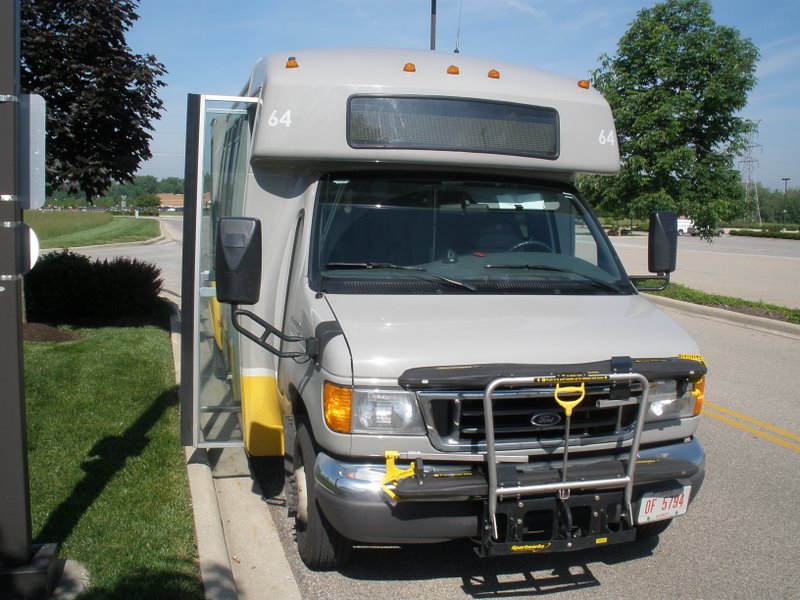 The CTC Van is nice, but my bike didn't fit in the carrier.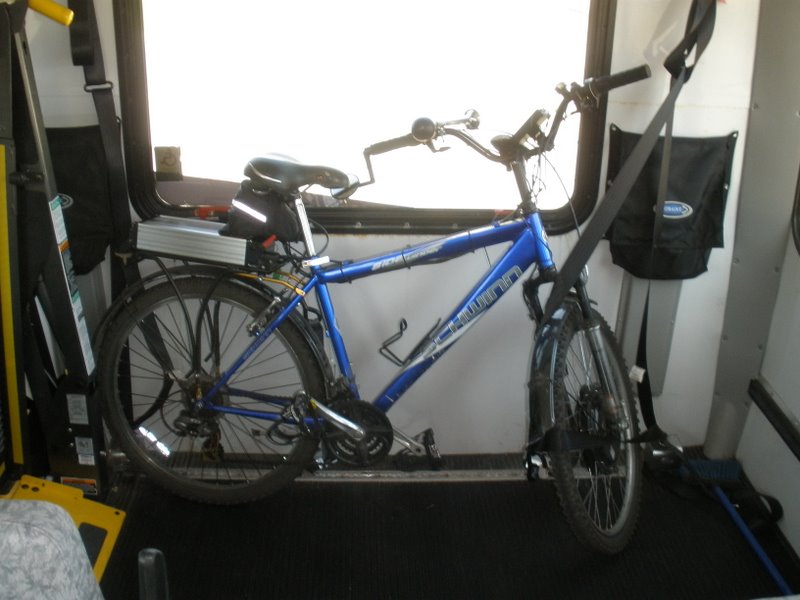 Fortunately, there was room in back.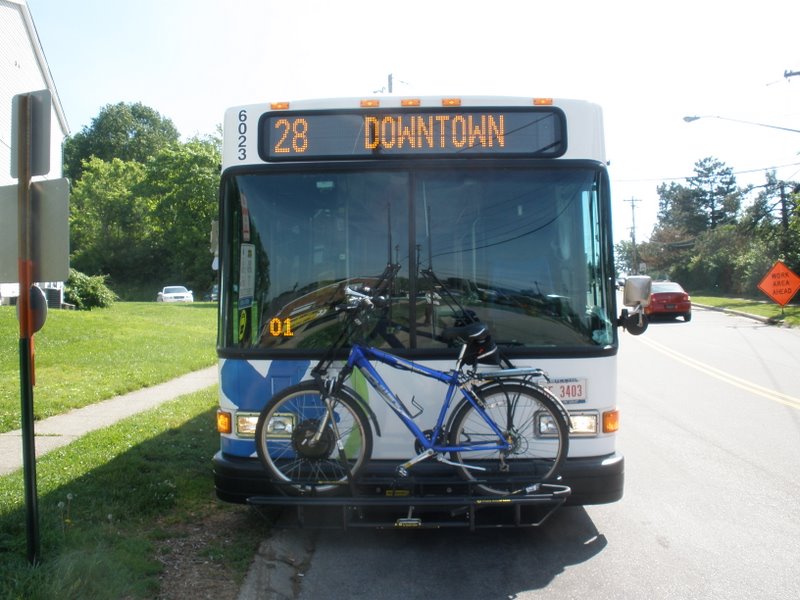 In Milford I connected with the bus to downtown.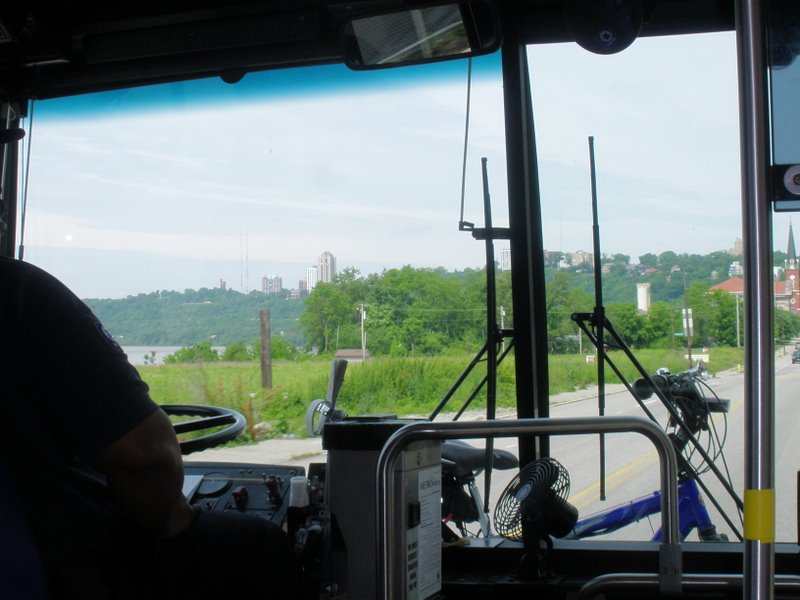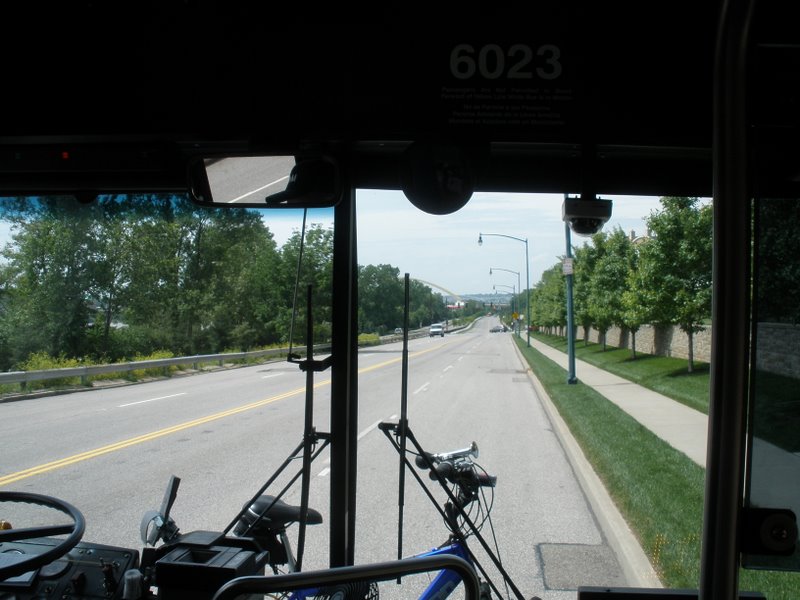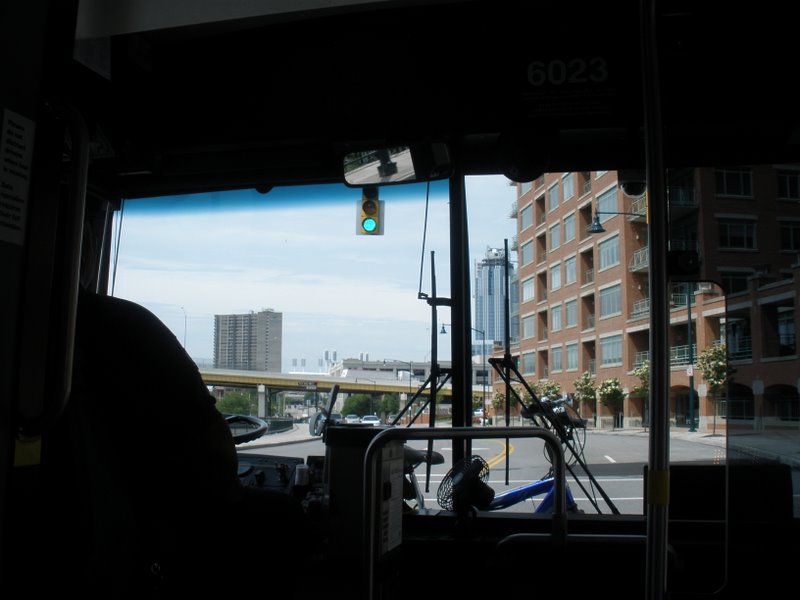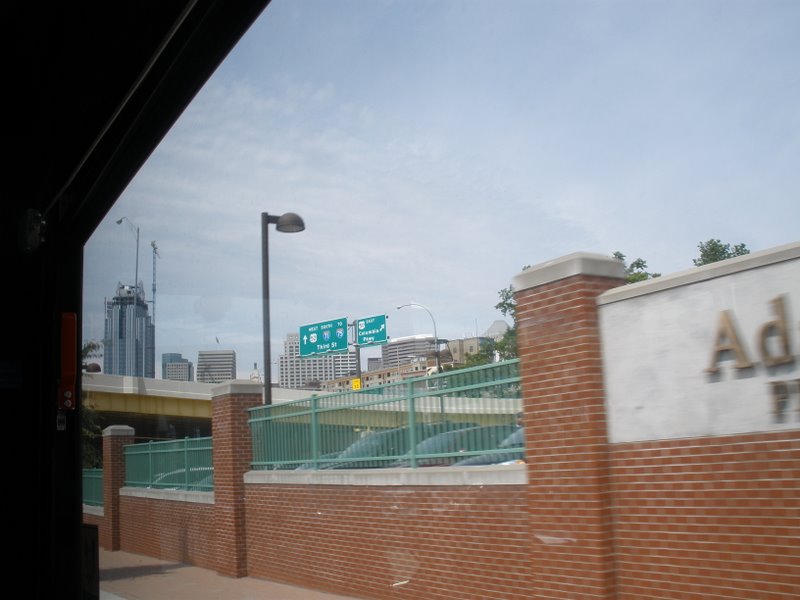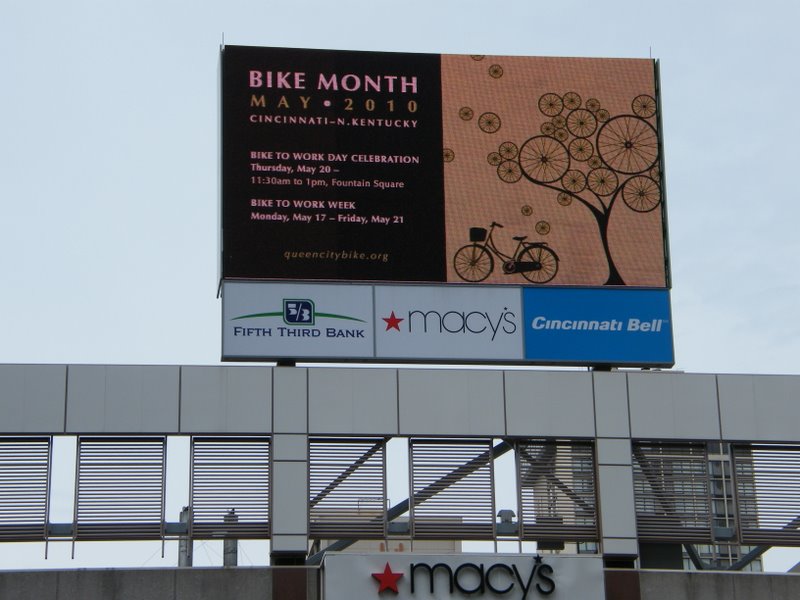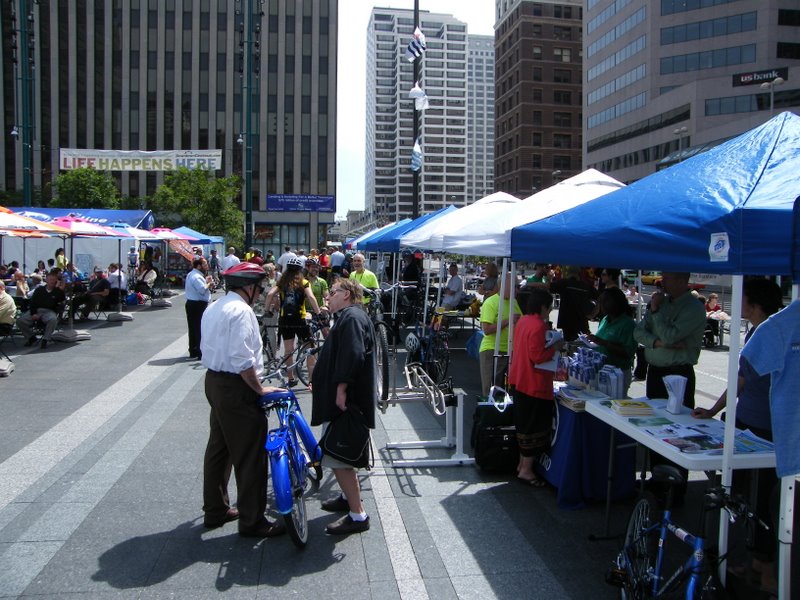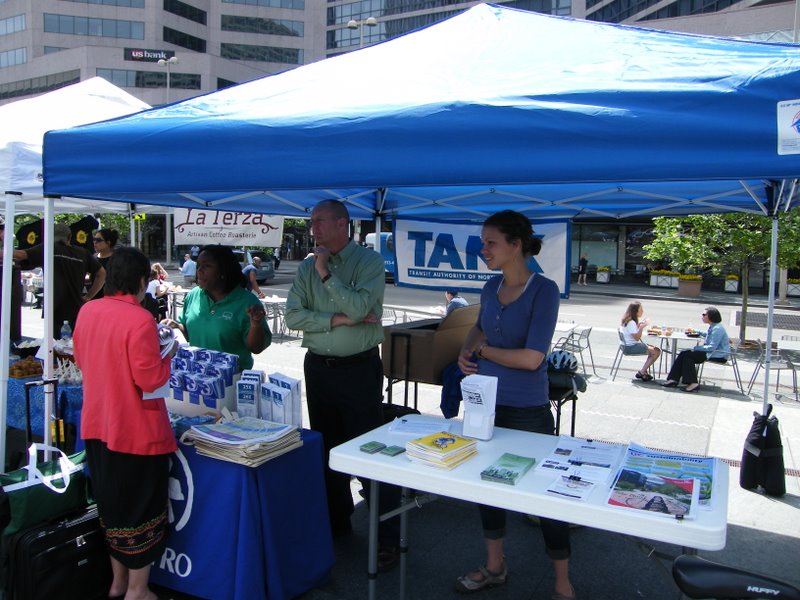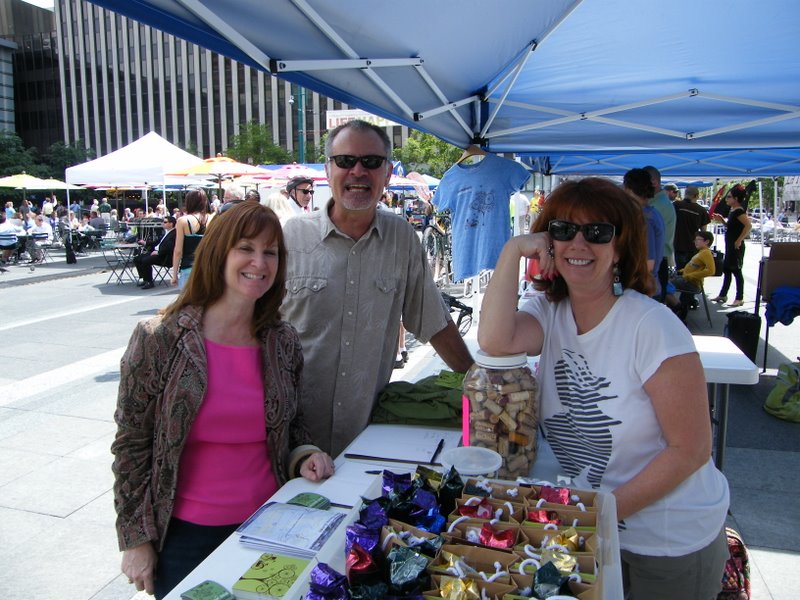 Queen City Bike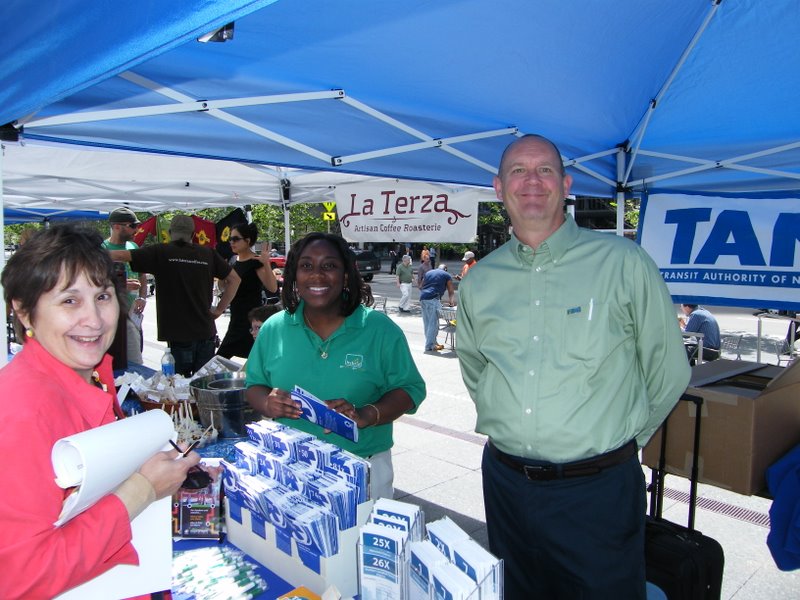 TANK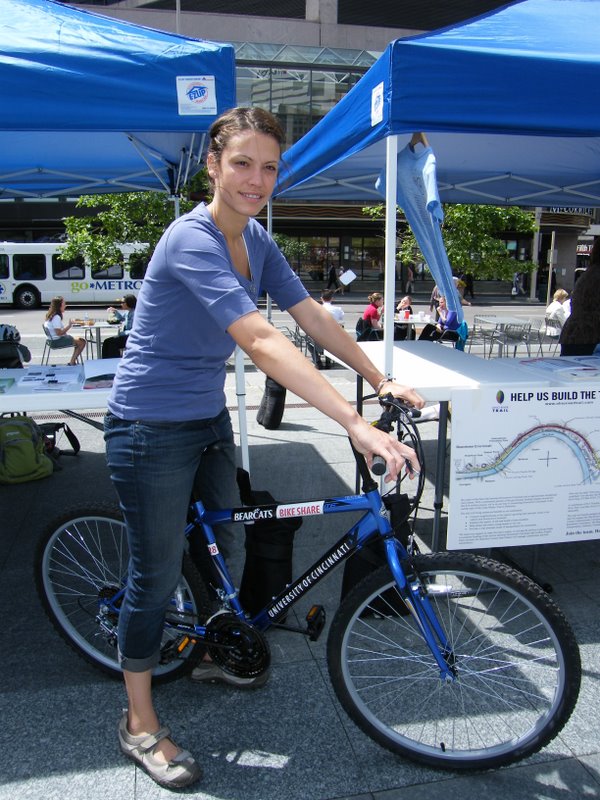 U C Bikeshare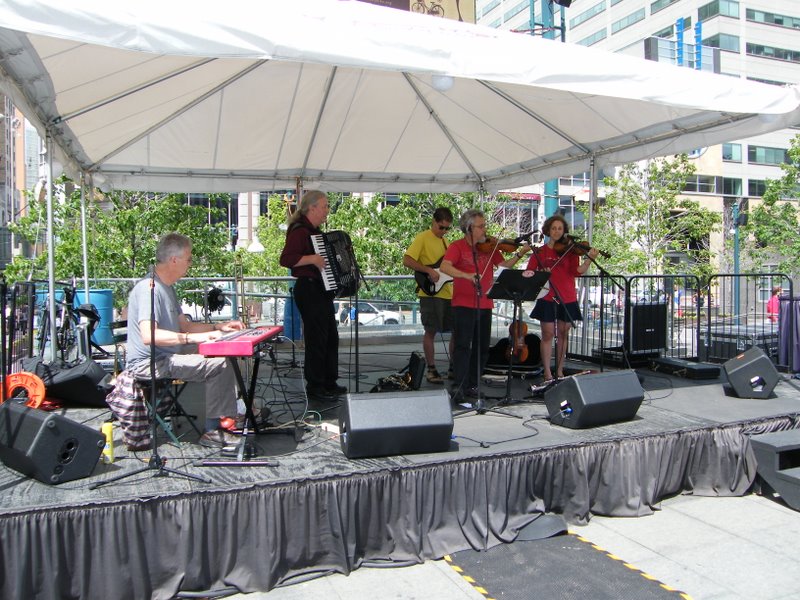 Lagniappe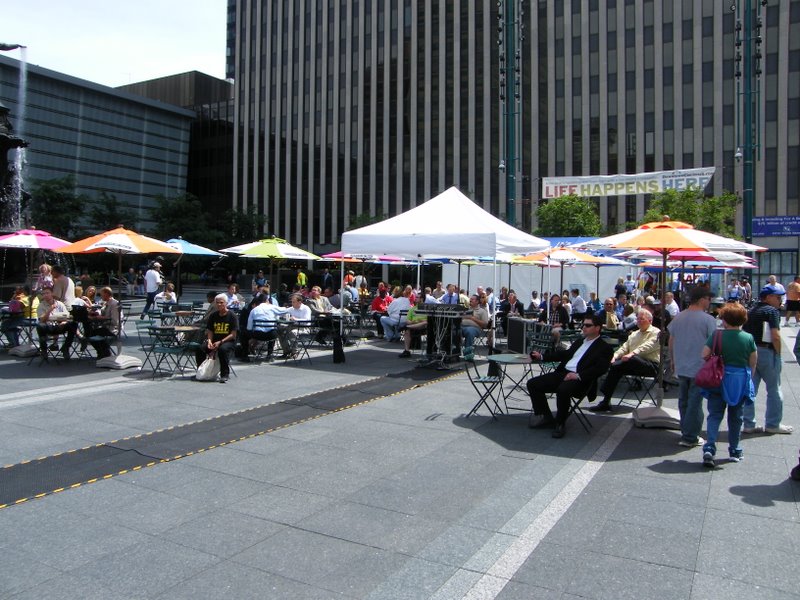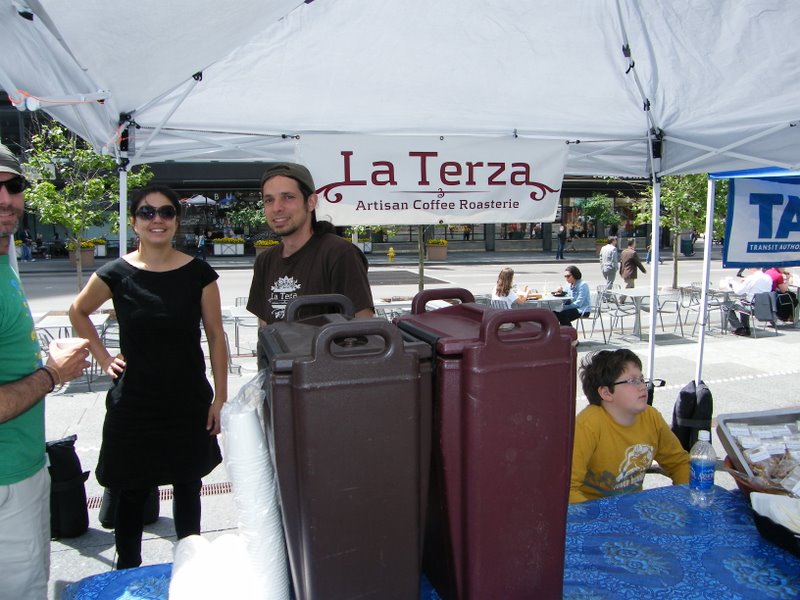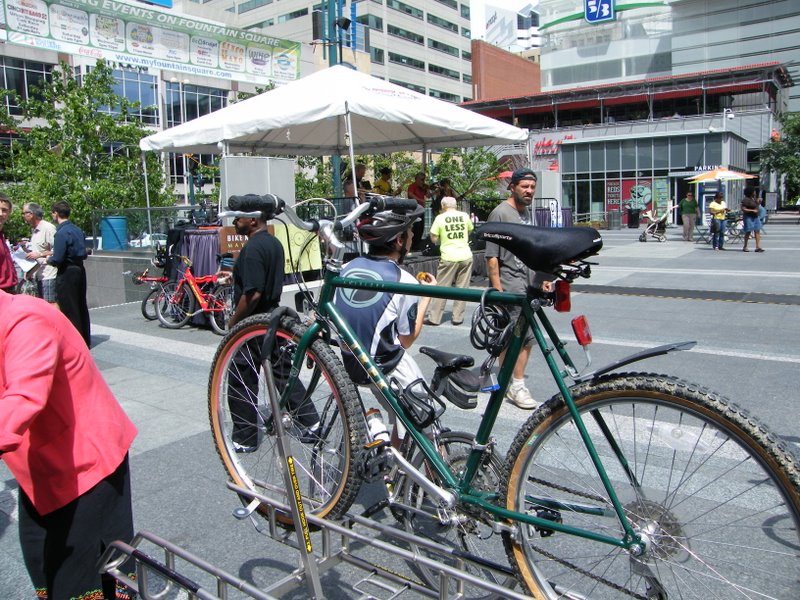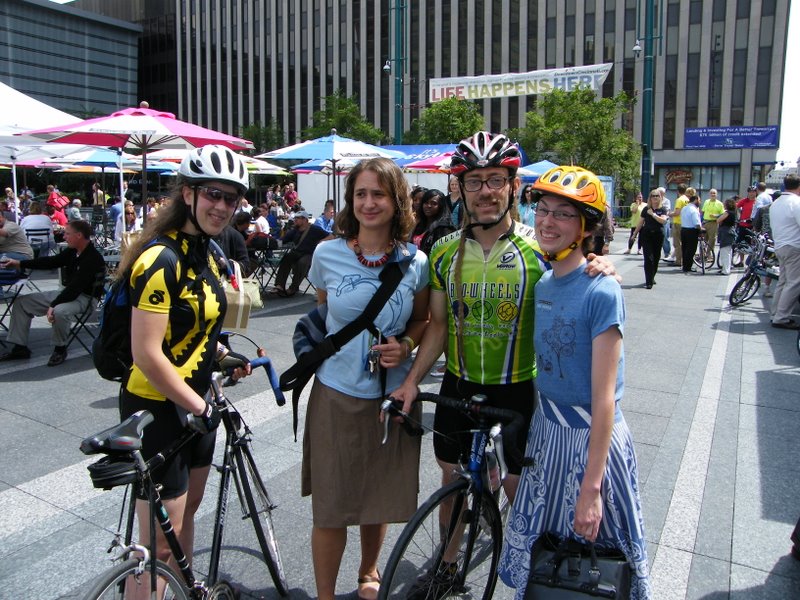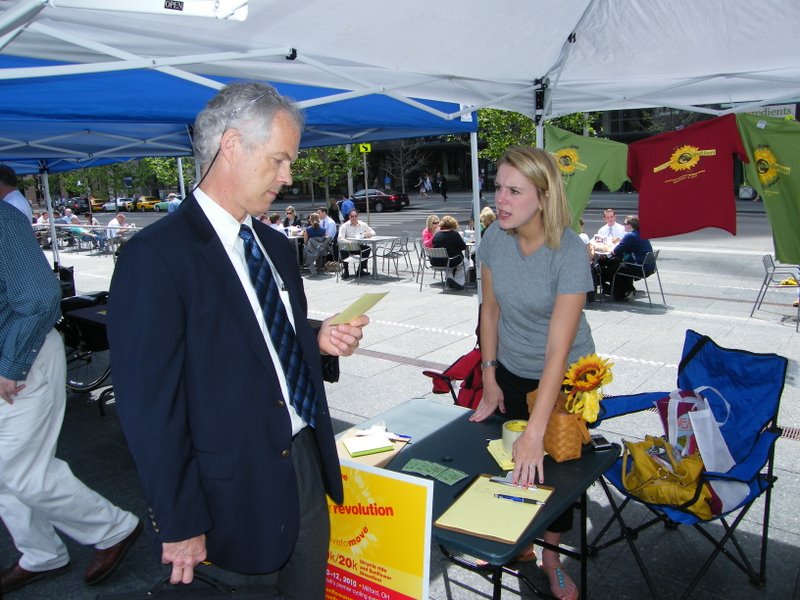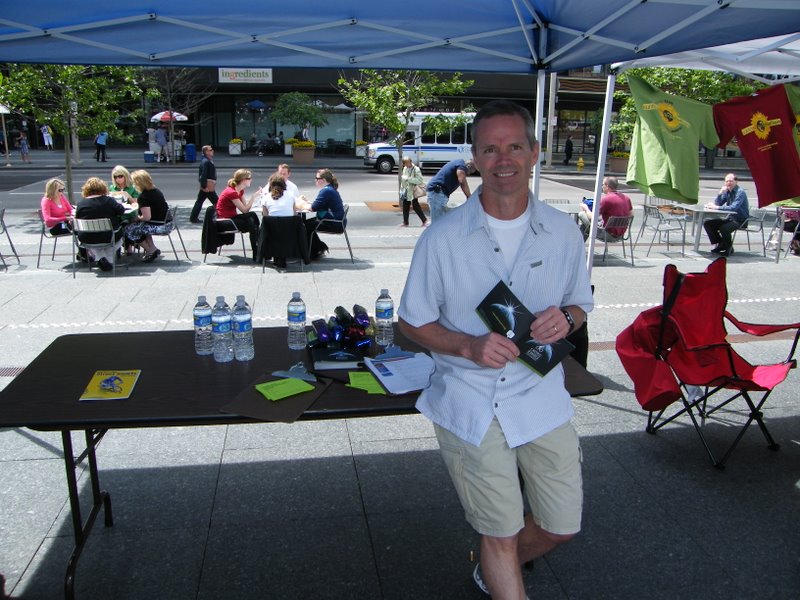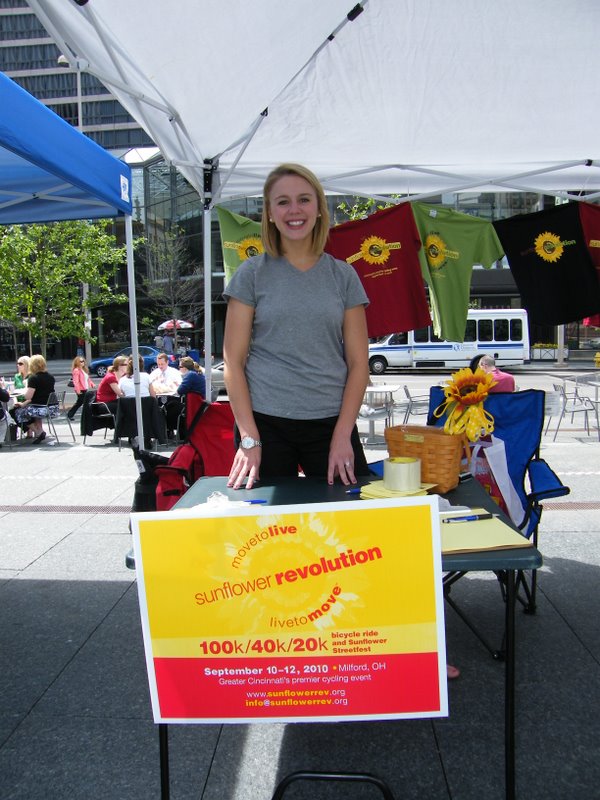 Sunflower Revolution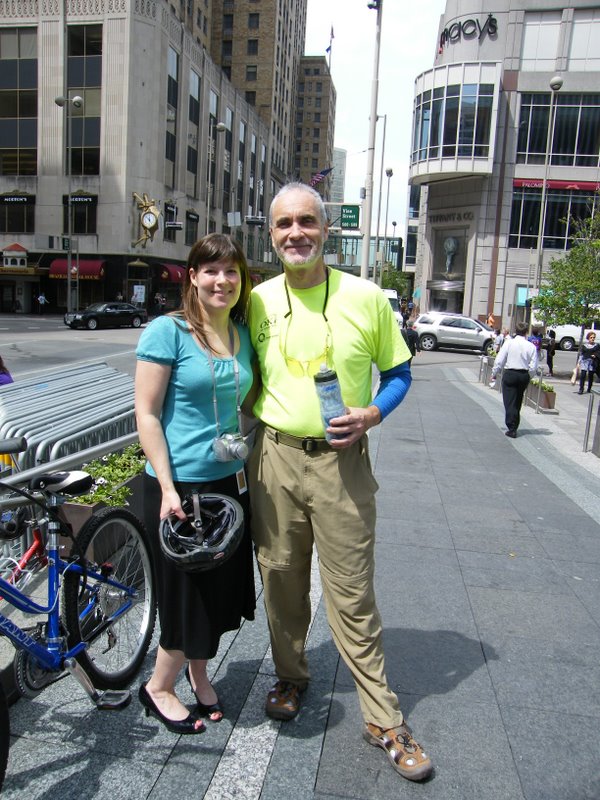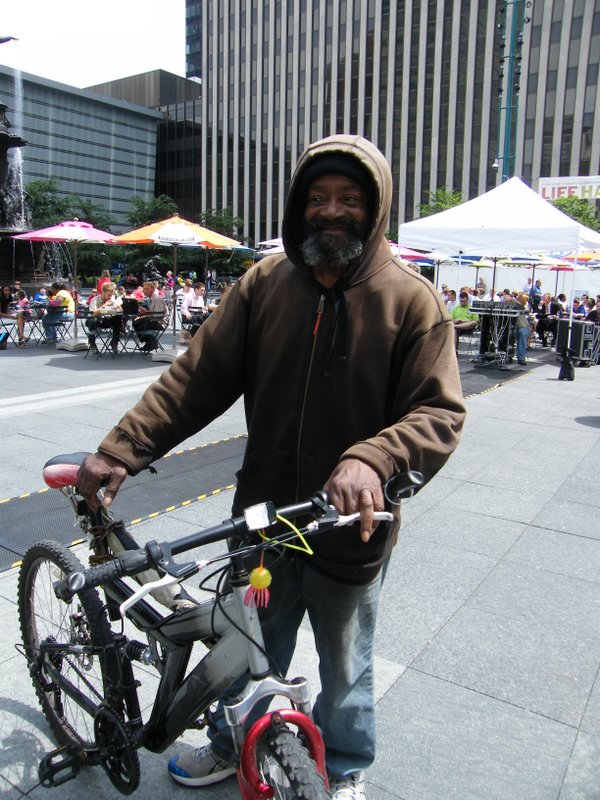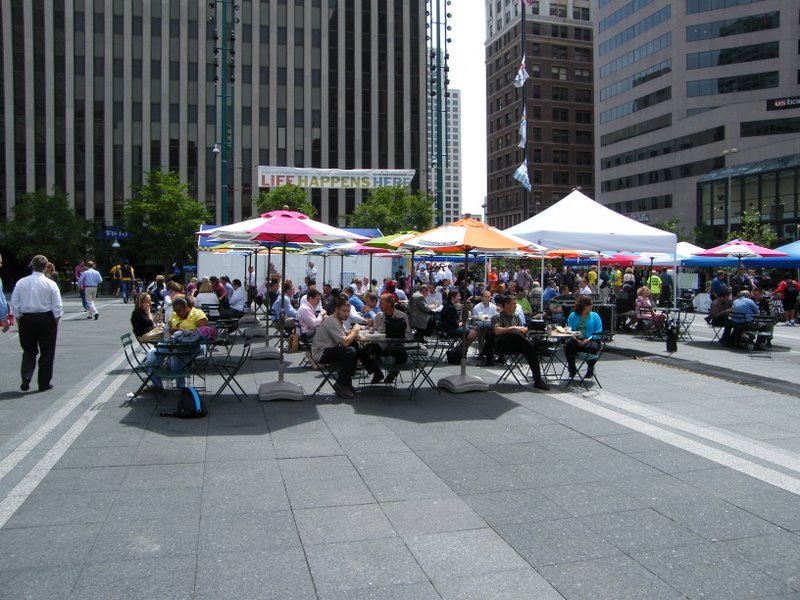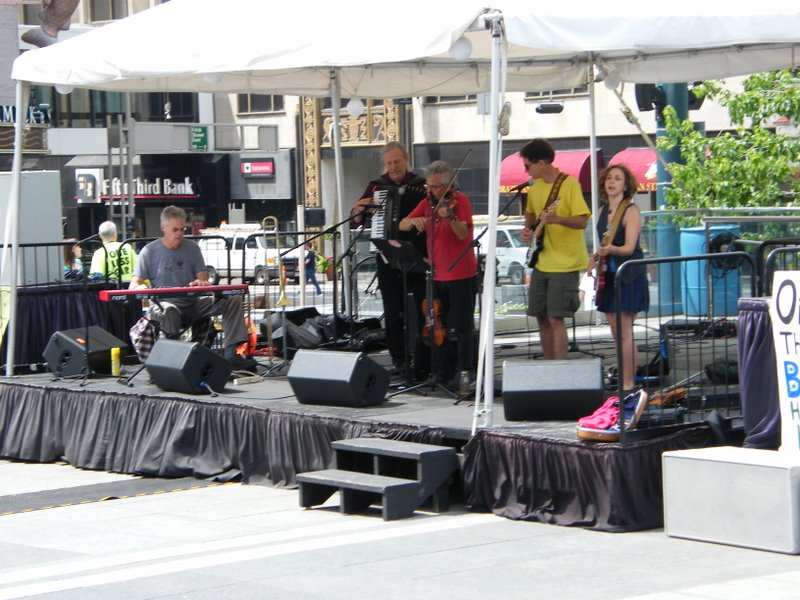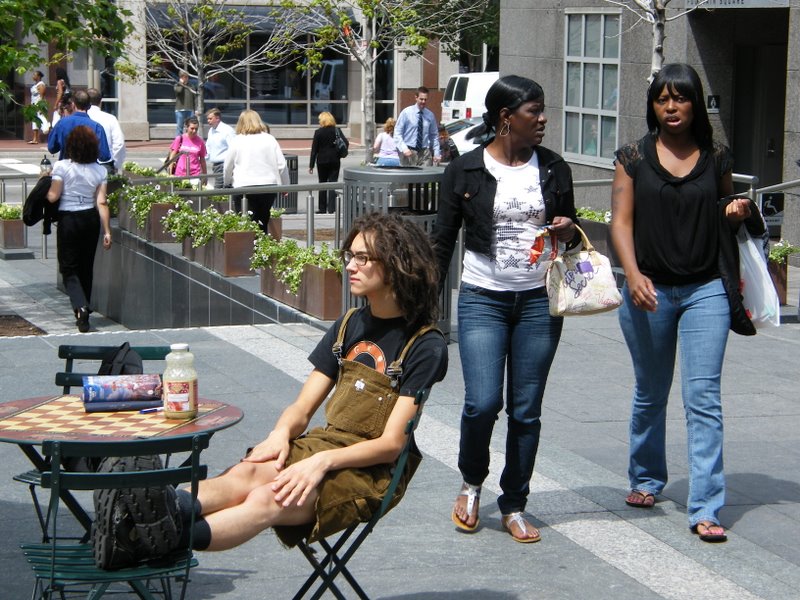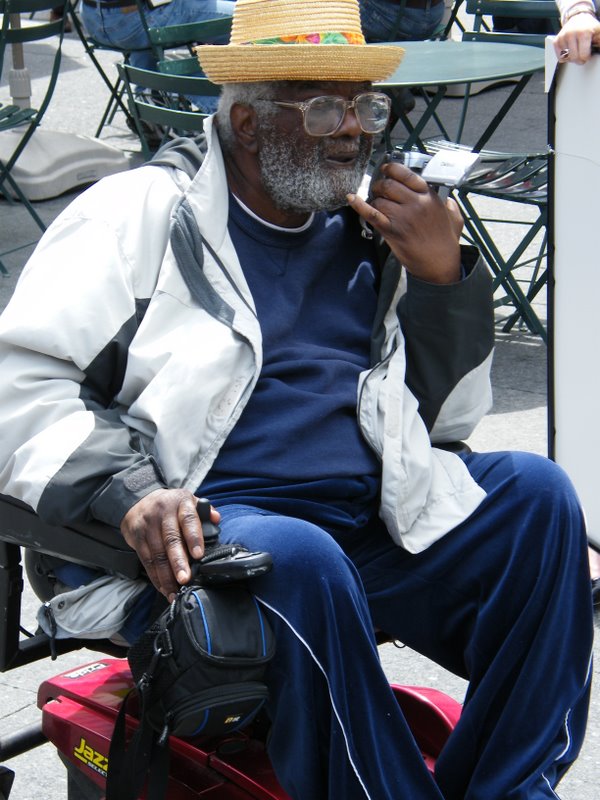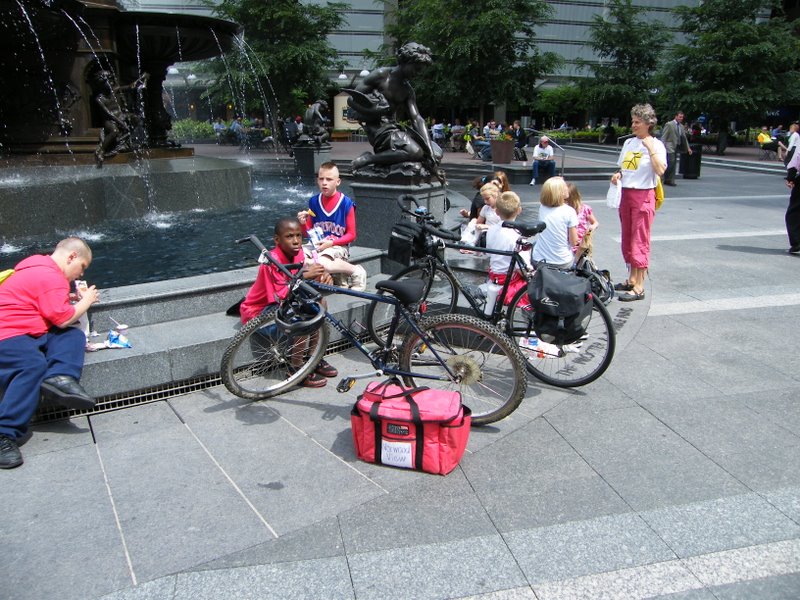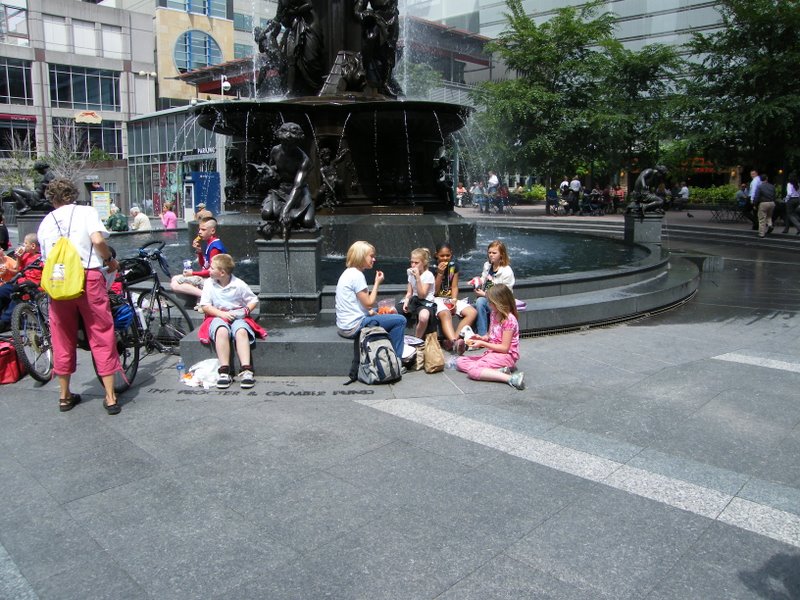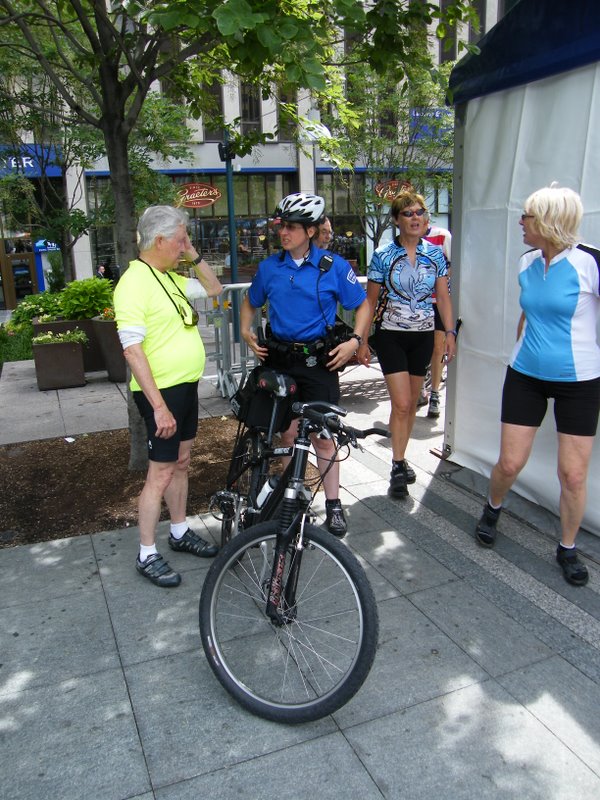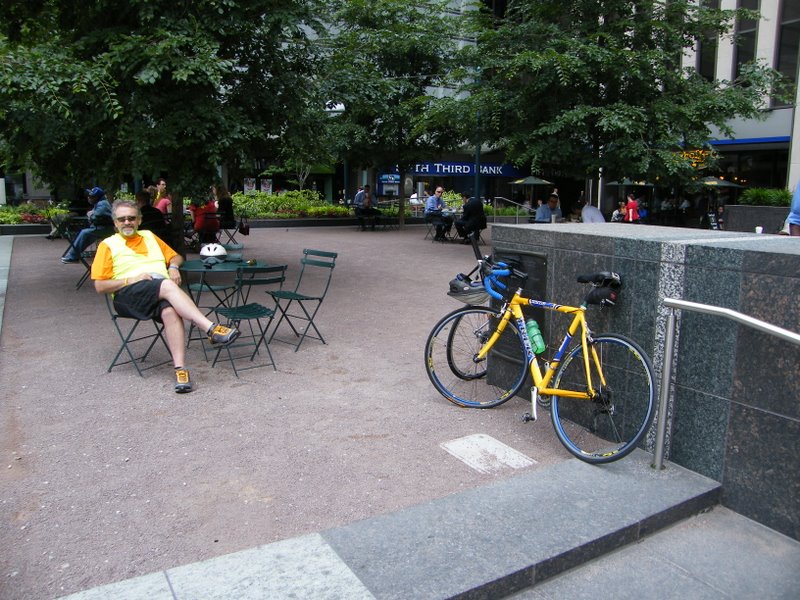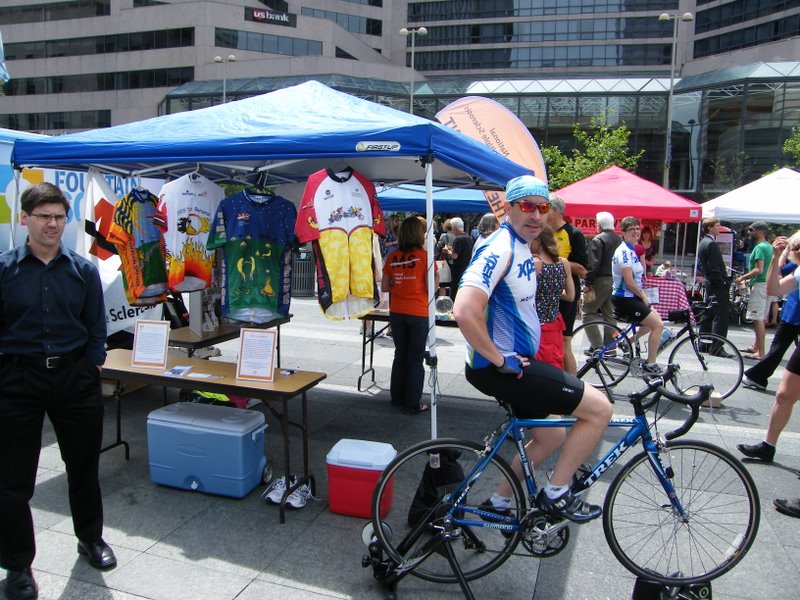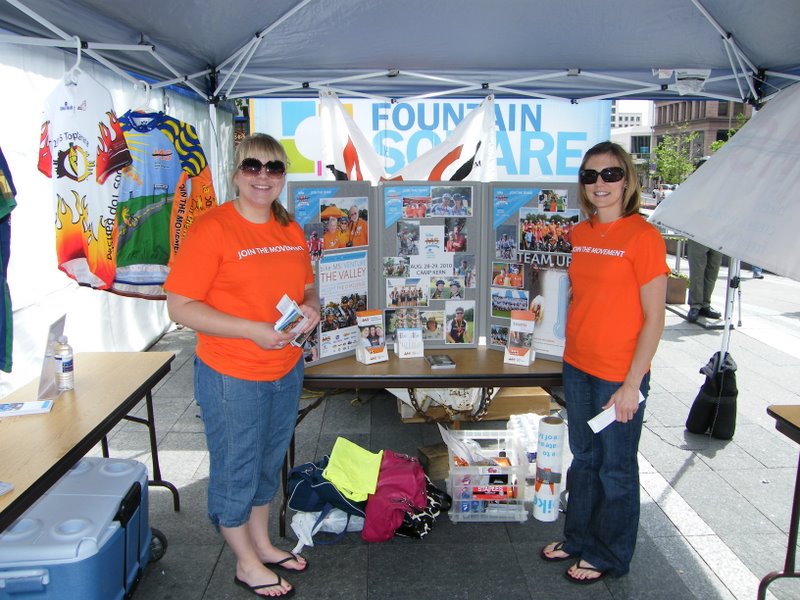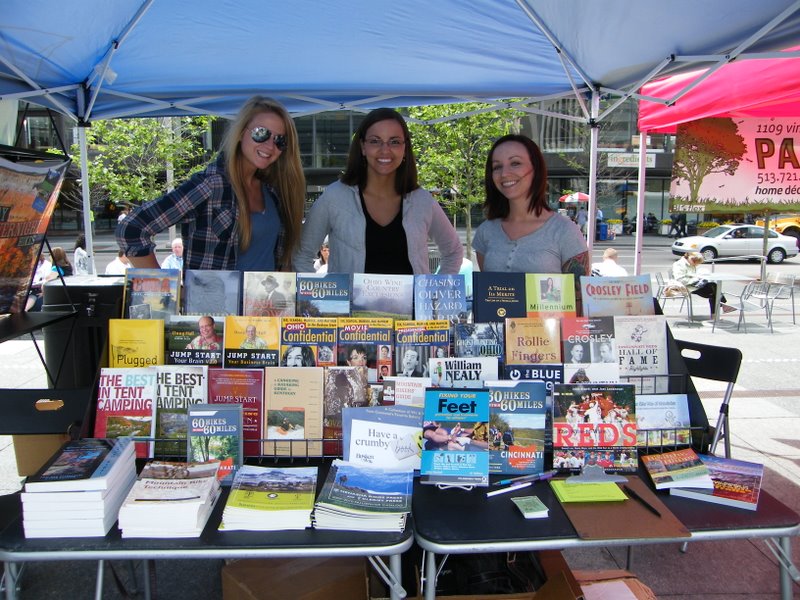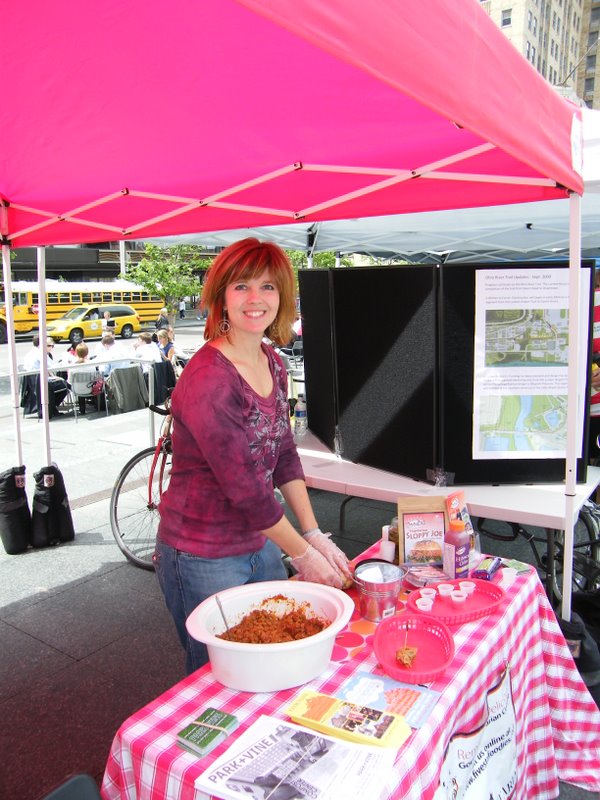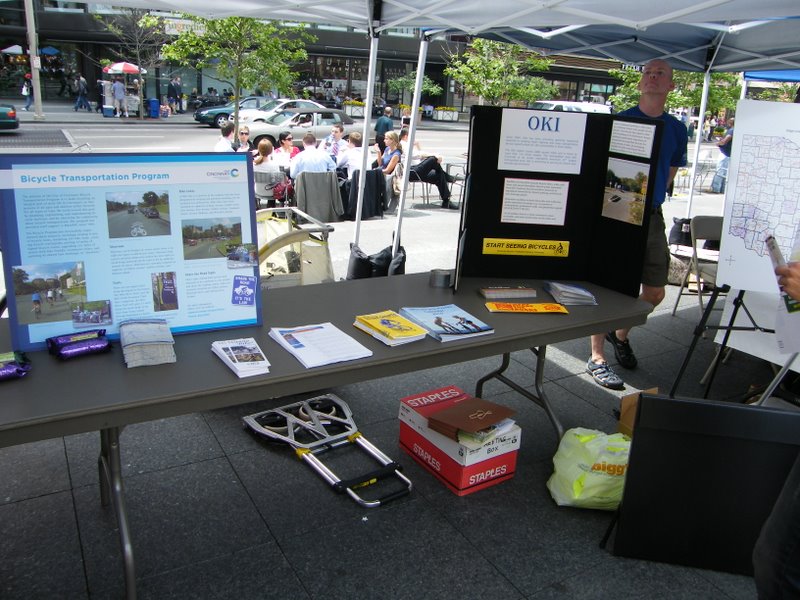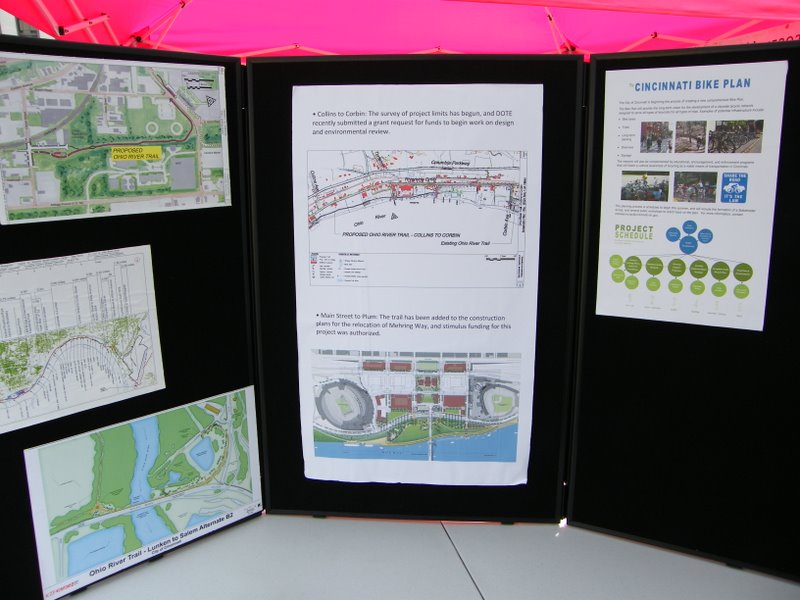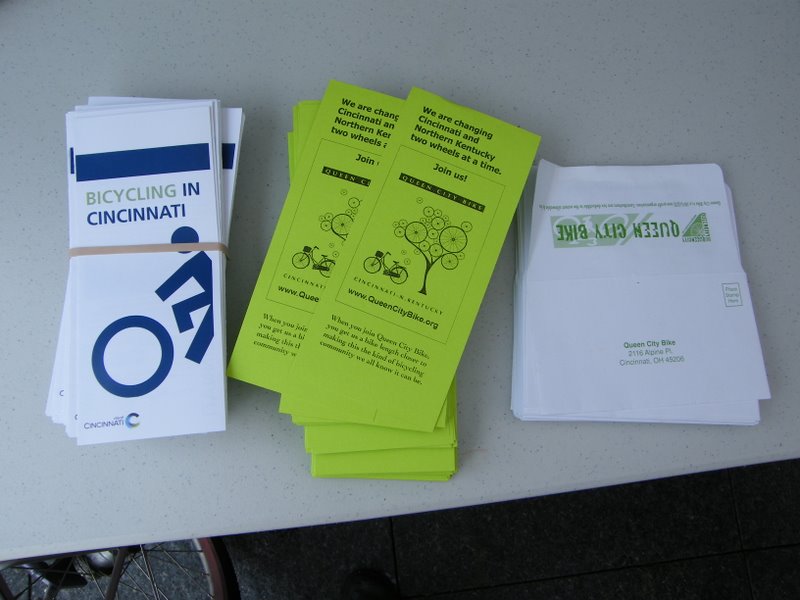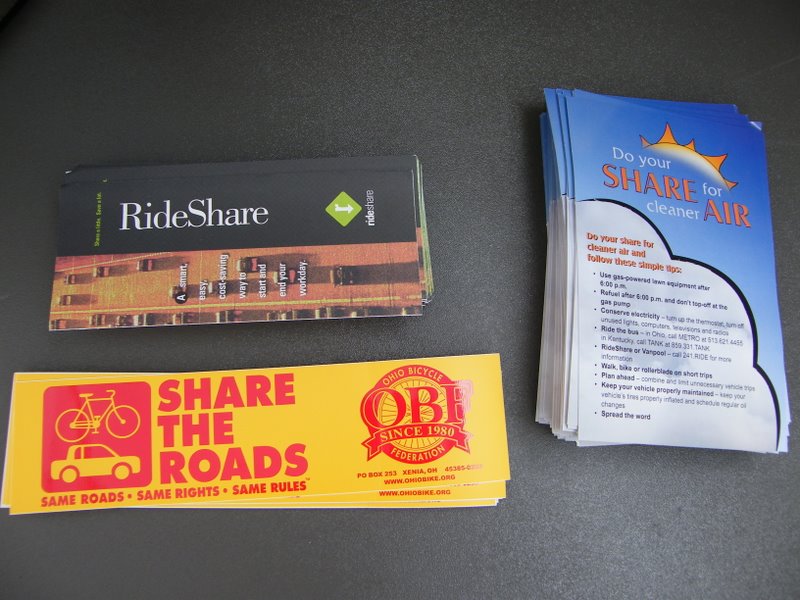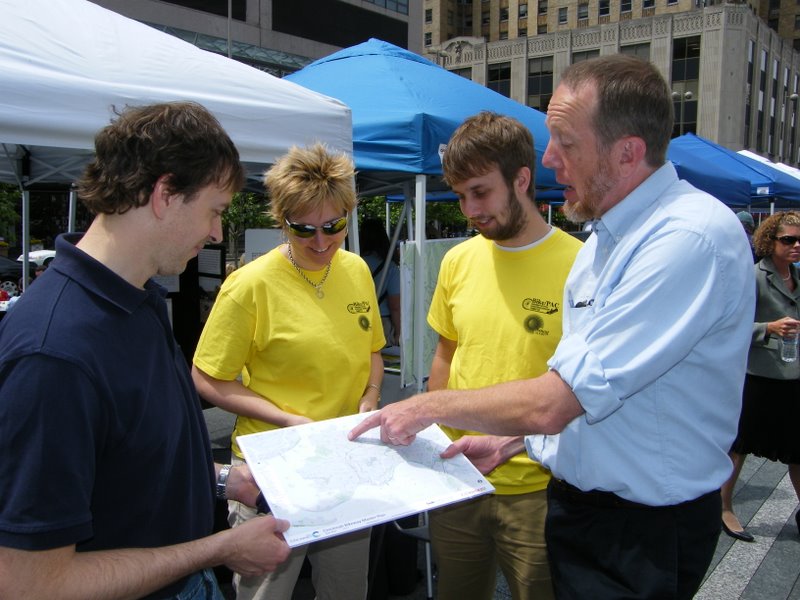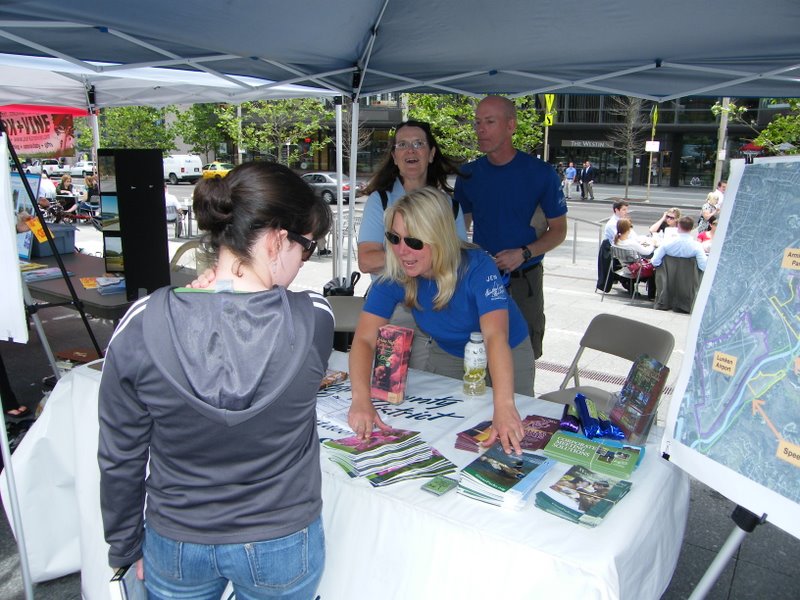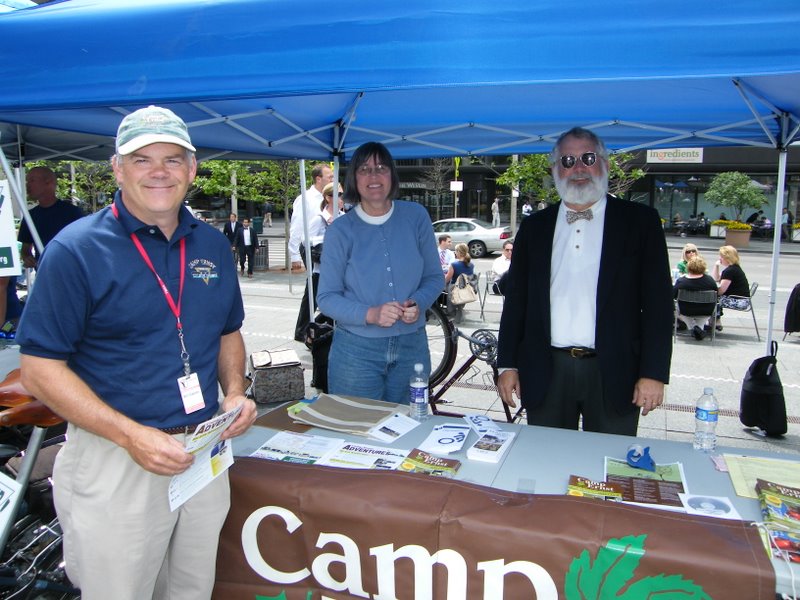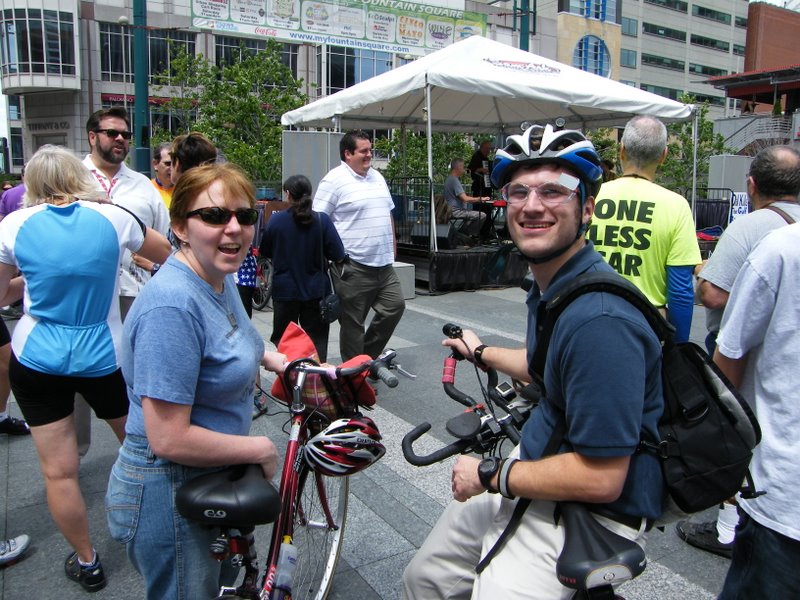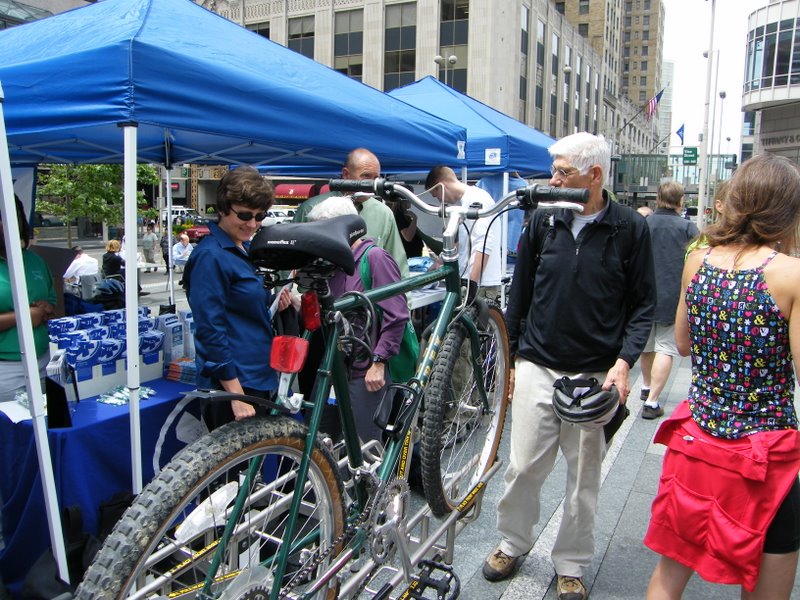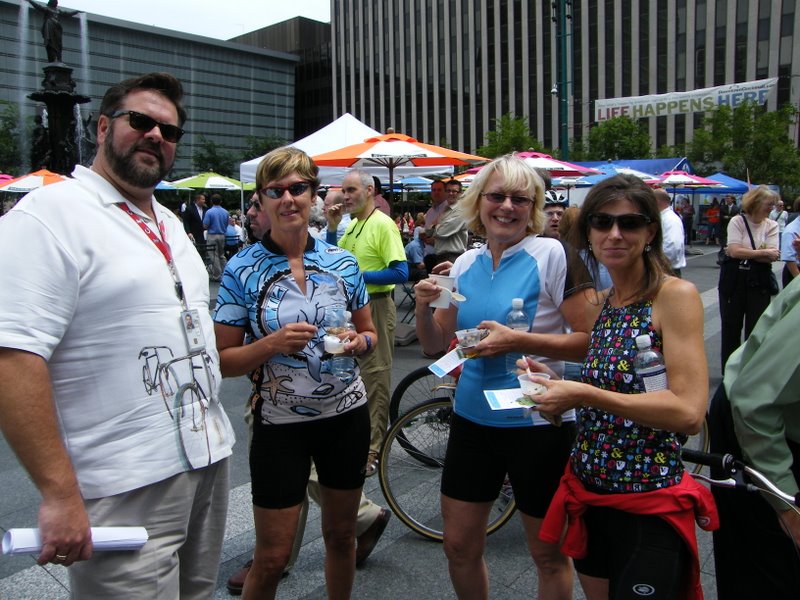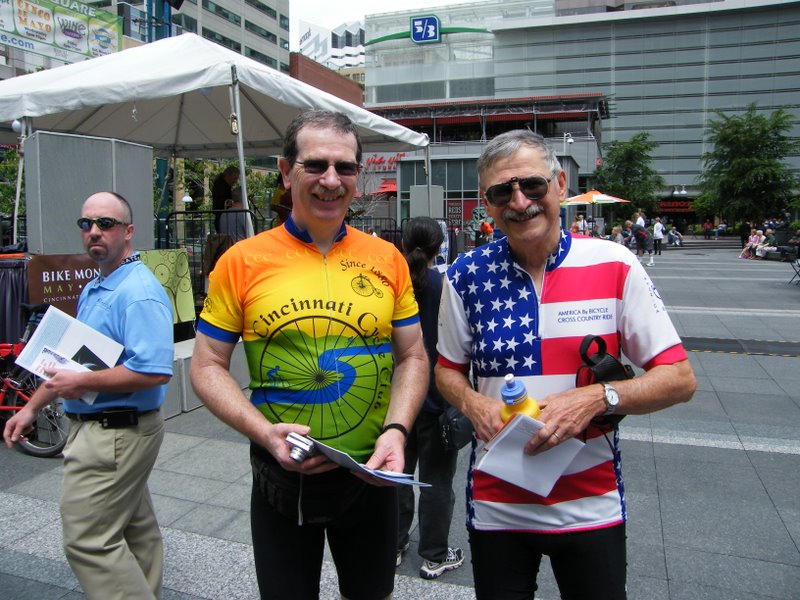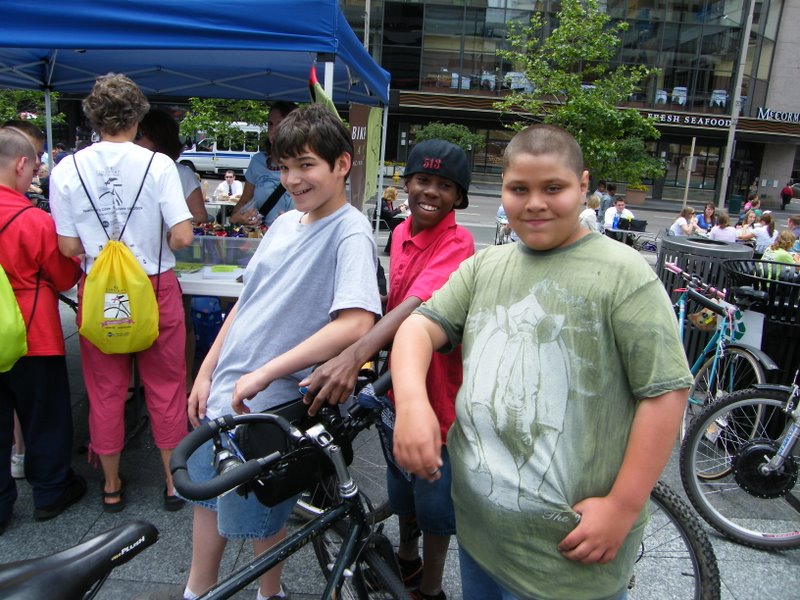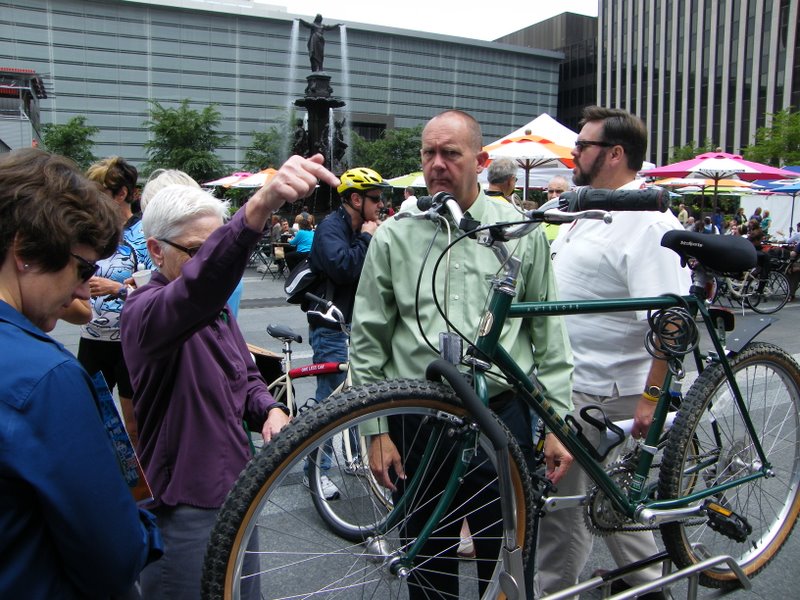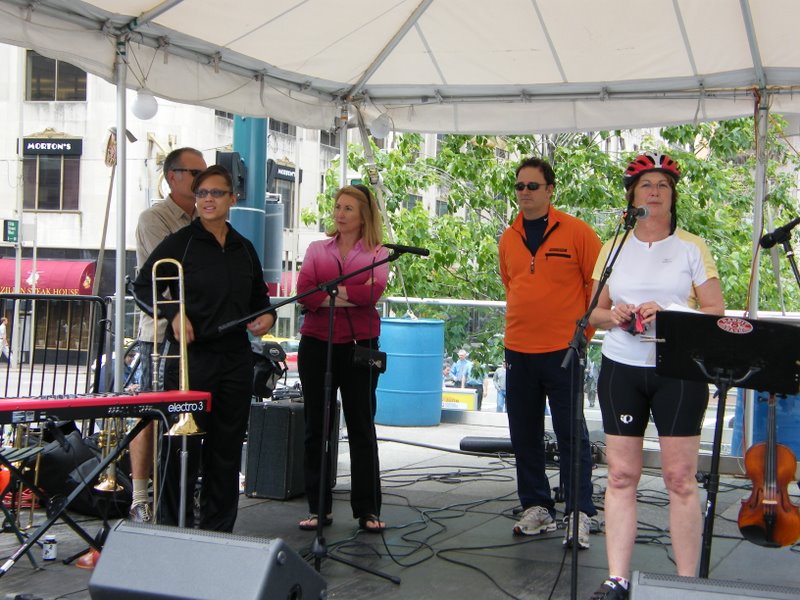 Vice Mayor and Council Members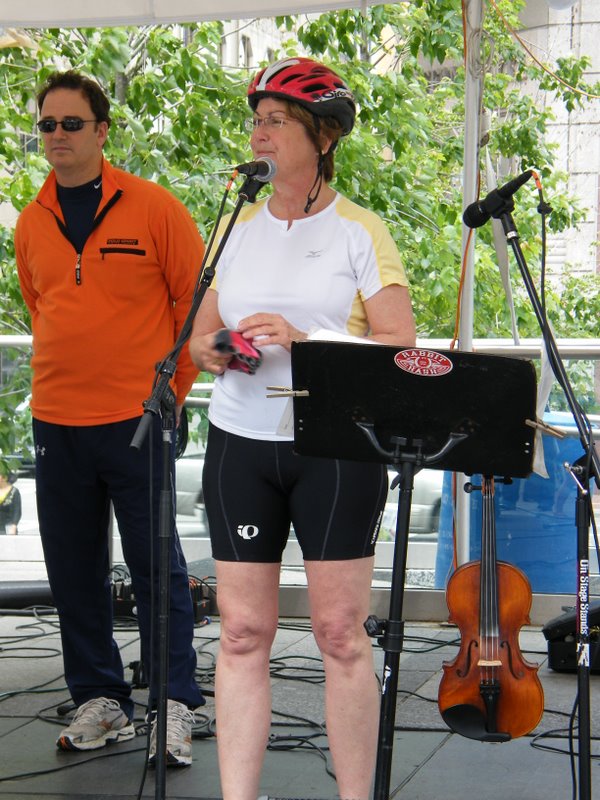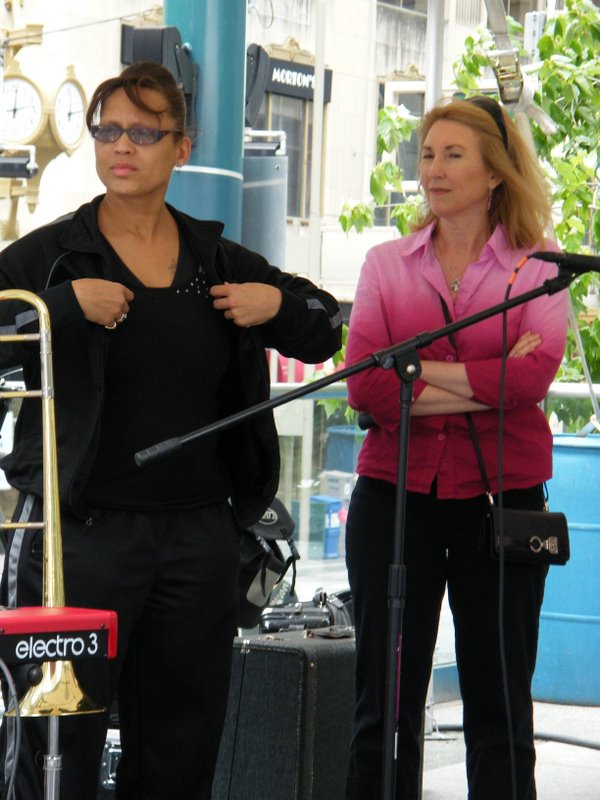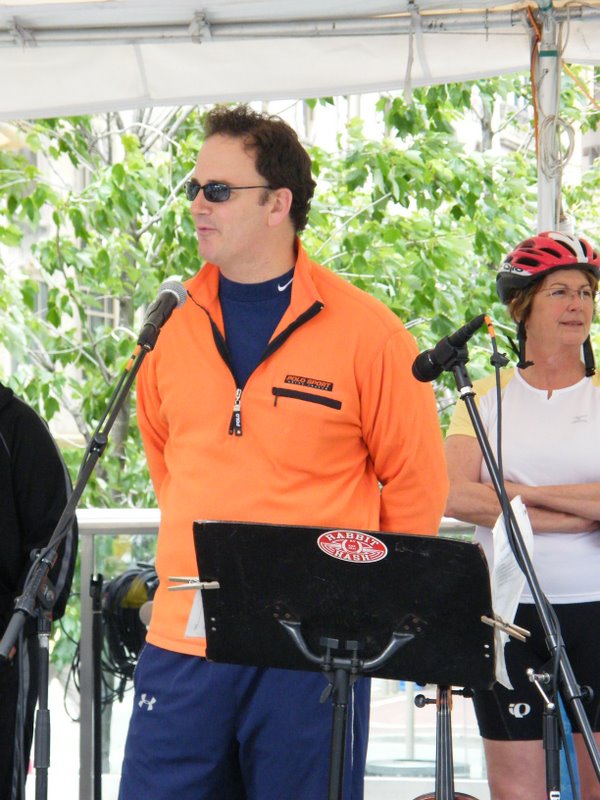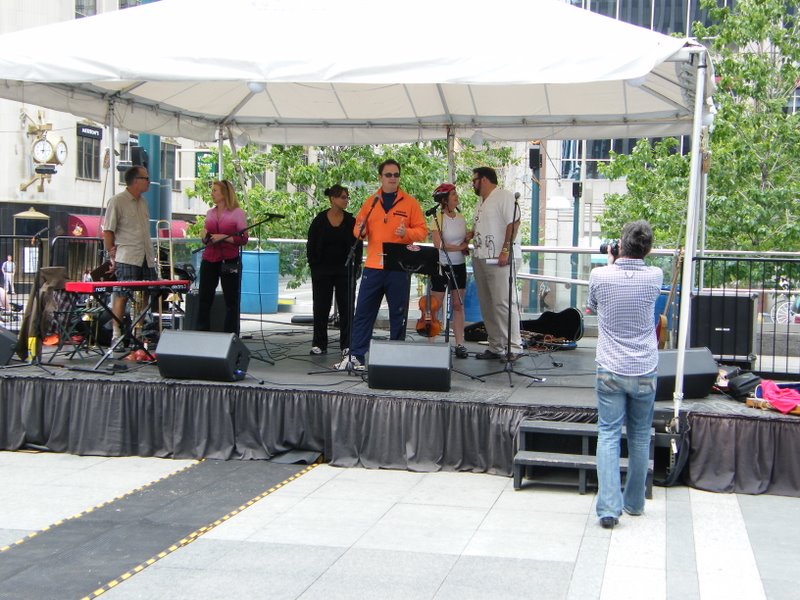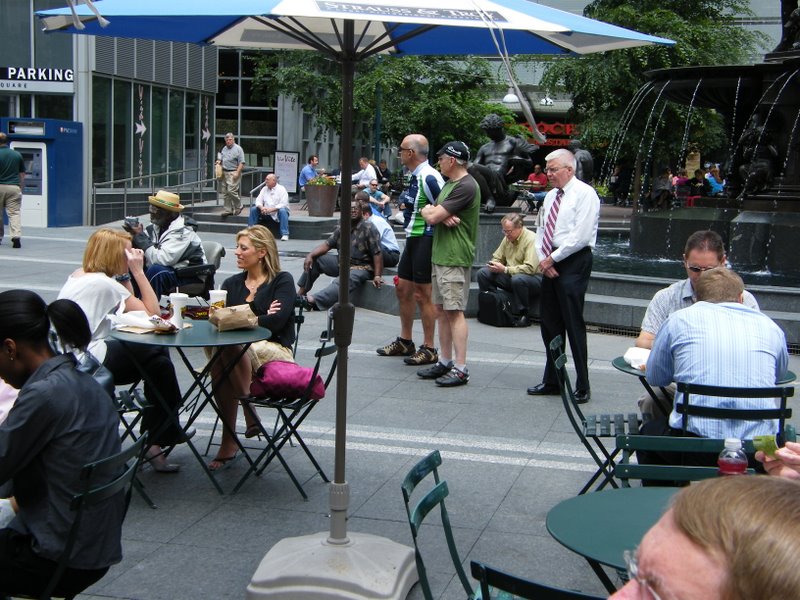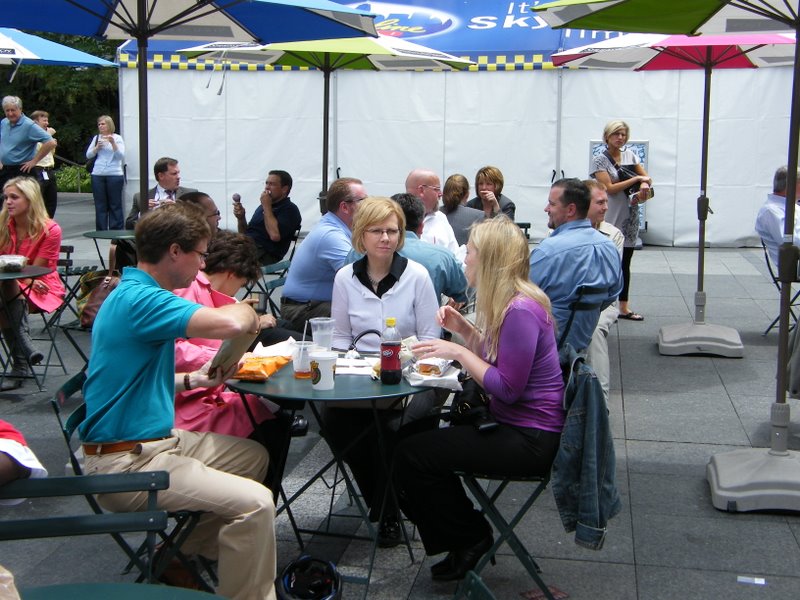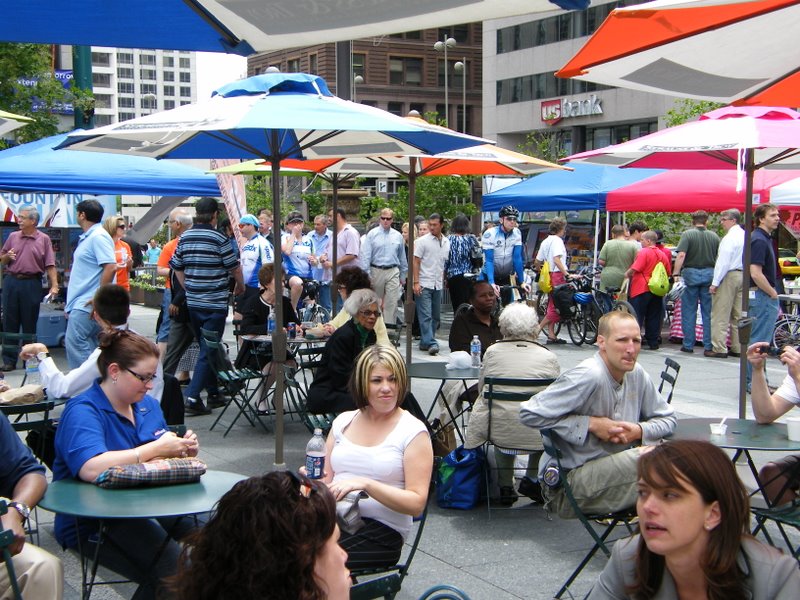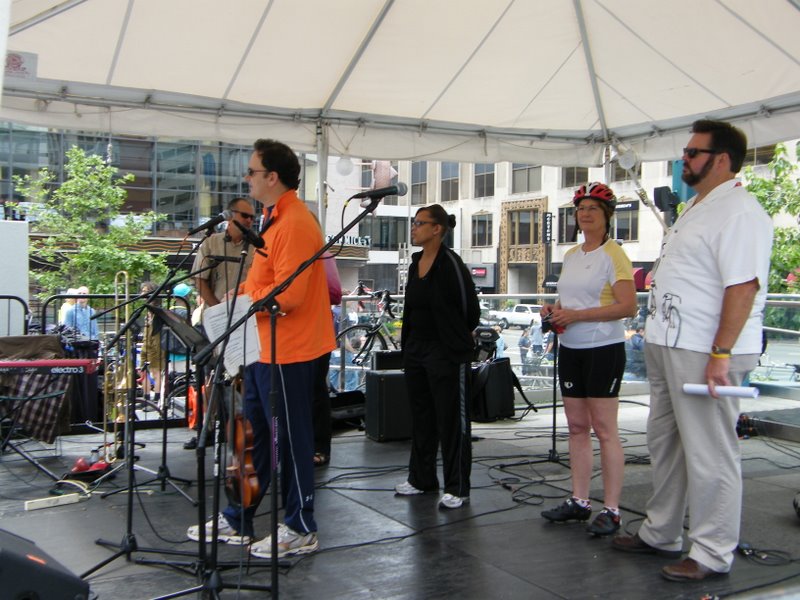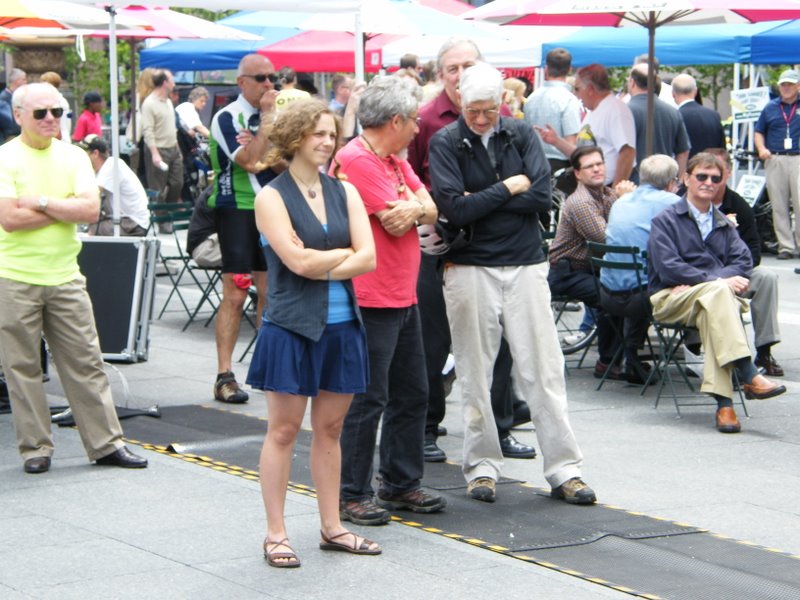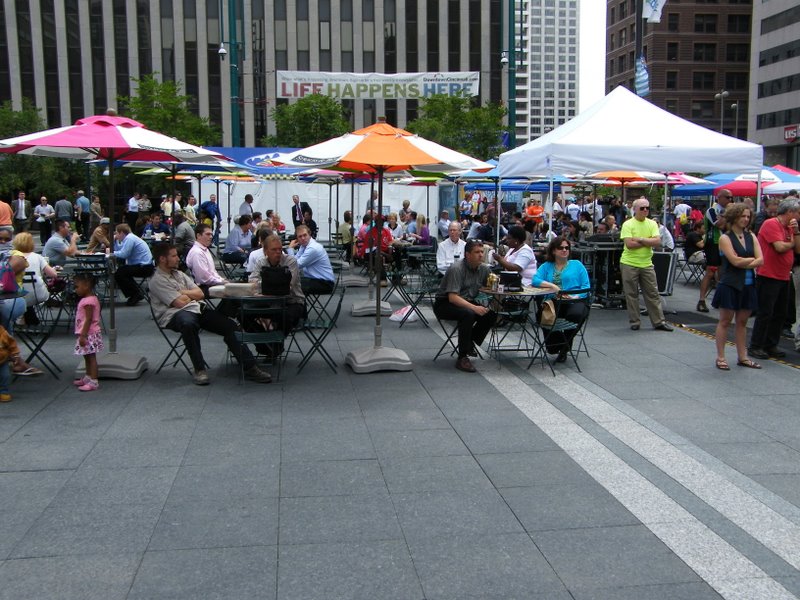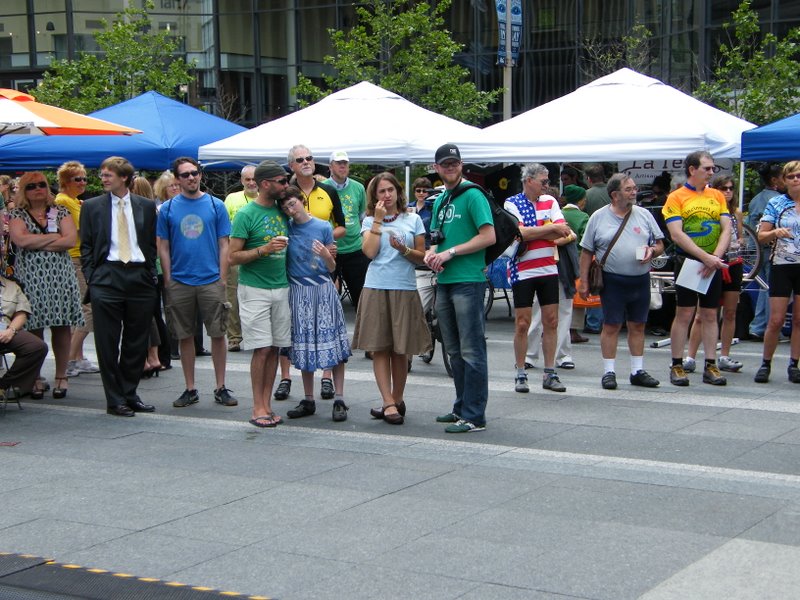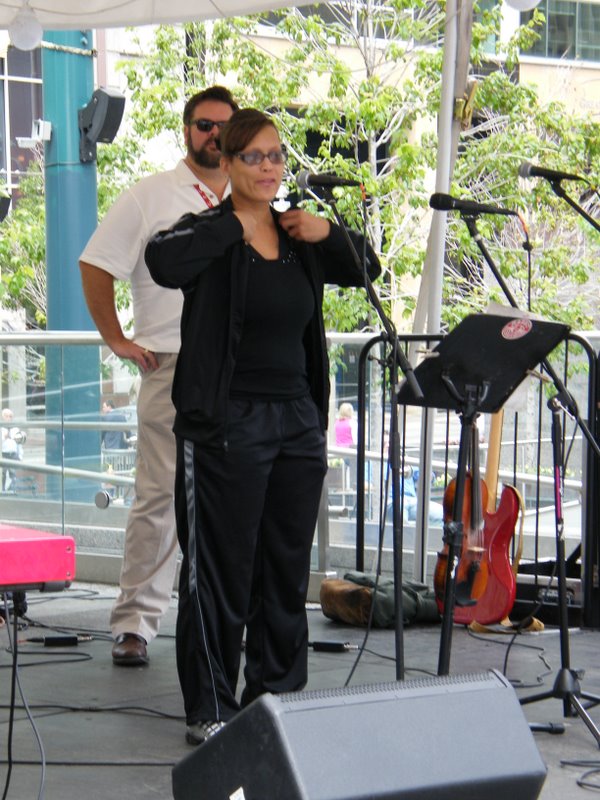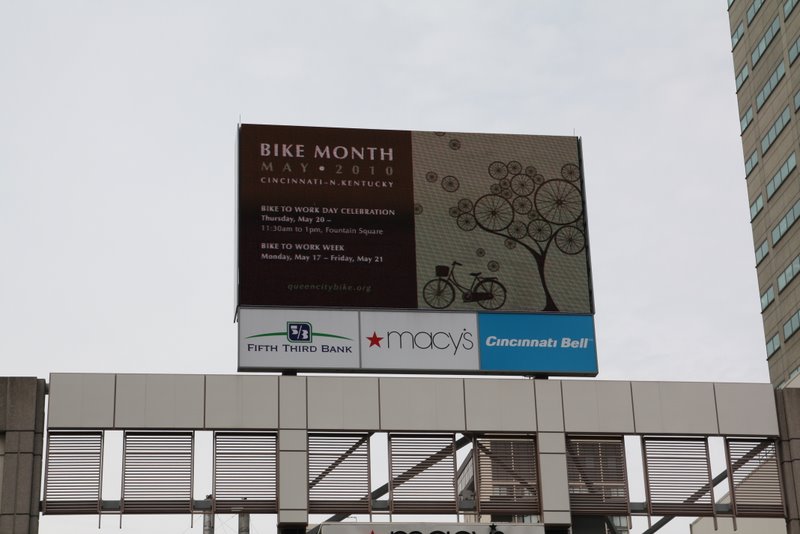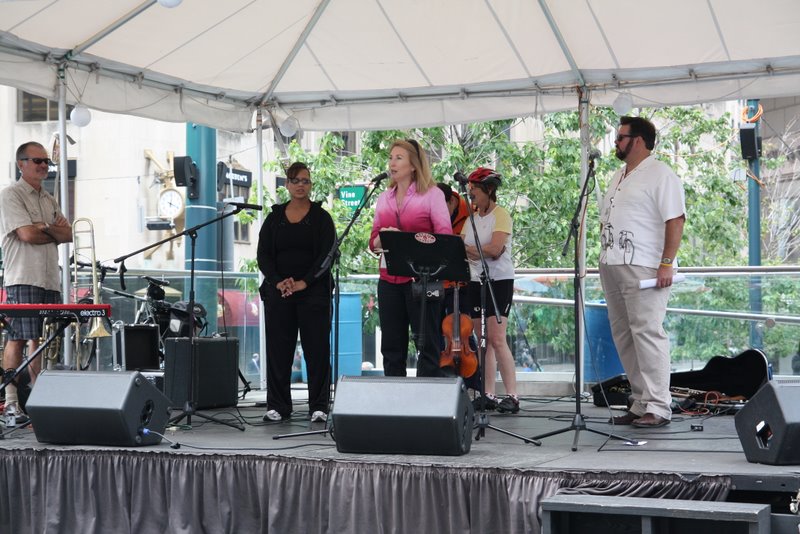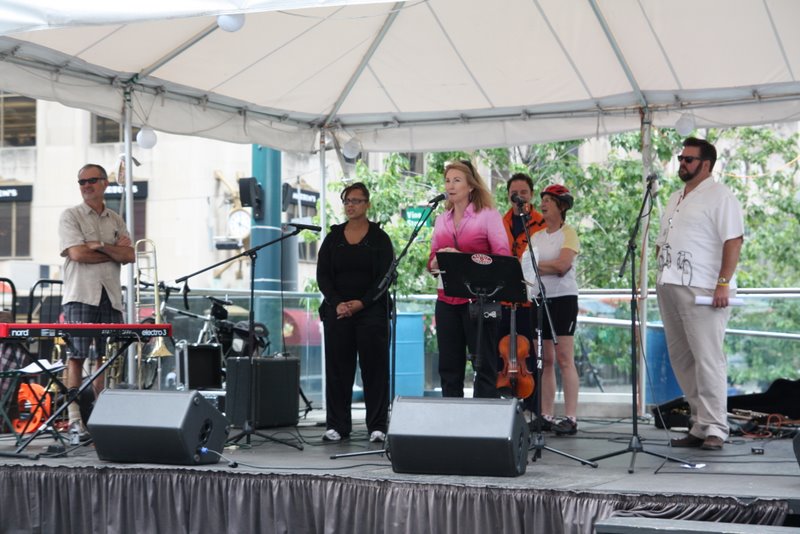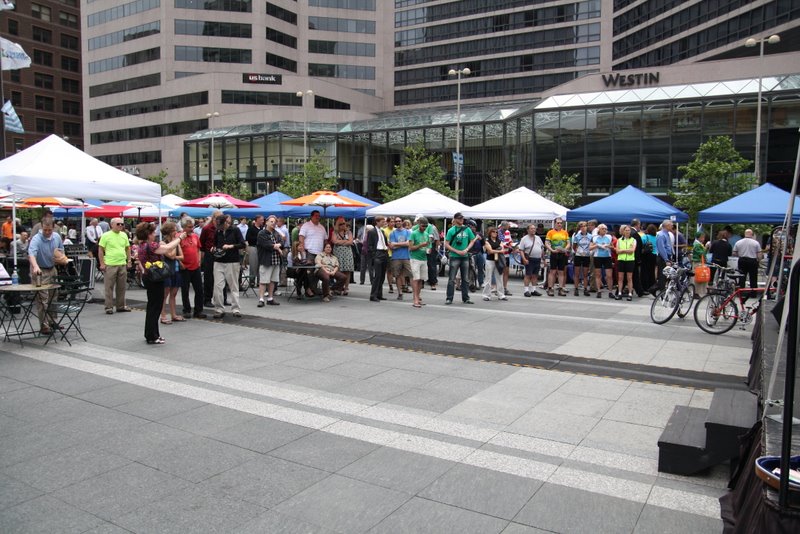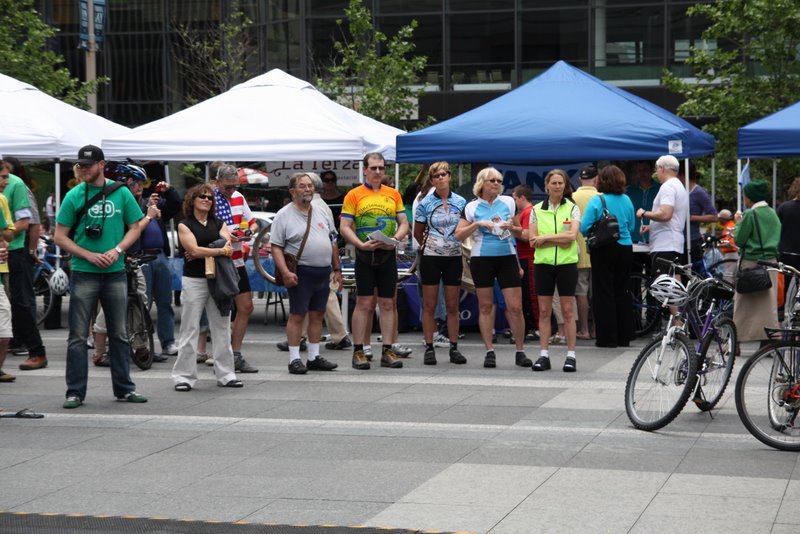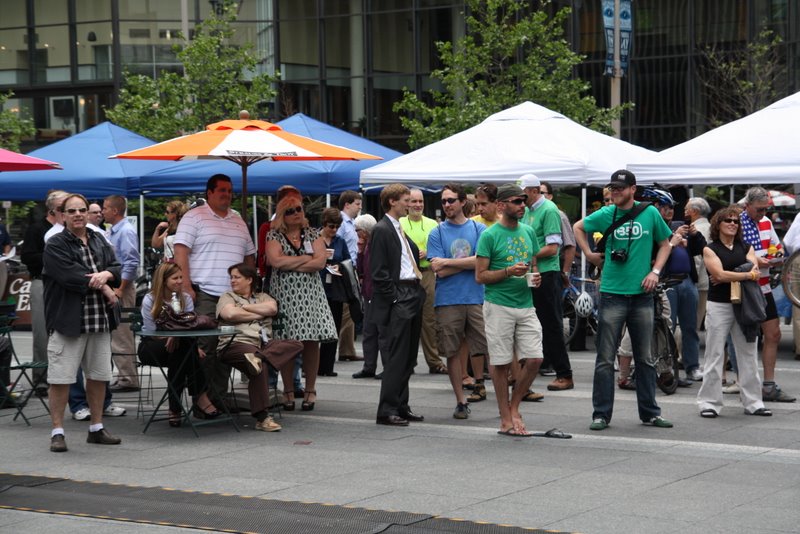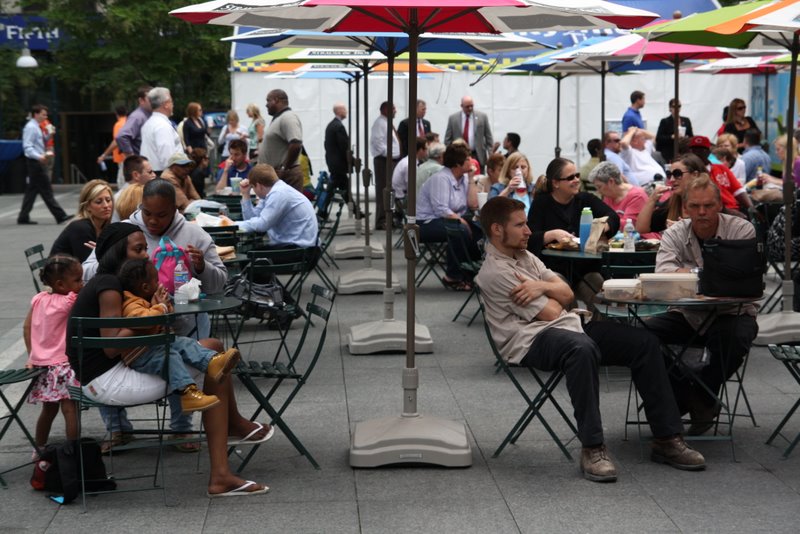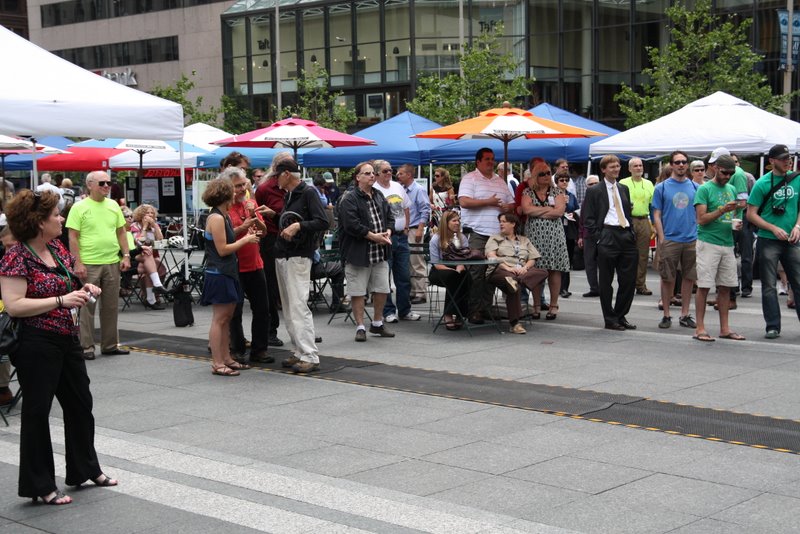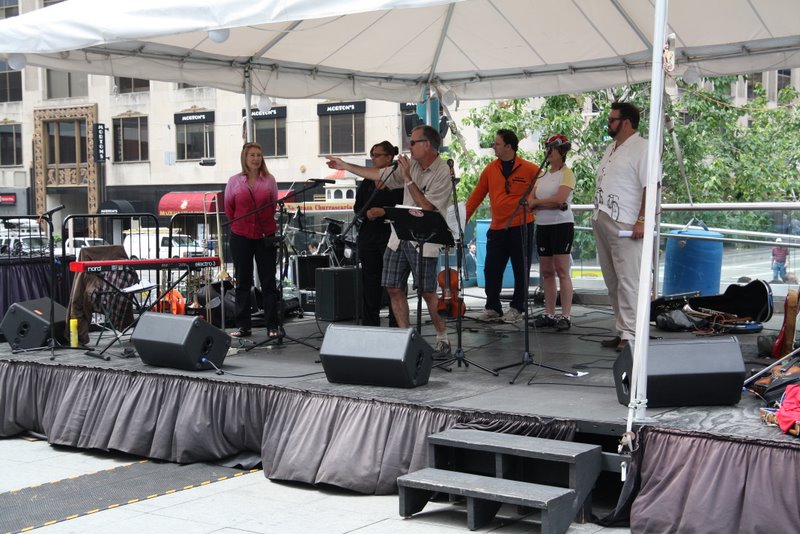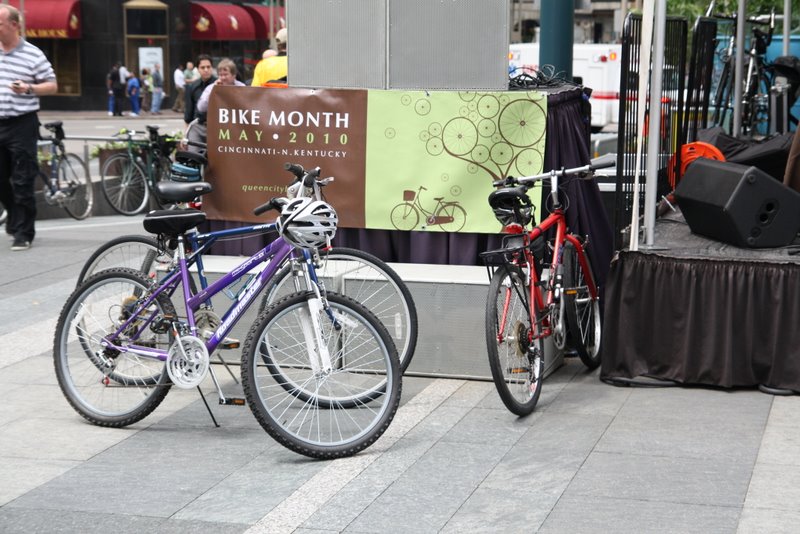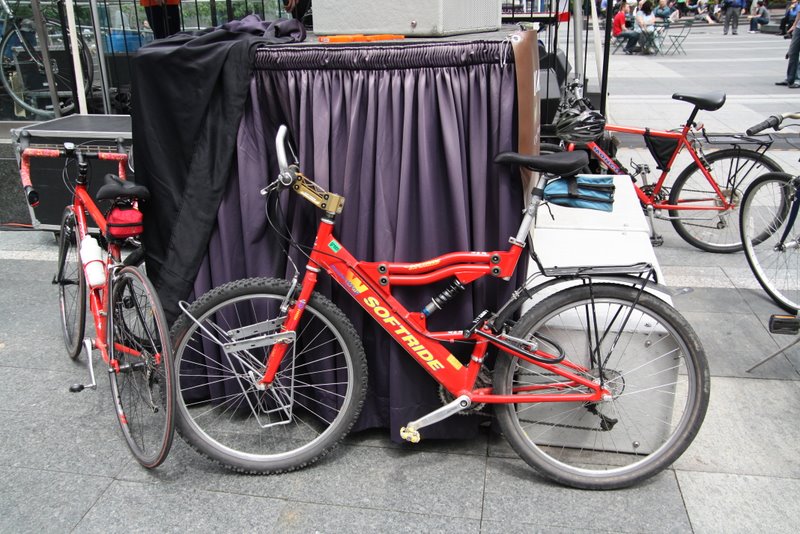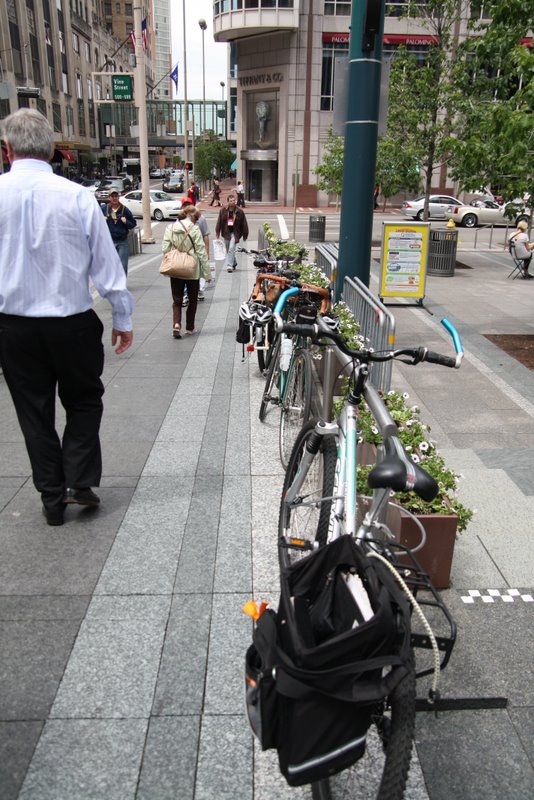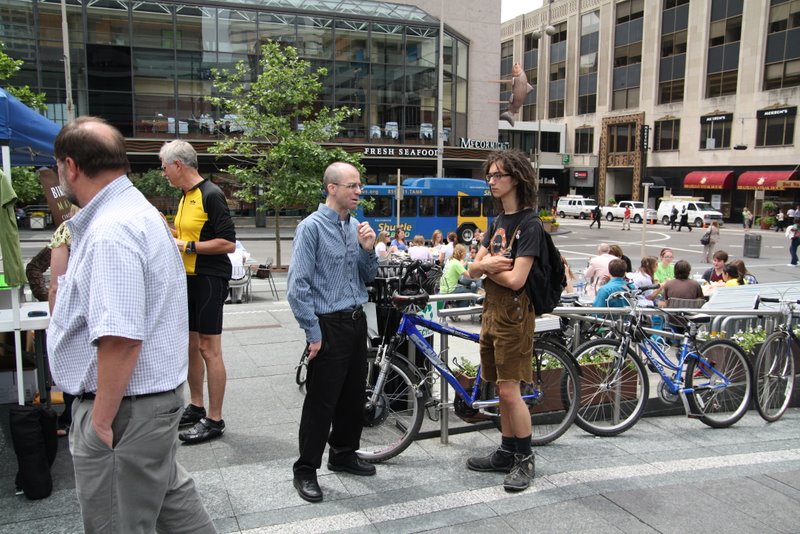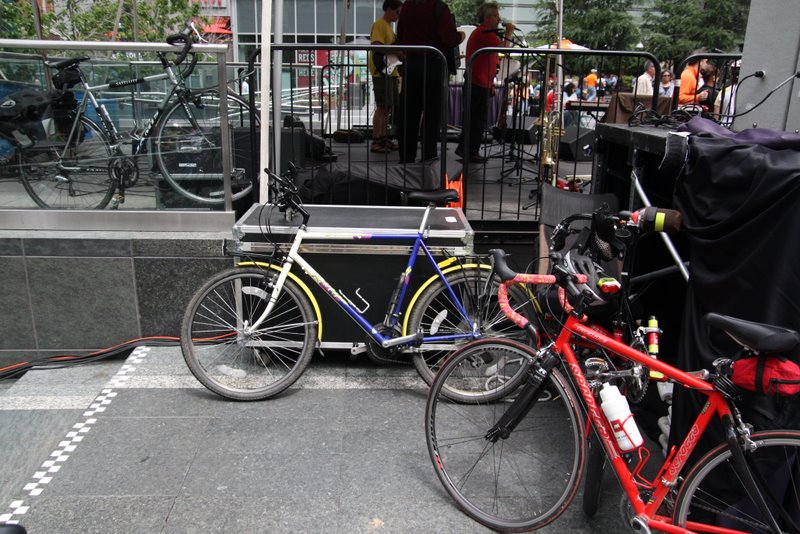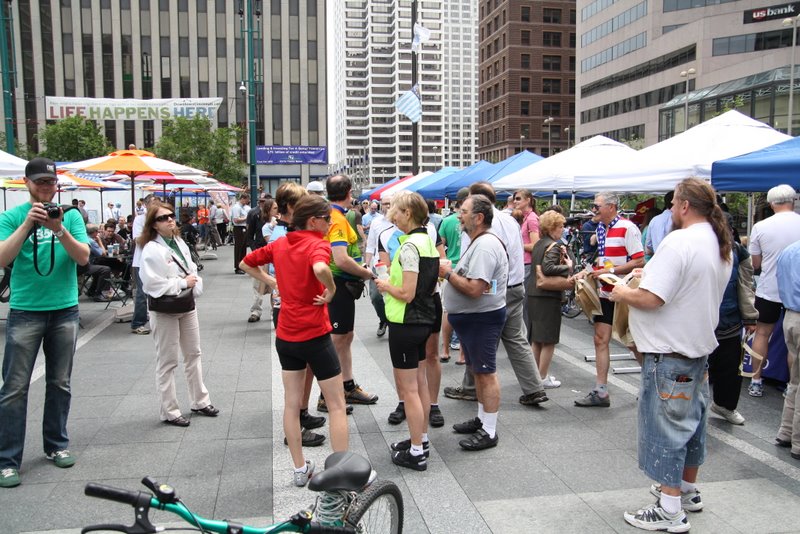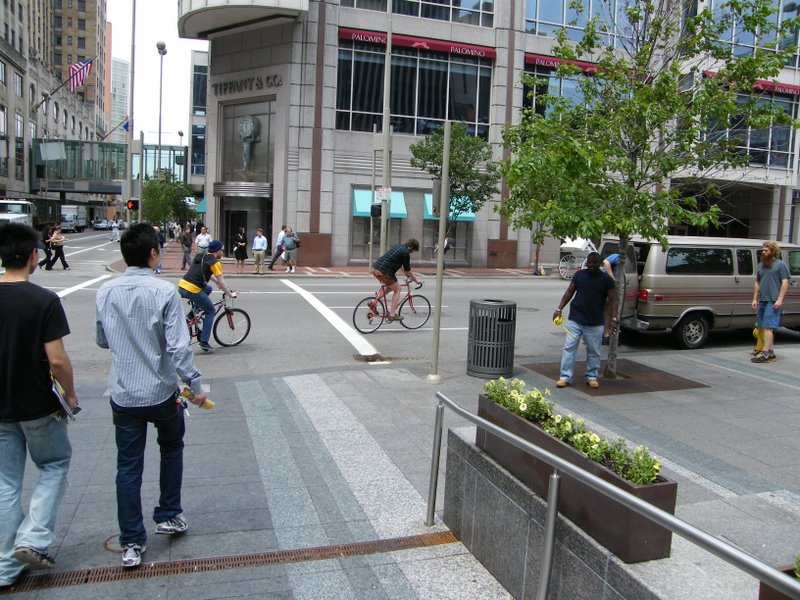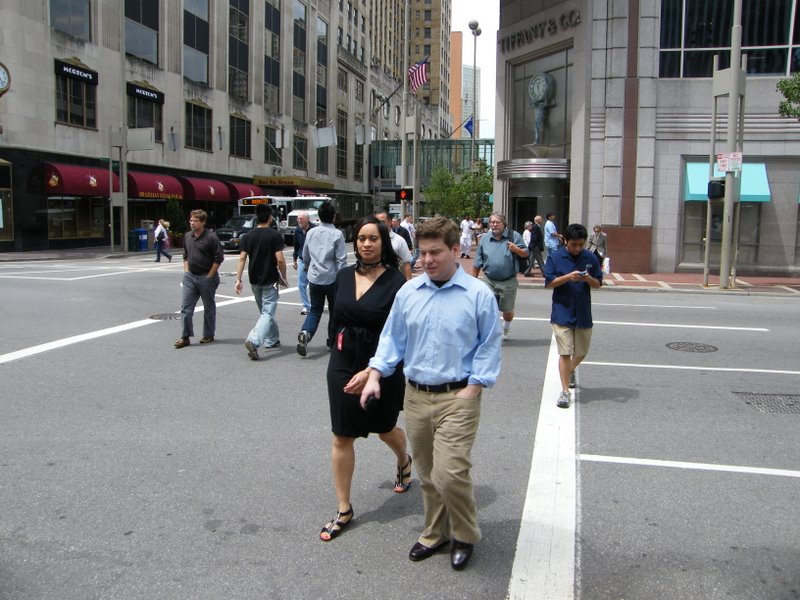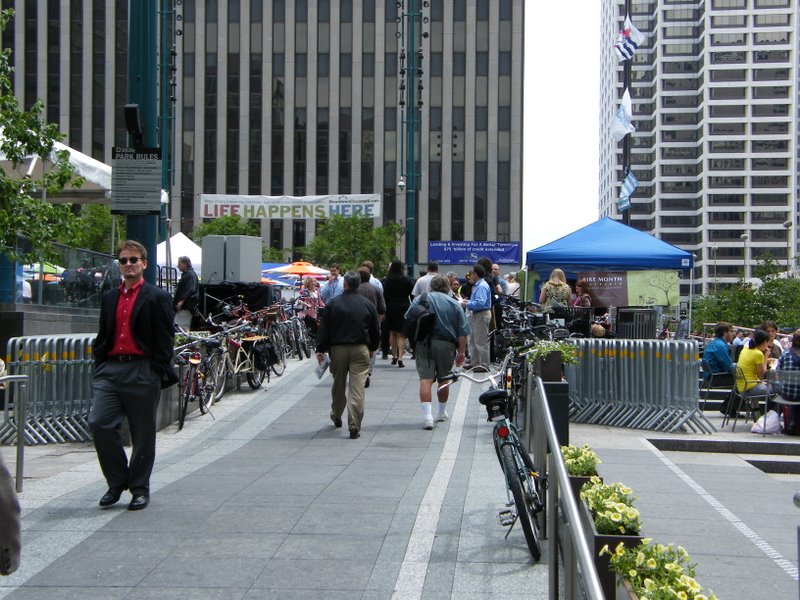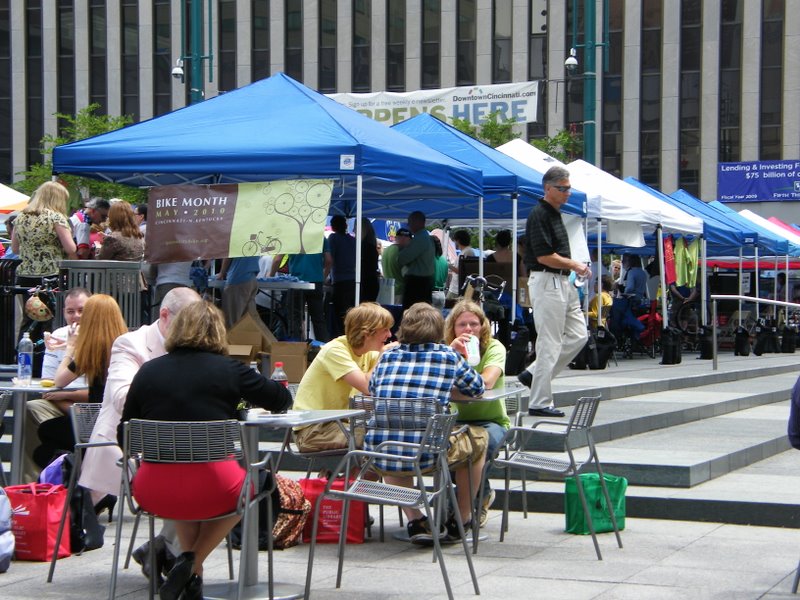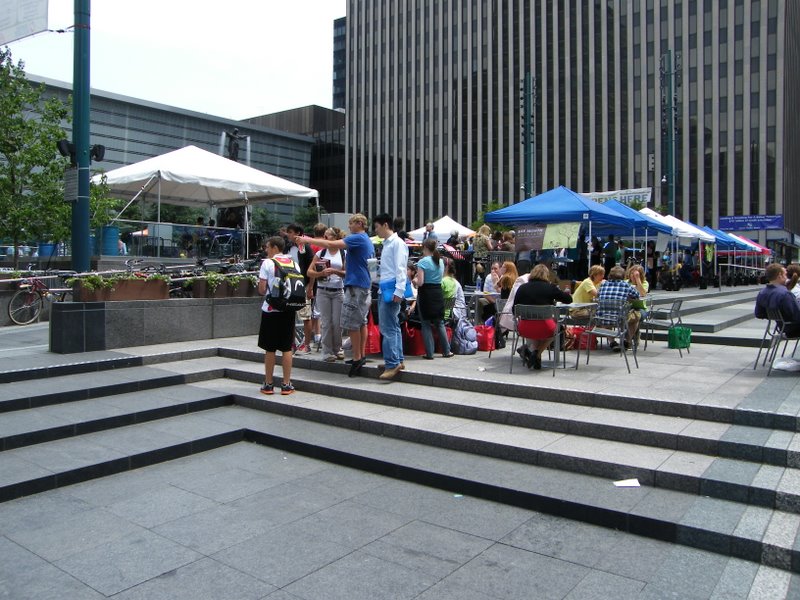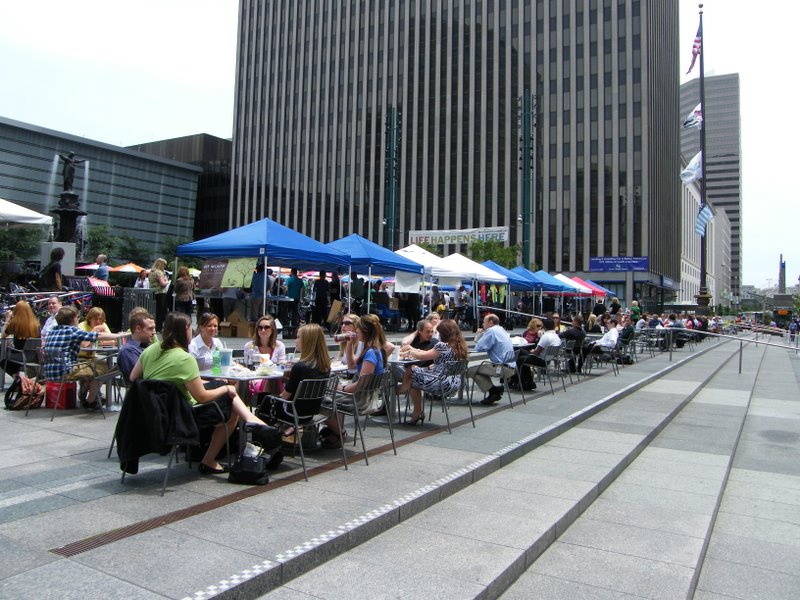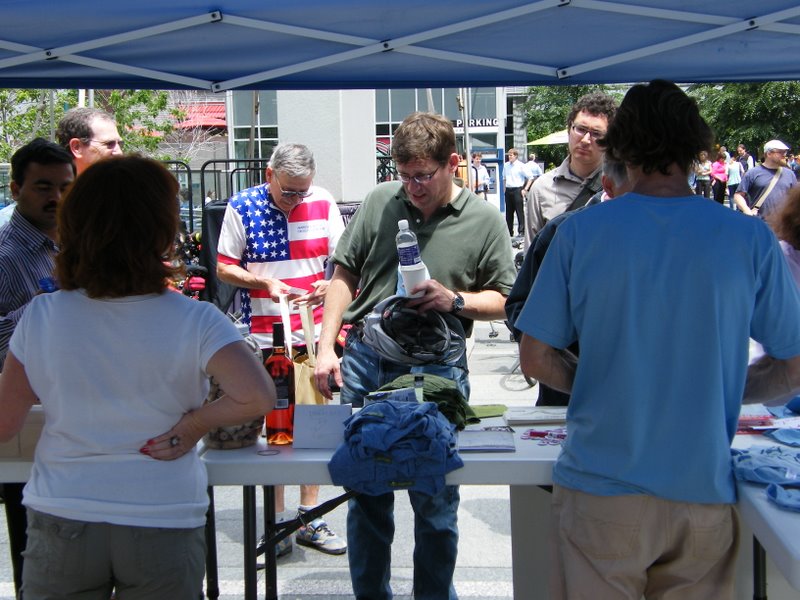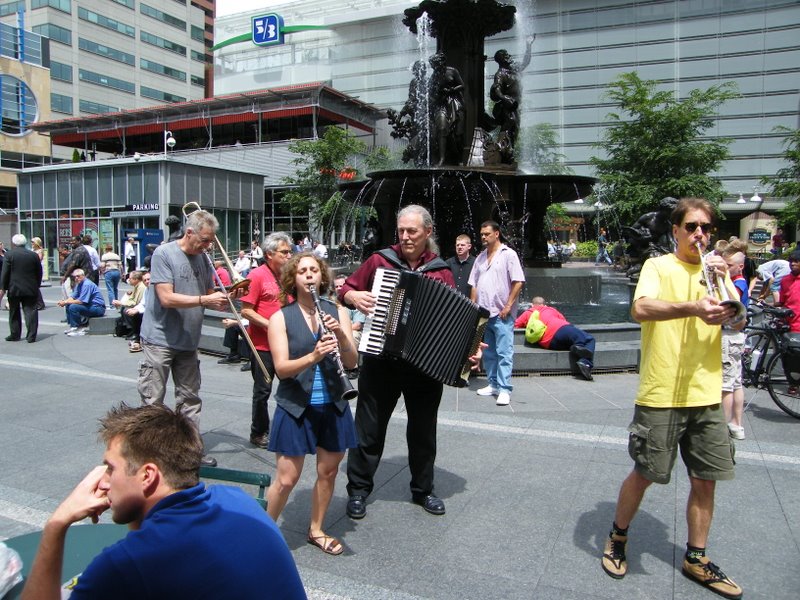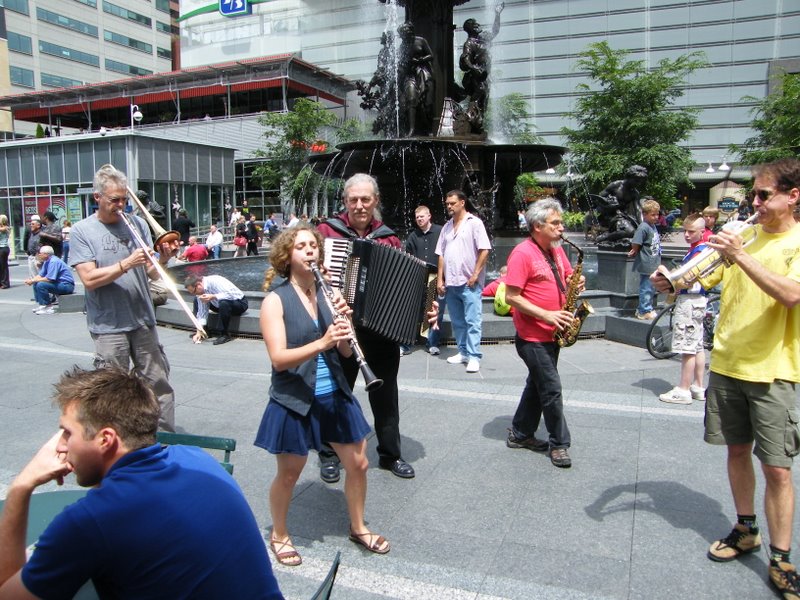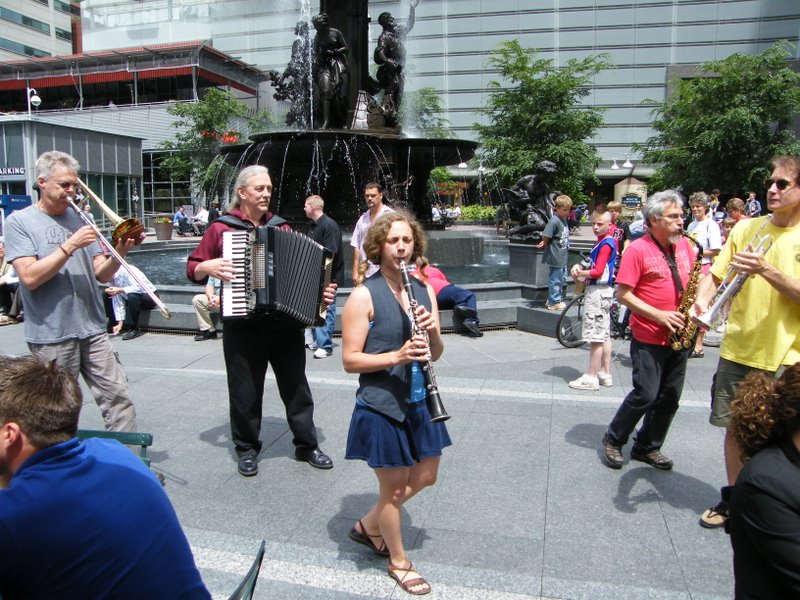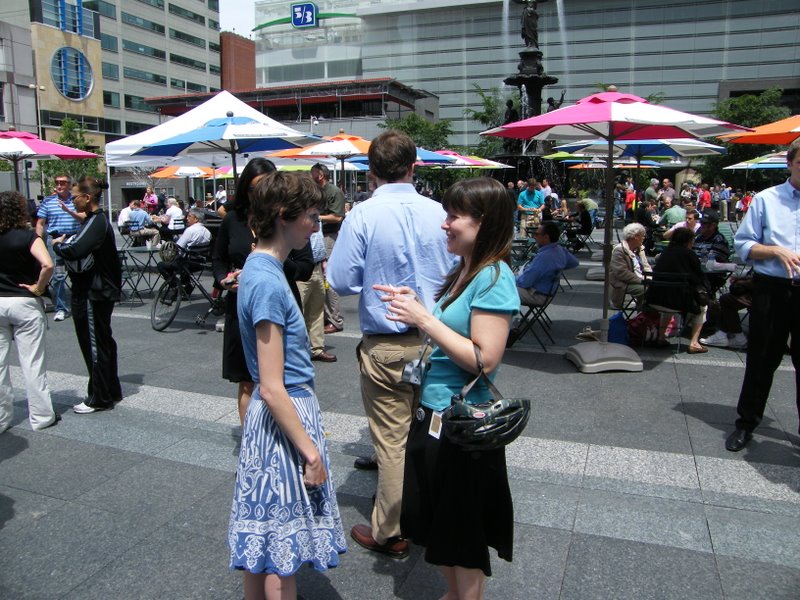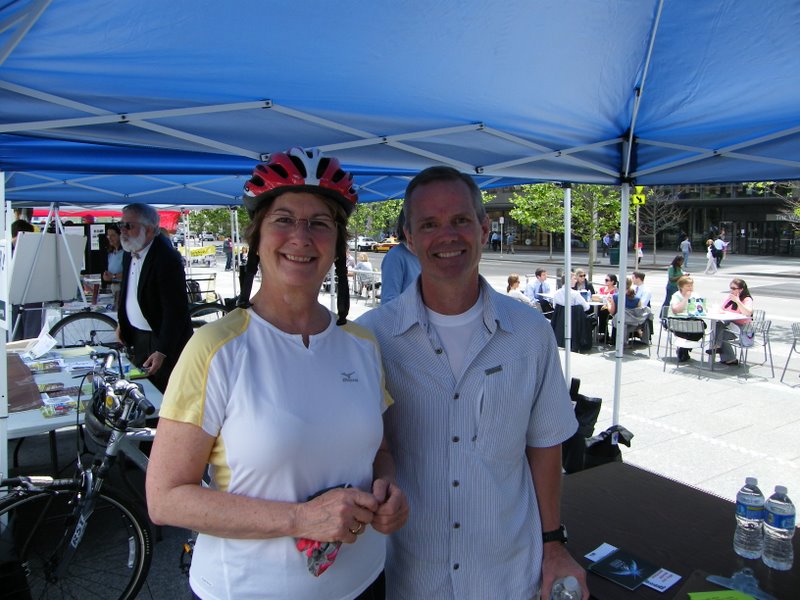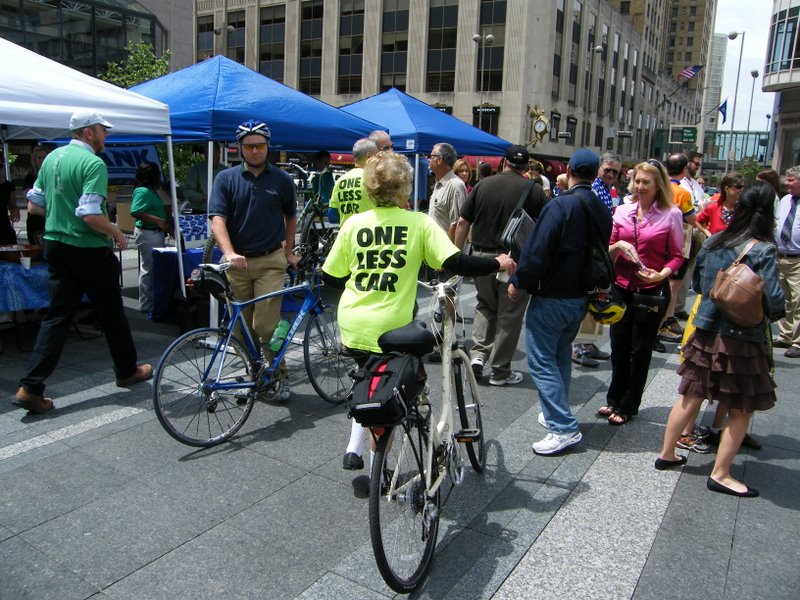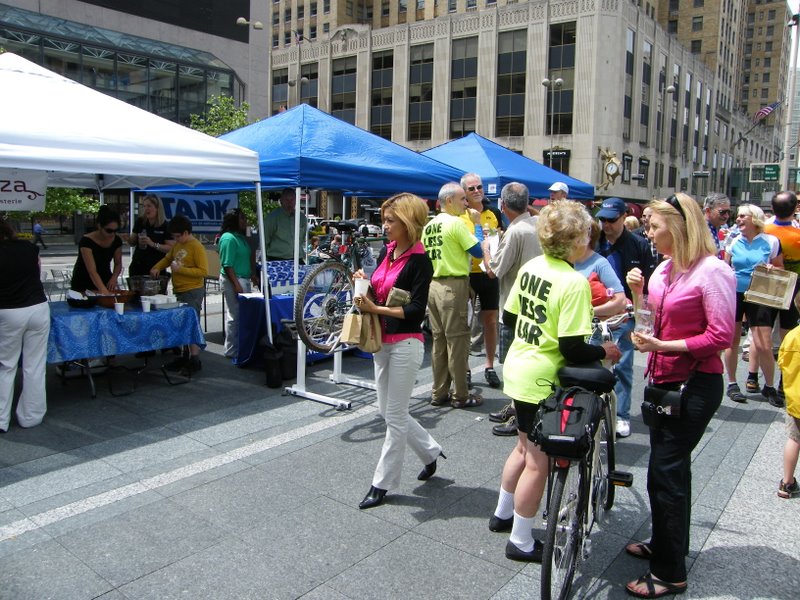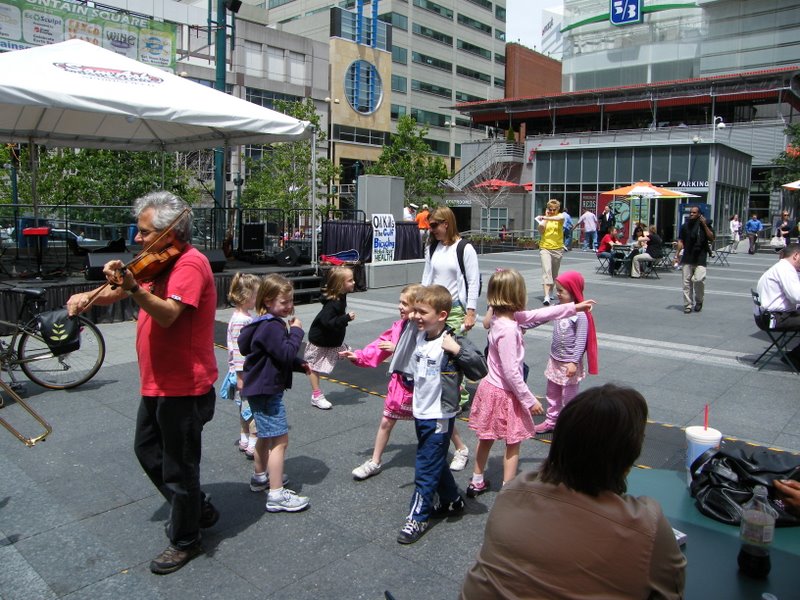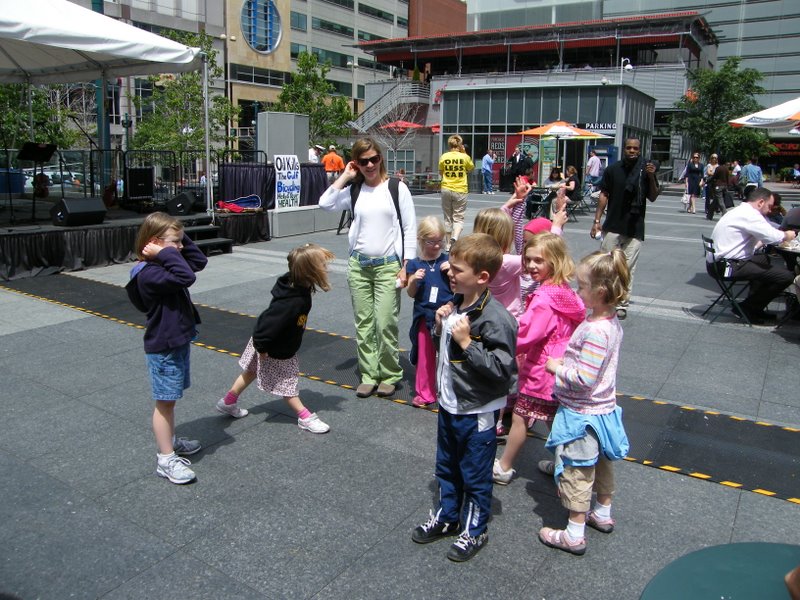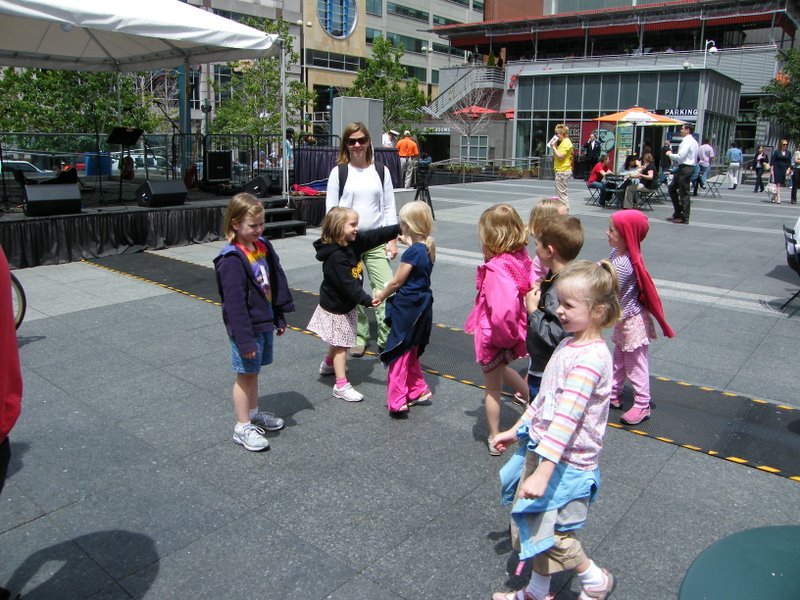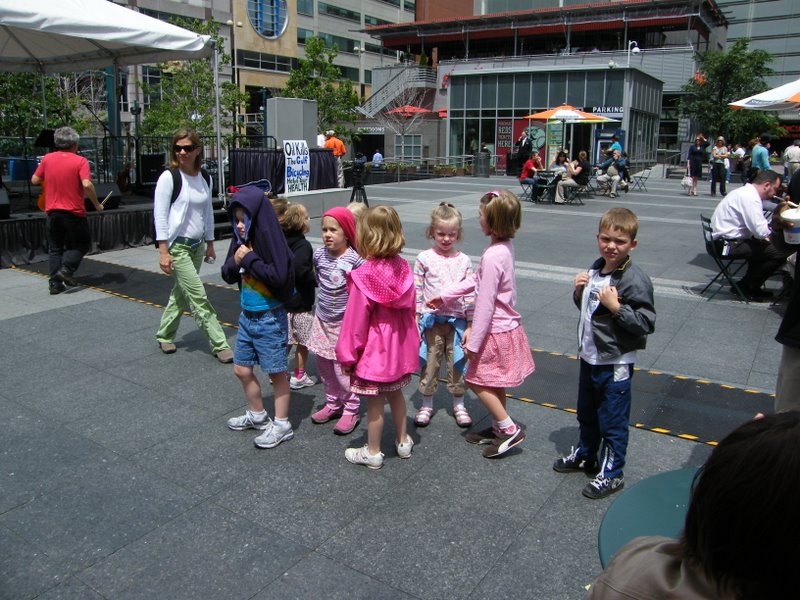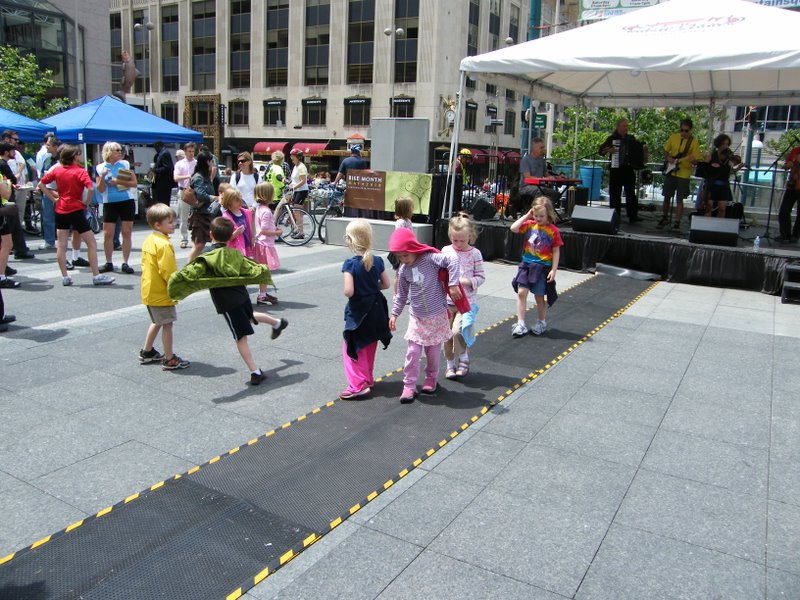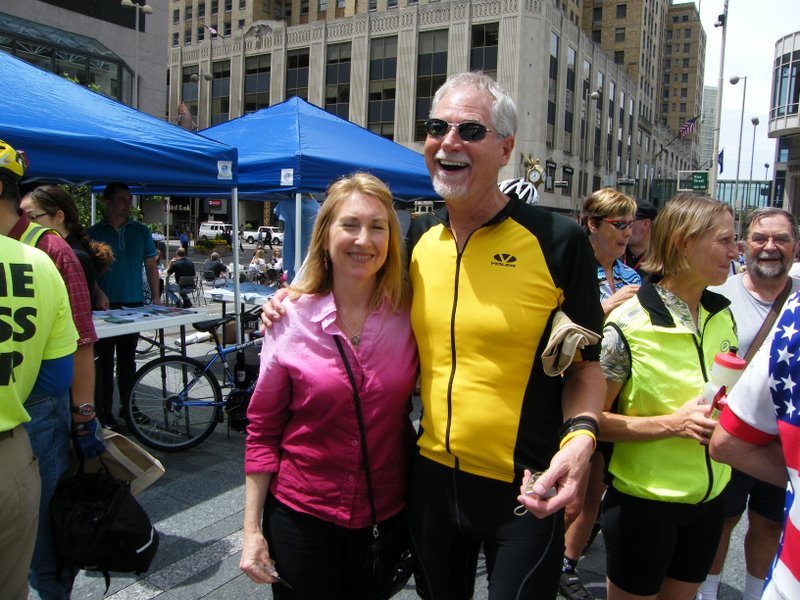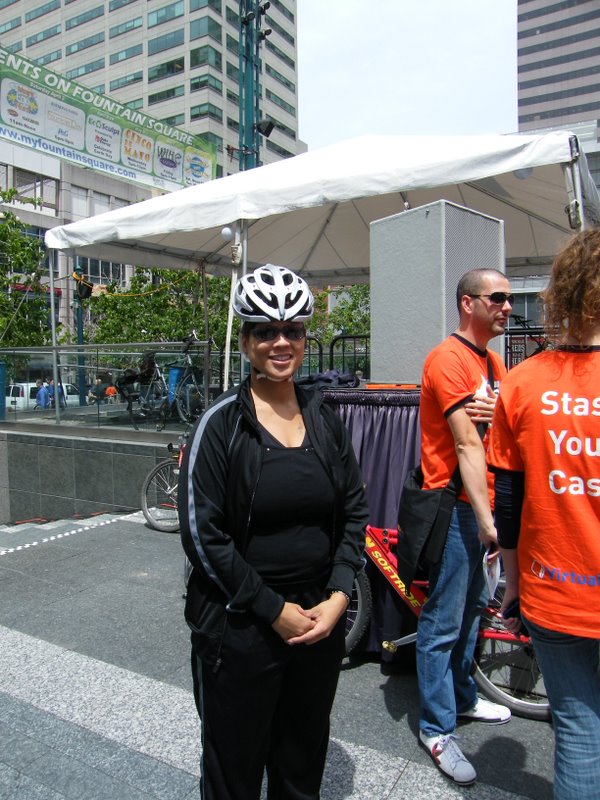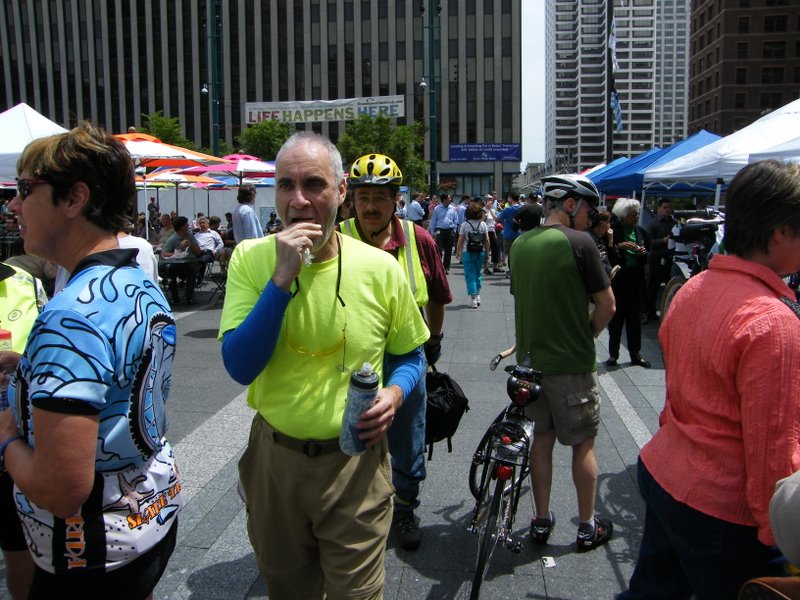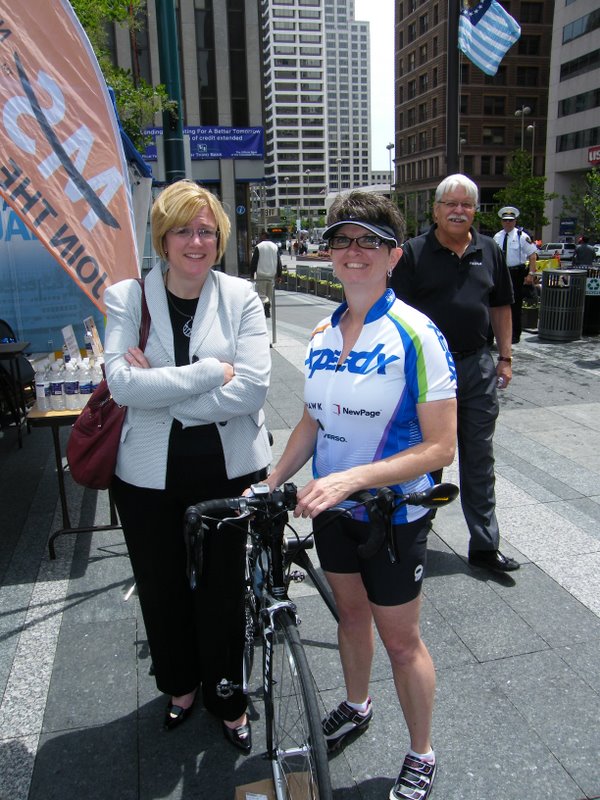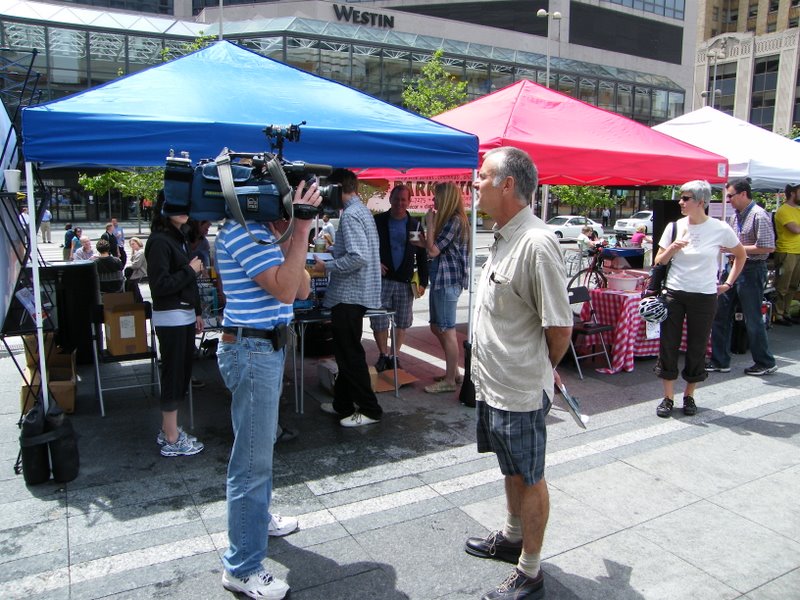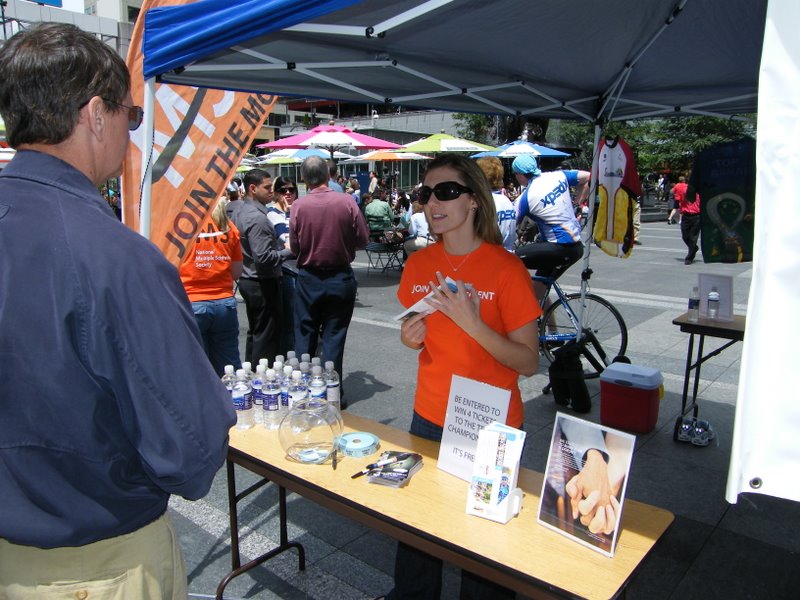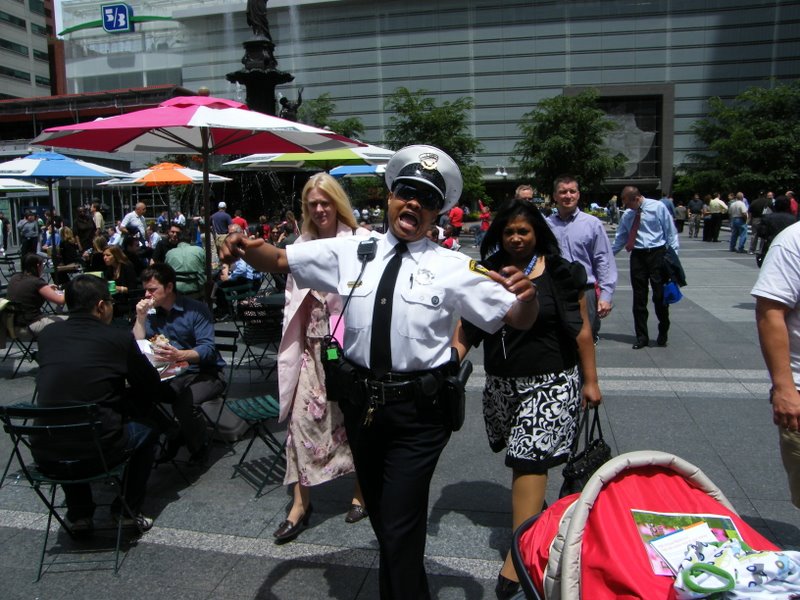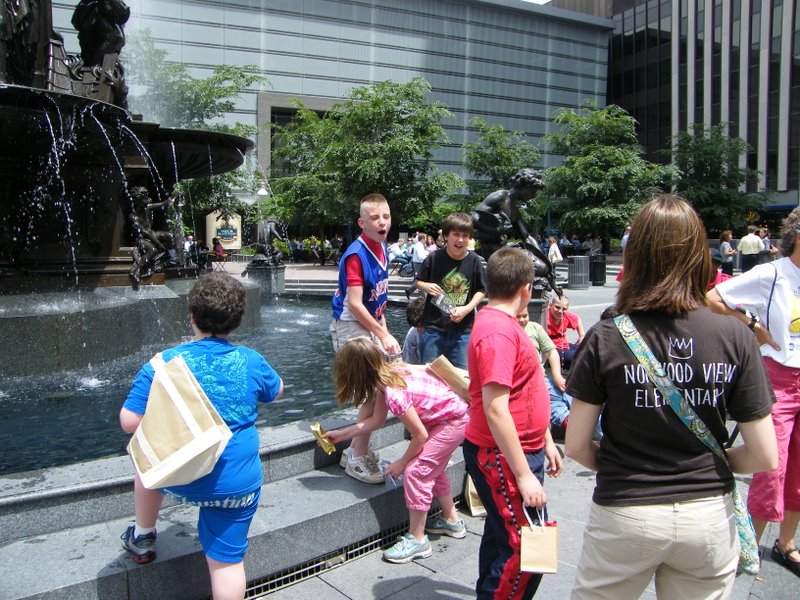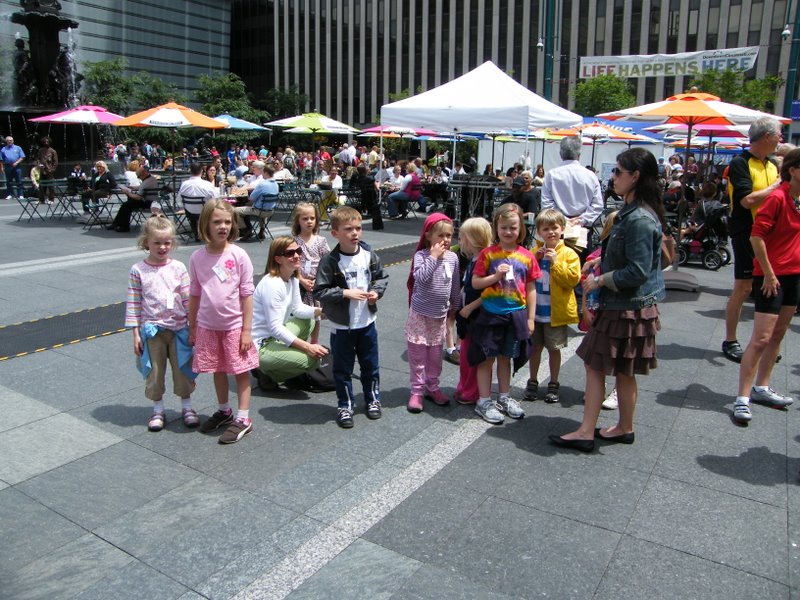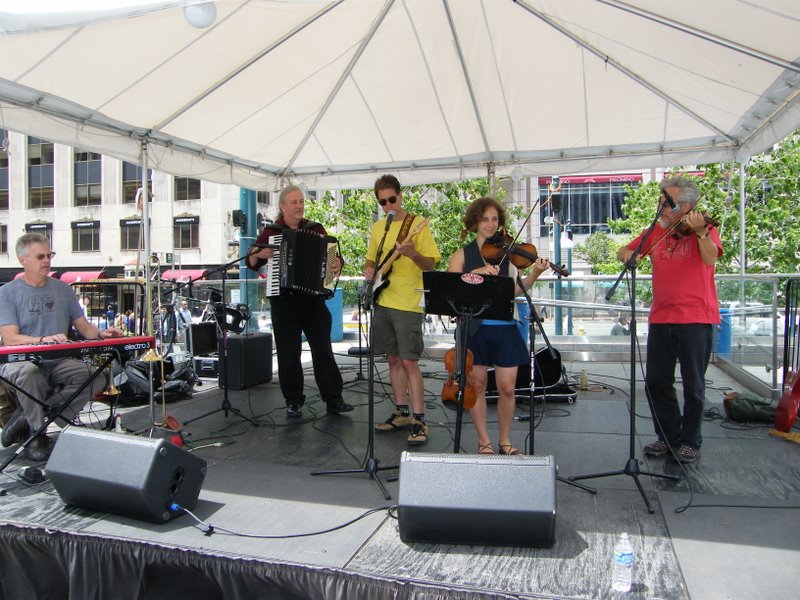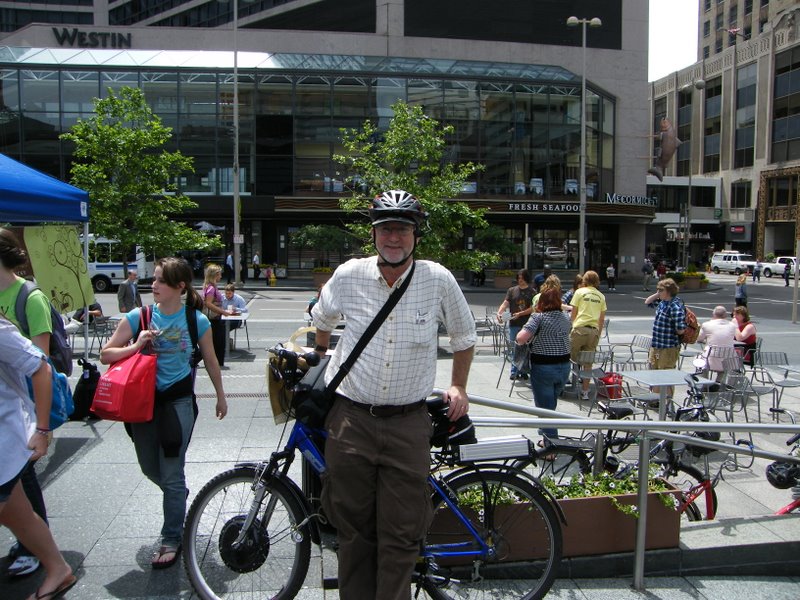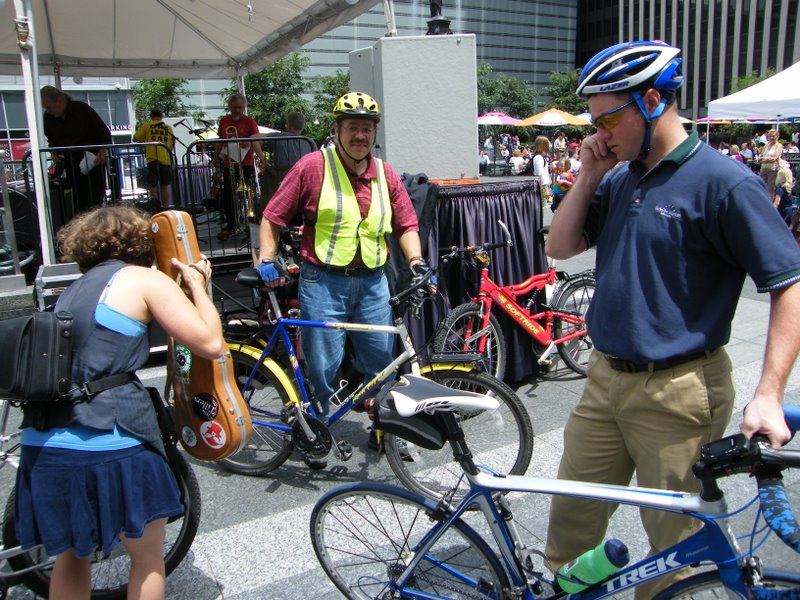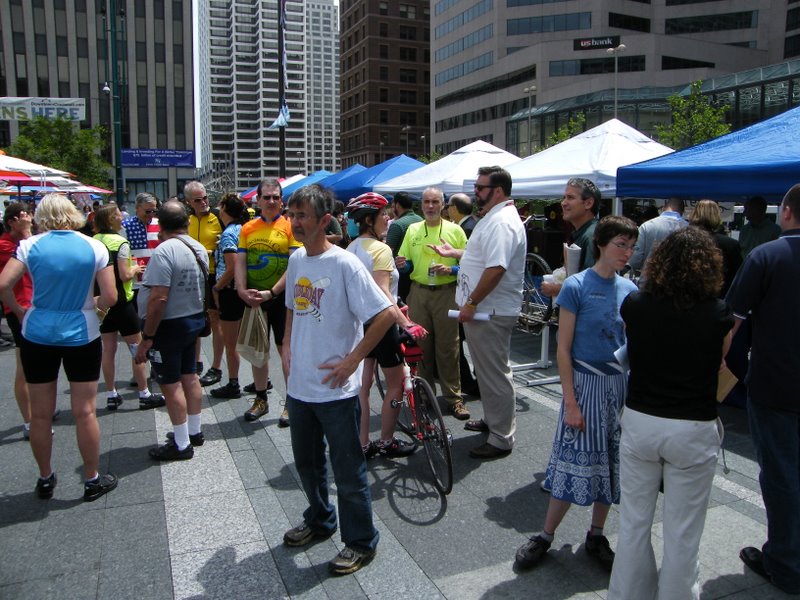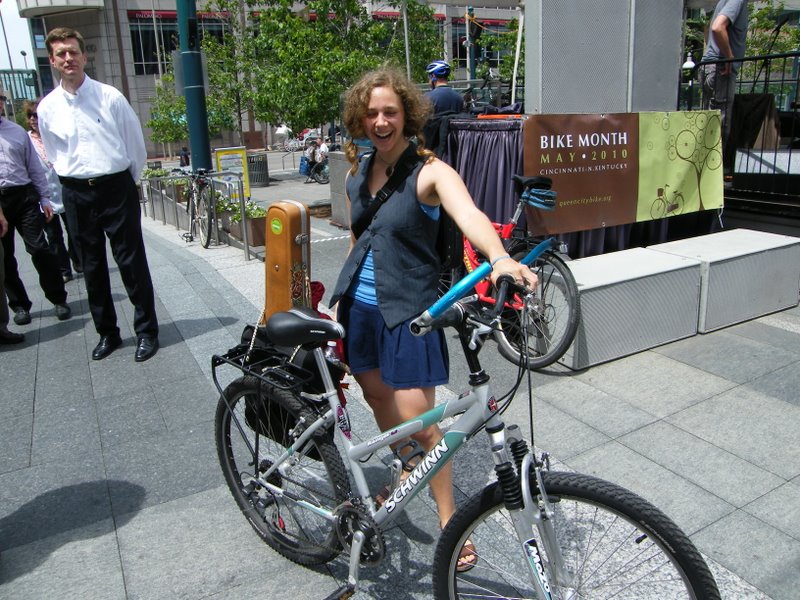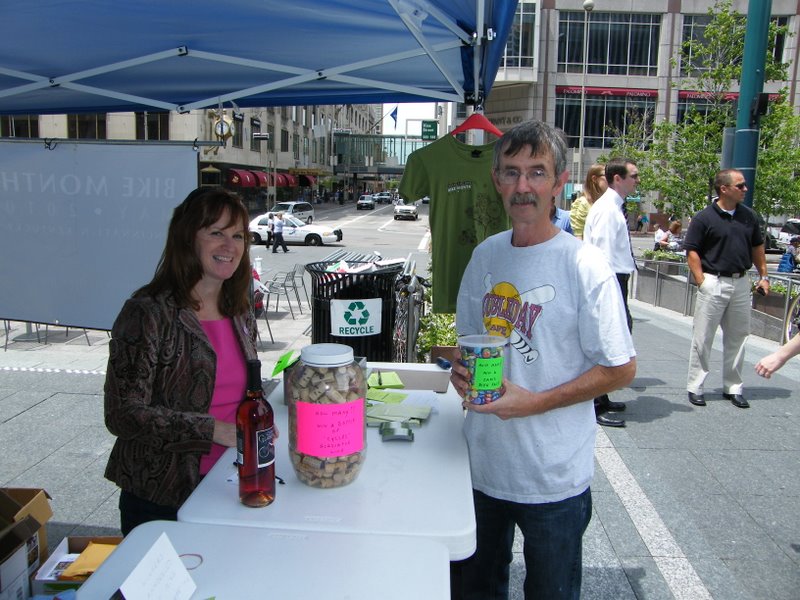 Contest Winner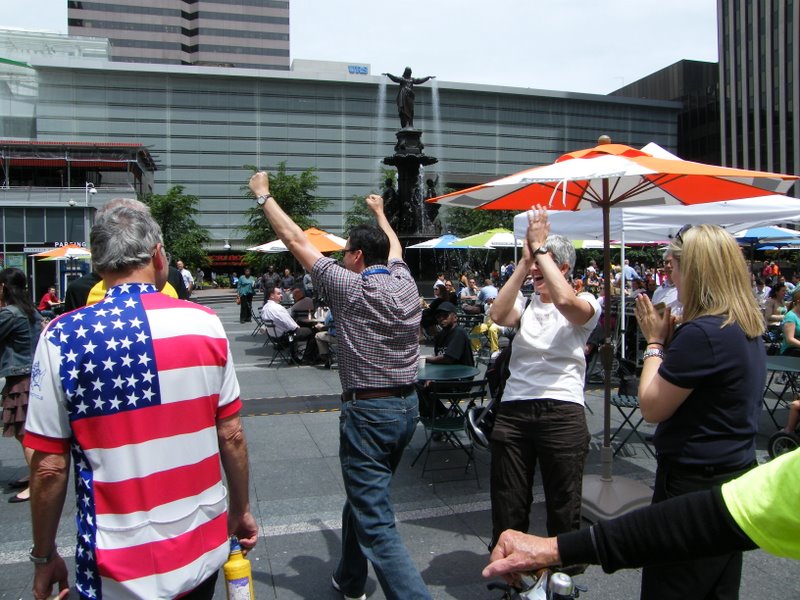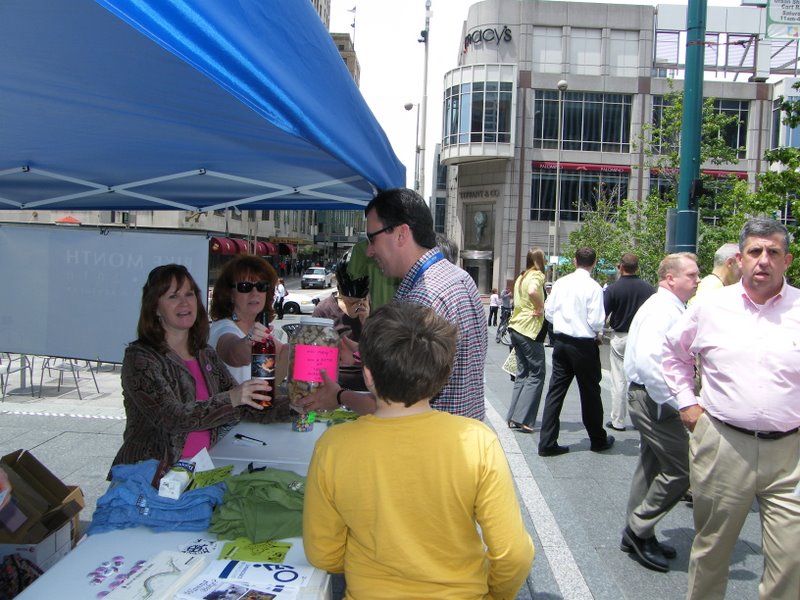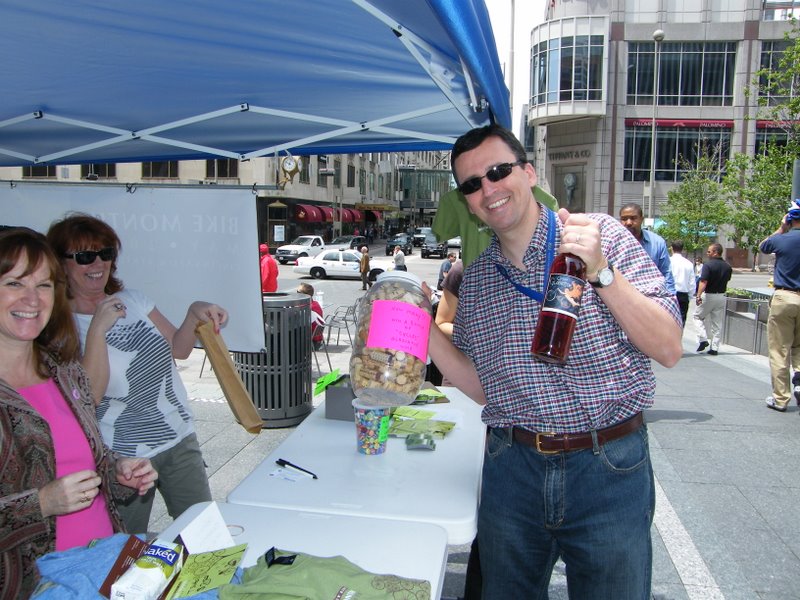 Another contest winner.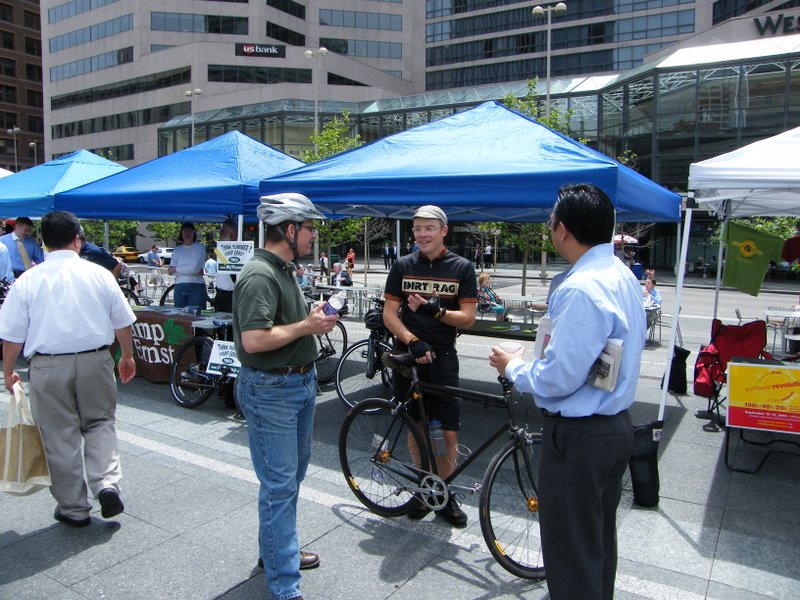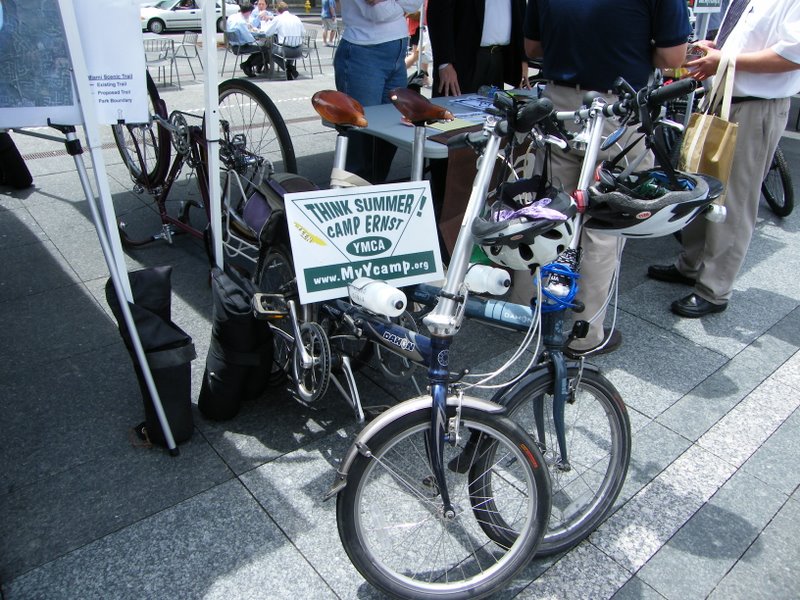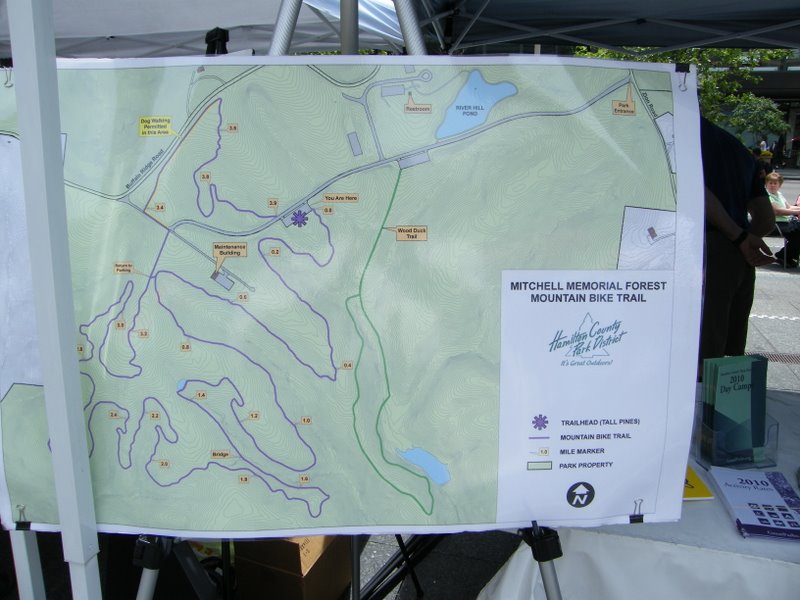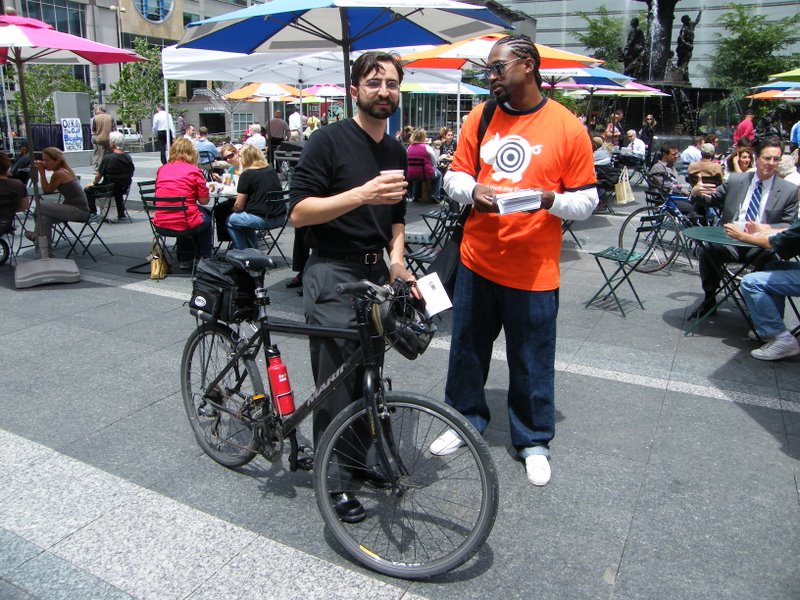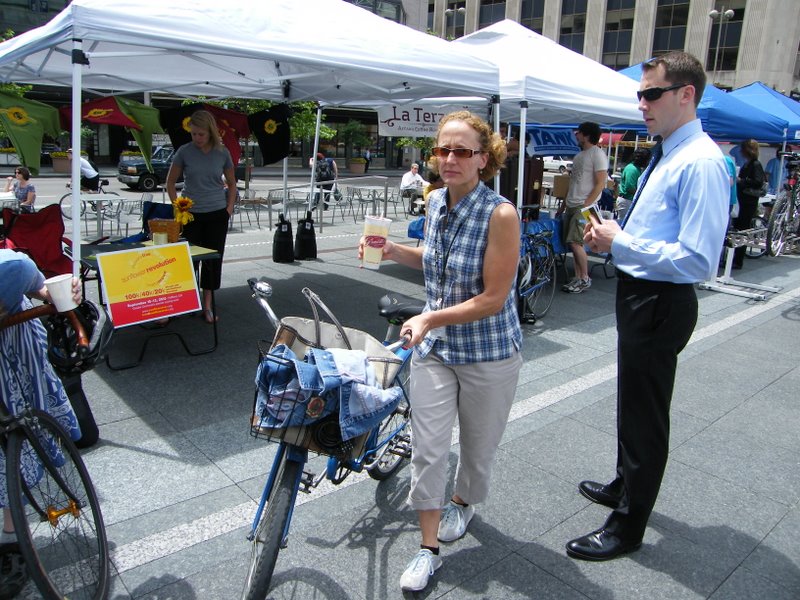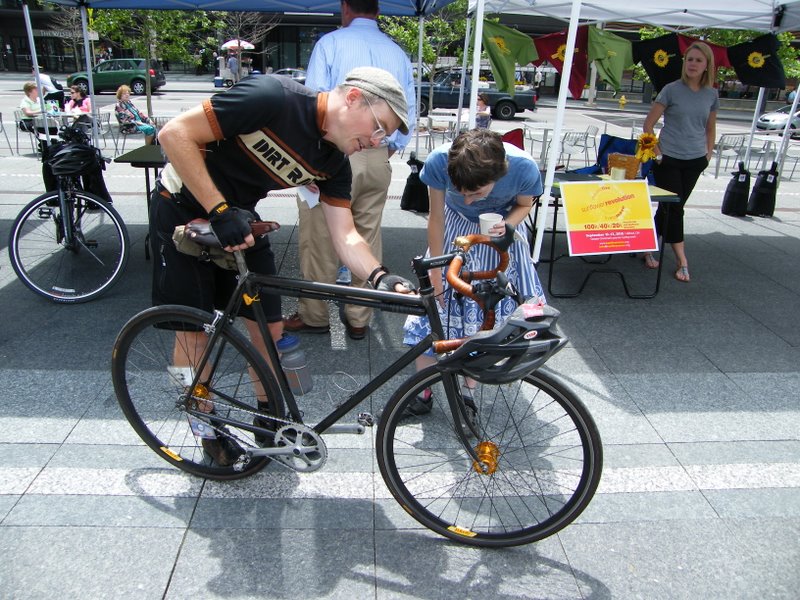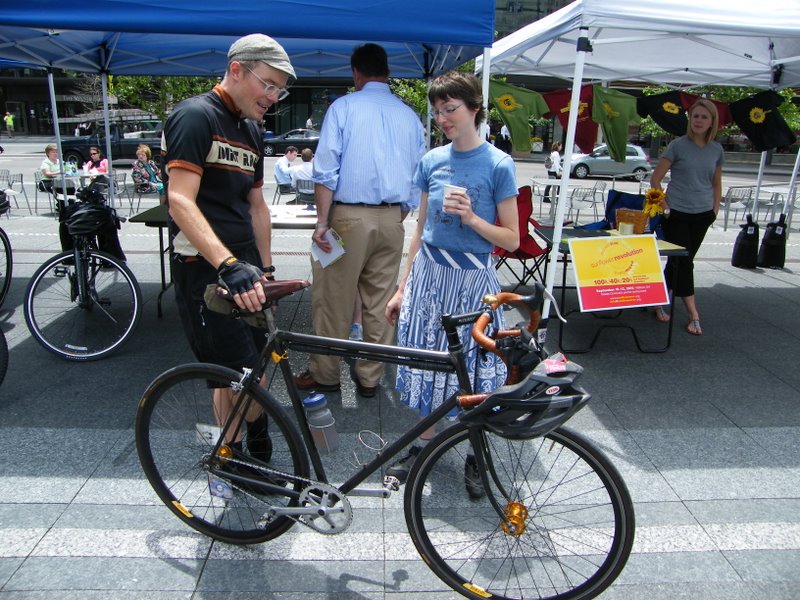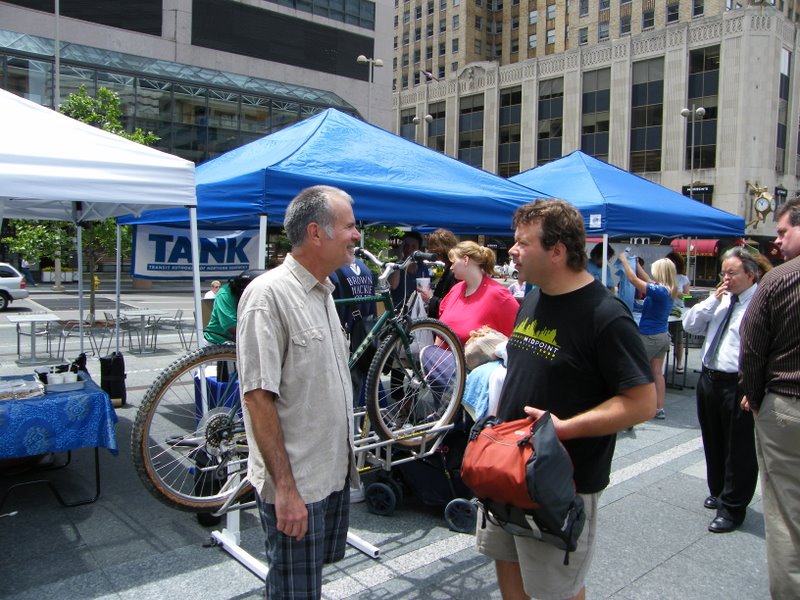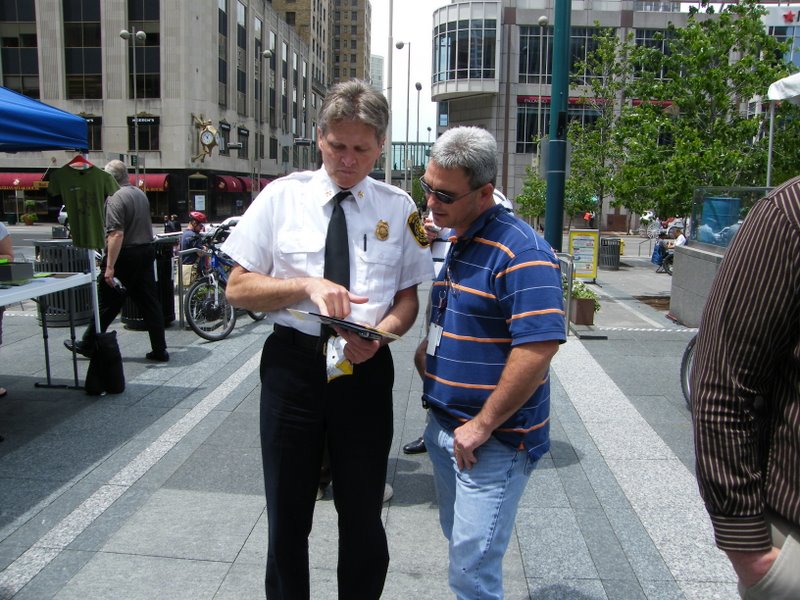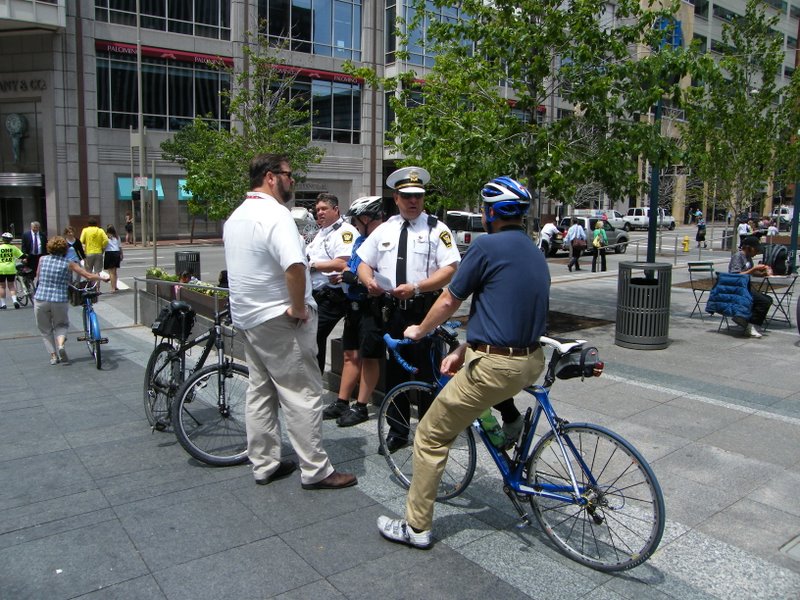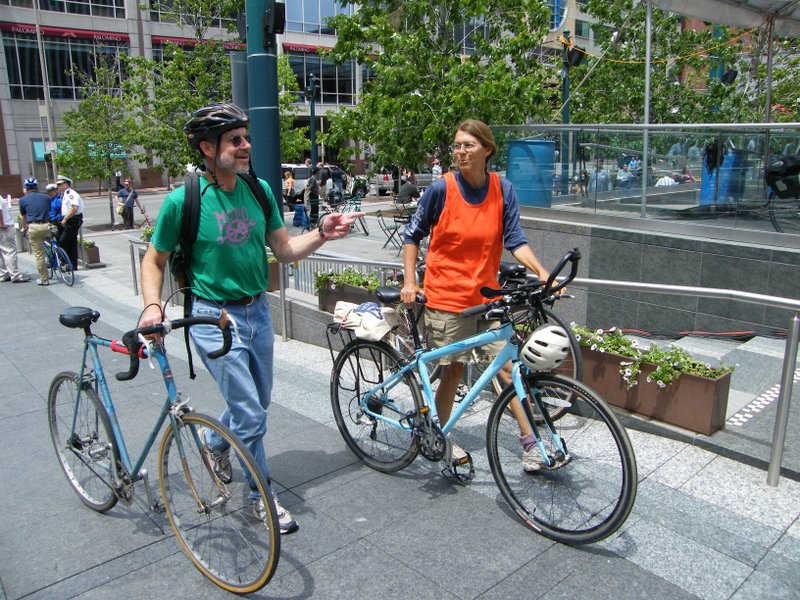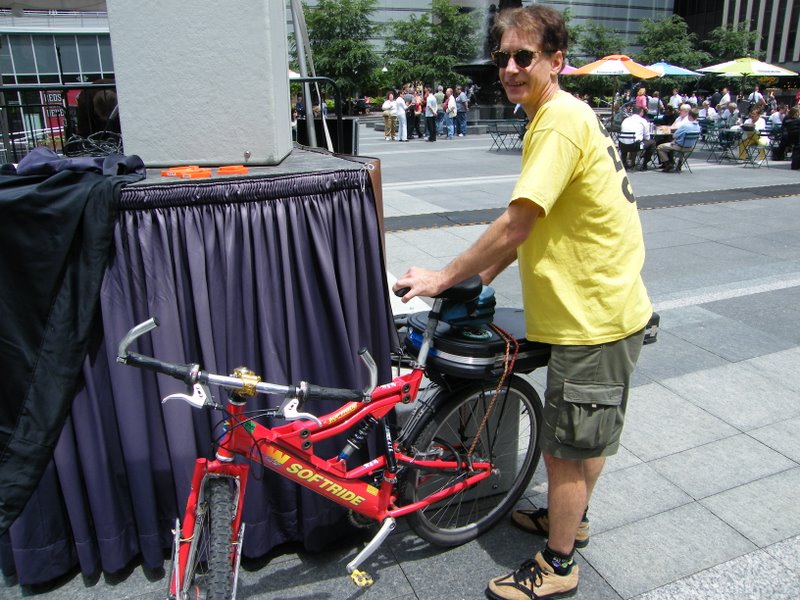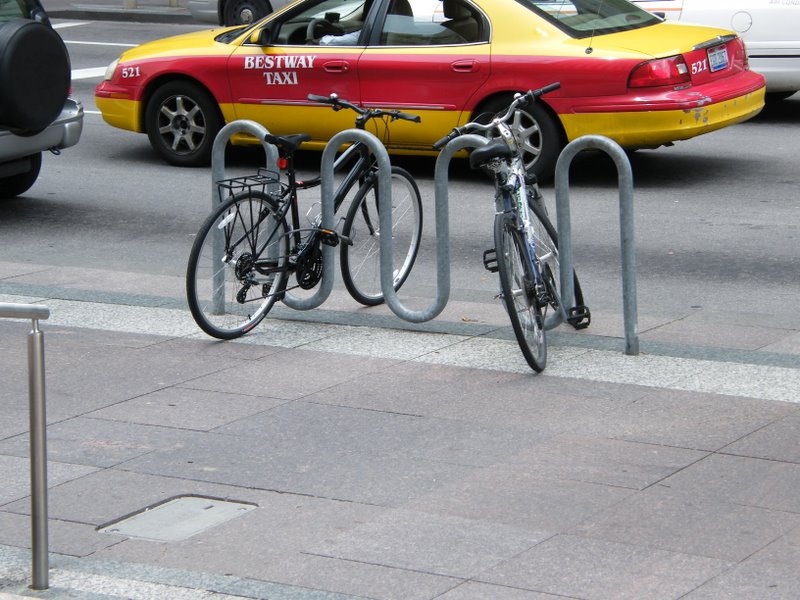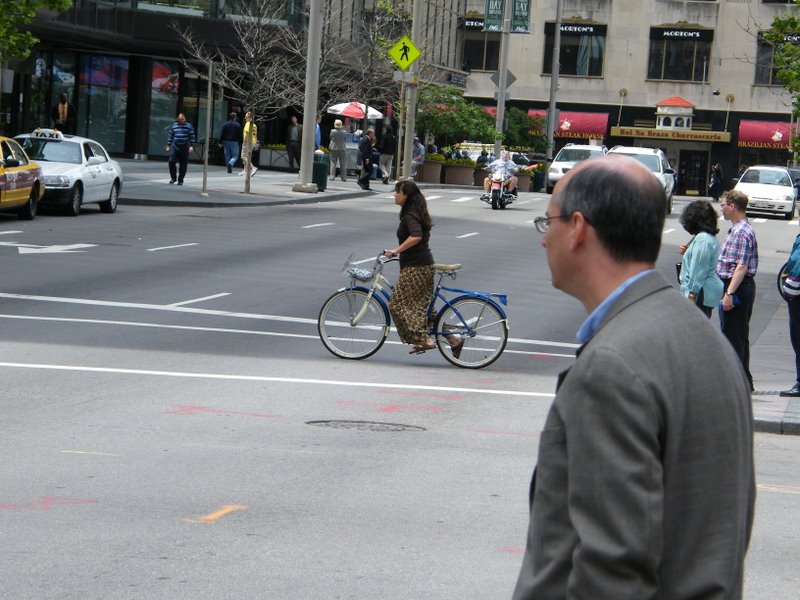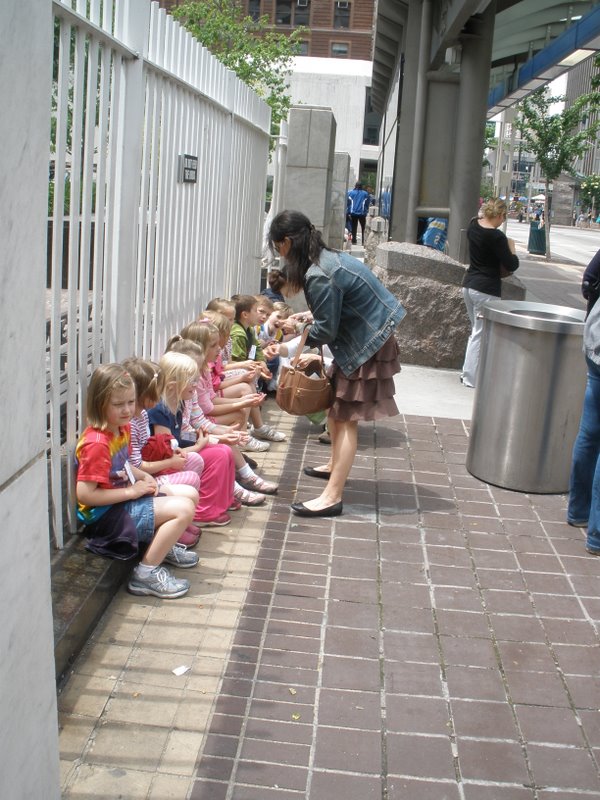 Getting Quarters for the Bus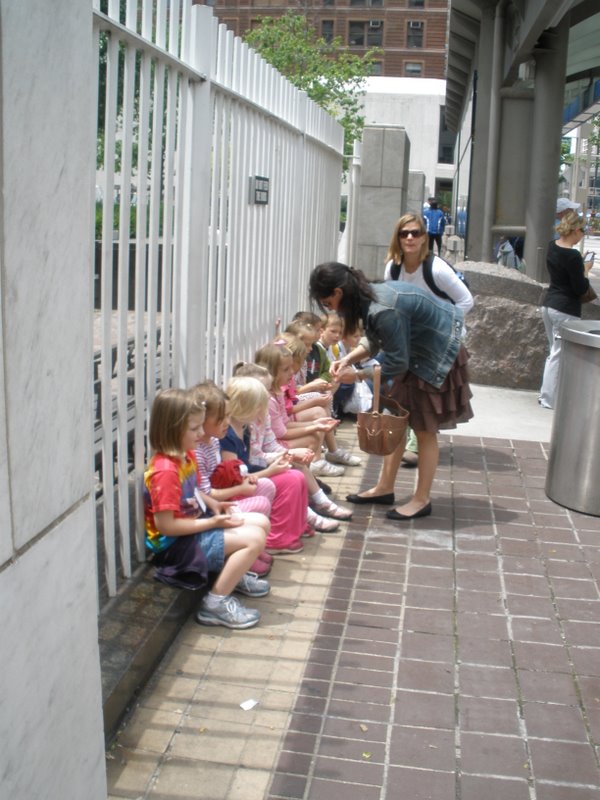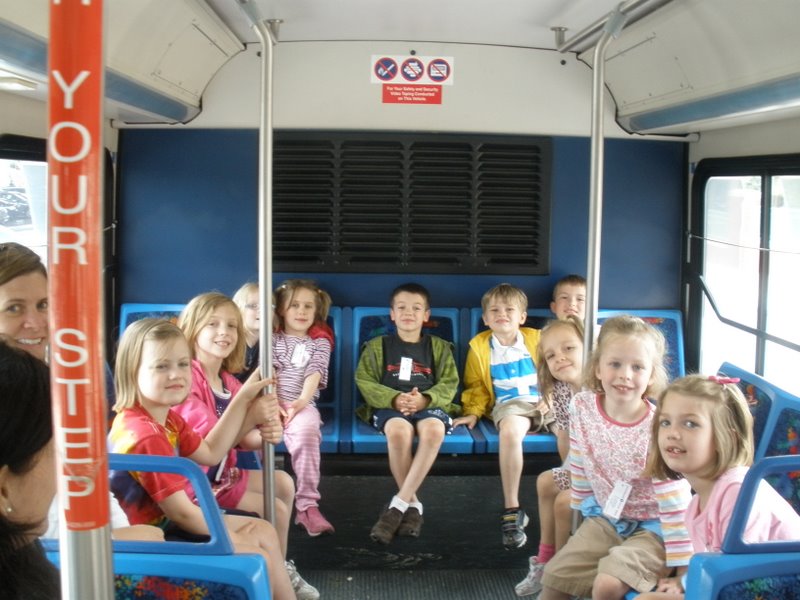 On the bus!