4th of July Ridgewood Parade 2014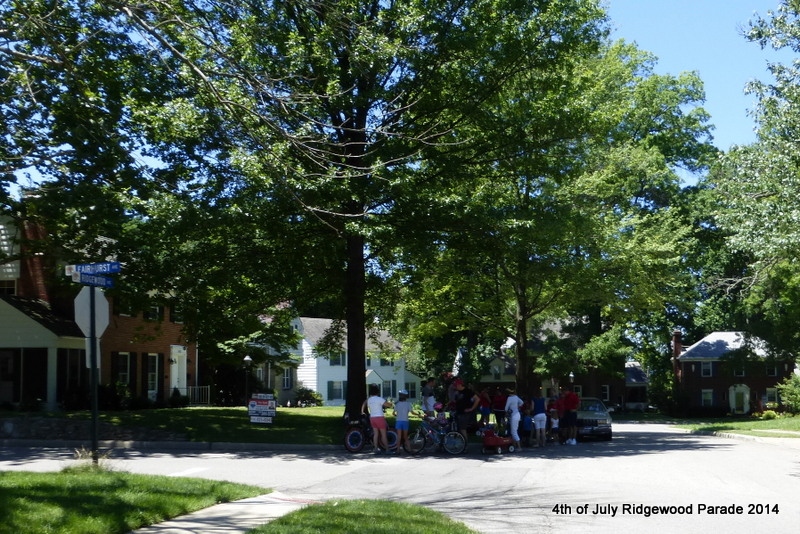 Early arrivals.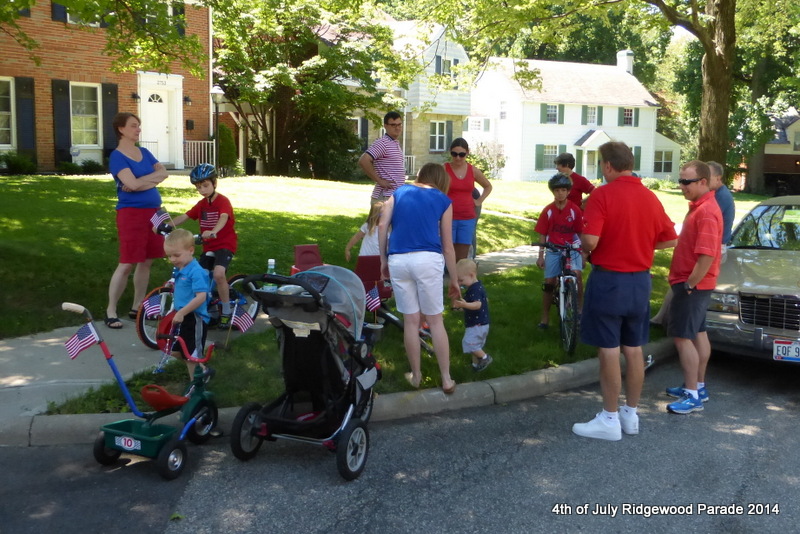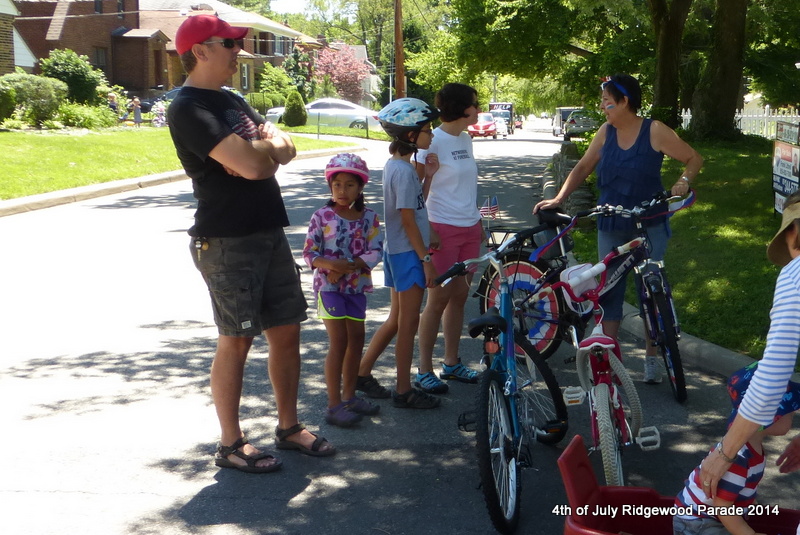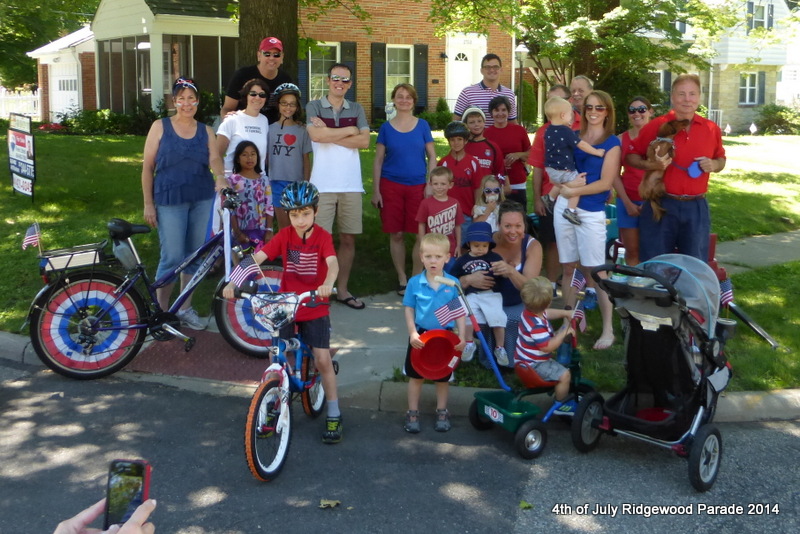 Group Picture 01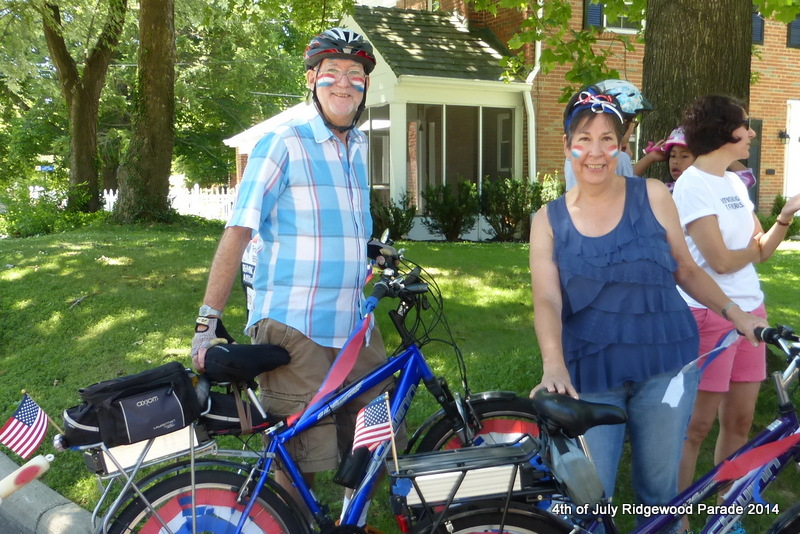 Leah and Ray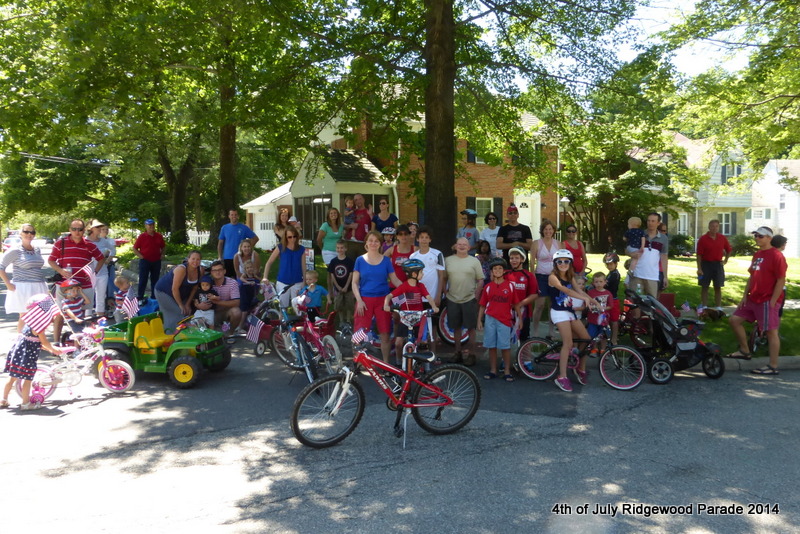 Group Picture 02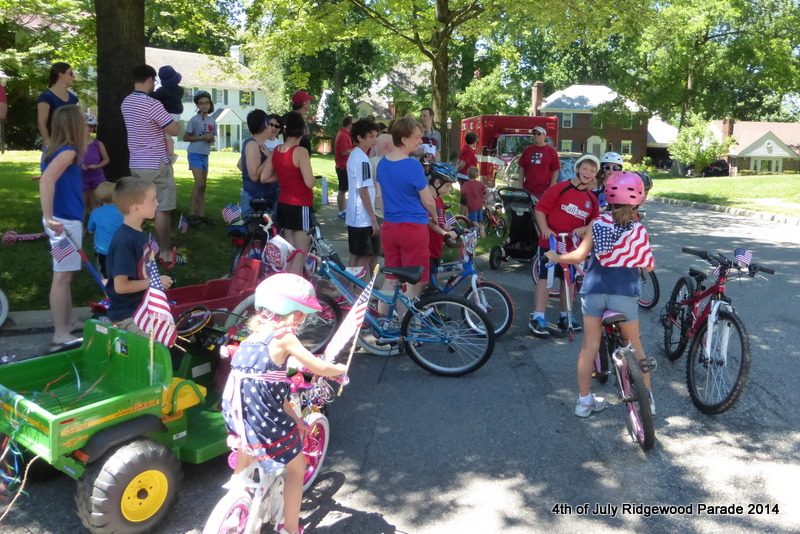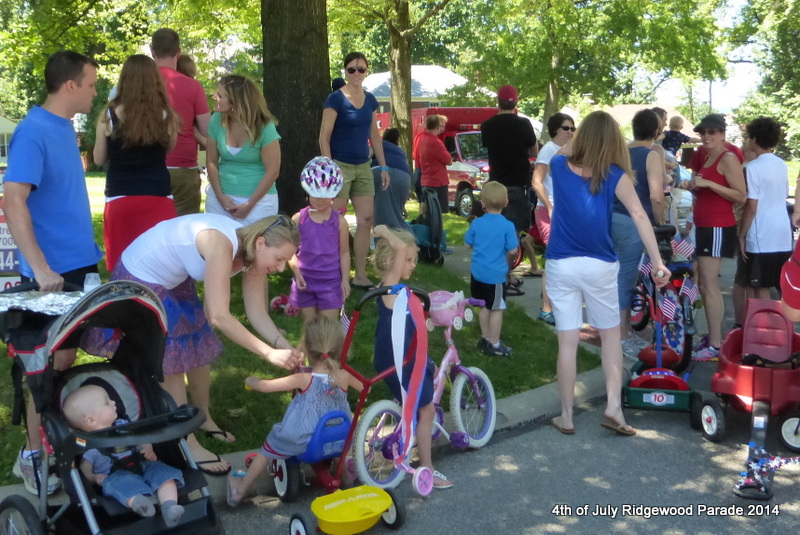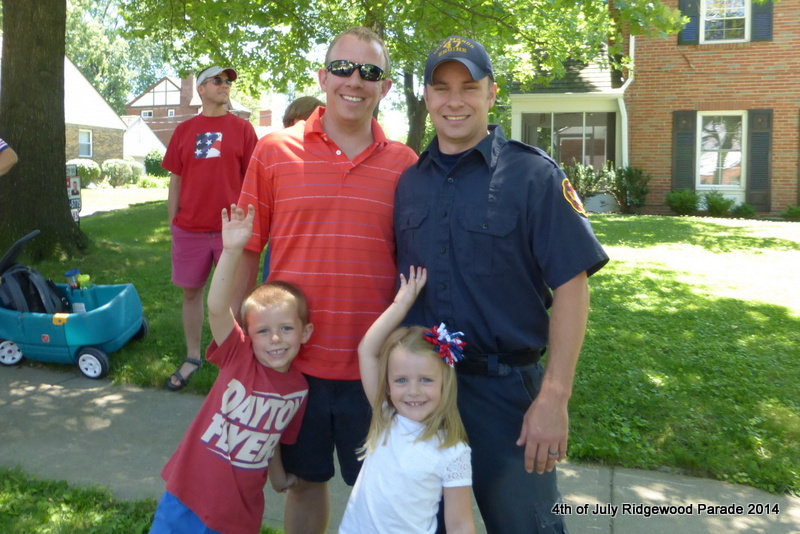 Golf Manor Fire Department arrives.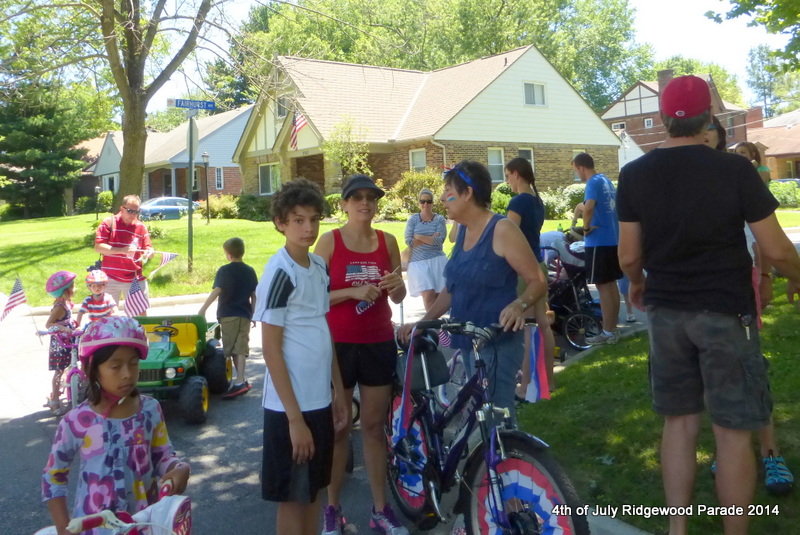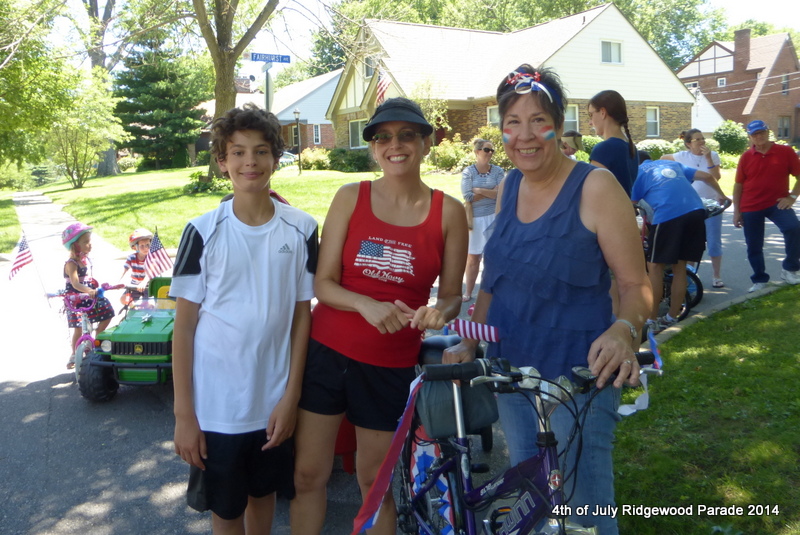 Nathan, Kip, Leah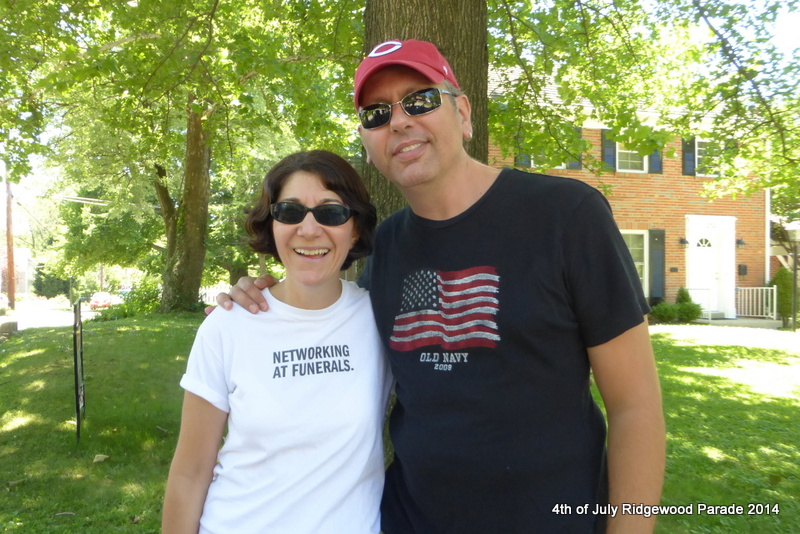 Lisa and Ryan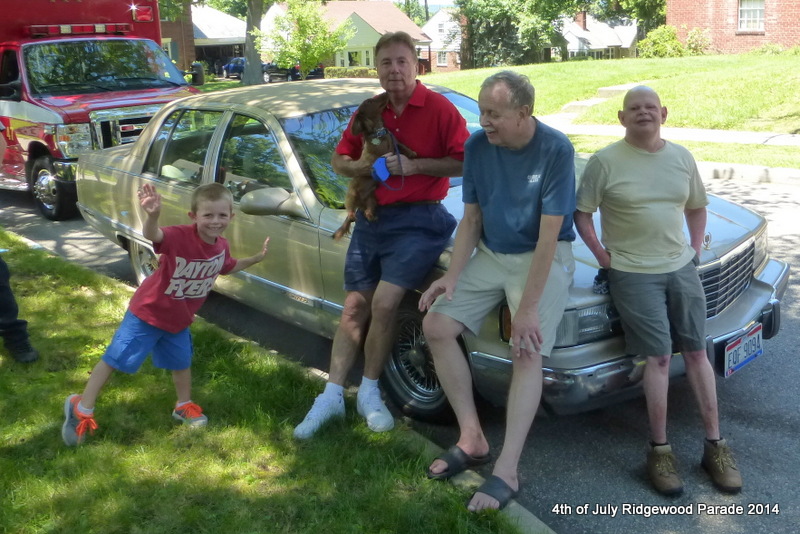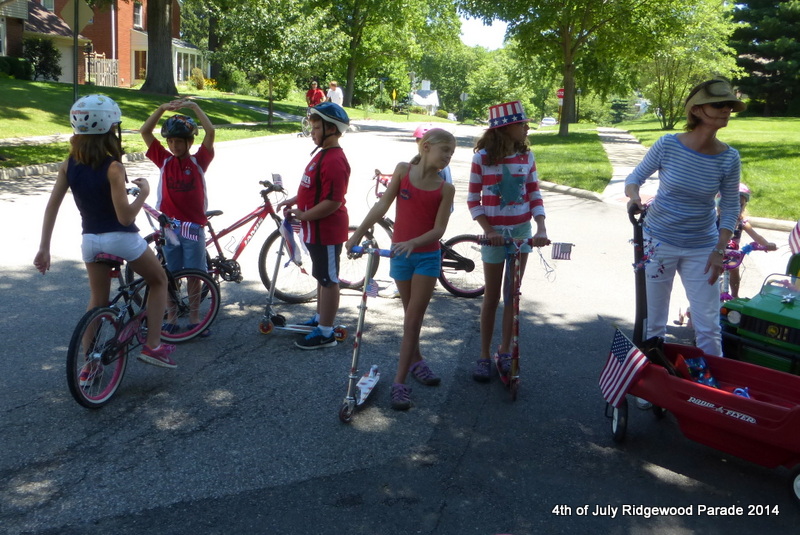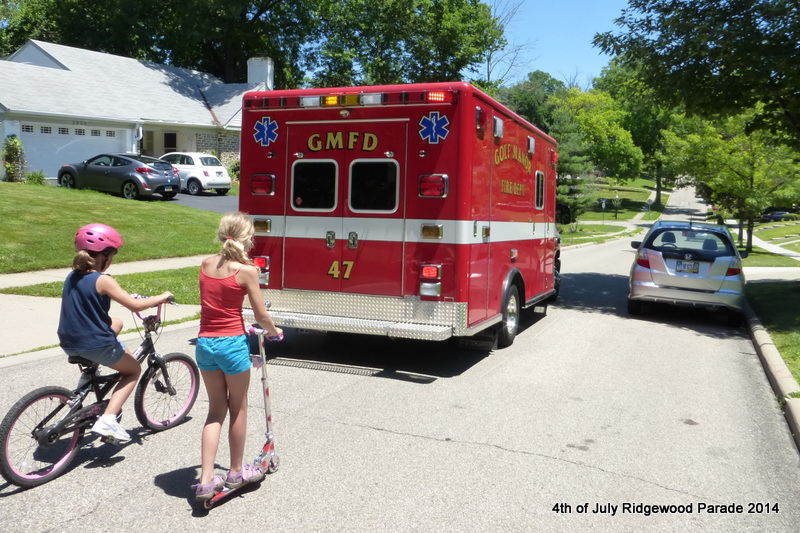 And we're off!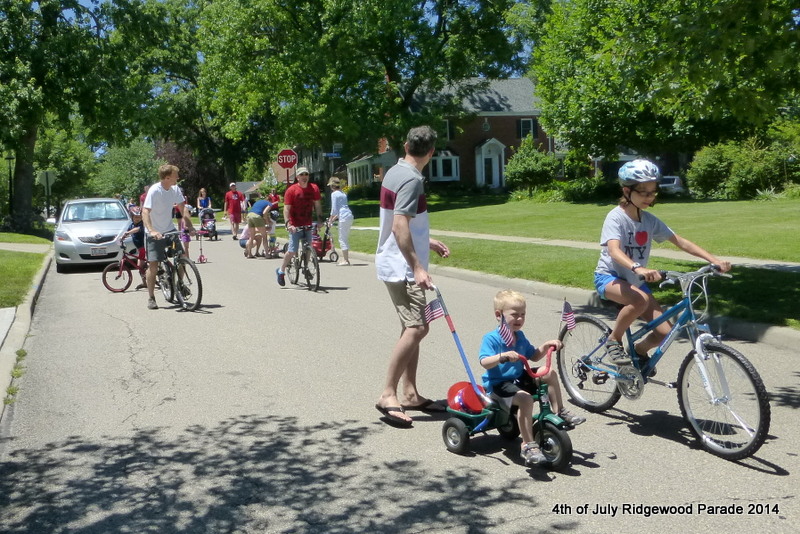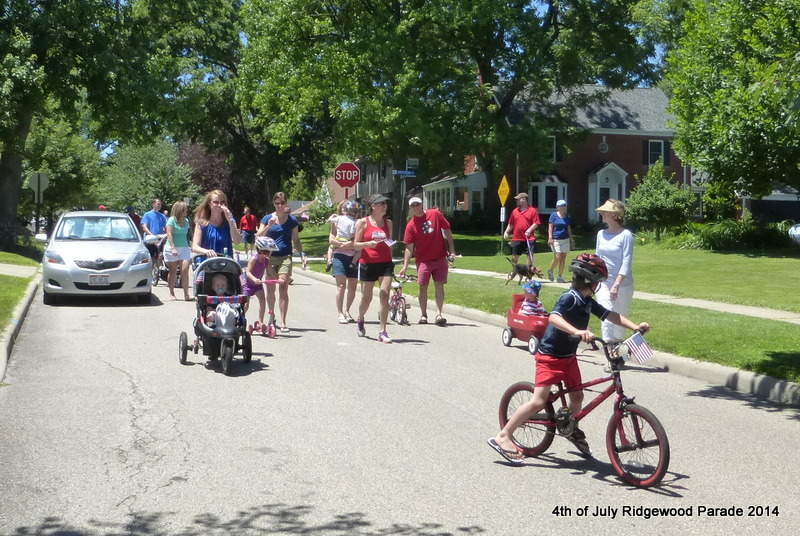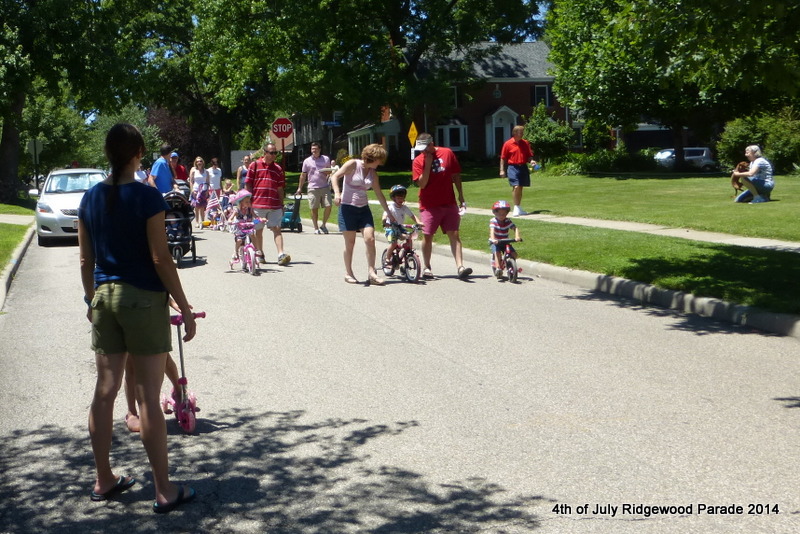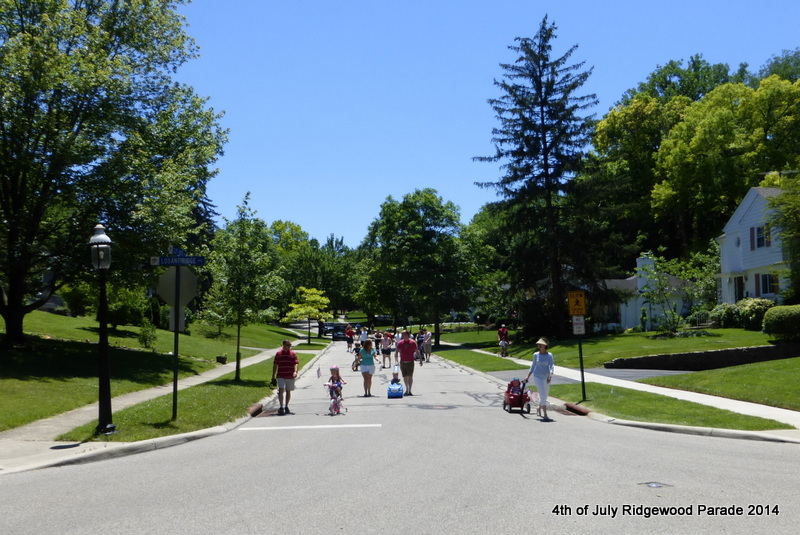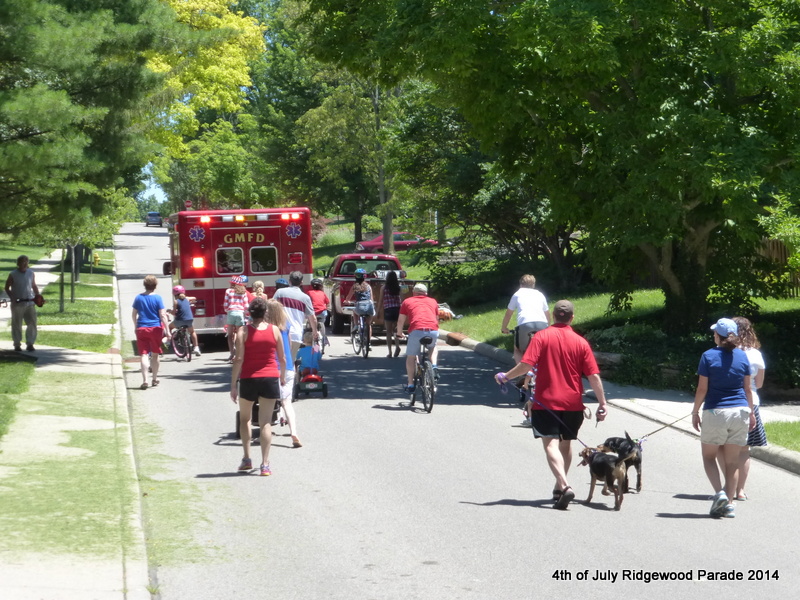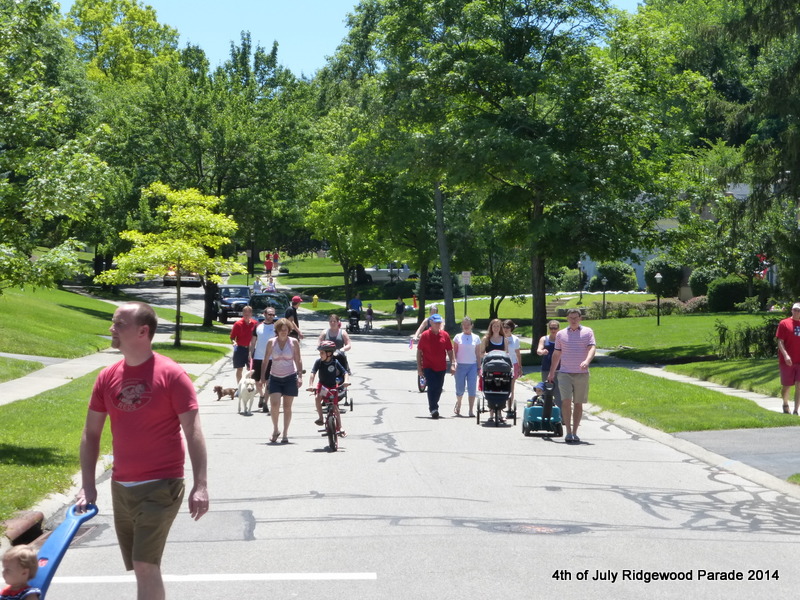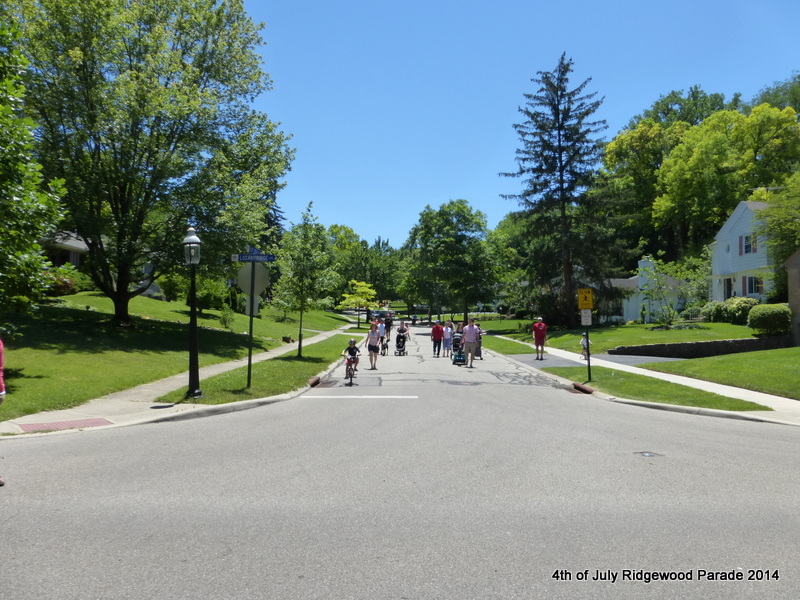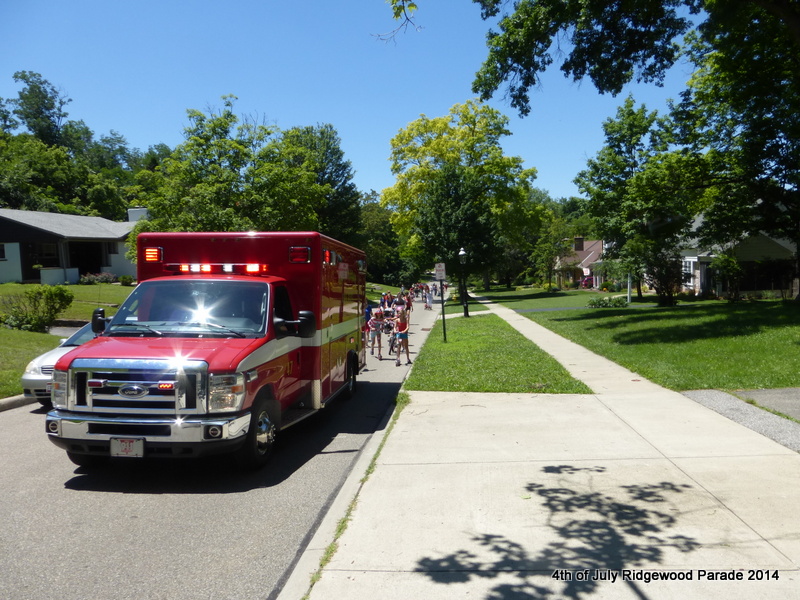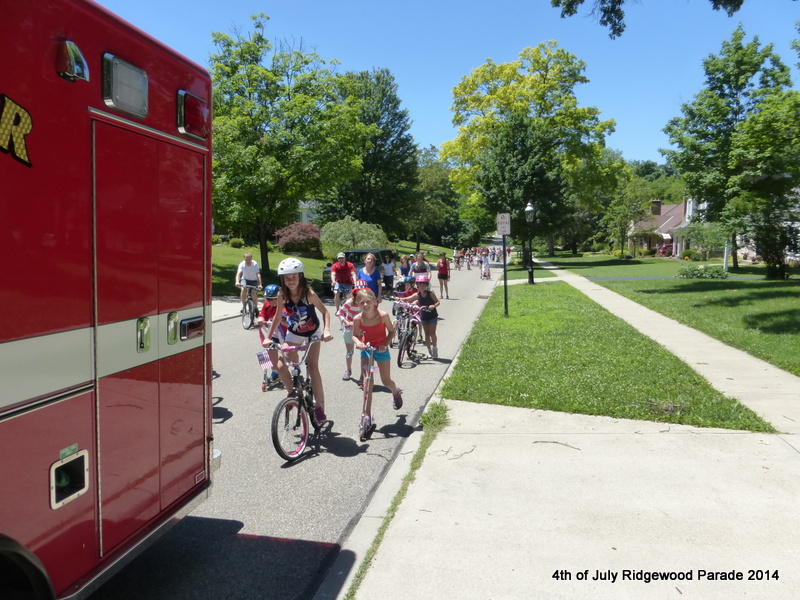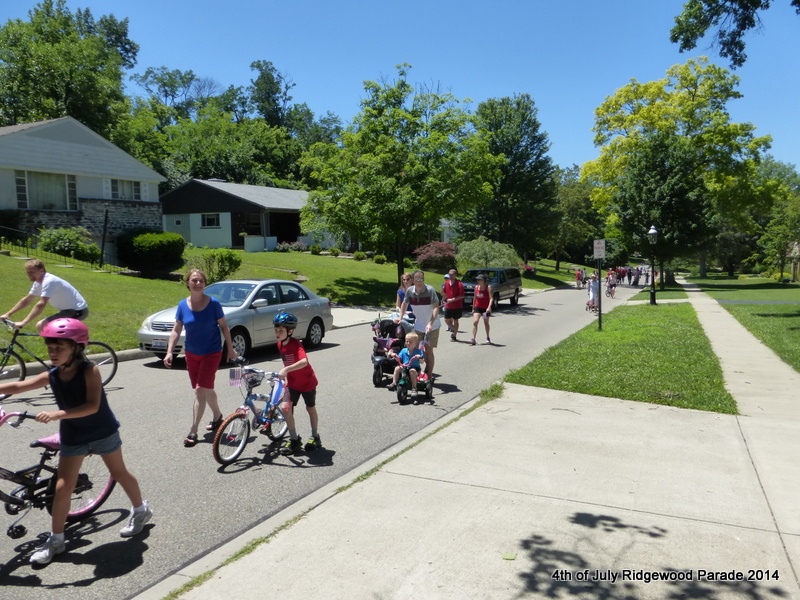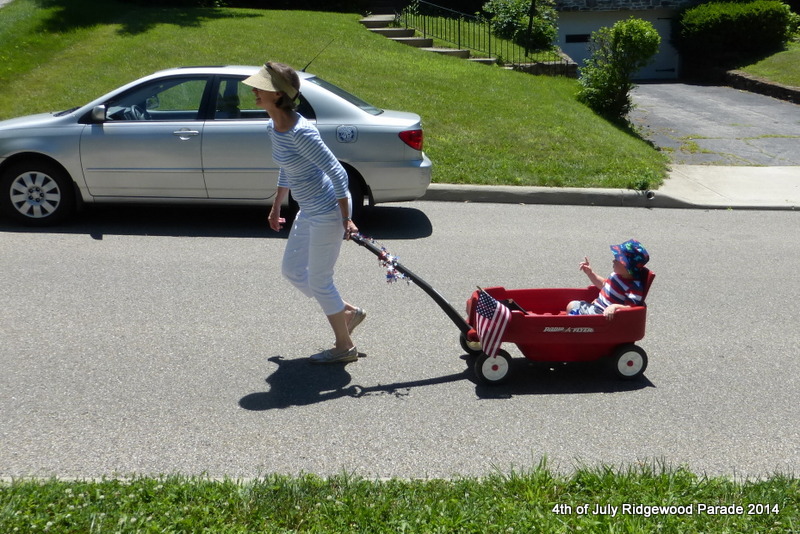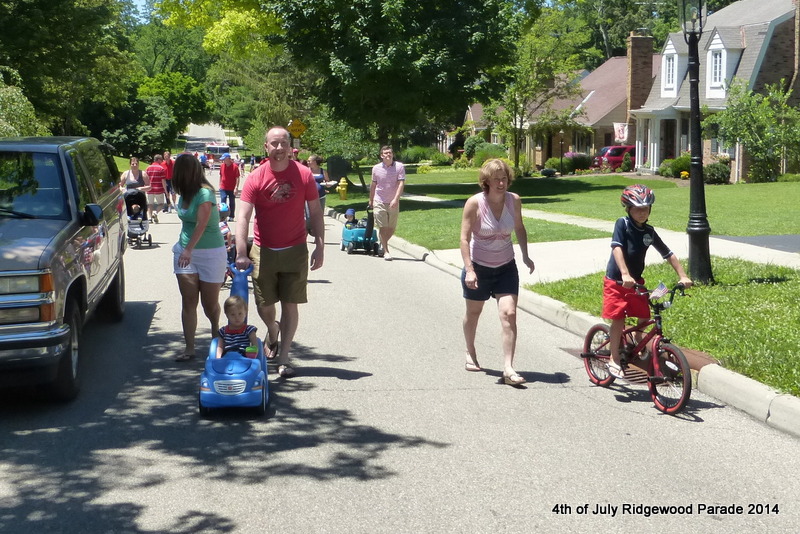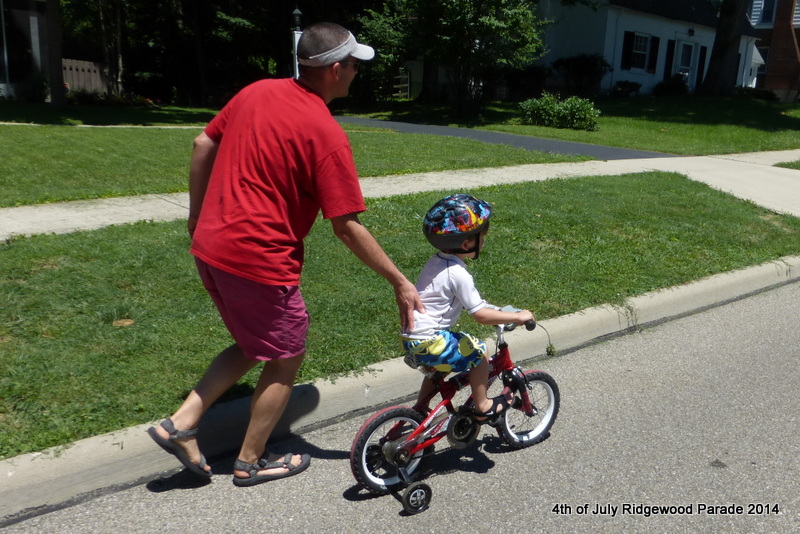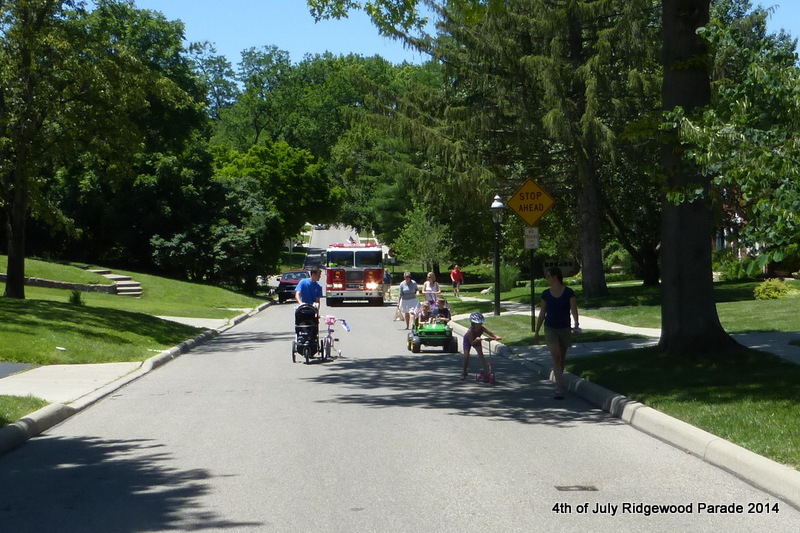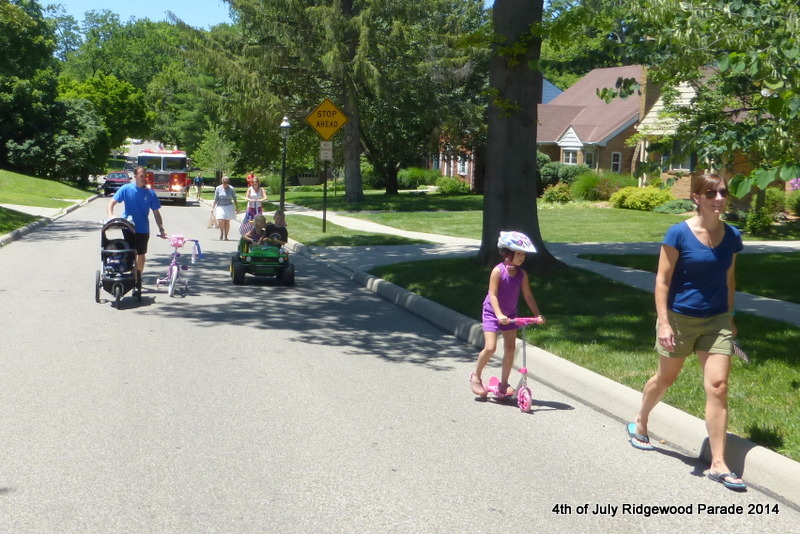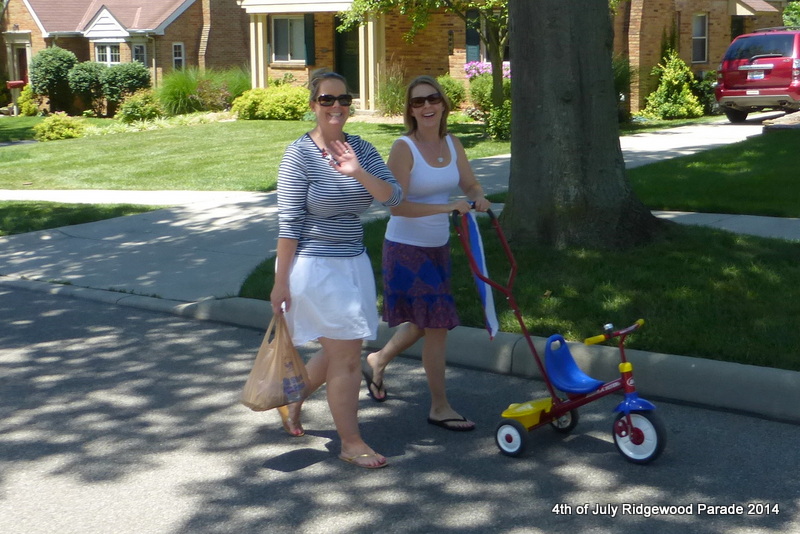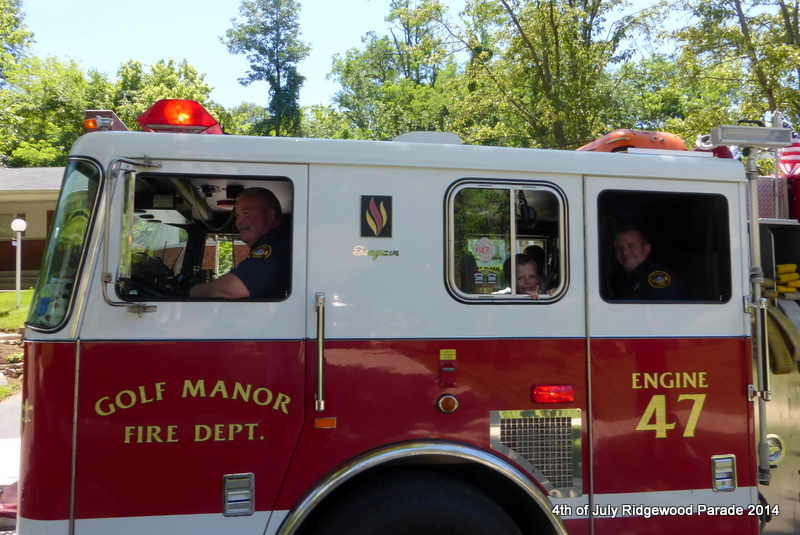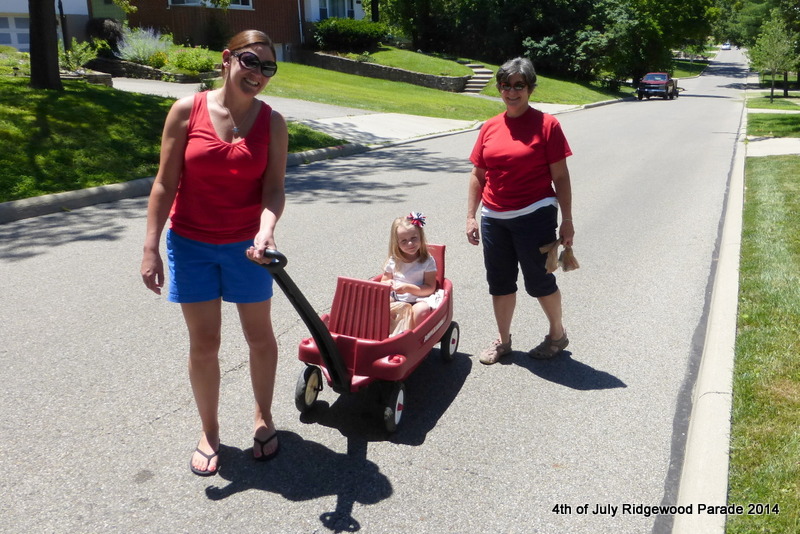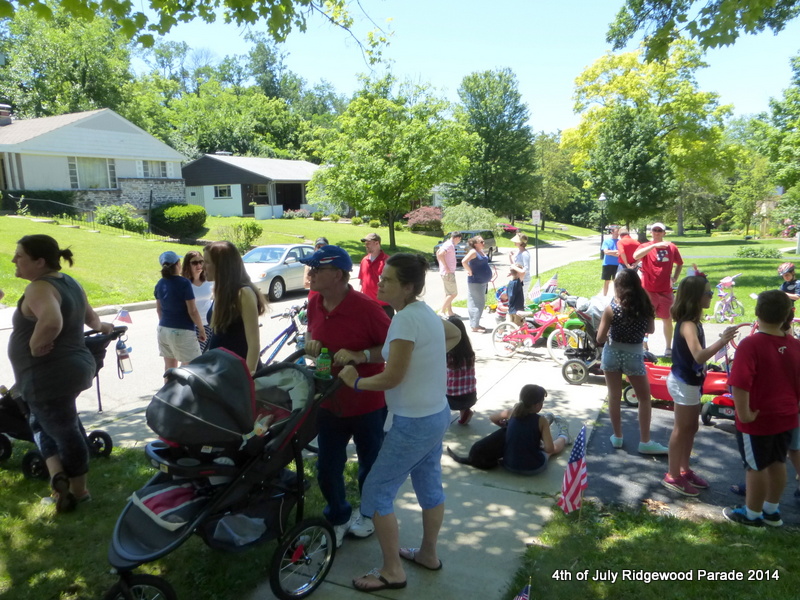 And we've arrived!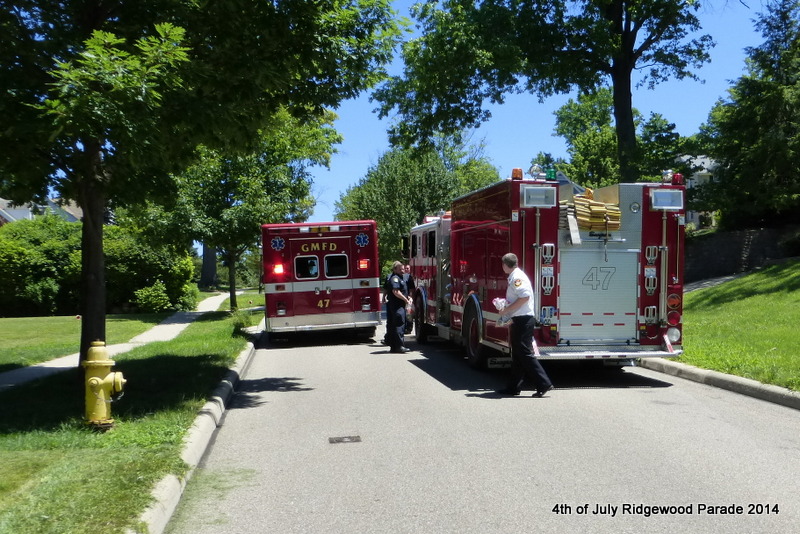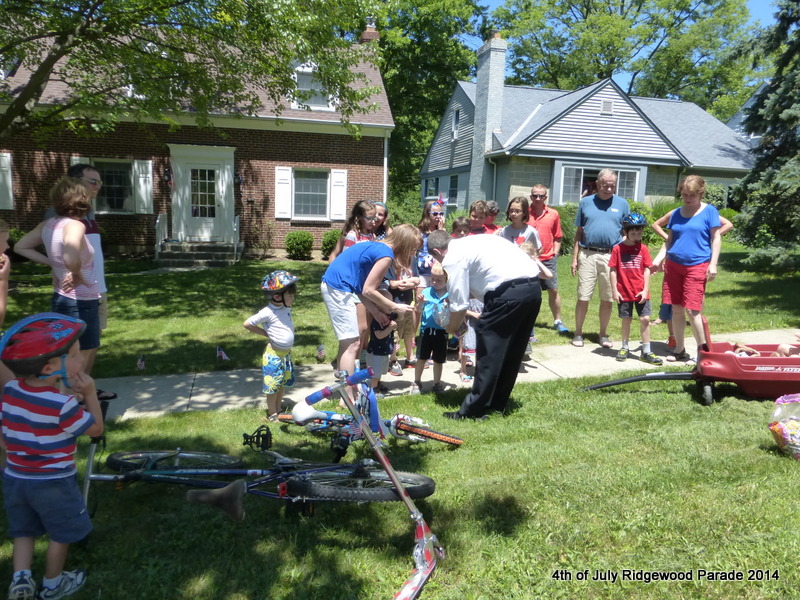 Fire Department candy give-away.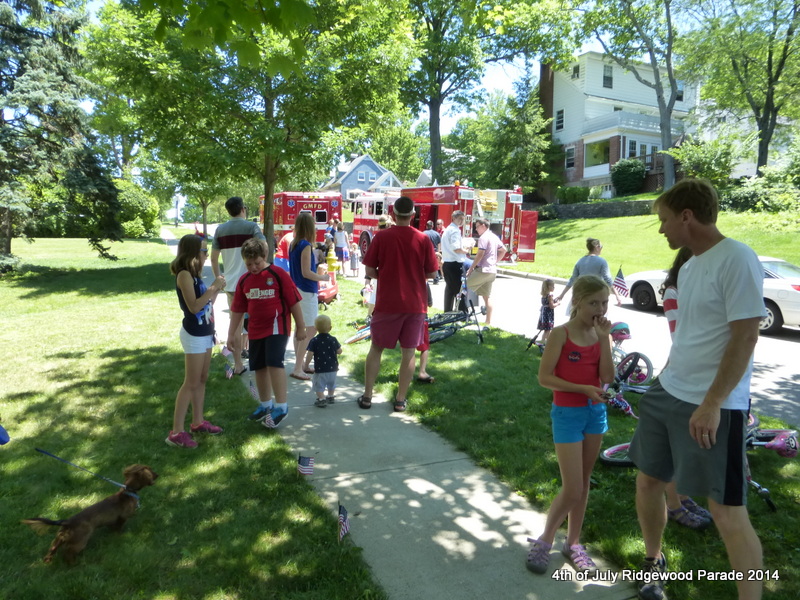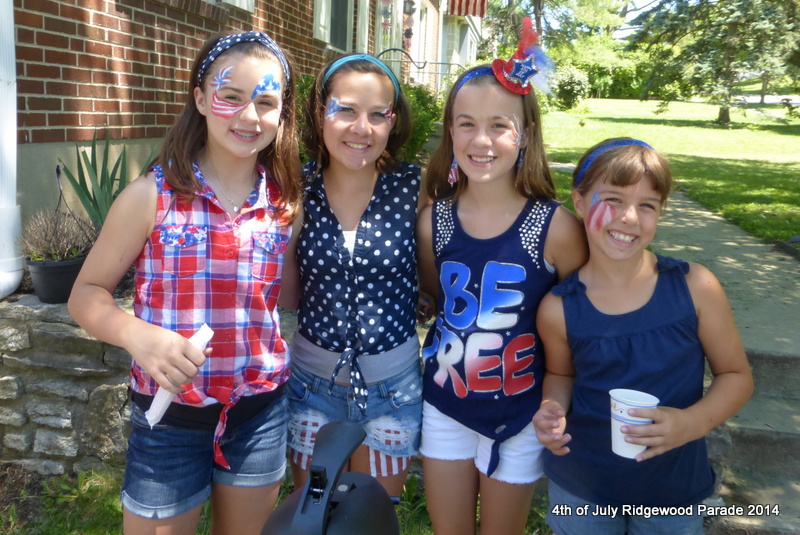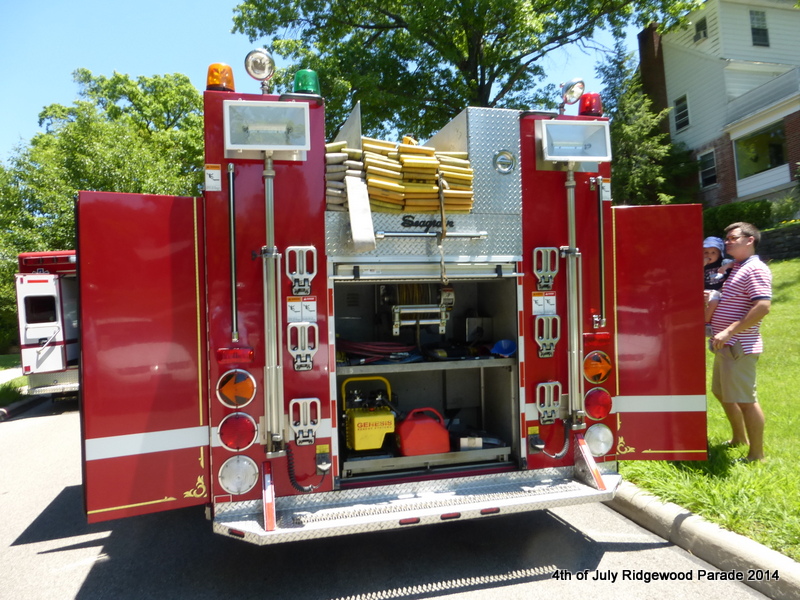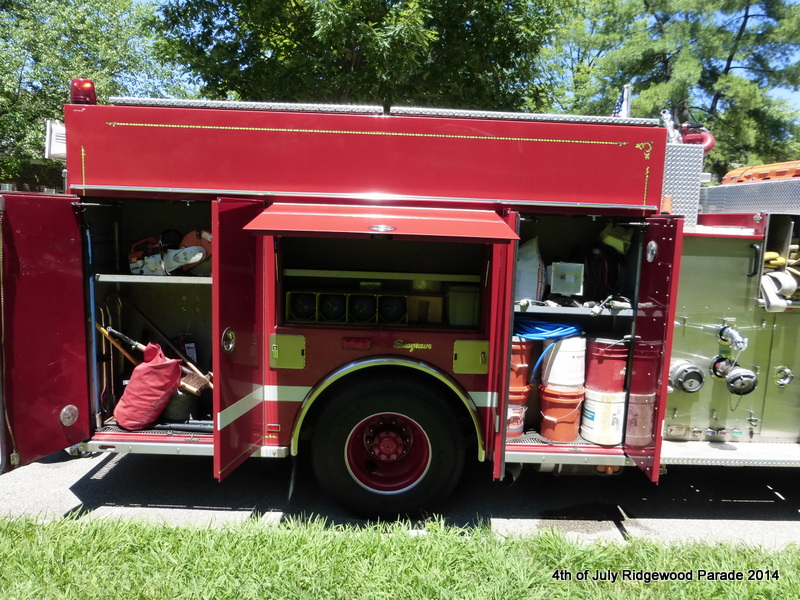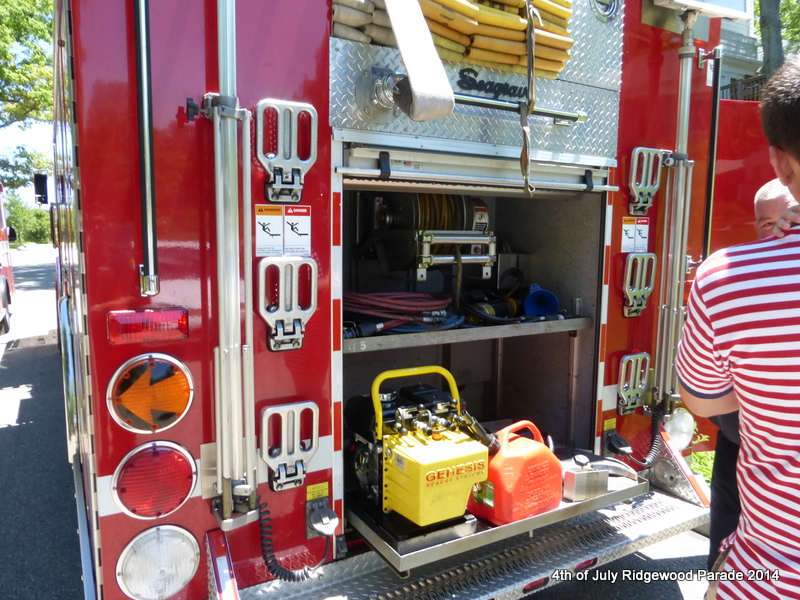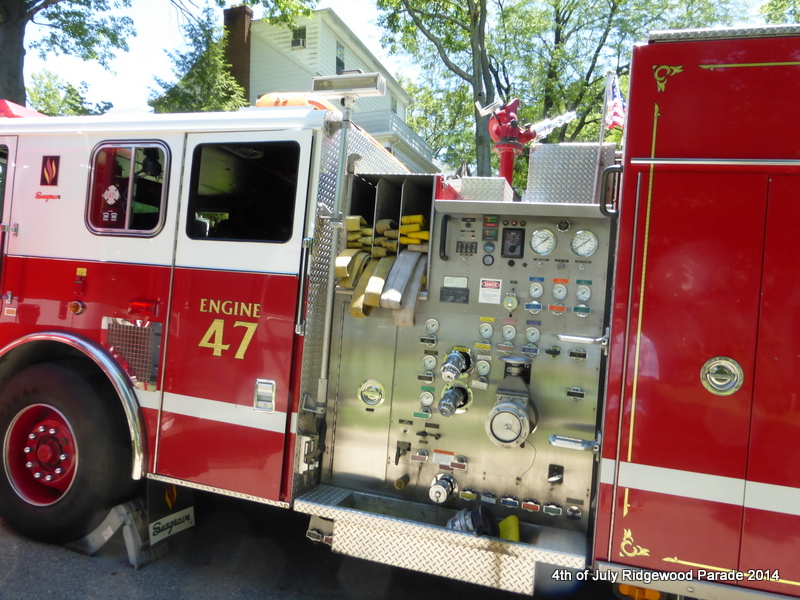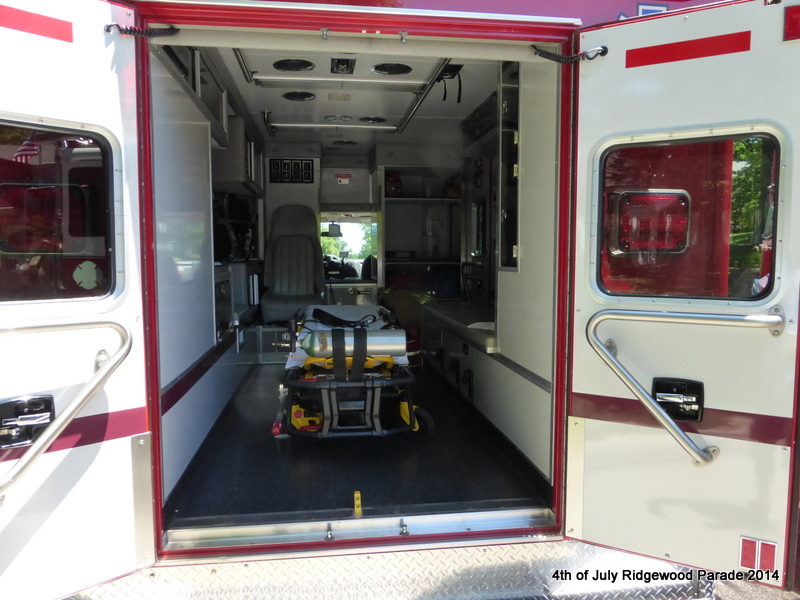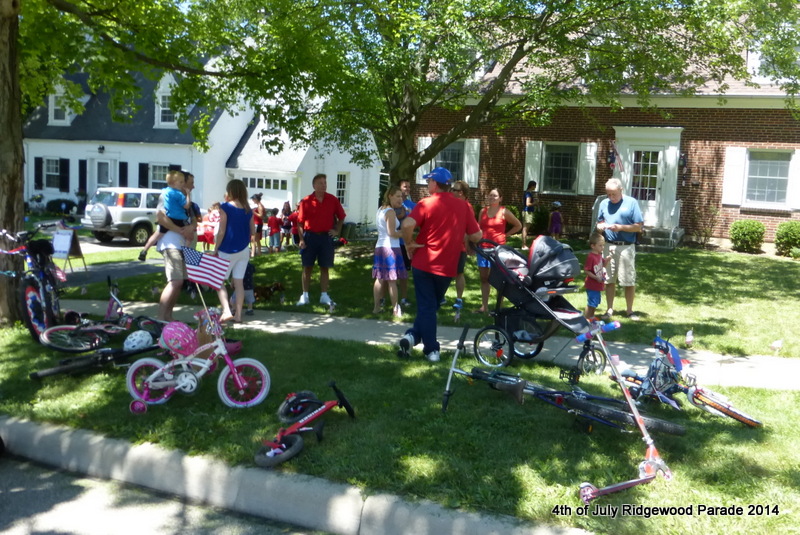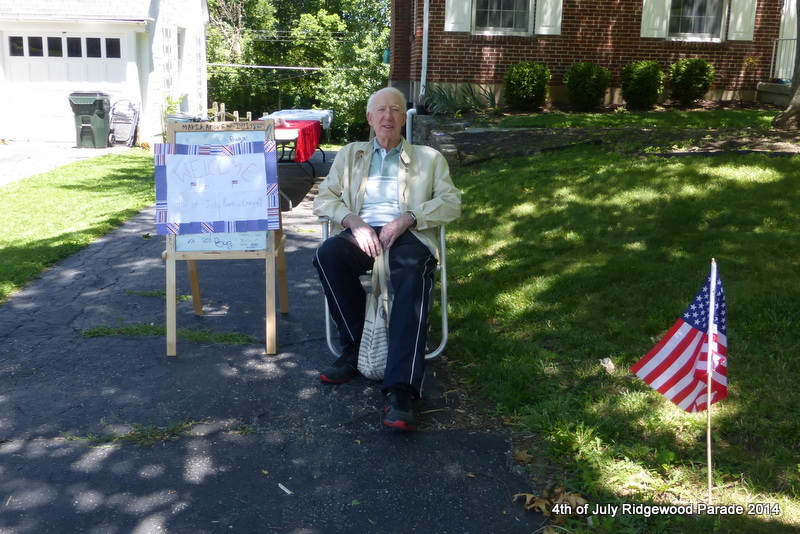 Tom, just before the parade arrived.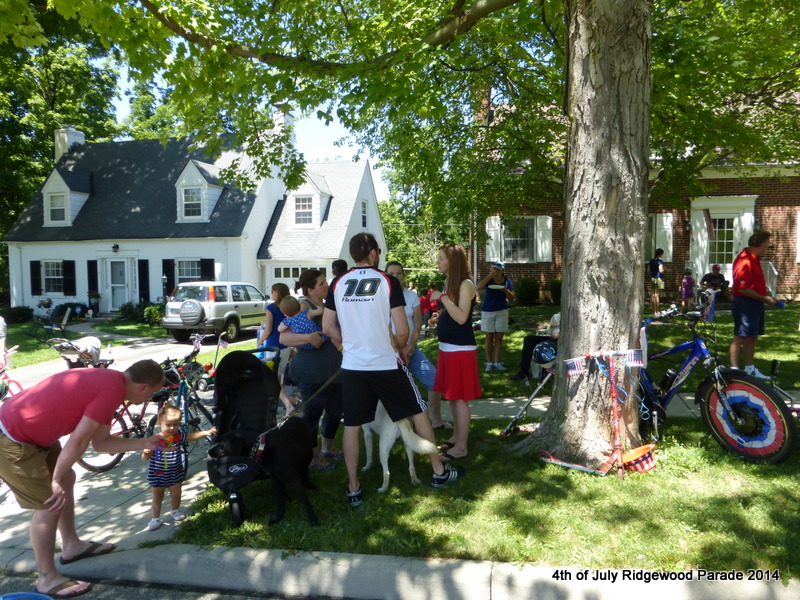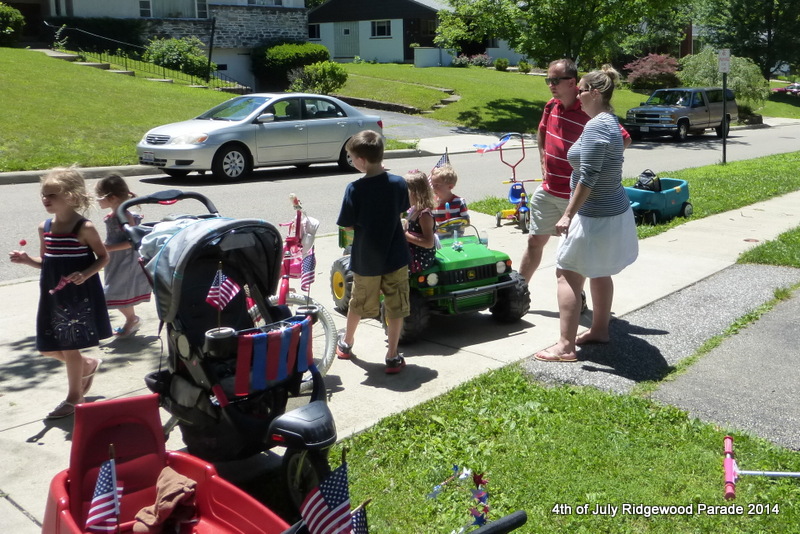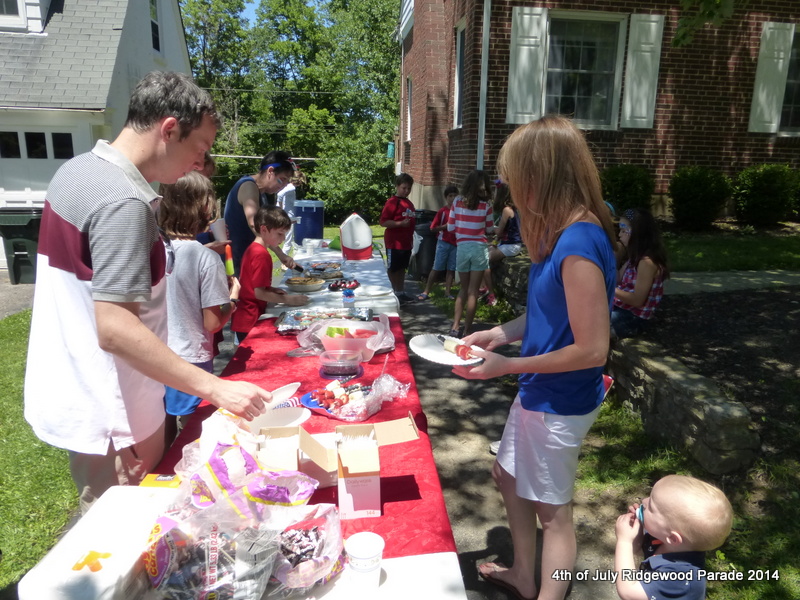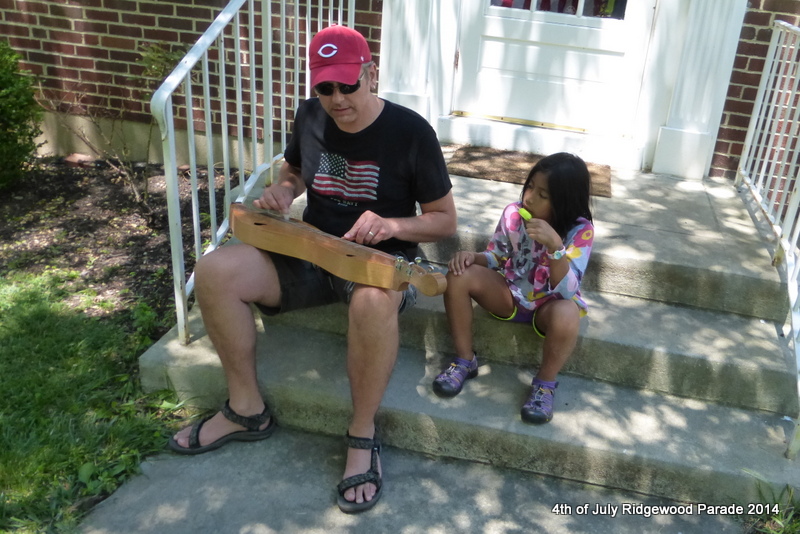 Dulcimer time!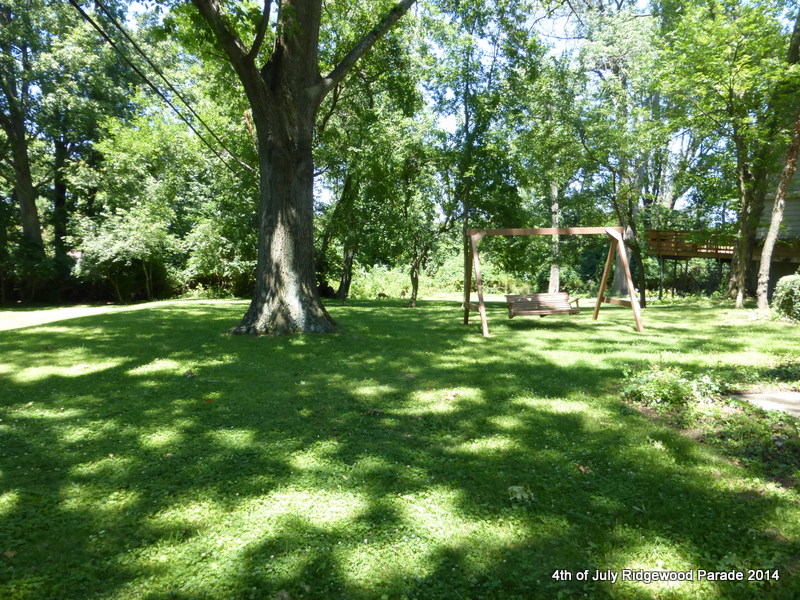 And when we got home, deer in the yard.